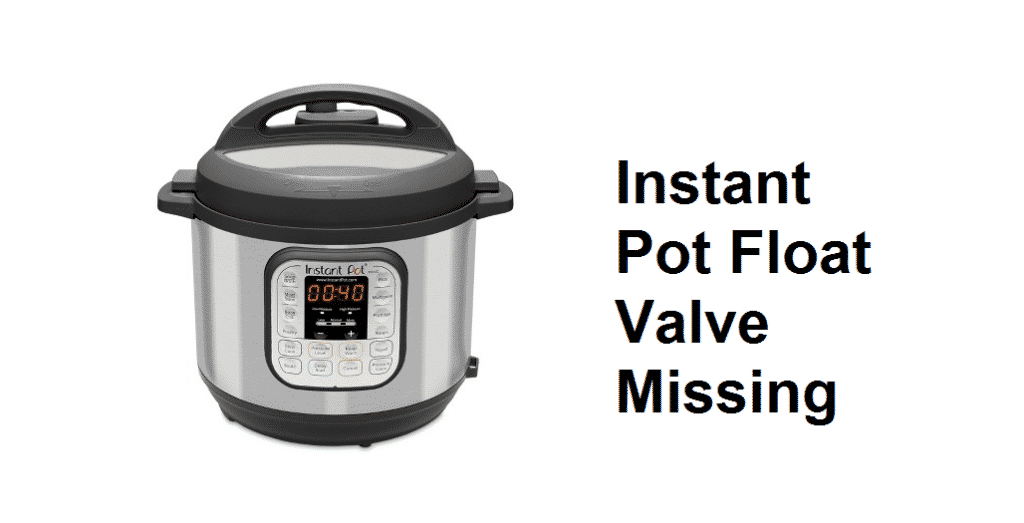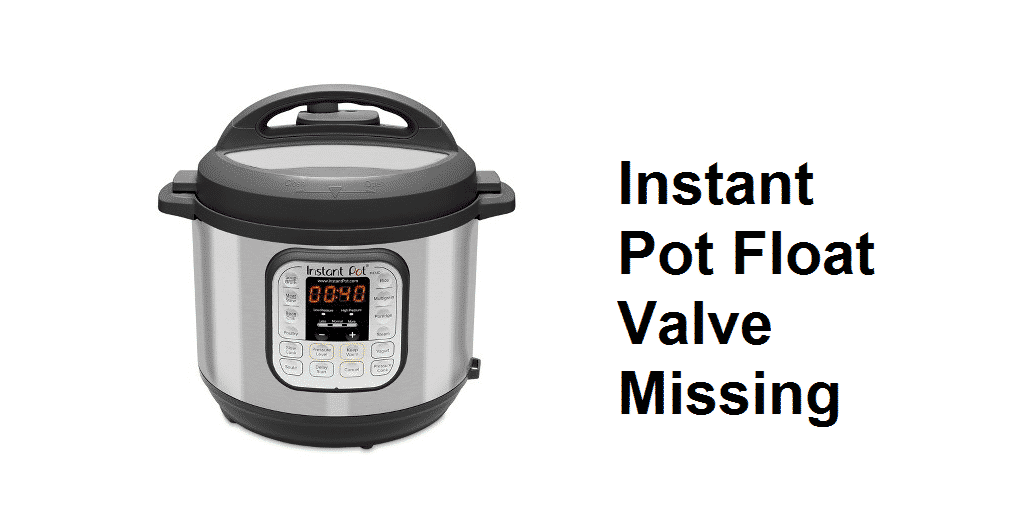 Pressure cookers, especially electrical ones, have revolutionized the entire methods of cooking. The Instant Pot is a great kitchen appliance that has taken place in almost all the kitchens. Everyone loves to pressure cook their foods with minimal time and effort in Instant Pot.
This kitchen appliance has several accessories with it. All of them are believed to come free with the Instant Pot package. However, sometimes people still miss out on some instant pot accessories such as float valves. This article will walk you through some ways you can get the missing float valve of Instant Pot back. Before going into that, let's discuss what a float valve is.
What Is Instant Pot Float Valve?
Instant Pot is a multi-cooker, which means that it acts as a slow cooker, pressure cooker, yogurt maker, etc. at once. Just like many other crucial instant pot accessories, the float valve has got vast importance too. This small item attached to the instant pot's lid tells us if the pot is pressurized or not. Moreover, this instant pot item allows the pot to release steam and the inner produced pressure.
Why Is My Instant Pot Float Valve Missing?
The float valve is usually present on the top of the instant pot lid, ensuring if the steam has to be released or not. Sometimes the customers miss receiving this critical piece along with other essential items. They wonder if cooking in an instant pot without a float valve fine or they should get the missing one or order a new on. There could literally be any reason why the shopkeepers put in the float valve in your instant pot package.
You might miss out on pressure cooking your food to perfection if you lack the float valve with the Instant Pot package. We will recommend you get back the missing float valve by immediately reaching out to the Instant Pot or going to their store.
Why Shouldn't You Miss Instant Pot Float Valve?
When people purchase a pricey and up-to-date kitchen appliance, they expect to get the best out of it. The same case is with the instant pot. People choose to furnish their kitchen with the instant pot to ensure they do not miss out on any efficient cooking trick or technique.
The instant Pot float valve helps the cooks to determine whether the food inside the pot is cooked to perfect pressure and steam or not. You need to note the upward and downward movement of the float valve.
When the float valve is UP and STRAIGHT, it means the food is steamed and pressured enough.
When the float valve is DOWN and DOWNWARD, the food isn't steamed.
How Do I Get Back My Missing Instant Pot Float Valve?
First of all, you need to ensure if the particular model of Instant Pot you bought has a float valve included in their package. If it is and you still have the float valve missing, immediately visit their shopping site or store. They will eventually deliver you one after you escalated the issue directly on call.