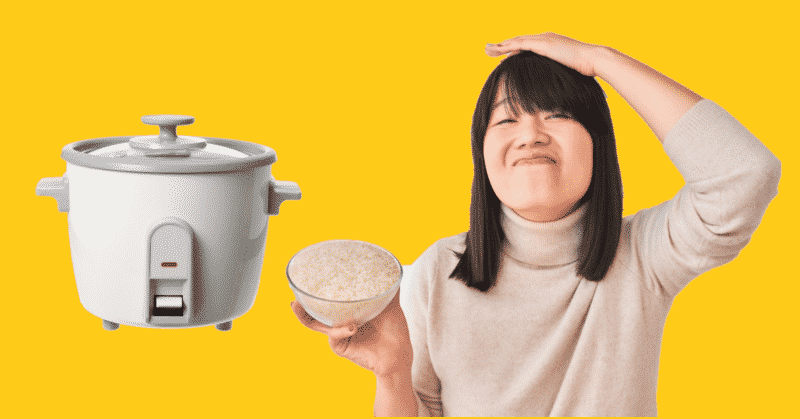 How To Fix Undercooked Rice In A Rice Cooker?
Tired of eating chewy, undercooked rice? Want to know the secret of how to fix undercooked rice in a rice cooker? I guess it's your lucky day because you have landed just at the right place.
In this article, we will address the common mistakes that people make while cooking rice in a rice cooker and how you can fix undercooked rice in a rice cooker.
Learn the secret to getting perfectly soft yet separate grains every time.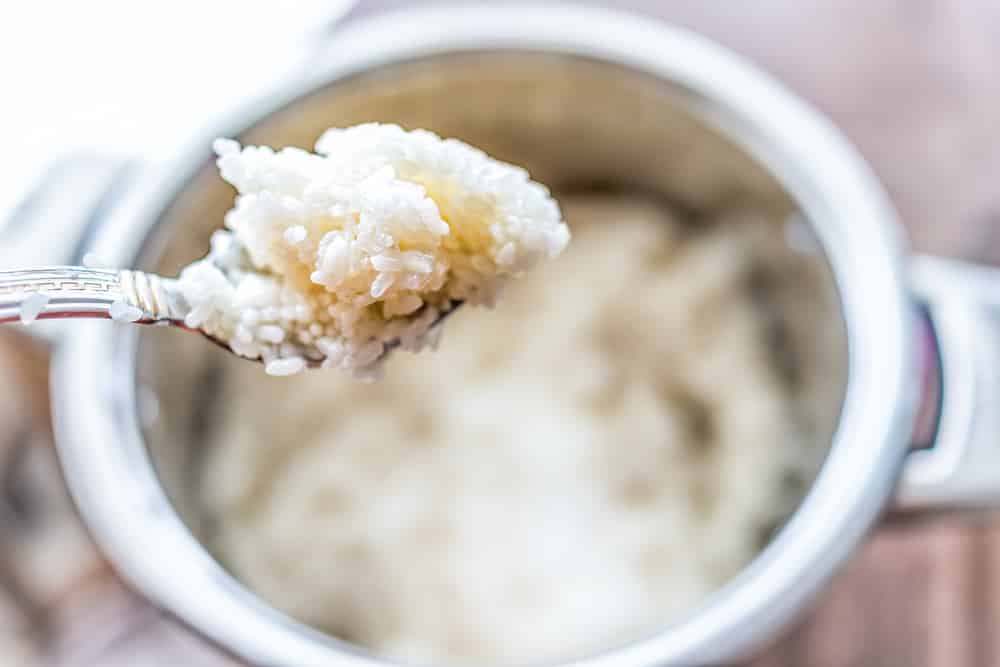 Why Does My Rice Remain Undercooked?
Rice isn't the easiest thing to cook perfectly! People often make many simple mistakes while cooking rice, due to which it sometimes remains undercooked.
Undercooked rice is hard to chew and doesn't give a dish its proper taste and texture. The common reason is that people either cook rice for too short a time or use very low heat for cooking it on.
The main issue is probably because most people don't correctly understand how their rice cooker works. To use a rice cooker to its fullest capabilities, first, you should pay attention to its working mechanics.
What is a Rice Cooker?
A rice cooker is a kitchen appliance designed to prepare fairly large quantities of rice without being monitored. (Small quantities can, however, also be cooked.
It consists of an inner bowl under which is a heating element with a thermostat and timer. Many people go wrong because they think their rice cooker is supposed to cook the rice faster.
This is not so. It just reduces the amount of supervision needed and frees up space on the hob.
A rice cooker will take between half to one hour to cook the rice, depending on the water temperature, to begin with, the quantity you are cooking, and the type of rice.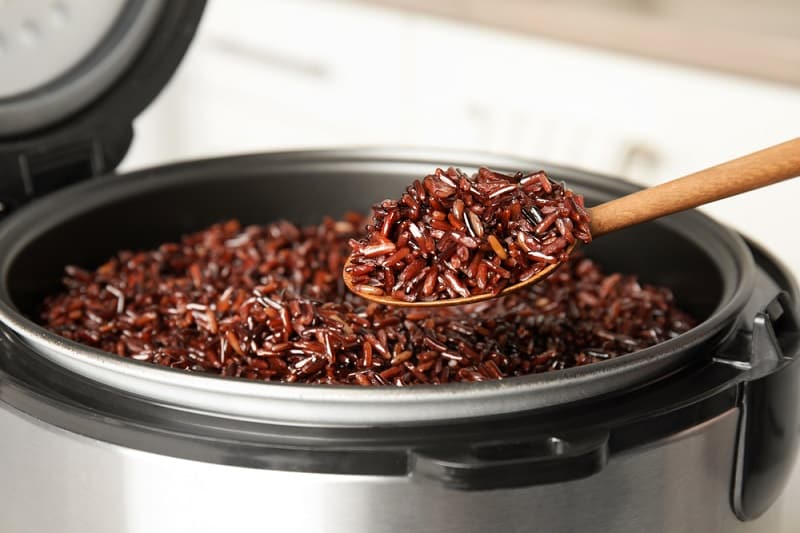 How to Use Your Rice Cooker
To avoid under-or over-cooked rice, you need to know how to use the appliance correctly.
It's important to use the correct water quantity to prevent the rice from burning on the bottom. Also, if there isn't enough water to absorb, the rice will stay hard and seem undercooked.
We usually recommend a ratio of 1:1 rice to water, but if you find that your rice seems undercooked and the water is all absorbed, you can increase this to 1:1 ½ rice to water.
In other words, 1 cup of rice for every 1 ½ cup of water. Brown and wild rice usually need a little more water, so use a ratio of 1:2 for that.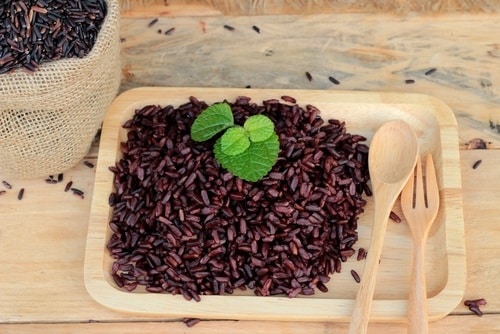 1. First, put the rice into a sieve and rinse it under cold, running water to remove any dust. This will also prevent the grains from sticking together during cooking.
2. Put the rice into the cooker, add a little salt (about ½ a teaspoon), and the measured quantity of water.
3. Put the lid on, set the appliance to "COOK," and leave it until done. The appliance will automatically switch over to "WARM" when it has finished the cook cycle.
For best results, leave the rice to steam in this WARM mode for about 10 minutes before opening the lid. Many people omit this step, and this may be why their rice is undercooked.
Doing this allows the grains to absorb any remaining water. After this time, open the lid and remove a few grains. Taste them or roll them between your fingers to check the texture.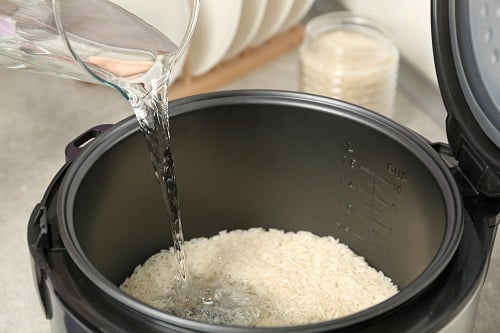 If they still feel a little hard and the water in the cooker is finished, add about ½ a cup of boiling water. Stir the rice with a fork to separate the grains and replace the lid.
Set the cooker to "COOK" for just another 2-3 minutes, then recheck. If the rice is still a little hard, repeat the process.
We hope this solves your undercooked rice issues. Enjoy your meal!