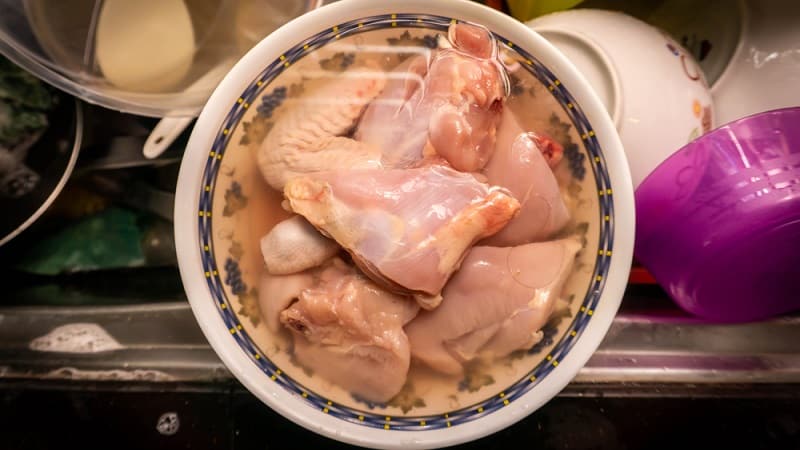 Our freezers are useful for stocking many different food items ranging from fruits in season to fish and meat.
This is great, but what happens if you don't have a microwave and need to defrost some meat quickly? Of course, one can get hungry at any time of the day; we are not judging!
Always Defrost Meat and Poultry Before Cooking
It is never a good idea to try to cook meat or poultry directly from frozen. You can end up with raw meat on the inside and tough and dry on the outside, or waterlogged. What a waste!
However, sometimes it takes quite a time for the meat to defrost before it can be cooked if it is left in the refrigerator. There are several ways by which you can easily let your frozen meat lose its ice content and become ready to cook.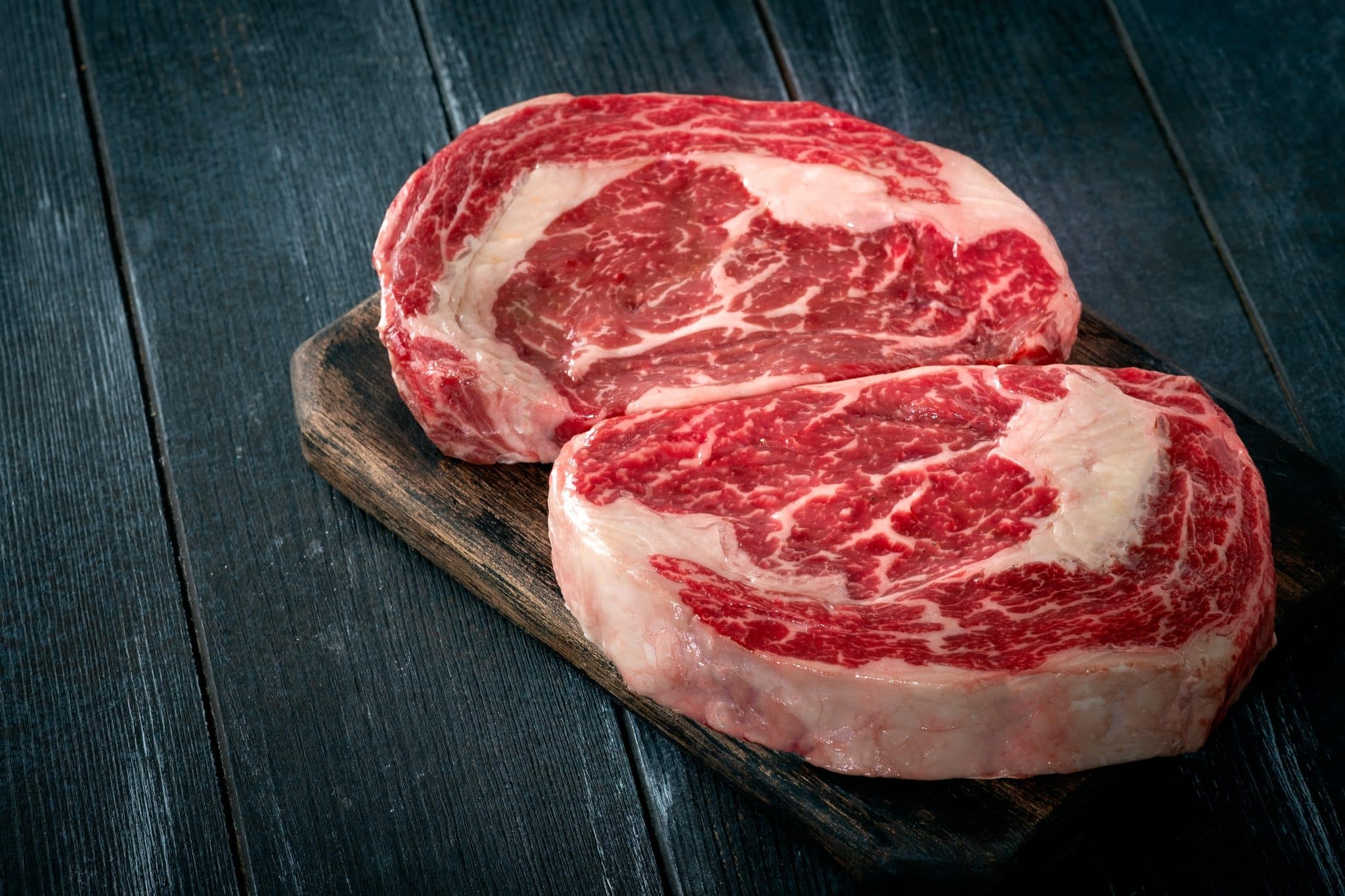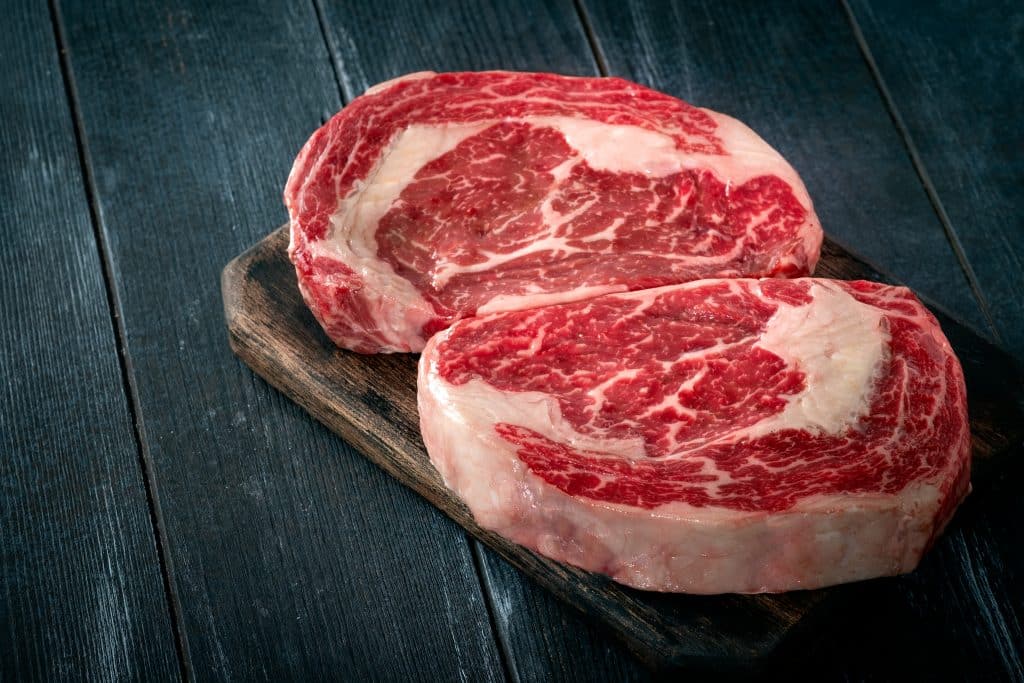 One is to defrost it in the microwave, another is to remove it from the freezer and leave it to thaw in the fridge (time-consuming), and another is to put the meat into a basin of cold water.
You may have wondered if you can directly defrost the meat in water without using a plastic or any other bag. Well, the quick answer to this is "Yes." However, we do not recommend you directly defrost the meat in water without a bag. Read on, and we will tell you why!
Defrosting Meat in Water Without A Bag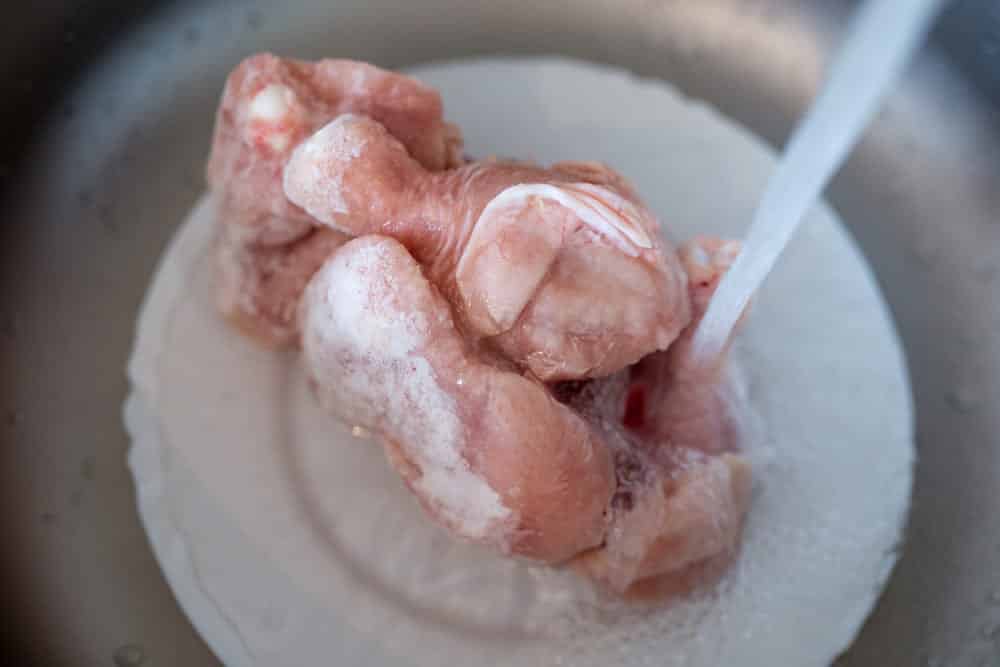 Getting the meat back to normal room temperature is very important before continuing with your recipe. A lump of frosted flesh will cause many complexities for you while cooking it, especially chicken pieces or ground beef.
You can't fry or grill them well if you don't defrost or thaw them. Plus, the texture and flavor will be compromised, and there will be excess moisture in the dish.
Some quick defrosting methods can help you a lot in defrosting the meat. In this article, we will walk you through the procedure of defrosting meat in water with a plastic bag.
Why Is Defrosting Meat in A Water Bath Without A Bag Not Recommended?
Defrosting meat without plastic wrapping is discouraged because too much water comes into contact with the meat this way. Some of it gets absorbed, making the meat soggy.
This is especially the case with ground meat and chicken. As a result, you will end up with bland, flavorless meat no matter how much flavoring you add. Also, some of the natural meat juices that would normally enrich the sauce or gravy will be lost down the drain.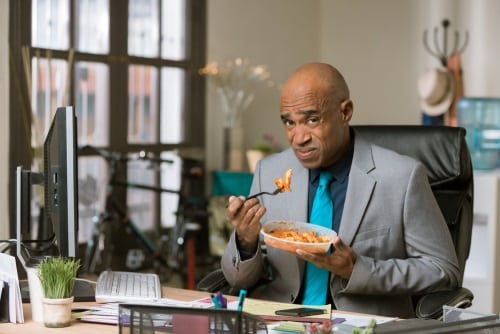 Here is why you shouldn't defrost the meat in water without first covering it with a plastic bag:
The meat will become waterlogged
Your recipe will be watery and tasteless
The cooked meat would lose its tenderness
The meat will become prone to bacteria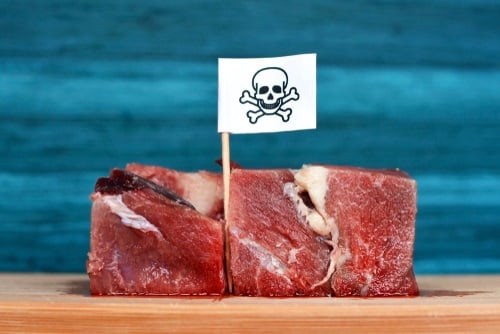 Instead of waterlogging the meat, save yourself some flavor and tenderness by defrosting meat in water using the correct method. Defrosting it without a bag will not save you any time, so why risk spoiling your meat?
Better Way to Defrost Meat—Sink It in Water WITH A Bag!
Here is a recommended and quick way to defrost meat in water using a plastic bag.
1. Cover the meat in a sealed plastic bag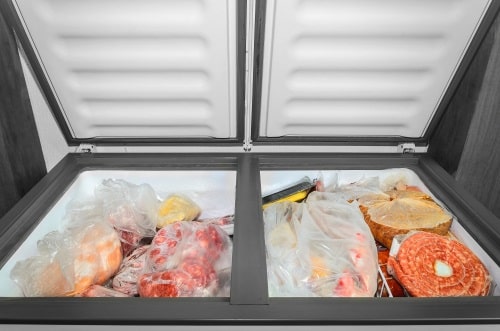 The first thing you need to do is gather the meat content and cover it with a plastic bag. It should have been frozen in a plastic bag or covered container anyway.
Just use this. Zip-lock bags work very well for freezing and defrosting as they keep air and water out and are strong enough not to break easily.
In addition, they are a uniform shape, so they pack well into your freezer. If the meat has been frozen in a plastic or Styrofoam container, remove it to insulate the meat. Once it has been removed, seal the frozen meat in clean plastic before proceeding.
2. Submerge the bag-packed meat in cold water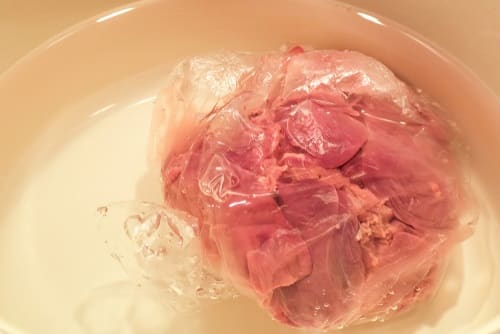 Now submerge the zip-locked meat package in a large bowl or sink of cold water. It is good to use quite a lot of water. This will help the meat to defrost quickly and safely.
3. Make sure to keep stirring the contents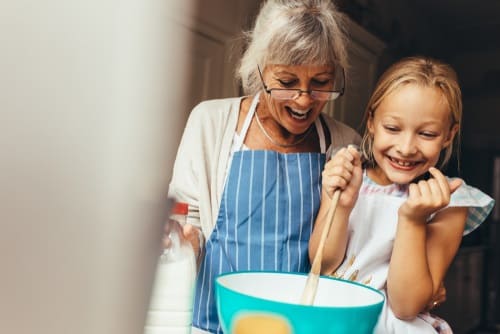 Take a spoon or your hand and stir the meat around every ten minutes or so in the cold water. This will disperse the cold evenly throughout the water and speed up the defrosting process.
As you can see, defrosting meat in water without a plastic bag isn't recommended for several reasons. However, defrosting in water with a bag is a simple, economical, and fast way to thaw meat that you are in a hurry to cook.