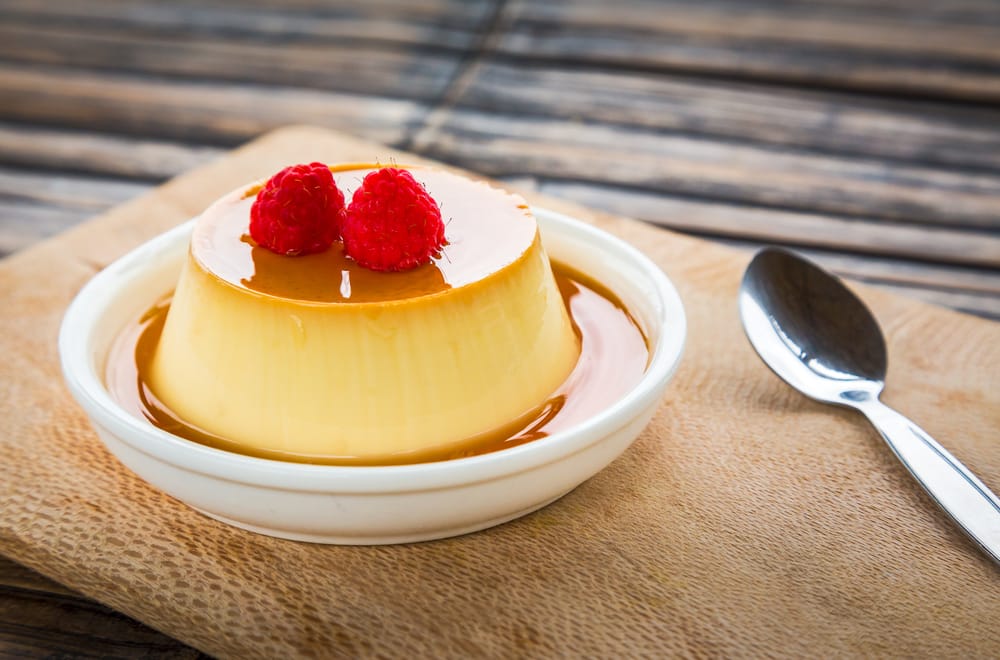 Before we proceed with how to fix an unset pudding, let's first define what we mean when we say, "pudding". Pudding is generally understood to be a thick, soft dessert typically containing flour or another thickener such as gelatin, cornflour, or eggs.
Many puddings have a cream or milk base sweetened with sugar and flavored with something like vanilla. Examples are panna cotta, crème brulee, or crème caramel.
Of course, in Britain, any kind of dessert is called pudding but we'll ignore that for the purposes of this article.
How to Fix Pudding That Didn't Set?
Setting The Pudding
There are different ways of setting a pudding and achieving that delicate, silky smooth consistency that we all love. So, in the section below, we will share some ways to fix the setting issue!
1. Cornstarch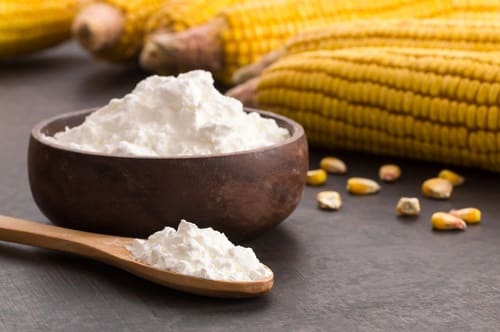 Cornstarch is a great way of setting many custard-style puddings. If your pudding already contains eggs, flour, or cornflour but isn't thick enough, then this is the right fix for you. However, there is a specific way of adding cornstarch to the pudding.
Never add the dry powder directly to the dish as this will result in lumps. Also, once the cornstarch has been added, it must be heated to thicken. Simply adding raw cornstarch will not thicken anything.
Mix a spoonful or two of cornstarch with a small amount of cold water until you have a smooth slurry. Then add it to your heated pudding mix and stir until it begins to thicken. Boil the mixture for a minute or two to cook the cornstarch.
2. Other Starches
There are other types of starches available that you can use for thickening pudding such as tapioca, all-purpose flour, and custard powder. All of them need to be heated up and cooked.
Keep in mind that the pudding may still look a little thin after adding the starch but it will thicken further as it cools down.
3. Arrowroot Flour
If you don't have access to cornstarch or have a problem with gluten, you can opt for arrowroot. It needs to be heated to the gelatinization point. Arrowroot flour is a promising choice for homemade puddings that contain eggs.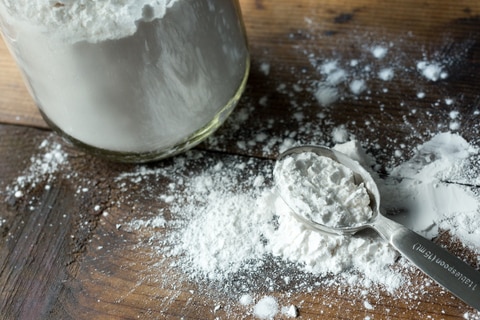 After adding the arrowroot to the pudding, you will need to heat the pudding over a gentle heat until it thickens up. However, when combined with dairy products, it may develop a slimy texture.
4. Add Instant Pudding Mix
This is probably the most convenient way to thicken a pudding. A bonus is that it won't have to be heated. Simply choose a flavor of instant pudding that matches yours and beat it into your existing pudding.
There is no need to mix it into a slurry first. The instant pudding will add extra thickening agents to the mix and hopefully result in an optimal consistency. There are many flavors available from vanilla and caramel to strawberry and chocolate.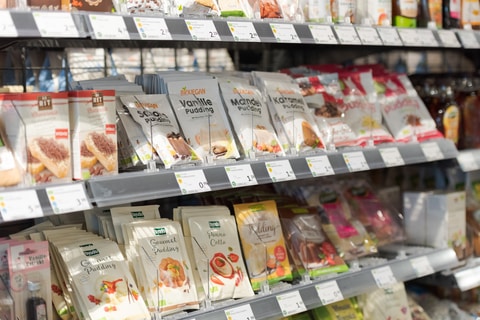 To Conclude
Be careful to follow pudding recipes carefully when making them or they may not set. Adding too much liquid or not enough thickening agents like eggs or flour may cause it not to set.
Below, we've given you a simple recipe that is delicious and is guaranteed to always set. We hope you enjoy it!
Easy-Set Caramel Milk Pudding
This delicious pudding uses just a few simple ingredients. It consists of a layer of custard topped with a yummy caramel sauce. Best of all, it can be made on the stovetop and requires no baking. This recipe will easily serve 8 people.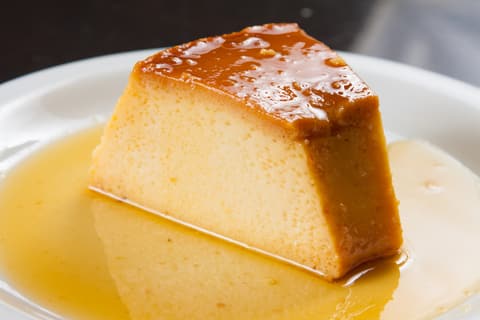 Ingredients and Instructions for Custard:
1-liter full cream milk
¾ cup white sugar
1 cup cornstarch
1 tablespoon vanilla essence
1 tablespoon butter
Put the milk, sugar, and cornstarch into a pot. Whisk together until smooth.
Heat over

medium heat

, stirring with a whisk, until it comes to a boil and starts to thicken.
Keep whisking and cooking for a couple of minutes then remove the pot from the heat.
Whisk in the vanilla and butter.
Immediately pour the custard into a rectangular, shallow glass dish. Cool and then chill for

30 minutes

.
Ingredients and Instructions for Caramel Sauce: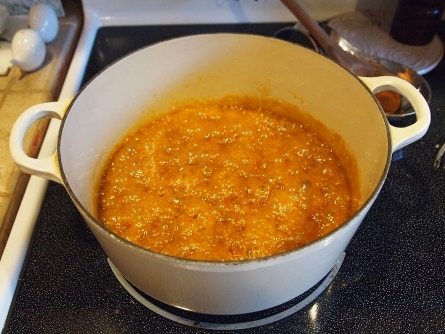 1 cup water
1 tablespoon cornstarch
½ cup white sugar
Whisk the water and cornstarch together in a jug and set aside.
Using a frying pan, heat the sugar until it melts and caramelizes. Try not to stir it – simply

swirl the mixture in the pan

.
Once all the sugar has melted and turned a golden caramel color, whisk in the water and cornstarch mixture gradually.

It should thicken as you whisk

. Allow it to boil

for a minute or two

until you have a smooth, golden caramel sauce.
Pour this over the top of the chilled custard and spread it evenly with a spatula.
Return the pudding to the fridge and chill

for another 30 minutes

before serving. Delicious!