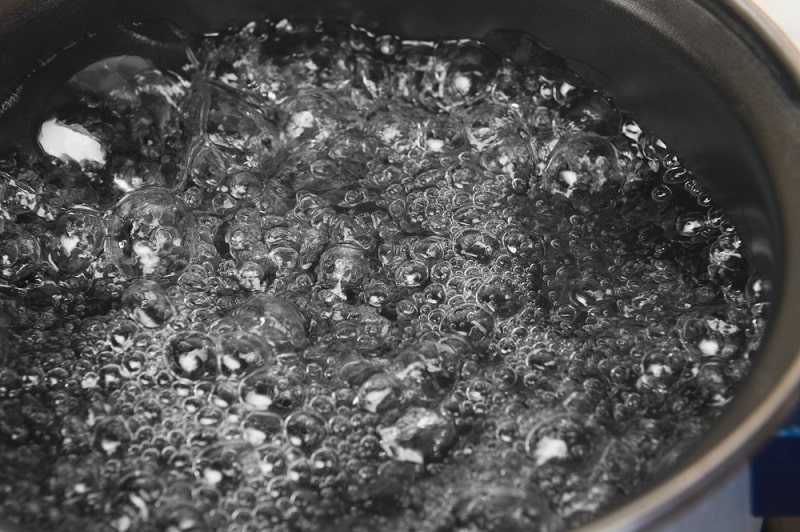 To this question that was raised, the answer is, YES, DEFINITELY! You can easily boil water in your Instant Pot.
An Instant Pot's greatness lies in its versatility – it has an extensive range of applications.
The cheapest Instant Pot can be used as a pressure cooker, slow cooker, rice maker, steamer, sauté pan, warmer, and even a yogurt maker. It helps to minimize the number of kitchen appliances you need and saves time.
Normally cooking something like rice involves watching it until it starts boiling and making sure that you turn it down at just the right time.
A minute too late, and you can end up with a mess all over your stove that you need to clean up. The Instant Pot does all of this for you and keeps your food warm once it's done cooking.
In this article, we'll just be focusing on using your Instant Pot to boil water.
Can You Boil Water in Instant Pot?
Yes, You Can Efficiently Boil Water Using an Instant Pot!
Using an Instant Pot for the first time can be a daunting experience, and a great way to get started is by simply boiling some water.
It's also a useful test if you're worried about your Instant Pot and want to make sure it's still working properly as it's easy to see if it can boil the water in the usual time or not.
In addition to this, if you're tight on space, you can use your Instant Pot instead of a kettle permanently.
Because of its effective insulation, an Instant Pot will be more energy-efficient than a traditional kettle, helping to save electricity every month.
How to Boil Water Using an Instant Pot?
This whole "How to Boil Water" thing might already be sounding like a sarcastic take. Although, it truly isn't!
Boiling water in an Instant Pot is a little more complex than a regular kettle, and it's not quite as intuitive as one might think.
Moreover, if you follow these steps every time, it's a great technical test to see whether your Instant Pot is still functioning correctly.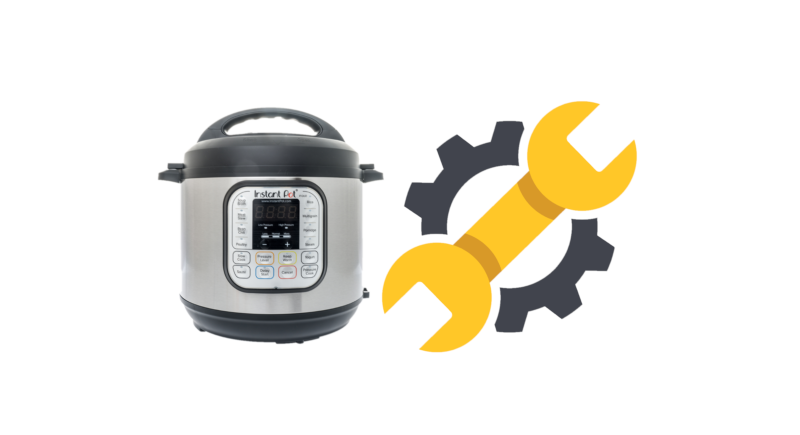 Here is how you do it:
Pour however much water you need into your Instant Pot, but

never more than 2/3 full

.
Seal your pot by placing the lid on top of your Instant Pot and turning it clockwise until you hear a chime (the pot chimes when the lid is opened or closed if it is plugged in).
Turn the valve from

venting to sealing

.
Make sure that you have set the adjustable settings set to

high pressure

. Once this has been selected, press the manual or pressure cook button, depending on your model.
Now, select a short cooking time of about

2 to 3 minutes

.
Lastly, wait as the Instant Pot boils your water. You should hear a

beeping noise

once it is done.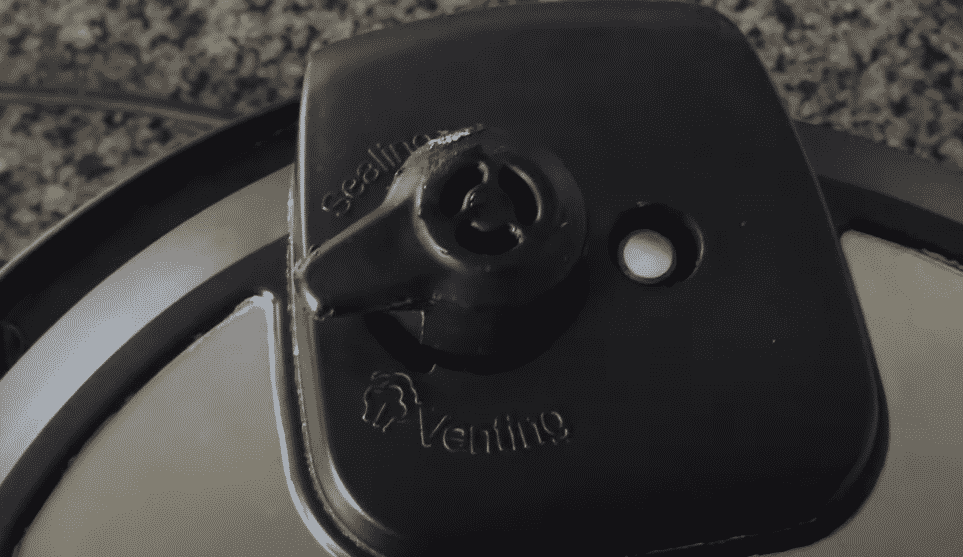 After that, your multi-cooker should change to the "keep warm" function. This is useful if you boil the water and then get busy with something else.
Once you're ready to use your water, hit the off button on the Instant Pot. Allow your pot to release the pressure that has been built up before opening the lid.
Final Thoughts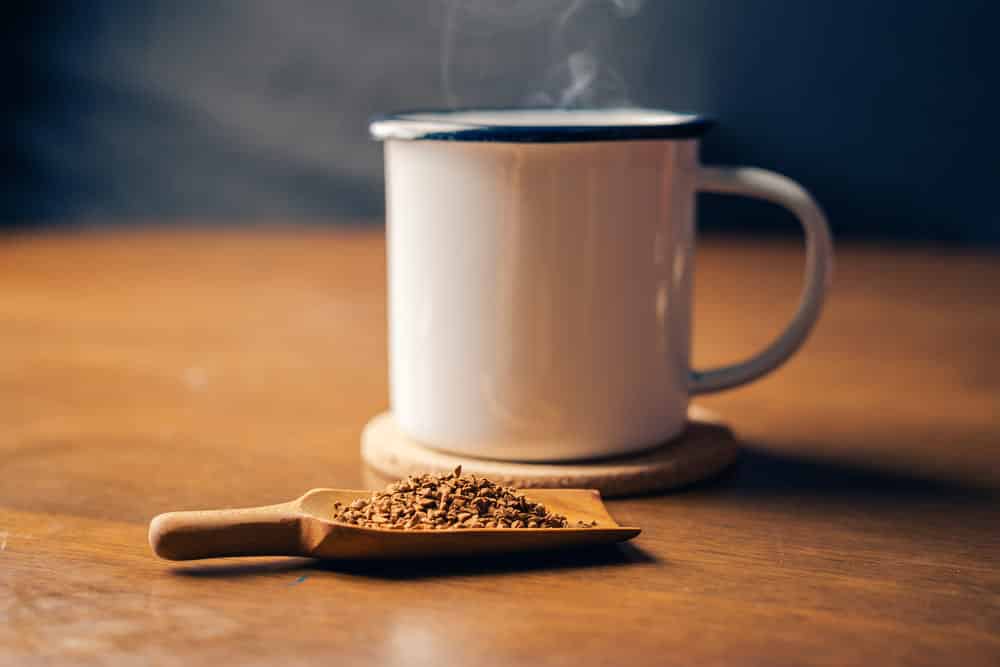 Boiling water in an Instant Pot is a great way to test your new appliance or to make yourself a hot cup of coffee.
The most important thing to remember is always making sure that the pressure has been released before opening your Instant Pot. It won't be long before you're using it for just about everything you can think of.