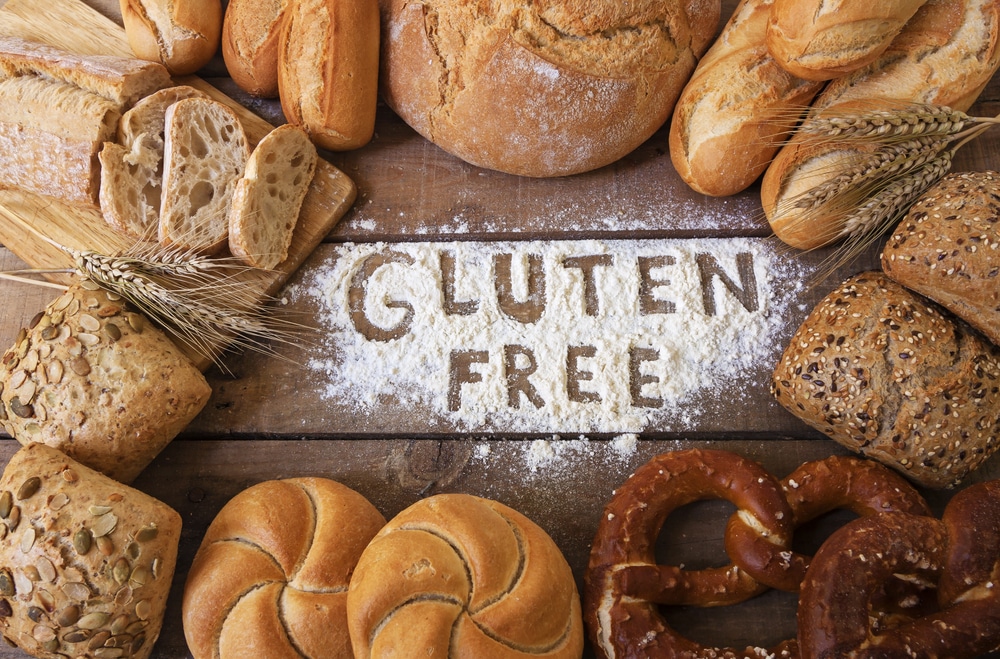 Make Gluten Free Bread with Your Instant Pot
DISCLOSURE: This post may contain affiliate links, meaning when you click the links and make a purchase, I receive a commission. As an Amazon Associate I earn from qualifying purchases.
People with certain medical conditions like celiac disease, cannot tolerate gluten. If you or a family member wants to go gluten-free, you may have noticed that commercially available gluten-free loaves of bread are expensive.
Also, they are often crumbly or full of holes. We may have a solution for you! If you have an Instant Pot, try our two quick and easy gluten-free bread recipes.
By using these two recipes as a base, can enjoy many different types of Instant Pot gluten-free bread recipes by ringing the changes with added nuts, seeds, or even dried fruits like raisins.
The bread are healthy for those with gluten sensitivities as well as tasty. These are quick and easy recipes that are less time-consuming than baking regular bread.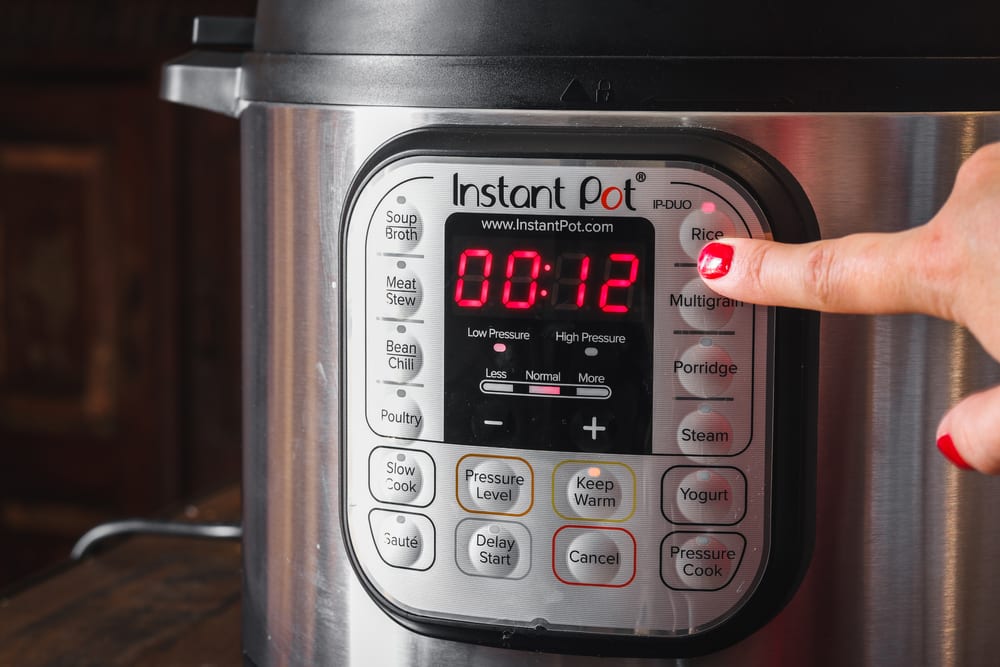 An Instant Pot pressure cooker is now an affordable appliance that most households already have, and even if you are not an expert baker and have a busy routine, this is the best option for making homemade, gluten-free bread.
As a bonus, you won't be making your kitchen hot by using the oven!
The only thing you have to do is to stock up on all the essential ingredients and you'll be all set to prepare a different healthy bread every day.
Use your Instant Pot pressure cooker and try different variations for this gluten-free bread once you have mastered the basic loaves.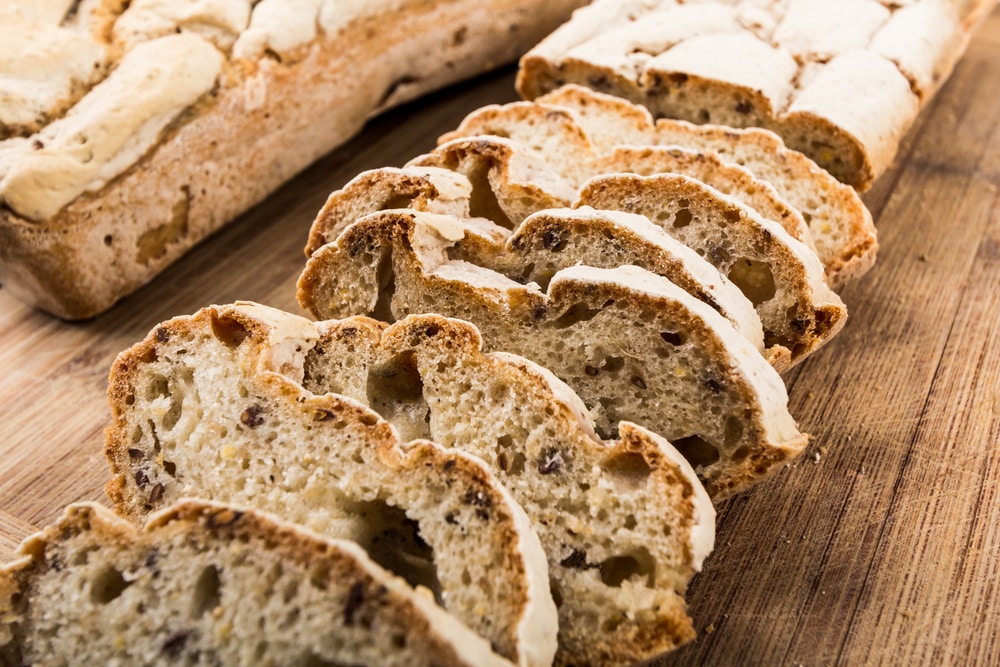 You can use the bread with your favorite spread, sandwich filling, or serve just as it is with a bowl of hot soup. Your children and guests are sure to love it.
The bread has no separate rising phase so it is extra quick to make. Cook it in a disposable loaf tin as these are the perfect size to fit into the Instant Pot. Remember to grease or spray it before use with non-stick cooking spray.
1. Mixed Flours and Yeast Recipe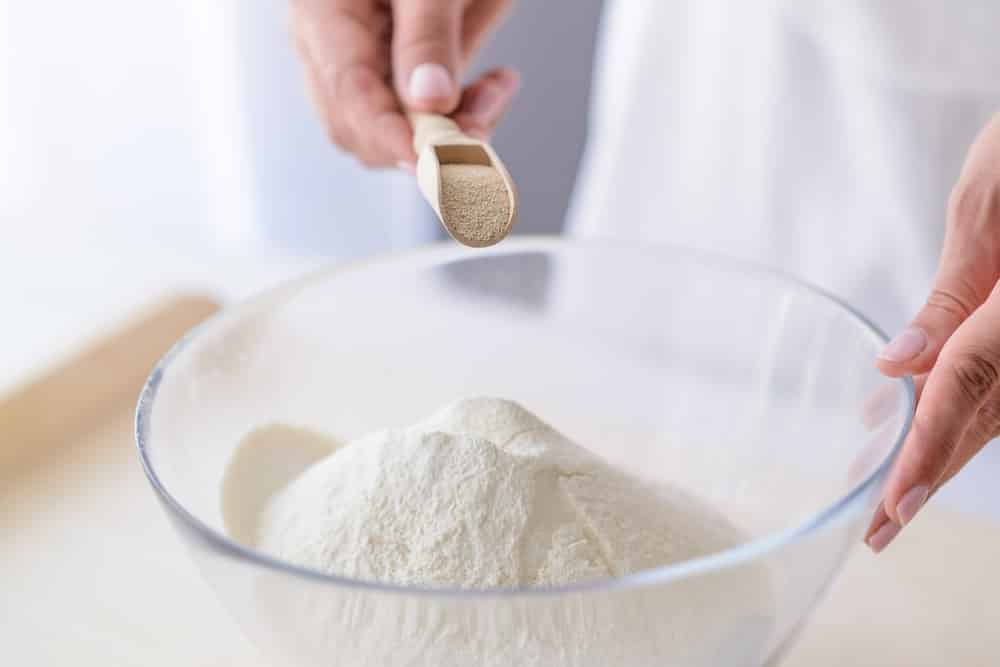 Ingredients:
2 cups almond flour
½ cup coconut flour
¼ cup tapioca starch
1 tablespoon instant yeast
1 tablespoon honey
1 teaspoon salt
2 tablespoons butter
2 cups warm water
2 cups cold water FOR THE POT
Instructions:
Mix all the dry ingredients in a large mixing bowl.
In a jug, mix the butter and warm water until the butter has melted.
Add it to the bowl. Mix with a wooden spoon until you have a smooth batter.
Grease a disposable loaf pan and scrape in the batter.
Put the 2 cups of cold water into the Instant Pot.
Put the trivet into the pot and put the loaf pan on top of it.
Turn the valve to sealing.
Select keep warm and close the lid.
Allow the dough to rise like this for 1 hour.
Press cancel and cook on high pressure for 40 minutes.
Allow the pressure to release naturally.
Open the lid. If you want a brown top, put the bread under the grill for a few minutes.
Cool slightly and serve warm.
2. Simple Gluten-Free Soda Bread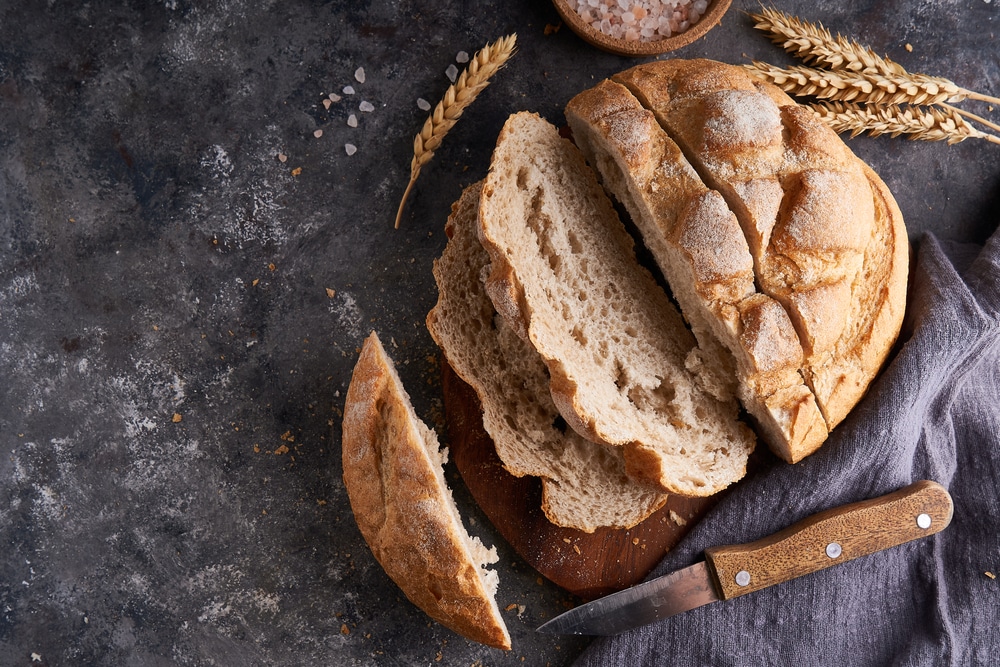 Ingredients:
2 cups all-purpose commercial gluten-free flour mix
1 teaspoon olive oil
¾ teaspoon baking soda (not baking powder)
1 teaspoon salt
1 ¼ cups full cream plain yogurt or sour milk
2 cups water FOR THE POT
Instructions:
As for the previous recipe, prepare your loaf pan and mix all the dry ingredients together. Mix in the yogurt and olive oil. Knead together gently until everything is combined then press the dough into the loaf pan.
Flatten the top. Pour the water into the Instant Pot then put the loaf pan on the trivet. Seal the lid as before. There is no need to rise this loaf as there is no yeast. Cook at high pressure for 20-25 minutes.
Allow the cooker to naturally release the pressure before removing the loaf. Brown the top if you like before turning the loaf out onto a wire rack to cool.
Related video:
Conclusion
We hope you enjoy these simple, quick recipes. Let us know how they turn out in the comment section below.
Remember, the Instant Pot cannot brown the loaves like a conventional oven does but you can always toast the slices or pop the loaf under the grill to brown the top. Enjoy!