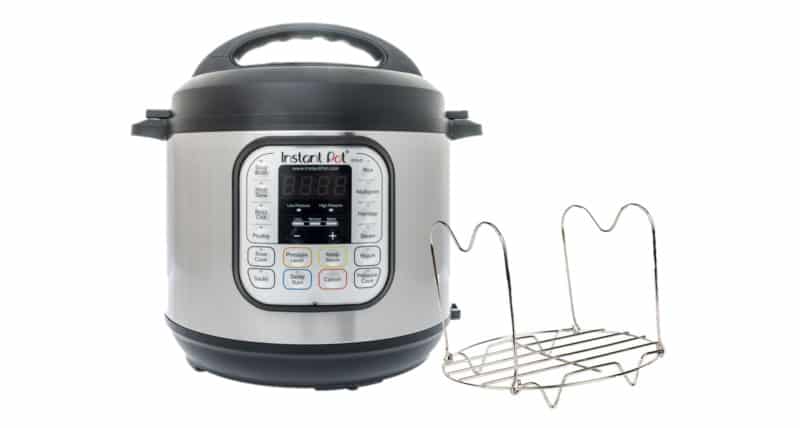 DISCLOSURE: This post may contain affiliate links, meaning when you click the links and make a purchase, I receive a commission. As an Amazon Associate I earn from qualifying purchases.
DIY Instant Pot trivet (Instant Pot trivet substitute)
If you are new to Instant Pot cooking, you may have seen the wire rack that comes shipped with your pot and wondered what to use it for. The Instant Pot trivet is one of those accessories you really need to get the pot's full potential.
We create amazing recipes. Gain FREE access to Miss Vickie's special recipes.
We won't send you spam. Unsubscribe at any time.
So many people love the trivet cooking experience because it's so much fun and because there are many ways to use this accessory. The trivet is a stainless insert or rack that comes with your Instant Pot when you purchase it.
It has collapsible sides that act as handles for lifting the trivet out of the pot once the food is ready. The idea behind it is simple – the trivet raises foods or food containers above the cooking liquid inside the inner pot.
When Would You Use a Trivet?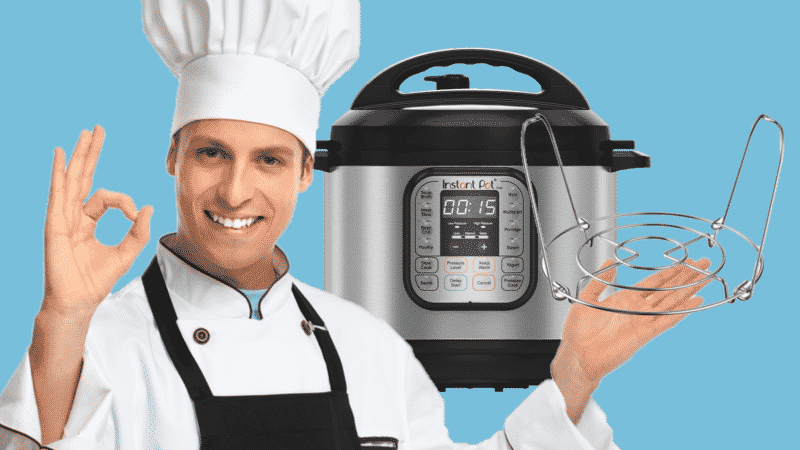 The trivet is used for steaming or pressure steaming delicate foods or for cooking with the pot-in-pot method. Water is necessary for your Instant Pot to build up pressure and cook the food. However, while water is an essential ingredient for foods like soup, you do not always want it in the food.
For example, when making a cheesecake, lasagne, or bread. For a cheesecake, you would put it into a springform pan as usual but then place the pan on the trivet above the water—the same for a dish of lasagne.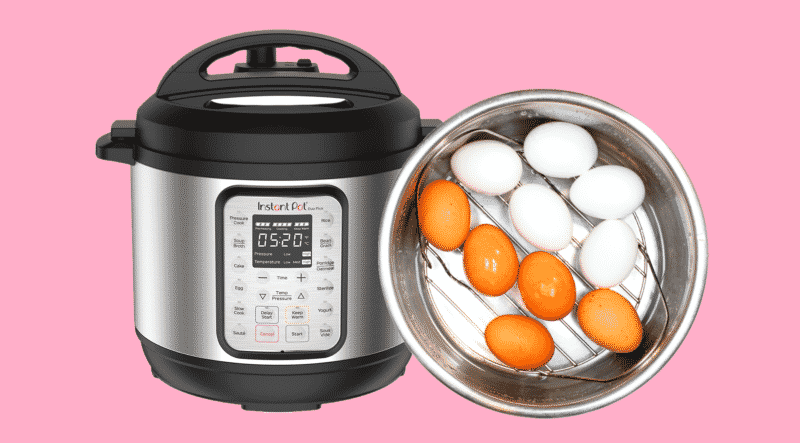 Eggs are so easy to boil in an Instant Pot, and they seem to be easier to peel this way too. They can either be placed directly onto the trivet or put into a special steamer basket.
Put 2 cups of water into the bottom of the pot, then put the trivet on top. Put the vegetables directly onto the trivet, making sure that they are cut large enough not to drop through the grate. This is a wonderful way of steaming beets, pumpkin, asparagus, and more.
You will again need 2 cups of water under your trivet. Next, pour the cake batter or cheesecake mixture into the specially sized Instant Pot springform pan (remember to grease it first). If using your own pan, make sure it doesn't touch the sides of the Instant Pot.
Pasta dishes and casseroles
Put 2 cups of water under the trivet in the Instant Pot. Put the casserole dish on the rack. It must not touch the edges. Remember that an Instant Pot will not brown the top of dishes like lasagne, so you will need to put it under the grill for a few minutes before serving.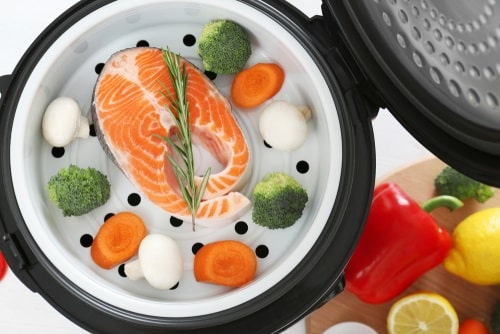 Even if you submerge the fish in the cooking liquid, it is useful to put it directly on the trivet rather than on the bottom of the pot, as the trivet handles allow you to lift the fish out when it's done without breaking it.
Mine's Lost!
After owning your Instant Pot for a few years, it is normal for the trivet to become damaged or lost. While replacements are available online, you may prefer to make your own.
Can you create a DIY Instant Pot trivet?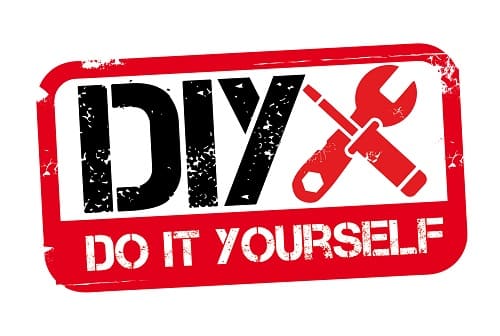 Yes, after all, this is just a stainless-steel wire insert with collapsible sides. If you are a DIY enthusiast, you should have no trouble at all.
Just make sure that you use stainless steel as other materials may not be food-safe or withstand the high temperatures and pressures within an Instant Pot. How durable it is will be down to your welding skills, but it is certainly doable.
I'm No Handyman – What Else Can I Do?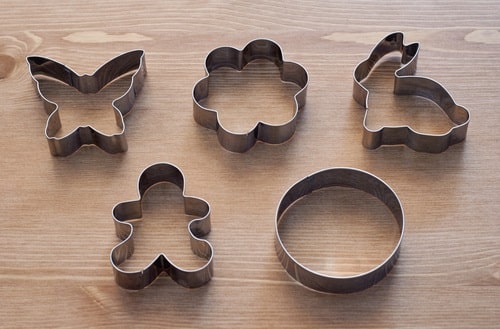 Of course, not everyone has the skills or tools to create their own trivet replacement. All is not lost, though, as there are a few readily available kitchen items that you can use in place of a trivet.
The easiest is to make equal-sized balls out of aluminum foil and put them on the bottom of the pot. Then, put your cheesecake pan on top of these. You can also use the rings from canning bottles. Stainless steel cookie cutters will also work.
Conclusion
We hope we have shown you that it is indeed possible to make your own Instant Pot trivet. Failing that, you can order one from Amazon for under $10 or use one of the substitutes mentioned above. Thanks for reading!