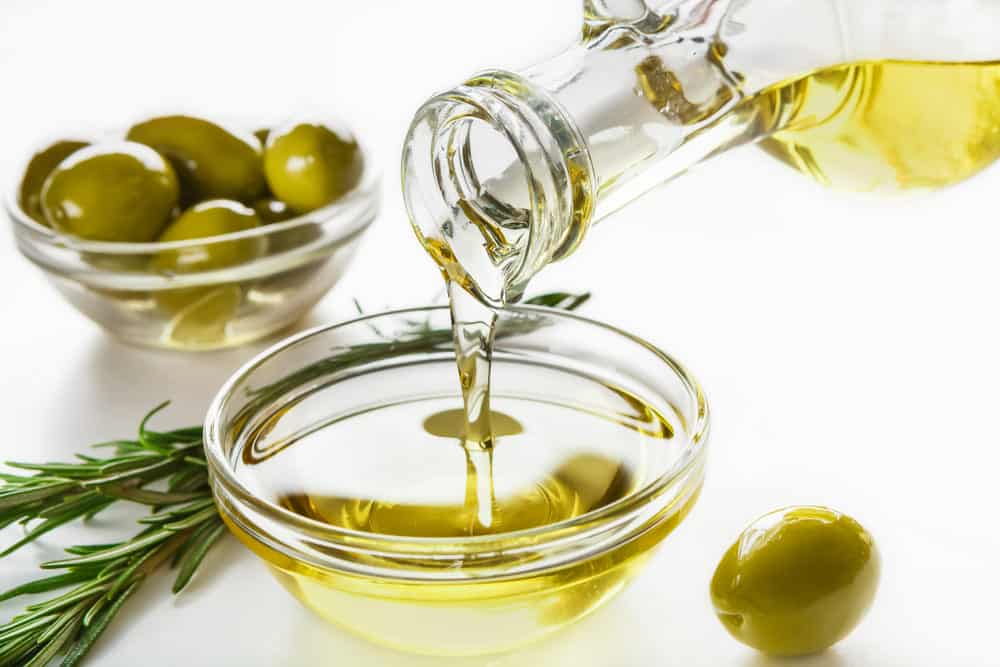 Olive oil has always been a healthier alternative to vegetable oil and people with heart and blood pressure issues tend to use olive oil. However, for the longest time, people have been believing that there is only one variant of olive oil, but recently, Greek vs. Italian olive oil has become a point of consideration. Both these types of olive oil have key differences and we are sharing all about them in this article!
Greek vs Italian Olive Oil
Greek Olive Oil
To be honest, Greek olive oil is not very common and is often demeaned by the Spanish and Italian versions but they have an extremely amazing flavor. This is because Greece is famous for its high-quality olives which make olive oil a good option. For the most part, Greek olive oil has an extremely welcoming and smooth flavor. The best thing about the Greek variant is that it's reasonably priced and can be used as finishing oil.
Adding olive oil to the recipes will deliver rich flavor and fullness to the food and also adds great color to the dish. At this point, it's must to add that Greek is one of the top three olive oil manufacturing countries around the globe, which makes their olive oil a fine choice. However, there are different varieties of Greek olive oil because they aren't created equal. For instance, the extra virgin variety has an exceptional taste, quality, and aroma since it's extracted from the first olive pressing.
In addition, the extra virgin Greek olive oil doesn't have hot water or chemicals while acidity levels remain less than 0.8%. Secondly, there is virgin olive oil available which tends to have an acidity level of up to 2% but there are no compromises on flavor and aroma. Thirdly, there is pure olive oil which is made with a mix of refined oils and virgin oil (the acidity level will be the same). Greek olive oil can handle high temperatures which makes it suitable for different cooking forms.
However, there is a pomace variant but it's not the right choice because it's made with leftover oils (the quality won't be as great). The Greek variety of olive oil is made from green olives which leads to the golden-yellow color. Even more, olive oil made from the ripe olives will lead to fruity flavor but unripe olives will lead to a sharp and somewhat bitter flavor.
Italian Olive Oil
Italian olive oil has become pretty popular in the olive oil market and there is an extensive range of options available. In addition, some companies are selling Italian olive oil just by putting the "Italian" label on the oil bottles sourced from European countries. That being said, the quality of olive oil depends on which region they were sourced from. For instance, olive oil sourced from northern areas will have a mild and delicate flavor.
On the other hand, olive oil sourced from central Europe has grassy flavor notes with a strong taste. Moreover, Southern olive oil will have an herbal taste with dry notes. As far as the pure Italian olive oils are concerned, they are popular for extra virgin olive oil and make a great addition to kitchen counters. This oil can be used with a variety of flavors and has a higher digestion level. Italian olive oil is suitable for Mediterranean cuisine and promises better health outcomes.
Italian olive oils are made by olives harvested in different places, such as Tuscany. However, the overall flavor and aroma of olive oil depend on which time olives were harvested for making olive oil. The most surprising fact is that Italian olive oil is made by handpicked olive and there is no mechanization to ensure olive oil departs a fine and delicate flavor. The extra virgin olive oil from Italy tends to have an acidity level of less than 8%.
When it comes down to Italian olive oil, it is known to be healthy food and has multiple nutritional properties, and can deliver various health benefits. For instance, the Italian variety has a high content of polyphenol which makes it high-quality and delivers antioxidant features. That being said, it's a suitable choice for people struggling with obesity, diabetes, and heart issues. In addition, it has vitamin E, oleic acid, and monounsaturated acid fats for improving the digestive system.