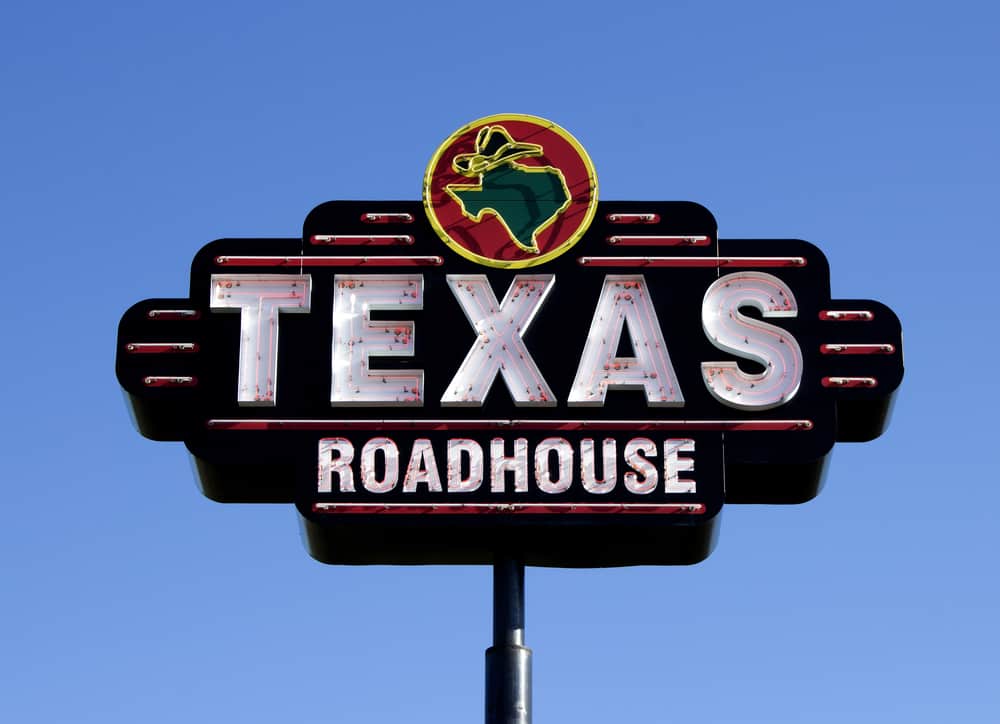 Most meat-lovers enjoy a good steak. That being said, choosing the best steak and the ideal restaurant to enjoy it at can be challenging with so many options available. We're here to help.
Texas Roadhouse is a great option! It is known for its delicious variety of steaks which are complemented by their tasty sides. Texas Roadhouse makes Texas and Southwestern-style food and is known for its casual dining style.
One of the most popular steaks is their Fort Worth Ribeye. Let's take a look at what a Fort Worth Ribeye actually is.
What Is A Ft Worth Ribeye?
A Fort Worth Ribeye is one of the best steak cuts available. This cut is known for its juiciness, tenderness, and flavor. Fort Worth Ribeye is a marbled cut and is cooked at a high temperature, which results in a crispy exterior and succulent inside.
The Fort Worth Ribeye does not have a bone, which means that it can be cooked quickly at a high temperature without any concern over the meat around the bone not being cooked.
This being said, the Fort Worth Ribeye does not benefit from the added flavor that a bone contributes.
Texas Roadhouse Ft Worth Ribeye
The Fort Worth Ribeye comes highly recommended by Texas Roadhouse customers. They report that it is one of the juiciest, most flavorful steak cuts around and is always cooked to perfection by the roadhouse.
The casual, lively atmosphere at Texas Roadhouse also makes dining there a pleasant experience.
At Texas Roadhouse, the Fort Worth Ribeye is served in 10-ounce, 12-ounce, and 16-ounce portion sizes. To give you an idea of the cost, the 12-ounce steak costs around $17.99 and is served with two sides.
You can choose your own sides from mashed potato, baked potato, seasoned rice, buttered corn, fresh veggies, sautéed mushrooms, and sautéed onions. There is also a Caesar salad for the health conscious!
We recommend that you try the beef chili side with your Fort Worth Ribeye as it complements it extremely well.
Can You Cook Ft Worth Ribeye At Home?
Yes! You can cook a Fort Worth Ribeye from the comfort of your home. This can make preparing dinner very convenient. We recommend that you apply seasoning to the steak and allow it to sit overnight so that the flavors can penetrate the meat.
However, if you don't have the time to allow the steak to marinate overnight, apply the seasoning at least 40 minutes before you're going to cook the steak. Why not try the rub recipe that we've added below?
If you're planning on making a Fort Worth Ribeye steak at home, we recommend serving it with sides such as mashed potatoes, gravy, French fries, potato casserole, or potato wedges. Sweet potatoes will also be delicious with this steak!
If you feel like experimenting, you could try a different cut of Fort Worth steak, such as a filet mignon, T-bone, top sirloin, porterhouse, or strip steak.
Each cut has both advantages and disadvantages, so read up about them before choosing which steak cut sounds perfect for you.
Remember to leave your steak to rest for 5-7 minutes after cooking, as this will allow enough time for the juices to spread evenly in the steak.
If you cut into a steak straight after cooking it, most of the juices in the steak will be released, leaving you with a tough, dry piece of meat.
Fort Worth Ribeye Rub Recipe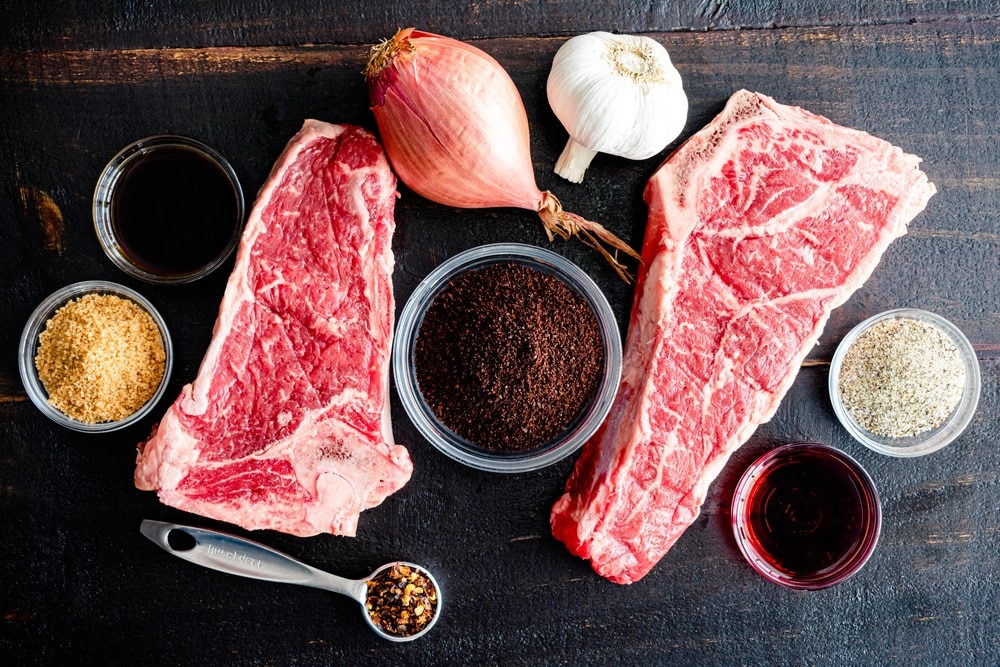 This Fort Worth Ribeye has similar flavors to the steak served at Texas Roadhouse, meaning you can experience the delicious flavor from the comfort of your couch!
Ingredients
½ teaspoon chili powder
½ teaspoon paprika
½ teaspoon garlic powder
¼ teaspoon turmeric
¼ teaspoon onion powder
1 teaspoon black pepper
2 teaspoons coarse salt
2 teaspoons treacle sugar
¼ teaspoon cornstarch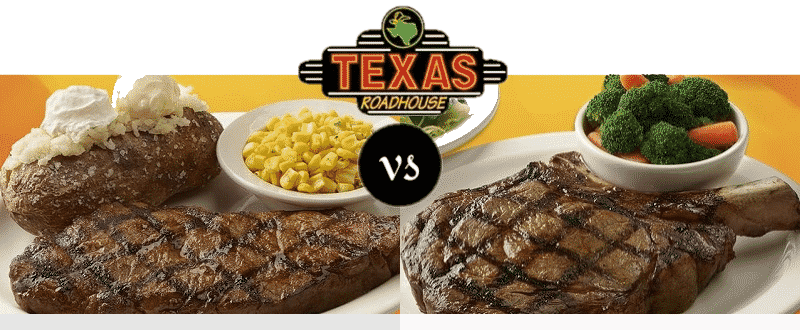 Method
1. Place all the rub ingredients into a bowl and mix.
2. Place your Fort Worth Ribeye into the bowl and gently press each side of the steak down into the rub so that it coats the steak.
3. Leave the steak to rest for 40 minutes or overnight, depending on how much time you have. This will allow time for the flavors to penetrate the meat.
4. Fry or grill the steak for 5-10 minutes, depending on how you like it done.
5. Leave the steak to rest on a board for 5-7 minutes.
6. Enjoy!
We hope that this article has given you an idea of what a Fort Worth Ribeye is, how Texas Roadhouse serves their Fort Worth Ribeye, and how you can make your very own Fort Worth Ribeye from the comfort of your home.
We hope that you relish either the lively atmosphere at Texas Roadhouse or the comfort of your couch as you enjoy your perfectly prepared Fort Worth Ribeye.