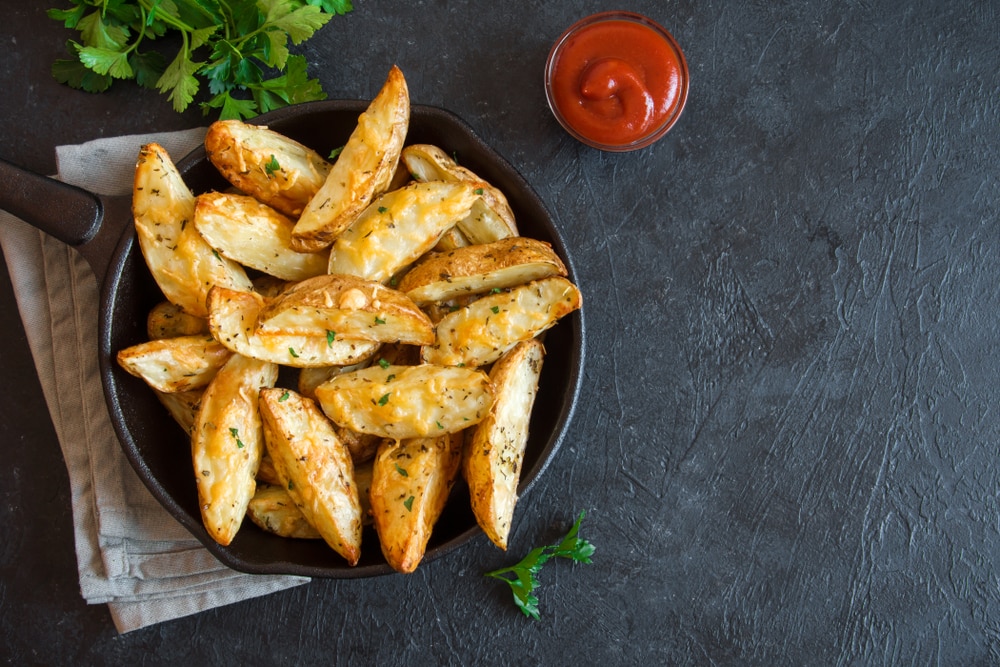 Baked potatoes make the perfect snack and you can certainly bake some potatoes for any of the picnics that you might be planning for, take them with you on outdoor camping trips, or just keep them at home to enjoy as the perfect snack to satisfy those cravings. Baked potatoes are also pretty healthy and that is why you must consider them for any nutritional needs or to get yourself the perfect snack for any occasion.
However, keeping them warm remains a concern since you cannot eat potatoes if it is cold and it sort of gets a bit hard. Especially if you are planning to make baked potatoes for a picnic, a camping trip, or to some BBQ party. Since you might not have a microwave or stove there, you will naturally want to have a way to keep the baked potatoes warm. You can keep them warm in a cooler since it is designed for the insulation and keeping your food cold is not the only thing it is good for. A few things that you must know about keeping the baked potatoes warm in a cooler are:
How to Keep Baked Potatoes Warm In A Cooler?
1. Keep the Moisture off
The first thing that you need to know about ensuring that you can keep the potatoes warm in the cooler is that you will optimally need to keep the cooler free from moisture. It would be great if you dry out the cooler first and then put the potatoes inside since the moisture combined with the heat of potatoes will cause to create mist inside the cooler and that is certainly not something that you would like to have on your baked potatoes. The steam inside due to the moisture will not only be getting your potatoes cold, but it is also harmful for them since it can cause the potatoes to go soft and gooey that would affect the taste on these potatoes as well and you would certainly want to avoid it.
The best way would be to dry off the cooler first and then let it sit out in the air for all the moisture to be properly dried off. That will help you to ensure that you can get the job done perfectly without having to worry about a thing.
2. Use Foil
Another great tip that is certainly going to help you out for such instances is to use the foil paper to wrap it up. It doesn't take much and you just have to bake the potatoes and then wrap them with foil before you can put them in your cooler. That is certainly going to be the best thing for you as the foil will be keeping the taste, crispiness, and warmth on your potatoes intact and you will be enjoying just the perfect taste and temperature on your baked potatoes as you would love to have.
3. Don't Open the Lid
You will also need to make sure that you are not opening the lid as that will allow the inflow of air inside the cooler and that will decrease the overall temperature inside the cooler. So, you will need to ensure that you are keeping the lid well closed and not open it unnecessarily. That will certainly be the best thing for you to ensure optimal temperature for the baked potatoes that you plan on taking to some outdoor place or simply preserving them at home for longer periods without having to worry about a thing.
How Long are They Good For?
Now, this totally depends on your eating preferences as to how warm you would like your potatoes to be. Most of the time, these potatoes will be able to stay warm for extended periods and you can certainly enjoy the same warmth for 6-8 hours without the potatoes getting cold or hard. However, if you can eat a bit colder potatoes with light warmth on them, you should be able to preserve the temperature on these potatoes for as long as 20 hours. You just have to make sure that you have not opened the lid of the cooler and that will be the best thing for you to enjoy warm baked potatoes.