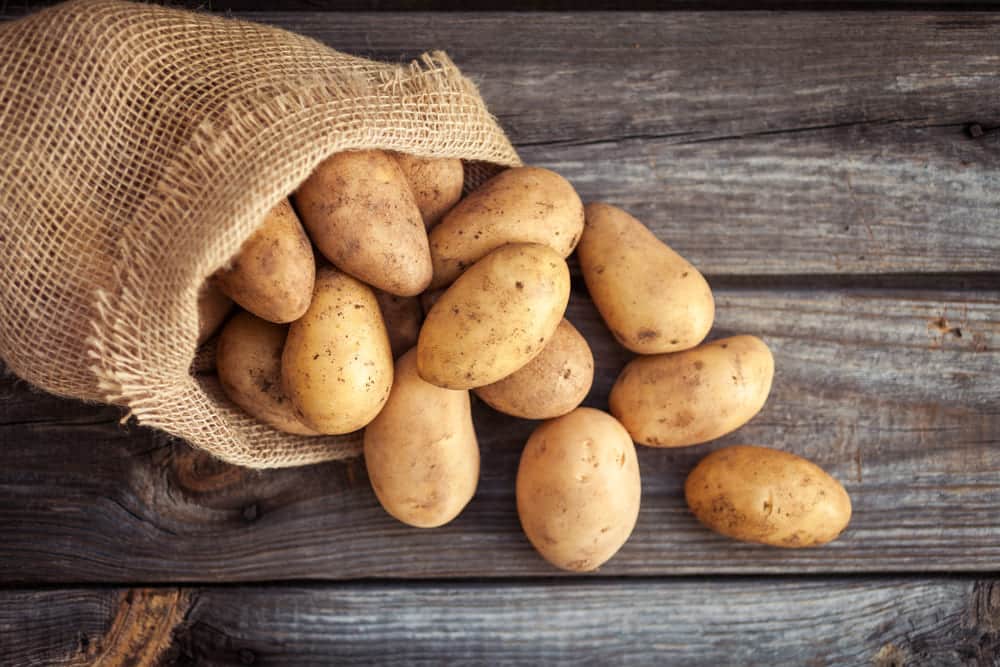 Hash brown is a well-organized mass of shredded potatoes. The store-bought version of hash browns is often preferred over homemade. These are used as food staples containing a lot of nutrition. Hash brown is a kind of mass-produced product. It is usually available in frozen forms in stores.
Hash browns are cheap, so it is an efficient way to get in calories from them. Potatoes are the main ingredient in hash browns. So, in case of an emergency shortage of frozen hash browns, you can make your homemade hash browns by using fresh potatoes.
Hash browns are a great source of nutrients such as copper, potassium, vitamin C, manganese, dietary fibers, phosphorous, pantothenic acid, vitamin B6, etc. Fibers in hash browns help to keep cholesterol and blood sugar levels in check.
The appropriate level of cholesterol and blood sugar can help in preventing heart diseases. Antioxidants in potatoes are useful for preventing diseases. As well as the presence of vitamins assists in the proper functioning of the body.
Substitute Fresh Potatoes For Frozen Hash Browns
You might face a situation where you do not have hash browns at home. So, what to do if you don't have frozen hash brown? Can you substitute fresh potatoes for frozen hash browns? Yes, you can use fresh potatoes instead of frozen hash brown if you would like.
For this, you will need to shred the fresh potatoes to make hash browns. After that, you have to put the shredded potatoes in cold water. Stir the mixture and drain it. The main intention behind soaking the potatoes in water is to remove starch that eventually helps in preventing too much browning of raw potatoes.
You can add more water to repeat the process of removing starch from potatoes. The drying of potato shreds helps to prevent the sticking of potatoes. You can season the potatoes by adding salt, red chili, or black pepper or as per your choice. You can freeze these hash browns after drying potato shreds.
The frozen hash brown is not simply a shredded potato, but they are cooked a little bit before freezing them. The moisture in hash browns reduces by freezing. Freezing results in breaking the interior structure of potatoes due to the formation of ice crystals. While cooking the remaining moisture converts to steam.
This creates a crisp on the outer surface of hash brown. So, the use of fresh potatoes may contain moisture, and the crispiness of the recipe might get affected. Hence, if you want to substitute fresh potatoes for frozen hash browns then you must perform some additional steps i.e., you have to par-cook the potatoes, make shreds and dry the shreds before using.
You can use these hash browns made from fresh potatoes in your recipes and they will taste relatively similar. The nutritional benefits of both are similar as hash browns patties contain potato as its integral ingredient. Hence the use of either hash brown or fresh potato will provide you the similar health benefits. Enjoy the homemade fresh potato hash browns in place of frozen ones.