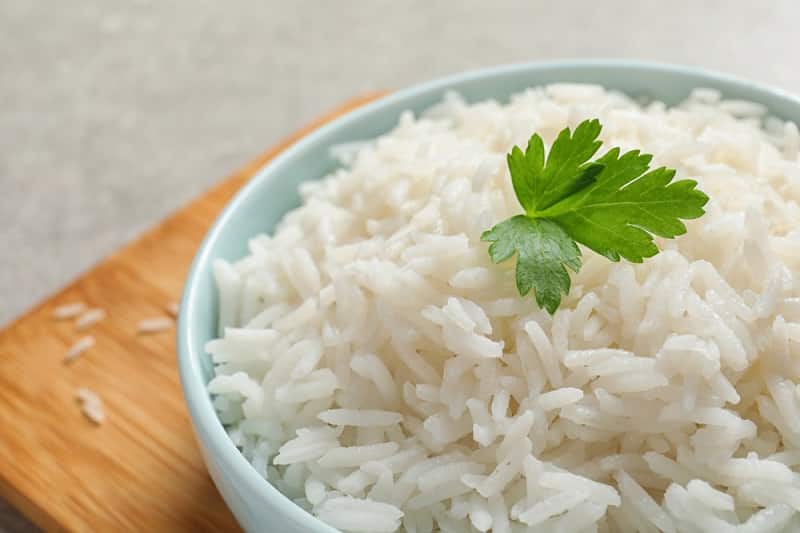 Instant Pot Rice is Too Sticky?
Rice that is made in an Instant Pot can be tricky. It can come out too watery, too sticky, too dry, and more. Because of this, you have to know what to do and how to do it in order to make the perfectly textured rice for you and your family to enjoy.
Rice is a very simple food, but it can become complicated to make and make well. Because of this, we have done researches and compiled methods to take in order to avoid and deal with your rice being too sticky.
Many people choose to make their rice in a rice cooker because it seems easier and more convenient, but if you have not experienced the power of an Instant Pot yet, you don't know what you are missing out on. It can make the most delicious rice that you have ever tasted in your life if it is done well.
What Does it Mean if Your Rice is Sticky?
If your rice comes out too sticky when using the Instant Pot, there is often a valid reason for it being so. In many cases, sticky rice is an indication that there is not enough water or liquid in the pot, to begin with.
It can be frustrating when even when you follow a recipe, there is still not enough of something. Because of this, you have to experiment and find what works for your family. However, it is easier to start with less water and go up from there because you can reduce stickiness, but you can't reduce wateriness.
How to Cook Perfect Rice
To help you, we have found the method for making perfect rice. However, with that being said, the definition of perfect is different for everyone, especially when it comes to food, so you may need to adjust it a little bit to your liking.
Below are the steps for making your rice perfect using a 1:1 method:
Measure out your rice and set aside
Measure the same amount of water and add it to the inner pot
Wash the rice off then add it to the inner pot
Place the inner pot back into the base and turn on the Instant Pot
Close the lid and set the cooker to 'Seal'
Select the cooking time
Natural-release the pressure in the cooker
Once done, fluff up your rice and enjoy!
Overall
Overall, while rice can be tricky at times, it is important that you just keep trying until you find the method that works the best for you. The method outlined in this article has been done over and over and is seen as a great way to make rice.
Remember, if you want more watery rice, add extra water. On the other hand, if you want stickier rice, reduce the amount of water by a little bit. If you want perfect rice, use the method above and see what you think.
Related Video: