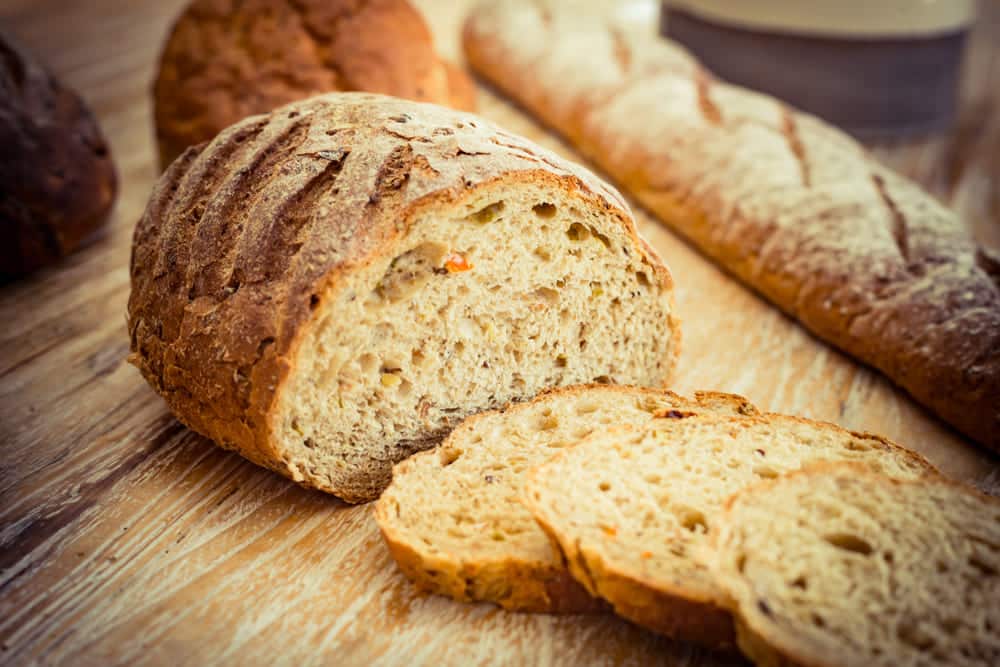 Bread is an essential part of everyday life. We are confident that you've got a loaf of bread on the table right now.
However, other loaves of bread, such as white wheat bread, are unhealthy. For this reason, we are sharing the substitutes for Ezekiel bread in this article, so you can enjoy bread and be healthy!
What is so Great About Ezekiel Bread?
We create amazing recipes. Gain FREE access to Miss Vickie's special recipes.
We won't send you spam. Unsubscribe at any time.
Ezekiel bread is considered to be one of the healthiest loaves of bread around. It is produced from sprouted grains and legumes such as wheat, pearl millet, corn, spelt, soybeans, and pulses.
It increases the bread's nutritional value and ease of digestion. The Ezekiel loaf is likewise free of refined sugar.
When compared to other forms of bread, it has fewer carbohydrates and calories and has a lower influence on glucose levels. It may even aid with weight loss.
Does Ezekiel Bread have Gluten?
Although Ezekiel bread contains gluten, the regeneration process renders the gluten digestible. According to Food for Life, anyone with a severe gluten allergy should avoid using this bread.
Those who have a mild gluten sensitivity, on the other hand, will be able to integrate it into their diets after checking with their doctors.
How and When Can We Eat Ezekiel Bread?
Because Ezekiel bread has a limited shelf life, it is frequently defrosted or frozen. It should be consumed at room temperature or after being toasted in the oven or toaster to enhance the flavor.
Considering its versatility, it can be eaten any time of day: as a breakfast, snack, lunch, or dinner.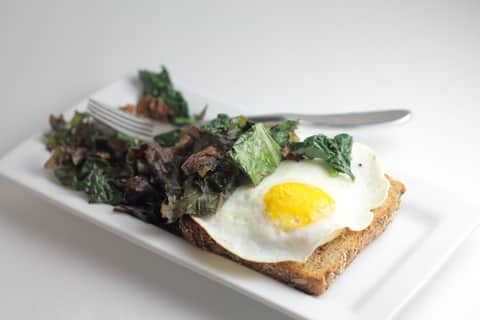 Substitutes For Ezekiel Bread
This bread is made from sprouted grains and has no flour. Usually, it is made from barley, wheat, lentils, and beans. This bread has a rich flavor along with a dense texture.
This bread is a great source of plant-based protein. The bread is extremely easy to digest. In addition, the breakdown of the ingredients releases minerals and vitamins.
That being said, the bread is easy to digest. The best thing about Ezekiel bread is that it has a low carb count, but it is not free of gluten. On the contrary, if you want something else, we are sharing the substitutes for Ezekiel's bread!
1. Whole Wheat Bread
Whole wheat bread is a healthy bread that can replace white bread as well as Ezekiel bread. You have to use 100% whole wheat bread. The bread is made from flour that's milled from wheat grains.
It wouldn't be wrong to say that it's the form of brown bread and might be available as whole grain bread or whole-meal bread.
2. Pumpernickel Bread
it is a healthy and delicious bread made from whole grains. However, you have to use the bread with rye. It is a mildly sweet and heavy bread that's made from rye (the coarse ground form) and sourdough starter.
Some versions of pumpernickel bread are also made from rye flour or whole rye grains.
If you choose the American version, wheat flour, flavoring agents, and coloring have been added. This variant of pumpernickel bread needs a higher baking temperature, but the baking time will be less.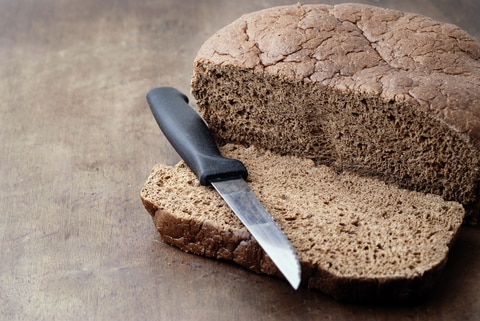 This whole wheat mix and sprouted wheat sourdough is a tasty loaf with a rich texture and taste that is a fantastic addition to your baking routine.
Sourdough is easily digestible and high in nutrients. It is the most ancient and genuine type of leavened bread. It also has a low glycemic index, which implies it doesn't cause insulin spikes like other loaves.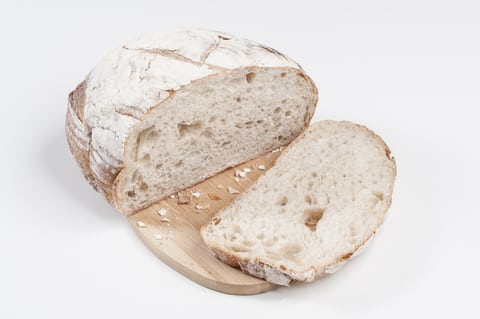 4. Rye Bread
Rye bread is white bread with rye seeds. However, if you want to substitute Ezekiel bread, it is best to choose and use bread that's made from 100% whole rye
Rye bread can be bought from bakeries and offers vitamin B, folate, calcium, potassium, and magnesium. It also has a slight proportion of flour. The rye bread will be available in thick as well as light forms.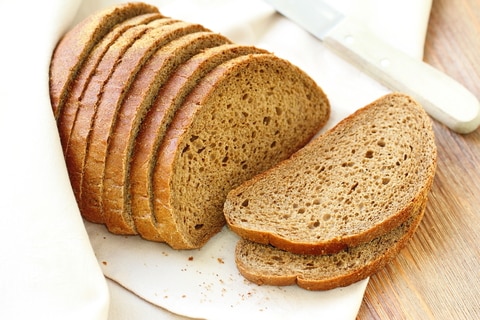 The color of the bread depends on the type of flour and coloring agents. It has a very dense texture with a high fiber count. It has a stronger flavor with immense fiber content.
5. Multigrain Bread
it is the healthiest option when you want to replace Ezekiel bread. It is made from 100% whole grain and is quite delicious.
However, as the name suggests, it is made from different types of grains, such as barley, millet, flax, oats, whole-wheat flour, and wheat. Some of the variants also have edible seeds, such as pumpkin seeds, flaxseeds, and sunflower seeds.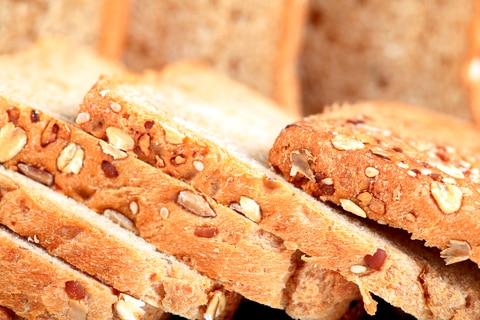 In addition, there are other variants of multigrain bread out there, such as rye bread and sourdough bread. It can be made from unprocessed as well as whole grains. If you opt for the commercial variety, it might not have whole grains.
6. Gluten-Free Bread
There are different varieties of gluten-free bread available on the market, and nearly all of them can be used to replace Ezekiel bread.
These varieties include barley bread, whole wheat bread, and rye bread. This bread is a healthy option for people who can not tolerate gluten or have celiac disease.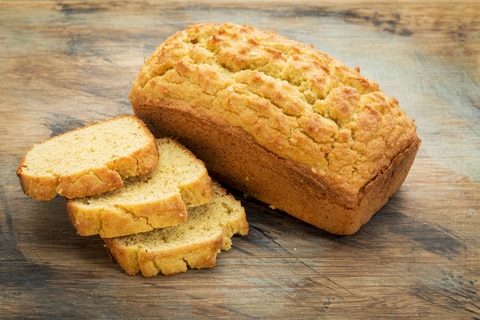 7. Corn Soft Tortillas
Corn soft tortillas are another fantastic alternative if you want to eliminate gluten. Corn tortillas are high in dietary fiber, so they will help regulate your blood sugar levels.
If you choose a smaller size, you'll only consume about 100 calories per piece, making this a healthier alternative. If you want to be innovative while satisfying your craving for a slice, corn wrappers may also be used as thin pizza crust if you want to be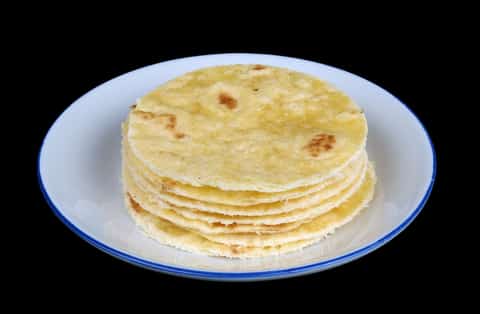 8. Flax Bread
Flax bread is an excellent option for Ezekiel bread and is ideal for those following a ketogenic diet. It is a healthy variant and can be made from flax seeds and almond flour. It is free of gluten and has a low carb content.
The flax bread has a nutty flavor, but it will not compromise on the deliciousness and flavor. You can also opt for honey flax bread to add a sweet flavor.
9. Manna Bread
It is another version of sprouted bread (Ezekiel bread is also a sprouted bread). It has seeds and nuts, which makes it extremely healthy and nutritious.
Manna bread is easy to digest. This bread is easily available in bakeries, but it won't be available in grocery stores.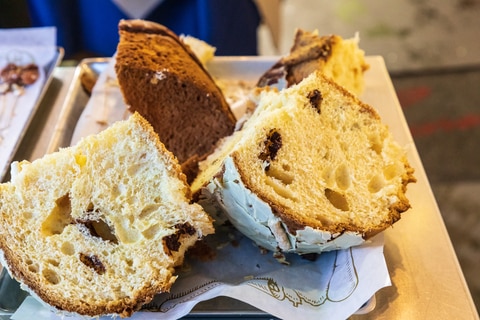 10. Oopsie Bread
It is one of the most basic and widely consumed low-carb loaves.
It may be prepared with just eggs, cheddar cheese, and salt, while some other recipes call for additional ingredients.
Oopsie bread is commonly used as wheat bread and as an Ezekiel bread substitute and is wonderful as a brioche bun when presented with toppings. It is simple to make, has few ingredients, and tastes excellent.
So don't be disheartened if you can't eat Ezekiel's bread. If you're happy to be somewhat creative, there are plenty of alternatives you may employ to help satisfy your craving for regular cuisine without having to face the implications that Ezekiel bread involves.