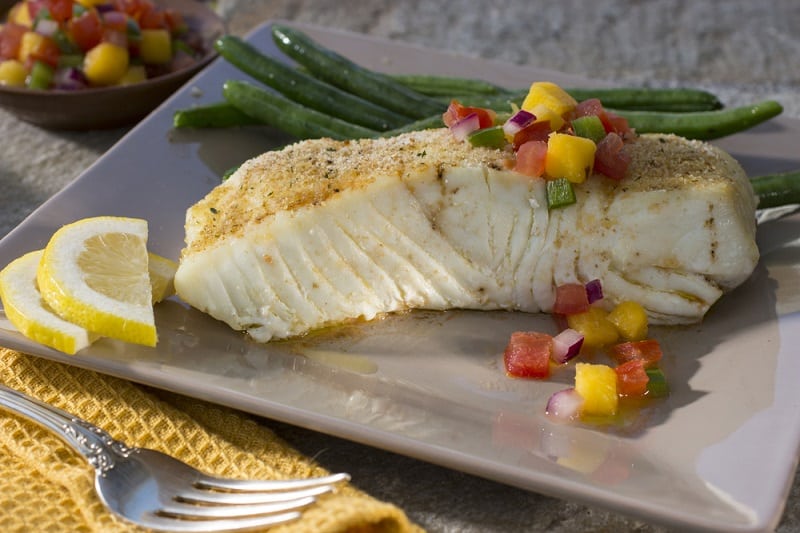 How To Cook Instant Pot Halibut
If you love fish, but don't enjoy cooking it, then Instant Pot halibut could be the answer you are looking for! This is likely the simplest way to prepare delicious tasting fish! You can use this method of cooking for both fresh and frozen halibut or even for other types of fish like salmon.
Some people ask, why would you want to cook halibut in an Instant Pot? There are several very good reasons! Firstly, it cooks much faster, plus it ends up very tender and flavorful, with no fishy smell to mess up your kitchen.
Here's a simple recipe for cooking one pound of halibut in an Instant Pot that your family or guests are sure to love:
Ingredients:
1lb. Halibut
2 sticks of butter or margarine
1 sliced lemon
Seasoning as desired (i.e. lemon pepper, sea salt, black pepper, etc.)
Method:
First, you use the sauté option on your Instant Pot to melt the butter or margarine. Then, it's time to add in the slices of lemon. Then, once the butter or margarine is melted over the lemon slices, press "cancel." Essentially the sauté method is similar to traditional steaming of foods and can be used for not only fish but other delicate foods like vegetables.
Sprinkle on half your seasoning all over the lemon slices. Then, add in your pound of halibut. Then top the halibut with the rest of your seasoning. If desired, you can wrap the fish in parchment paper to seal in the flavoring. This is sometimes called baking paper.
 Make sure the lid is secured and then close your pressure value. Then press the manual option and set it for two minutes. Let the pressure cooker cycle finish, then let the pressure reduce on its own for eight minutes prior to releasing the pressure valve. Then, take off the lid, and your halibut is all ready to eat! Serve with your favorite veggies for a delicious meal!
Instant Pot halibut will soon become your favorite method of cooking delicious and healthy halibut, as well as the easiest and simplest method.
Related Video: