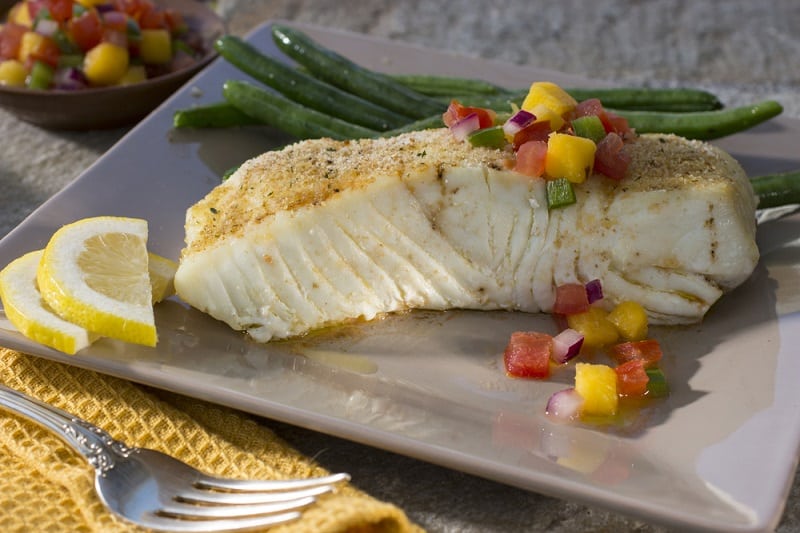 How To Cook Instant Pot Halibut
Halibut is one of the most popular white fish out there and for good reason. Its delicate, sweet flavor pairs well with so many different ingredients, from white wine to tomatoes to rich butter and cream sauces.
You can safely substitute it in any recipe that needs whitefish. It is also versatile in the way that it can be cooked. Halibut can be fried, baked, broiled, or poached.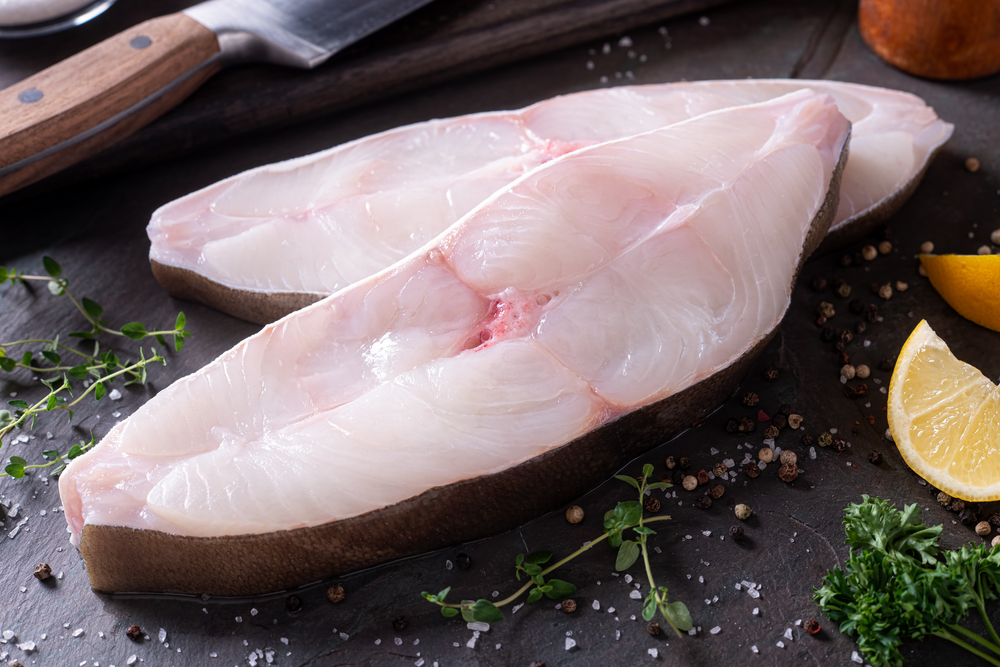 Halibut has firm meat so it doesn't fall apart unless you overcook it. It contains very little fat so can dry out easily if you don't cook it carefully.
If you grill or fry it, be sure to brush it with oil or melted butter to help retain the moisture and prevent sticking.
Also, if you are going to use a sauce or marinade, rather use one that will not overpower the delicate taste of this fish. Do not use a marinade with tenderizing enzymes or acids as these will make the flesh soft and mushy.
If you love eating fish, but don't enjoy cooking it, then Instant Pot halibut could be the answer you are looking for! This is likely the simplest way to prepare delicious tasting fish!
You can use this method of cooking for both fresh and frozen halibut or even for other types of firm fish like salmon.
Some people ask, "Why would you want to cook halibut in an InstantPot?" There are several very good reasons!
Firstly, it cooks much faster, plus it ends up very tender and flavorful, with no fishy smell to mess up your kitchen.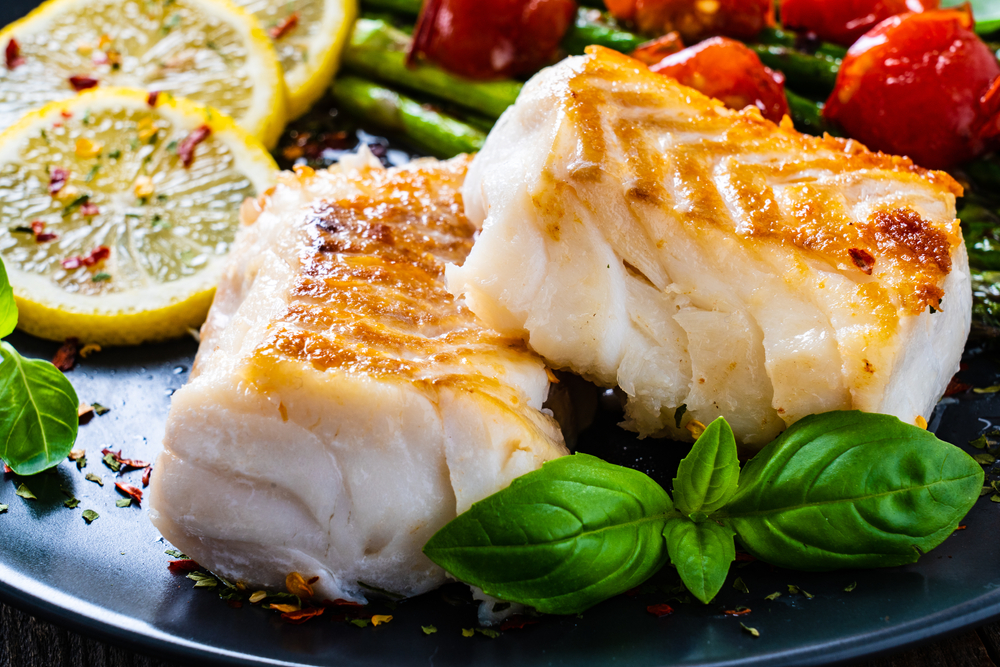 Here's a simple recipe for cooking one pound of halibut in an Instant Pot that your family or guests are sure to love:
Ingredients:
halibut fillets, fresh or defrosted
2 sticks of butter
1 sliced lemon
1 tablespoon finely chopped fresh parsley
Seasoning as desired (i.e., lemon pepper, sea salt, black pepper, dried herbs)
Method:
Rise the halibut under cold, running water and pat it dry with a paper towel. Cut it into portion-sized pieces.
Use the sautéoption on your Instant Pot to melt the butter or margarine. Put in the slices of lemon. Then, once the butter or margarine is melted over the lemon slices, press "cancel." Essentially the sauté method is similar to the traditional steaming of foods and can be used for not only fish but other delicate foods like vegetables.
Sprinkle half of your seasoning all over the lemon slices. Then, lay your halibut fillets on top. Sprinkle the rest of your seasoning and the parsley over the fish. If desired, you can cut a circle of parchment paper (baking paper) for on top to seal in the flavors.
Make sure that the lid is secured and then close your pressure value. Then press the "manual" option and set it for two minutes. Let the pressure cooker cycle finish, then let the pressure reduce on its own for eight minutes prior to releasing the pressure valve. Then, take off the lid, and your halibut will be ready to eat! Serve with your favorite veggies for a delicious meal!
Instant Pot halibut will soon become your favorite method of cooking delicious and healthy halibut. It's easy and fast!
Related Video: