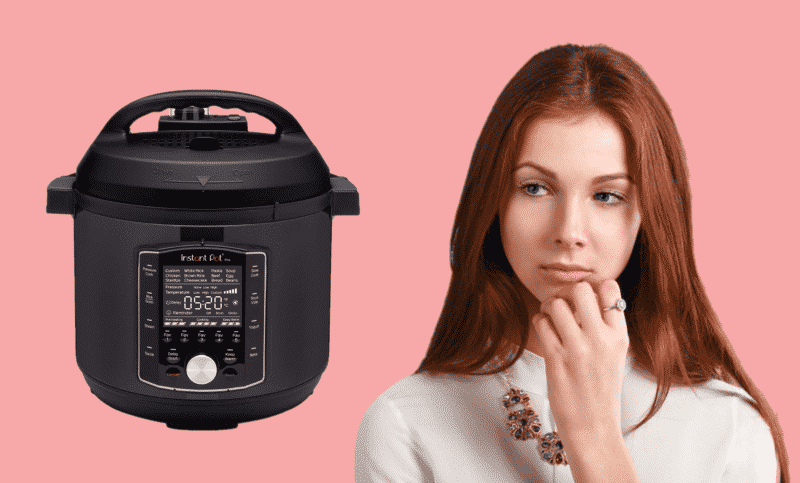 The Instant Pot is one of the most popular multicookers widely used all across the globe.
It is one of the most versatile pieces of modern cooking technology that has completely changed the way people cook their meals. This piece of cookware combines the best qualities of a slow cooker, pressure cooker, rice cooker, yogurt maker, and more!
The company takes after-sales service quite seriously, and the Instant Pot is widely regarded as one of the most efficient and effective cooking appliances globally.
If you own an Instant Pot, you will probably use it regularly. Like all other appliances, the Instant Pot is susceptible to problems from time to time as well.
If your Instant Pot is causing issues and showing you an error code, like the C7 error, it might be a wise idea to implement a few fixes before you decide to take it to the repair shop.
While problems with the Instant Pot are far and few in between, they are likely to arise from time to time. When they do, there are several simple fixes that you can try out on your own.
If you are experiencing the C7 error on your Instant Pot, here are a few things that you should know about how to fix it.
How To Fix The Instant Pot C7 Error?
The Instant Pot C7 error code is actually a fairly new problem that many users have reported as of late. According to these users, this error code pops up whenever they cook their food in the Instant Pot.
Today, we will be taking a look at the error in this guide and telling you all about the error code, along with how you can easily troubleshoot and fix it.
Before we give you the troubleshooting steps, you must learn what the error code represents. According to what we have managed to gather so far, the error code pops up when your heating element fails to work properly.
As a result, your cooking process gets terminated. The Instant Pot immediately stops the cooking. Anyhow, now that you know what the error code means, let's move on and see what you can do to fix this:
1. Not Enough Liquid in the Pressure Cooker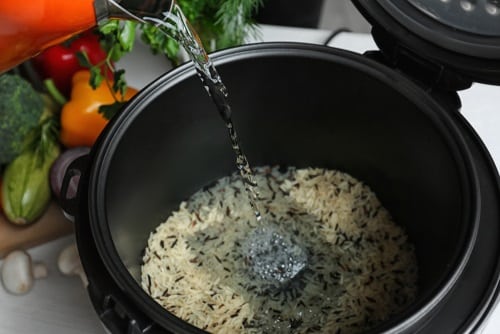 While cooking in a pressure cooker, you must fill it with liquid. The steam is what generates the pressure, after all. Filling in too much liquid is not optimal, but a bigger problem arises when the amount is too low or none at all.
You should double-check the amount of liquid content that you have put inside the pressure cooker in either case.
Most pressure cookers like the Instant Pot come with an internal system of warnings that let you know when the pressure cooker has too much or too little water.
It might be a wise idea on your part to make sure that you check the amount of water in your pressure cooker before you decide to move on to other problems.
If you think it is on the low side, we highly suggest you start filling the pressure cooker with liquid. Another thing to note is that different recipes require different water levels, so don't just put in a "set" amount every time.
It's highly recommended that you refer to the instruction manual that came with your pressure cooker to find out the adequate amount of water you need to put into the pressure cooker.
2. Quick-Release Could Be Set to Vent Position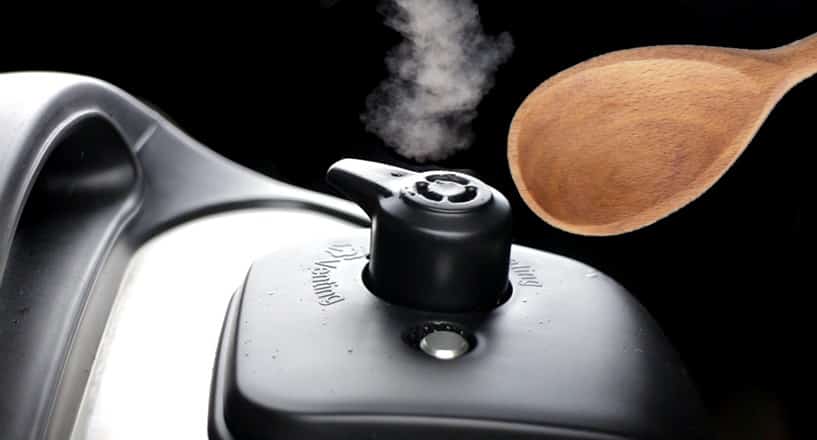 One other reason why this could be happening is due to the quick-release position. You will have to make sure the quick-release option is not set to vent position in simple words.
To fix this, you will have to check the vent release valve. We recommend doing this step after making sure the amount of water in the pressure cooker is filled to at least the minimum levels (as mentioned in the first step).
Otherwise, the appliance won't generate enough steam in the first place to make an impact or affect the quick-release valve. It's best if you check the water first before moving to this step.
3. Technical Fault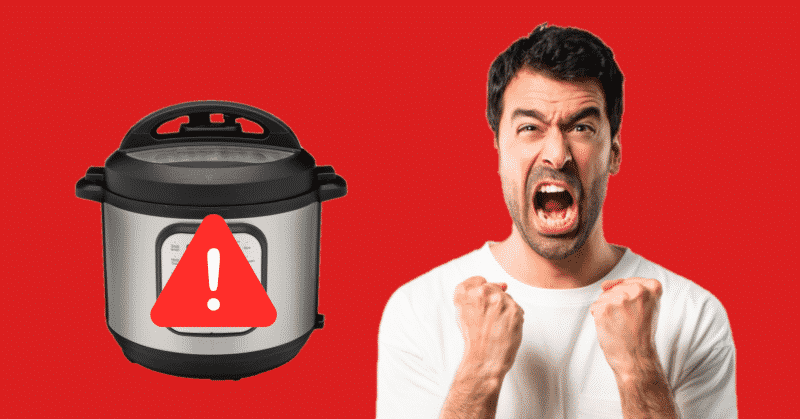 There could be a technical fault with the Instant Pot. Unfortunately, this is not something that you can fix on your own. It is highly recommended that for this purpose, you get in touch with customer support. A highly likely one is that you currently have a bad unit shipped to you from the many possibilities.
If that really is the case, then the support team should help you get the Instant Pot replaced as soon as possible. Even if it isn't, they should still help you get to the root of the problem.
The good thing about the Instant Pot is that it comes with an extensive after-sales warranty program. You can easily get your Instant Pot repaired or serviced. If your appliance is covered in the warranty, you should definitely get it replaced or fixes.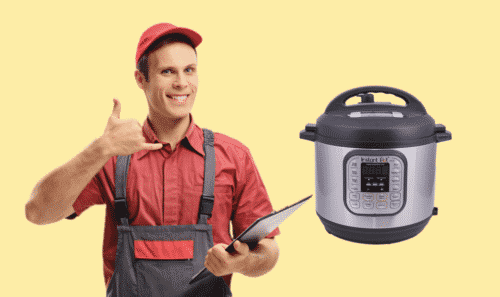 They will do so at no extra charge. Even if your warranty has run out, there are plenty of appliance repair technicians who can fix the appliance for you.
The Instant Pot's popularity has made it one of the most commonly owned appliances, and many appliance repair technicians know how to fix these appliances.
The Bottom Line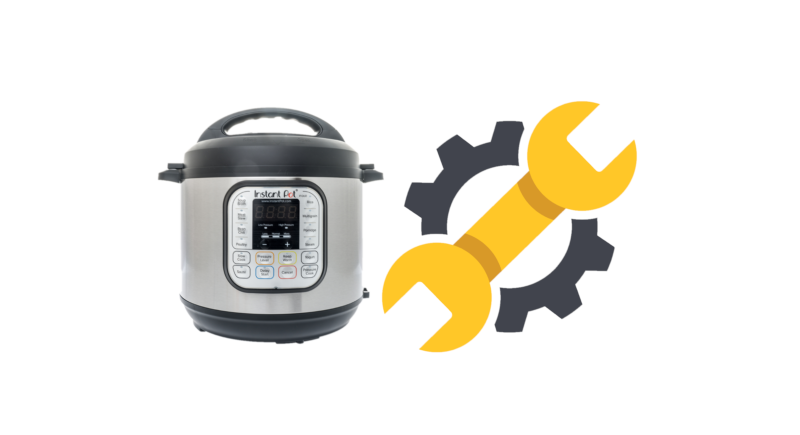 Here are the 3 ways on how you can fix the Instant Pot C7 error code. All of them are incredibly easy to follow and should help you get rid of the problem with ease.
However, if the problem persists, it's best not to tinker with the appliance too much. Just take it to a professional and get it properly checked. They will let you know if there's a serious hardware fault or if you need to get the unit replaced.
They will also help you with coordinating repairs or replacements directly with the company if needed.