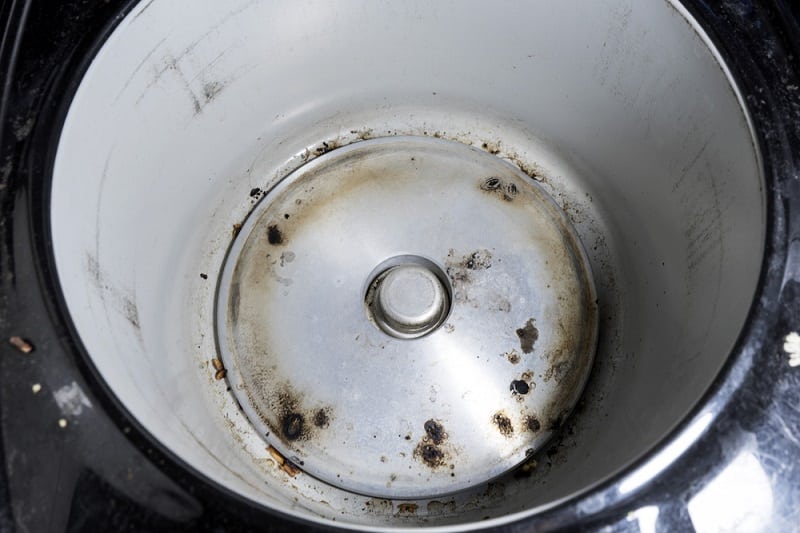 It is always good to cook your food in an Instant Pot. Pressure cookers have been around for quite a while, but the Instant Pot combines technology to provide a fast and smooth cooking experience.
It assists you in cooking excellent dishes without taking up a great deal of time. Think of it as a new and advanced pressure cooker.
Not only does it save you time, but it also reduces the amount of effort involved in making your favorite dishes.
But in some situations, the Instant Pot may end up causing more problems for you than you might have liked. For instance, many people end up burning the heating element of their Instant Pot.
It is never a good thing when your Instant Pot fails to turn on, and then you realize there's an issue with the heating element.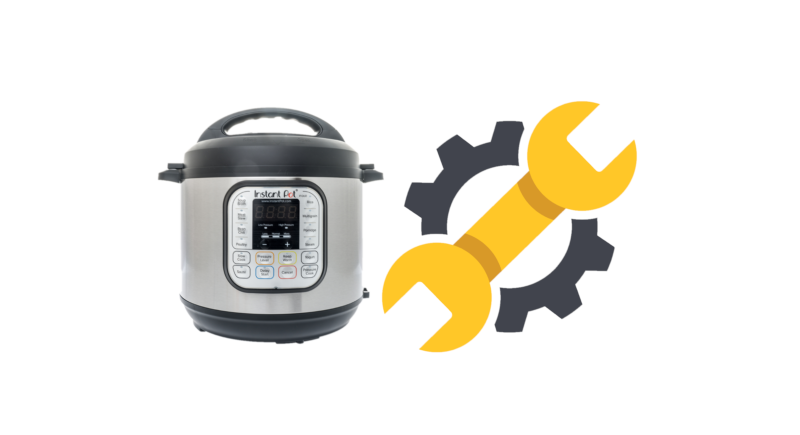 After all, the heating element is actually the core component of the whole thing, so if that doesn't work properly or as it should, it could lead to a serious problem.
A heating element burn can prove to be a bit problematic, but it's definitely something that you can deal with.
People usually prefer to buy a new Instant Pot when they have burned the heating element of their previous one.
The situation is often one of despair, but before you even think about splurging on a new Instant Pot and add a considerable expense to your monthly budget, you may want to try a few ways to fix it.
There are several methods that you can try to repair the heating element burn.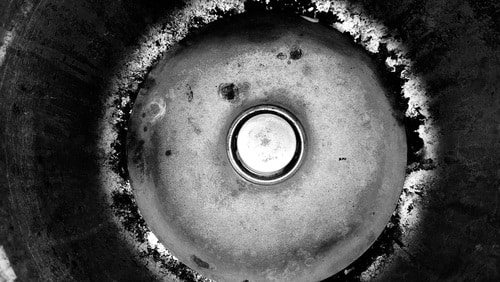 In the following paragraphs, we have outlined some of the most popular methods you can use to fix the heating element burn or cook with the burned heating element.
Can I Cook With my Instant Pot Heating Element Burn?
The answer to this question is yes. You can cook in an Instant Pot with heating element burn, but it will not provide the same quality of food (that's obvious!).
Without resolving the heating element issue, your Instant Pot will not offer the same taste and quality as before. However, that doesn't mean you can't ever use it.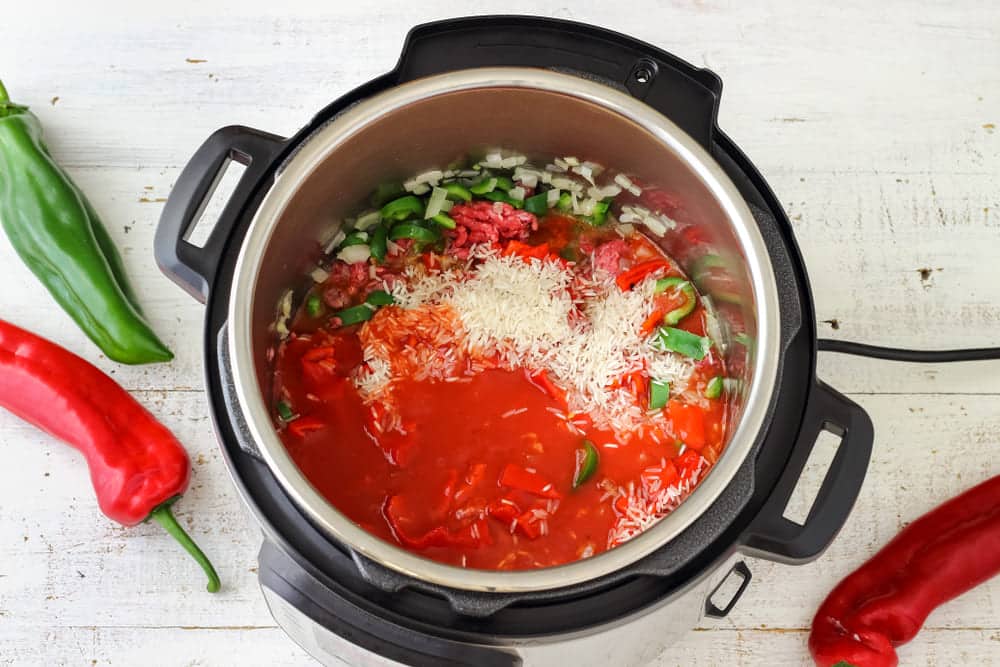 How to Fix Instant Pot Heating Element Burn?
If your Instant Pot's heating element is burned, there are a few solutions that you may use to make it better again.
These solutions may differ according to the burned element's intensity, but the result will surely be better than not having to use it at all.
Let's talk about some of the most common solutions that you can implement to fix the heating element burn.
1. Using a damp sponge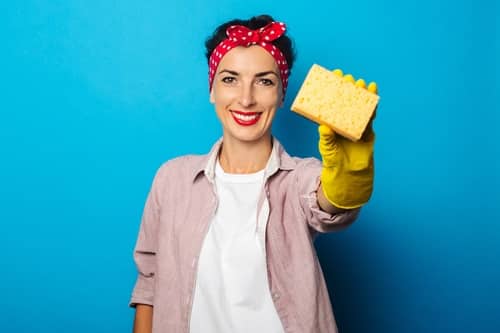 It is one of the oldest and most common tricks to resolve your heating element burn issue. You need a damp sponge and a firm hand to fix your Instant Pot.
Rub the sponge's abrasive side over the burned component and keep on going until the rusted powder starts to leave the surface.
Continuing this process for some minutes will help you to make your Instant Pot heating element work again.
It will obviously not be as efficient as it once was, but rubbing it with a damp sponge might get it working again.
2. Baking soda and vinegar paste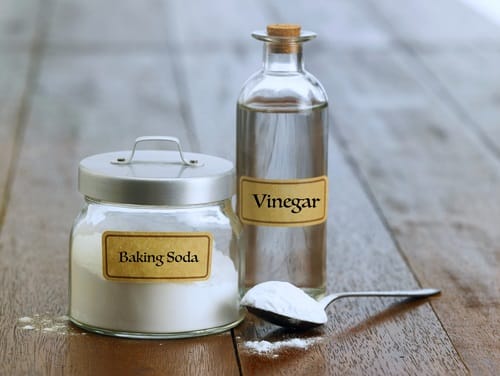 First of all, you need some paper towels. Rub them carefully around the wiring to get rid of any damp or moisture that might have built up there.
Once you are done, you need to make a paste of vinegar and baking soda and then apply it directly over your Instant Pot's burned heating element.
Leave it for a few minutes, and then either clean it with a sponge or scrape it off through a plastic scraper until all powder remnants have been removed.
You may want to rinse the Pot thoroughly before deciding to use it because both of these things have a pretty strong smell, and they will leave behind some residue.
Clean it off thoroughly, and then try to see if your heating element starts to work.
Again, you have to understand that its efficiency will not be at the same level, but if it does work, it's definitely better than not having it at all.
3. Hot water and lemon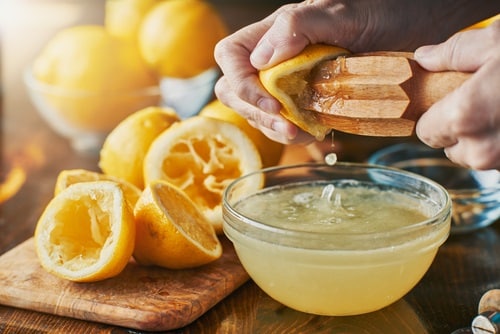 One of the best solutions for cleaning your burned Instant Pot is to clean it with hot water and lemon.
Lemon is acidic and is an excellent ingredient for removing the burned residue from the heating element. First things first, put a few drops of hot water onto the burned area and let it be there for some minutes.
Once the burned area is wet enough to be scrapped off, remove the water, and apply the solution.
Lemon contains citric acid, which is suitable for cleaning things. Applying direct lemon over the burned area will help to remove the unwanted residue quickly.
Once it starts to get off, you may want to consider using a scraper to clean things up in a quicker fashion.
Conclusion
Above, we have mentioned some of the best tricks to clean your Instant Pot burned heating element.
You can apply any of the three mentioned methods, and if any of these work, you will have your Instant Pot working in fine condition.
It's worth noting that a burned heating element is actually quite problematic. If none of the solutions on this list result in positive results, your only other option is to consider replacing the Instant Pot.
The company is unlikely to replace the heating element for you, but you may want to talk to a repair technician.
These guys usually have spare Instant Pots that have been turned in due to some other problems, and that's just an excellent way to find a cheap repair solution.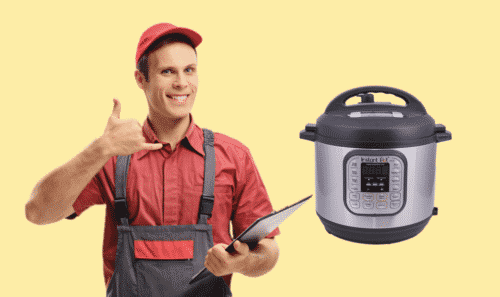 But, if your repair technician says that you can do nothing, your only solution is to buy a replacement.
Avoid buying used Instant Pots because you never know how they have been repaired or what they have been through. It's best to stick with buying a new one.
New Instant Pots also come with a warranty, so if there's ever anything wrong with them, you can take it back.
Instant Pot has one of the best after-sales services that you will find for any kitchen product.
In fact, there are reports that the owner has a brand mention tracking system and personally reviews any complaints or suggestions so that you can expect some quality, personalized service all around.