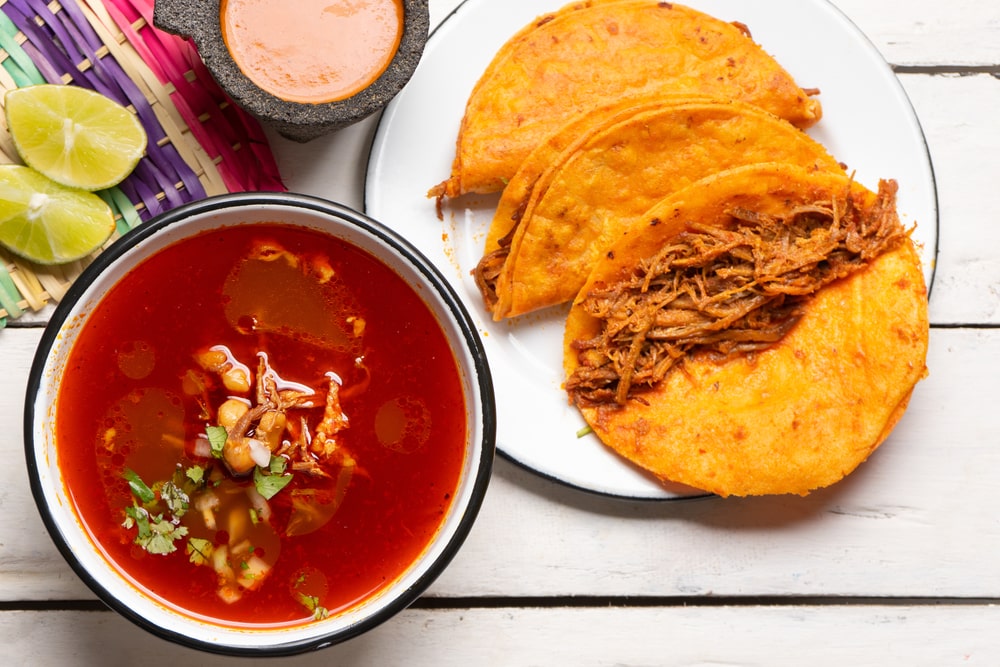 Soups date back to the Middle Ages and despite this, they are still one of the most popular dishes that are eaten. They are one of the easiest dishes to make, not only for enjoyment but for medicinal purposes as well.
A hot bowl of chicken soup on a cold winter's day is not only healthy but is also heartwarming and a bowl of hot consommé is very soothing when a person is not feeling well.
A consommé is a clear soup that is made from richly flavored stock or broth that has been clarified. Clarification is a process that uses egg whites to remove all traces of fat and sediment from the stock thereby making it clear.
We create amazing recipes. Gain FREE access to Miss Vickie's special recipes.
We won't send you spam. Unsubscribe at any time.
The egg whites help to create a natural filter (or 'raft') that forms over the broth; these solids along with the 'raft' are then skimmed off the top and the broth or stock is strained to leave you with a delicious and clear consommé.
Consommé is a dish that every chef dreams of perfecting and serving and even though it is not difficult to prepare if you follow the rules, it is time-consuming and is an acquired skill.
This is besides the fact that there are a lot of ingredients that go into it. For these reasons, it would be a shame to not use any consommé that is left over.
There are many ways to use the leftovers and we have put together a list of suggestions below for you to choose from. This will be followed by a basic recipe for how to make a delicious chicken consommé.
Tips on What to Do with Leftover Consomme
1. Enjoy it as it is or with a few easy tweaks
Consomme is such a flavor-filled and nourishing dish on its own that any leftovers can be warmed and eaten just as they are with a slice or two of freshly baked buttered bread on the side.
Alternatively, you could sprinkle some fried croutons on the top of the bowl of consommé and you would have an instant meal.
If you prefer a little more texture and nutrition, you could cut up some leftover cooked vegetables and add a few drops of soy sauce into the mixture to make a delicious soup.
This can also be served with some two-minute noodles if you are hungry. These suggestions provide a quick and easy way to use the leftovers, there will be no wastage, and one ends up with a delicious meal in just a few minutes.
2. Cook beans or rice with it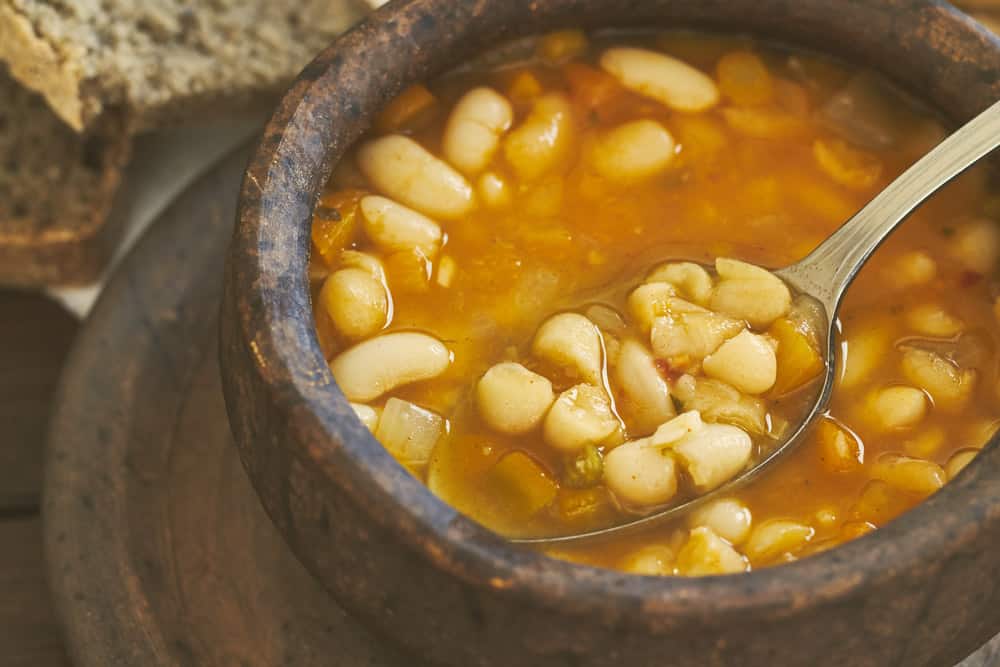 Another way to use the leftover consommé is to use it as a stock when cooking beans or rice. When cooking dried beans, the beans should first be soaked in water for at least six hours and preferably overnight.
This will decrease the time you have to cook the beans. Once the beans have fattened up from soaking, drain the water off them, rinse them until the water runs clear and then cook them in the leftover consommé.
Add a little salt at the end as this will add flavor. The beans can now be used with most meals and they will have taken on the flavor of the consommé.
When using the leftover consommé for cooking rice, you do not have to parboil the rice with water first. Simply add the consommé to the raw rice and boil the rice until soft. The consommé will add a rich flavor to the rice.
3. Prepare some ramen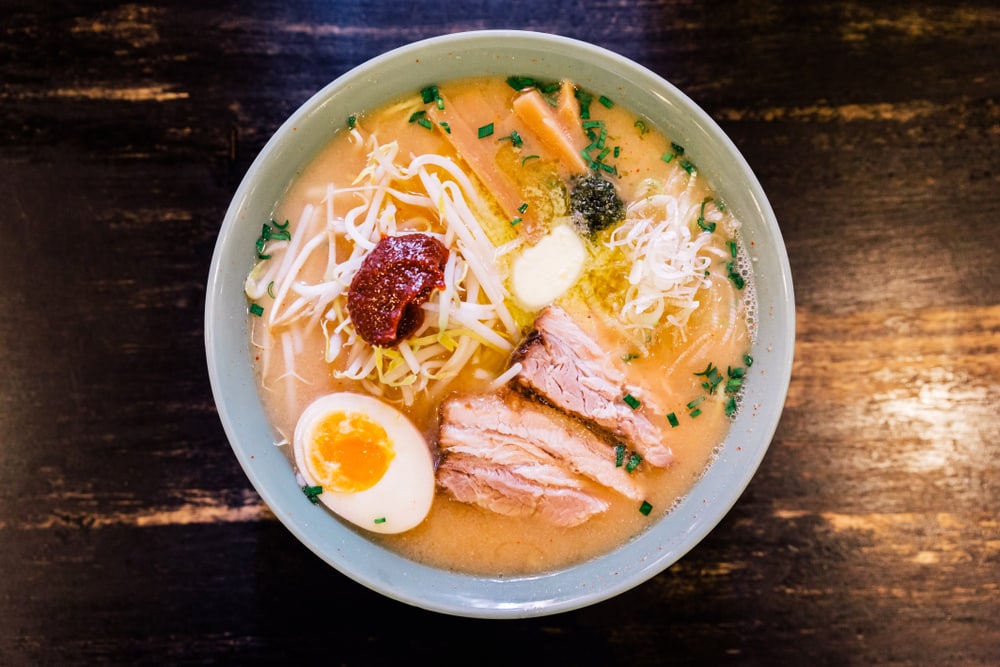 Another fun and unique way to use up your leftover consommé is to make some ramen with it.
Ramen is a popular Japanese noodle soup, consisting of a combination of a rich flavored broth, one of a variety of types of noodle and a selection of meats and vegetables, often topped with a boiled egg.
Even if you have never had traditional ramen before, it is easy to make a 'cheat's version' with consommé provided that you have the right kind of noodles.
Heat up the leftover consommé in a pot, tasting it as you do so. Add soy sauce and other seasonings like hot sauce if you like.
Quick-cooking vegetables like baby spinach, thinly sliced cabbage, bean sprouts, snow peas, or watercress are stirred into the boiling consommé pot right before serving.
At the same time as you are heating the consommé, boil some water in another pot, add the ramen noodles to the boiling water and cook for about two minutes. Once the noodles are soft, drain the water off.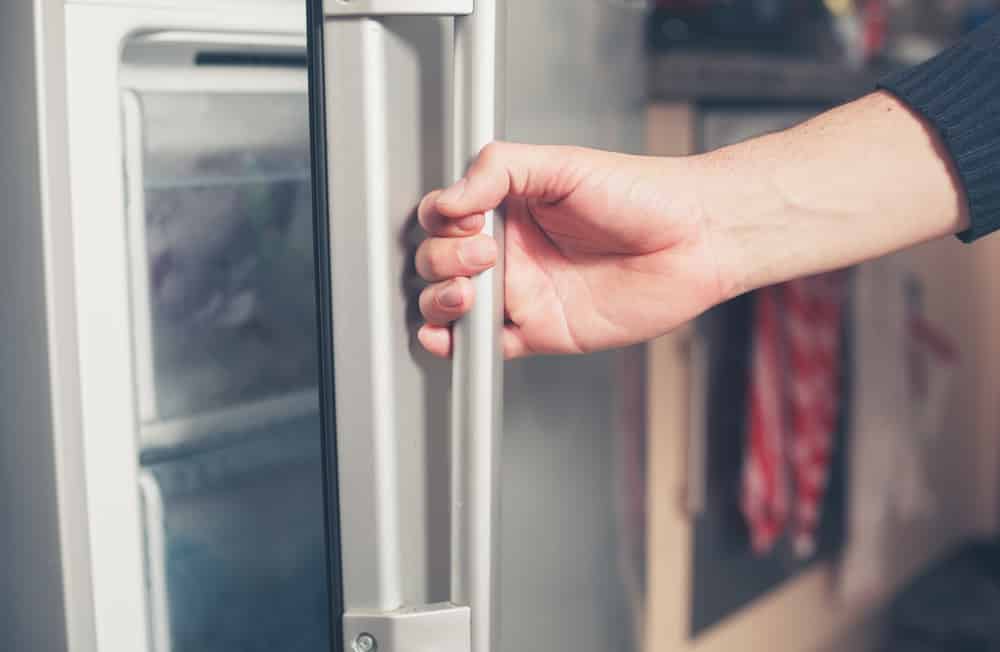 Put the noodles into individual serving bowls and pour the hot consommé mixture over them. This can be garnished with a soft-boiled egg which you have carefully peeled and cut in half.
To finish, squeeze some lime juice over the top or add a splash of soy sauce.
4. Freeze the consommé
Consomme can always be frozen for use at a later date when you may need a good stock base. It must be kept constantly frozen at 0 degrees F. This will then maintain the best quality for about 4 to 6 months, but it will remain safe for up to a year beyond that time.
Recipe for Simple Chicken Consomme
Ingredients
300g chicken breast, skinless and cut into cubes
1 carrot
1 leek
1 onion
1 stick of celery
Fresh herbs of choice
6 egg whites
Chicken stock
Salt to taste
1 liter of water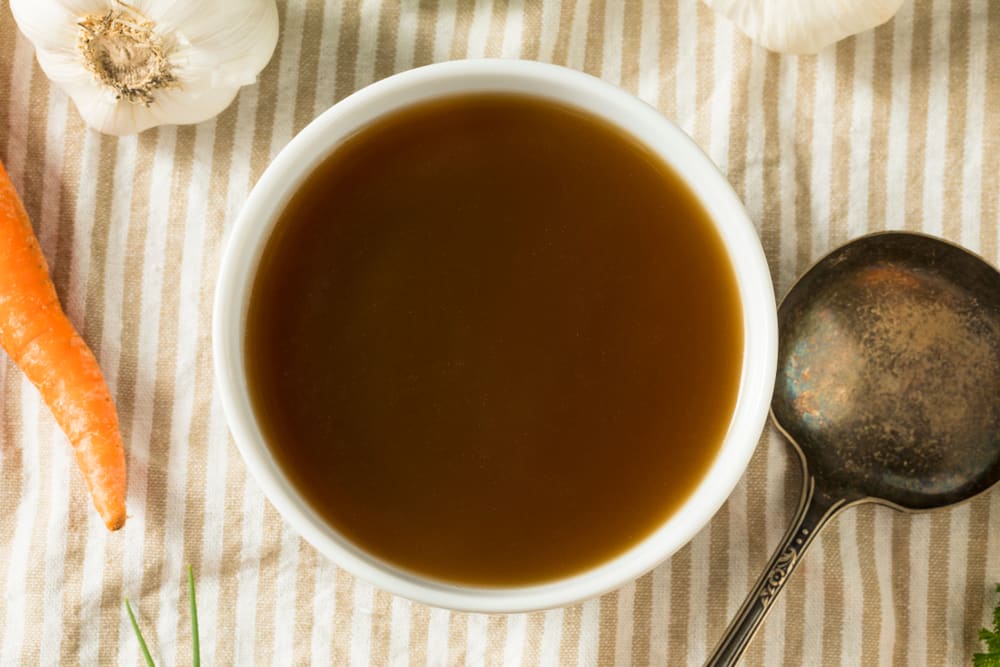 Preparation
Whisk egg whites
Mince the chicken
Chop the vegetables and herbs
Method
Mix all the ingredients together and put them into a large stock pot, pour chicken stock over and add spices of choice to flavor.
Simmer for about 45-60 minutes over a medium flame, stirring frequently.
The vegetables and chicken will begin to form a 'raft' on the top. This should be gently separated making a hole in the middle for the spoon. The liquid underneath (consommé) must be used every 5 minutes to baste the 'raft'. This will stop it from becoming dry and allow all the flavors and goodness to be released into the liquid.
The consommé underneath will become clearer as the process continues.
After about 60 minutes, the raft of vegetables and chicken should be removed and discarded.
The remaining clear liquid should be strained through a cheesecloth.
Taste the broth for seasoning.
You should now have the chef's dream of a consommé. We hope there is some leftover for you to use our ideas with!