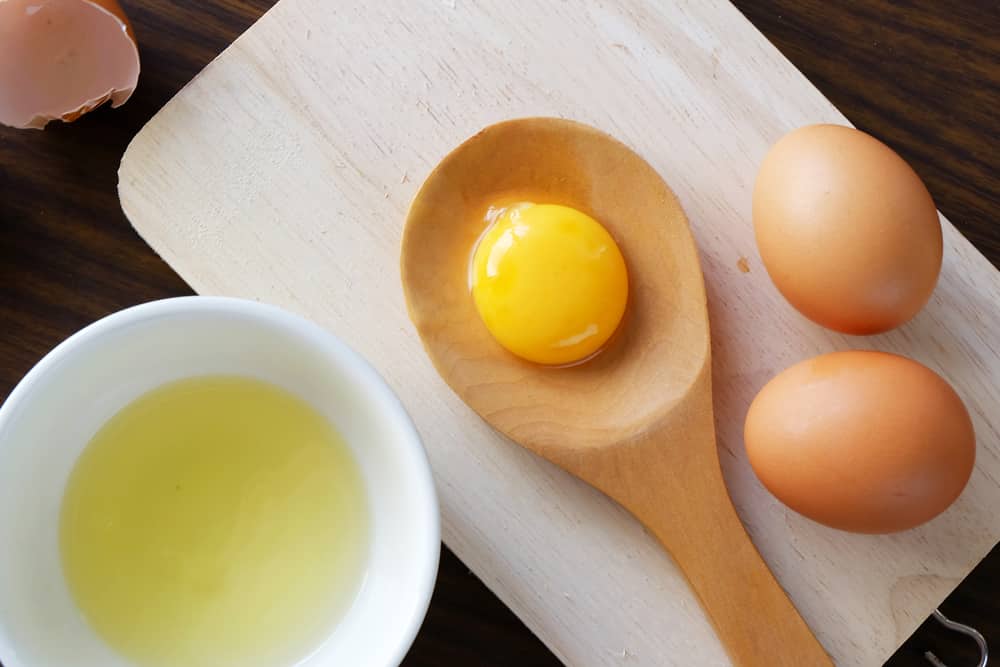 Be it scrambled eggs or omelets, it would be safe to say that Gordon Ramsay has made everyone remember just how good eggs can be! Eggs are so quick and easy to cook, not to mention versatile. They're an indispensable part of most baking too.
So, what happens if you get an egg where the egg white has a greenish hue? Is it safe to eat? What causes this color change? As Dr. Seuss asked, "Do you like green eggs and ham?" Keep reading and we'll answer your questions here.
Why Is My Egg White Green?
1. Vitamin B2
This is the first reason that your egg white might be green. Vitamin B2 is also known as riboflavin.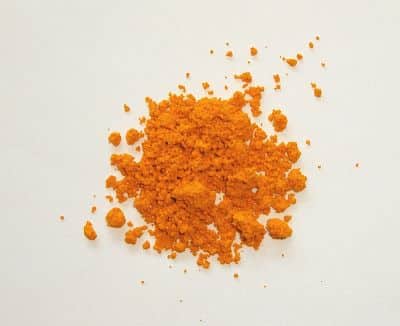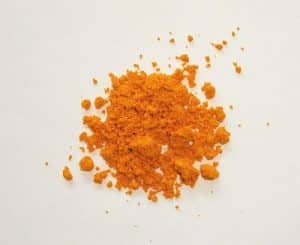 The egg may have a higher than usual vitamin B2 content due to what the hens have eaten. Vitamins are often added to chicken feed. If the egg whites are green due to a higher than usual vitamin B2 content, the eggs are safe to consume.
How will you know? Well, if the green is a neon yellowish-green, the eggs were fresh, there was no bad smell when you cracked them, and the texture wasn't too runny, they are probably good to eat.
2. Cyclopropene Fatty Acids
When there are cyclopropene fatty acids in the hens' diet, it will lead to a pink or green color in the egg whites. These fatty acids are usually added to the weeds and cottonseed for the chickens to eat.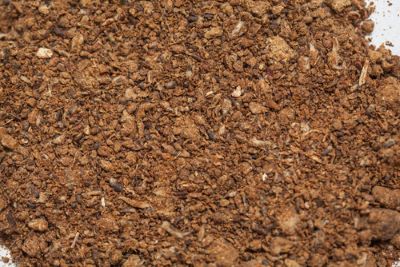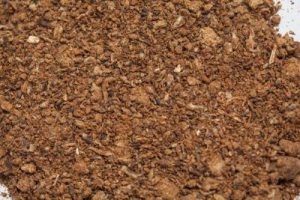 If you want to control this color issue in the egg whites and you keep your own chickens, you will need to limit the cottonseed in your hens' diet to only 5%.
In addition, try removing some of the greens from the diet and giving them more corn instead. Also, keep in mind that eggs will only have green egg whites due to cyclopropene fatty acids after long storage times.
3. Poor Storage
Sometimes, egg whites will turn green because of poor storage. In some cases, old eggs might have egg whites.
For instance, if you've been storing the eggs for a long time at unsuitable temperatures (higher, unrefrigerated temperatures), it can result in a yellowish-green color.
We recommend buying only as many eggs as your family can consume in a couple of weeks to reduce storage times.
Store the eggs in their original carton (it protects them from breakage plus has the "best before" date on it) on a shelf that's back and center in your refrigerator. This is because eggs need to be stored at 45˚F or lower and the door often gets warmer than that.
It's best not to use that little plastic container that refrigerator manufacturers put into the door of the fridge.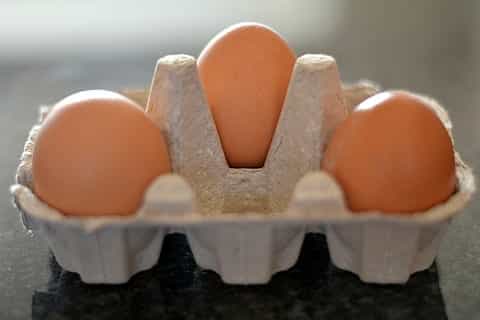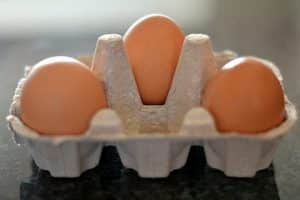 4. Acorns
If we are talking about duck eggs with green egg whites, a dark green color may mean that the duck has consumed acorns. In this instance, the eggs are safe to be eaten.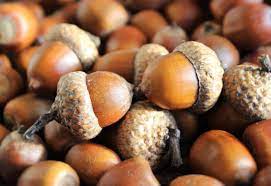 In addition to acorns, the duck might have consumed weeds (shepherd's purse, in particular).
5. Bacteria
When it comes to eggs having green whites, you need to understand that there are various shades and tones.
If the egg white is fluorescent green, smells bad, and is runny, it is highly likely to be contaminated by bacteria. We suggest not taking any risks and throwing such an egg away.
Many of us have become used to perfect eggs from the supermarket. Careful food handling and checking keep them that way.
For instance, eggs are checked for cracks or imperfections, they are passed over a bright light to check the internal contents, plus they are sorted by weight. The date is checked and the storage temperature is carefully controlled.
But what if you're producing your own eggs or buying them from a farmer's market? This is where you may come across eggs with green whites or old eggs.
Our best advice is to always break the egg into a cup before adding it to the other ingredients. This way, you won't end up with something unpleasant in your food.
Also, always do a floating test: Put the egg into a jug of cold water. If it is fresh, it will sink to the bottom and lie sideways. An old egg will float because air and bacteria have entered the porous shell. Rather throw away any eggs that float.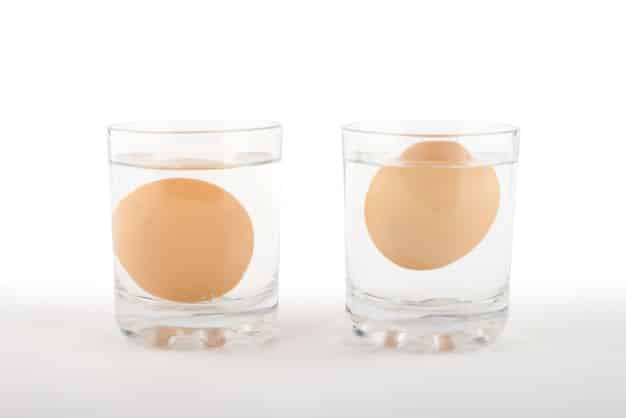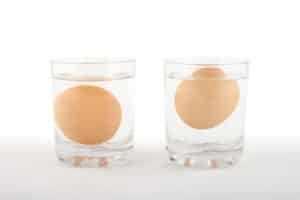 We hope our guidelines have helped you understand why your egg may have a greenish yolk. Be safe! If in doubt, throw it away.