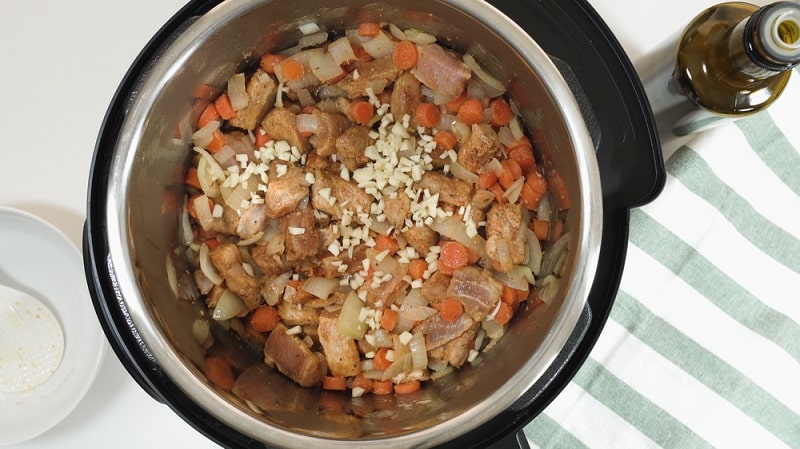 Although pressure cooking is quite an old meal preparation method, it has been enjoying a resurgence recently. This is probably due to a new generation of safe electric pressure cookers with multiple functions that promise a fast, set-it-and-forget-about-it track to supper.
The new devices are way safer than the ones our grandparents used and are highly unlikely to explode. In addition, they all have built-in safety mechanisms that prevent them from building up too much pressure.
However, a quick read-through of the owner's manuals still reveals one vital precaution you need to observe when pressure cooking – add enough water.
What Happens If My Pressure Cooker Runs Out Of Water?
Water Is Vital to Pressure Cooking
It is not possible to pressure cook without water (or some other liquid like stock). The heated water is what generates the high pressure to cook the food quickly.
However, let's get the original question out of the way first – "What happens if my pressure cooker runs out of water?" Well, it probably won't, and even if it does, it is implausible that it will explode.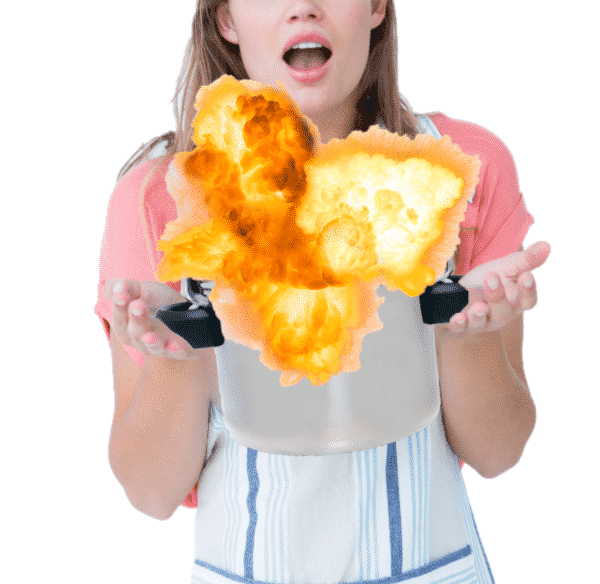 Most pressure cooker manuals tell you the minimum amount of water needed to cook even a tiny amount of food. For most cookers, it is one cupful. If you use less water than this or the water runs out, the cooker will not work but will give an error message and won't turn on.
Remember, water is what generates the pressure to cook food fast. Inside the tightly sealed pressure chamber, water or stock is heated and turns to steam.
The steam cannot escape except in tiny amounts through the valve, so it collects above the food, where the trapped moisture increases the pressure inside the pressure cooker.
This is why pressure cooking has become such a popular cooking method in many modern households. As a result, the cookers prepare food up to seventy percent quicker than conventional methods.
It Is Unlikely That Your Cooker Will Run Out of Water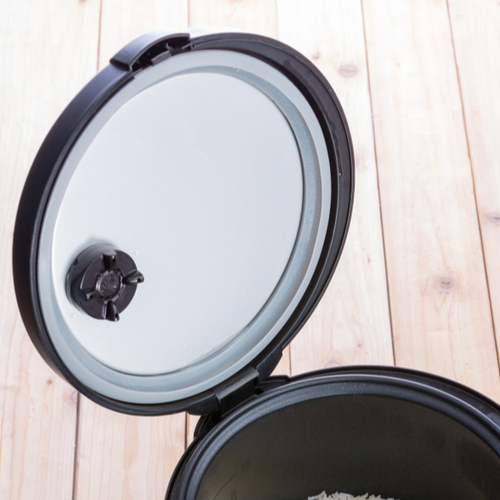 A pressure cooker is sealed, so almost all of the moisture in the pot at the beginning of the cooking time will still be there at the end. With most cookers, a little steam escapes through the valve but is not enough for the pot to boil dry.
Many people imagine that a pressure cooker is like a bomb waiting to go off. No! Even if something blocks the steam escape opening, the cooker will blow the emergency gasket.
What can happen is if you cook foods that absorb a lot of water like rice, lentils, or beans, the water could run out, and the food scorch on the bottom. In this case, the cooker would stop and give you a "burn" error message.
Read Your Instruction Manual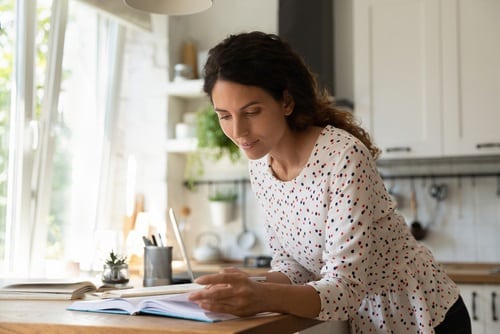 So many people skip this step, yet this is what can set your mind at ease about things. Different pressure cooker models have their own sets of instructions to follow, including the minimum water requirement. They also show you where the safety features like steam-release valves are located.
Always Start with Enough Water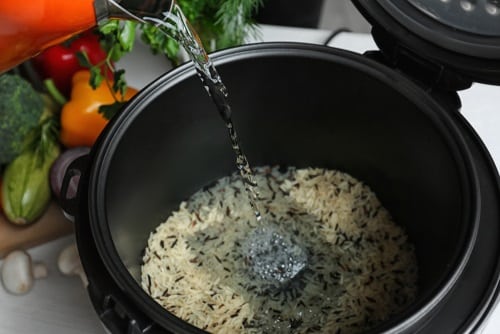 The pressure-cooking rule of thumb for liquids is to always add at least one cup of liquid. This will create enough steam to cook the food. Remember not to add thickeners such as cornstarch, or the water will not turn to steam.
If the water runs out, 2 safety mechanisms will prevent a meltdown or explosion:
The pressure regulator weight
The safety plug (this will melt when the temperature of the cooker's metal exceeds the plug's melting point).
Tips to Bear in Mind When Pressure Cooking
Never attempt to open the cooker and check the water level while it is still cooking. Modern safety features prevent this, but please don't even try. If you need to open it, turn it off, release the pressure, then open it.
Don't release the pressure too early. If you do, your food will stop cooking.
Don't add ingredients to the pot without any liquid. You need a minimum of one cup of unthickened liquid such as water or broth.
Don't be scared and use too much liquid. Remember, because the food is being cooked in a closed environment, there is much less evaporation than on the stovetop. Using too much liquid will leave you with flavorless food and a too-thin sauce.
Conclusion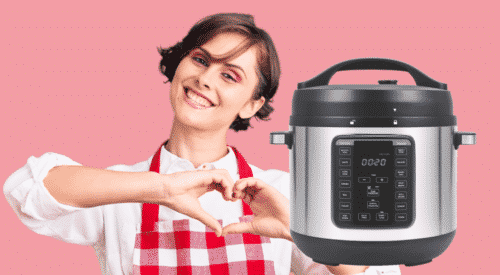 We hope this article has set your mind at ease about your pressure cooker running out of water. As long as you observe a few simple rules, you can relax and enjoy your pressure cooker and its many benefits.