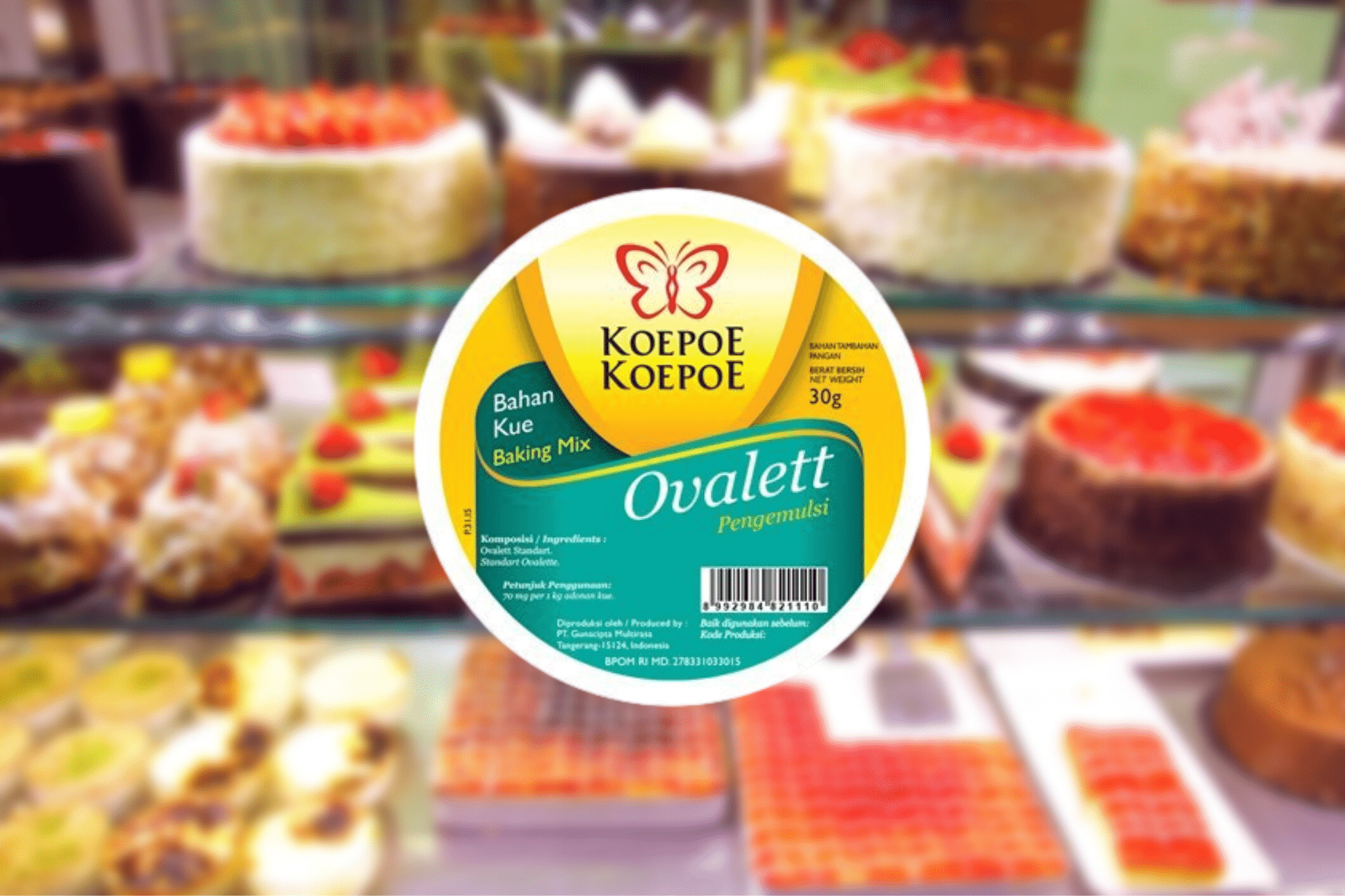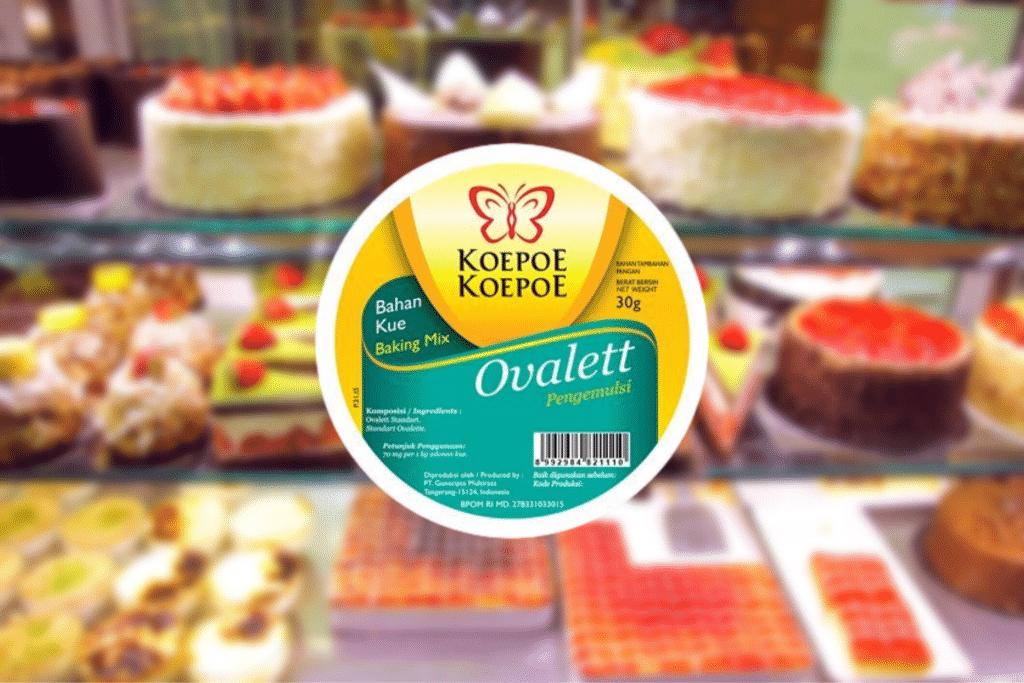 DISCLOSURE: This post may contain affiliate links, meaning when you click the links and make a purchase, I receive a commission. As an Amazon Associate I earn from qualifying purchases.
Cakes and muffins are enjoyed throughout the globe, either in breakfast or as an evening snack. However, emulsifiers are used in almost all baking products as they help raise the flour, and they're commonly used for cakes.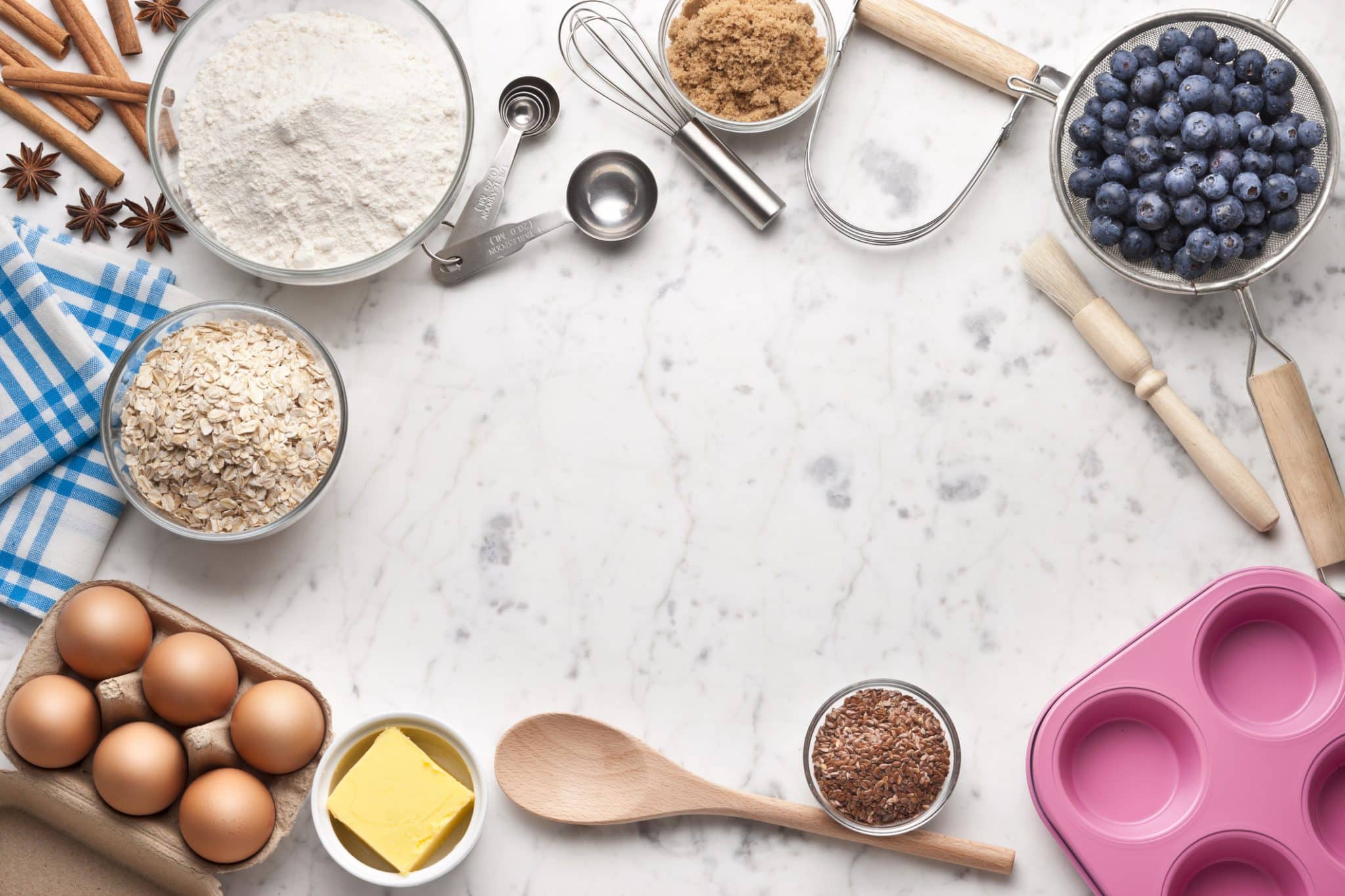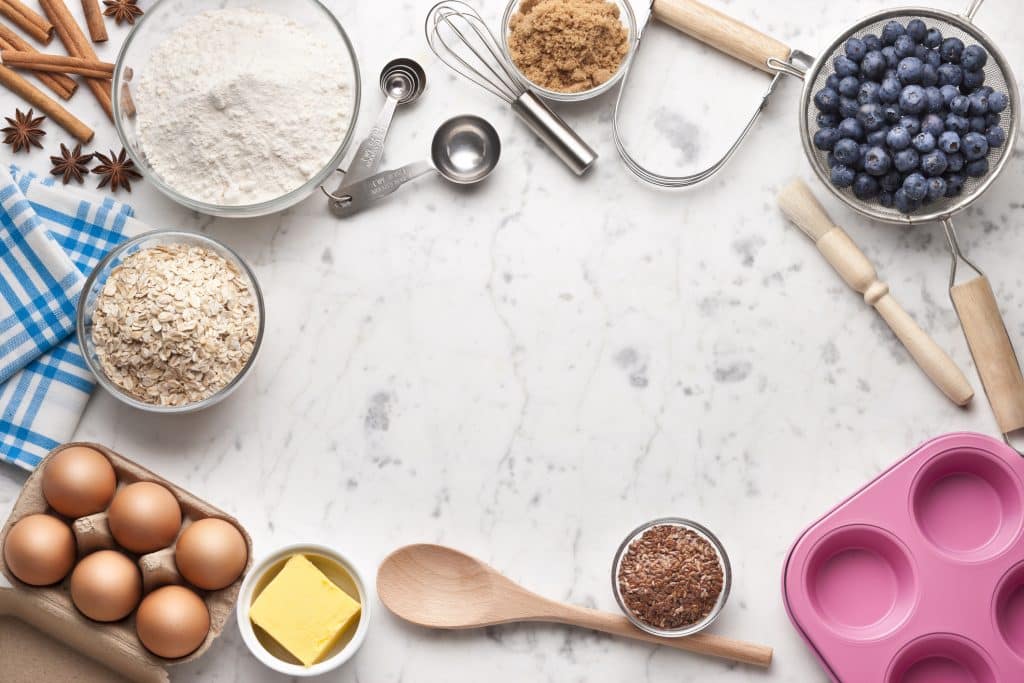 Cake emulsifiers are available in a prepackaged form that can be added to different baked goods, and Ovalette is one of them. But, if Ovalette is not available in your area, there are a number of other alternatives available.
Ovalette Substitutes
To begin with, Ovalette is a gluten-free stabilizer and emulsifier which is used for beverages and confectionaries. These confectionaries include ice creams as well as cakes.
For instance, it is widely used in baking sponge cakes. Ovalette is responsible for raising the eggs and to give it more of a firmer structure. In addition, Ovalette has an acidic nature which helps stabilize the eggs that are added into the baking mix.
Similarly, Ovalette will ensure that cakes don't lose the voluminous and airy texture that so many bakers desire. As a result, Ovalette leads to smooth and soft cakes that are raised and fluffy.
However, if you can't find substitutes for Ovalette, there's no reason to despair. There are a number of popular alternatives that you can consider if you're looking for the same benefits that Ovalette can offer to your baking.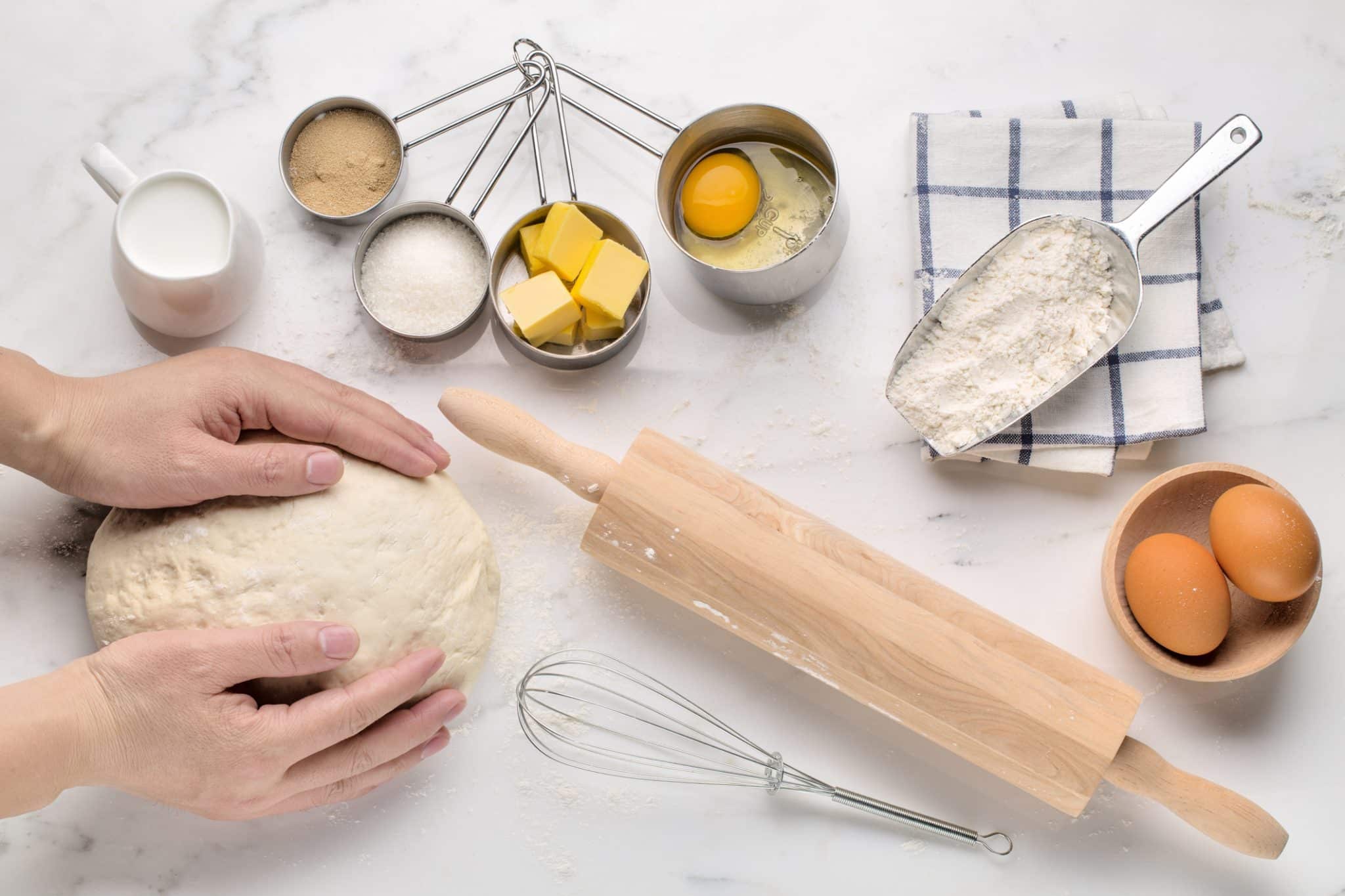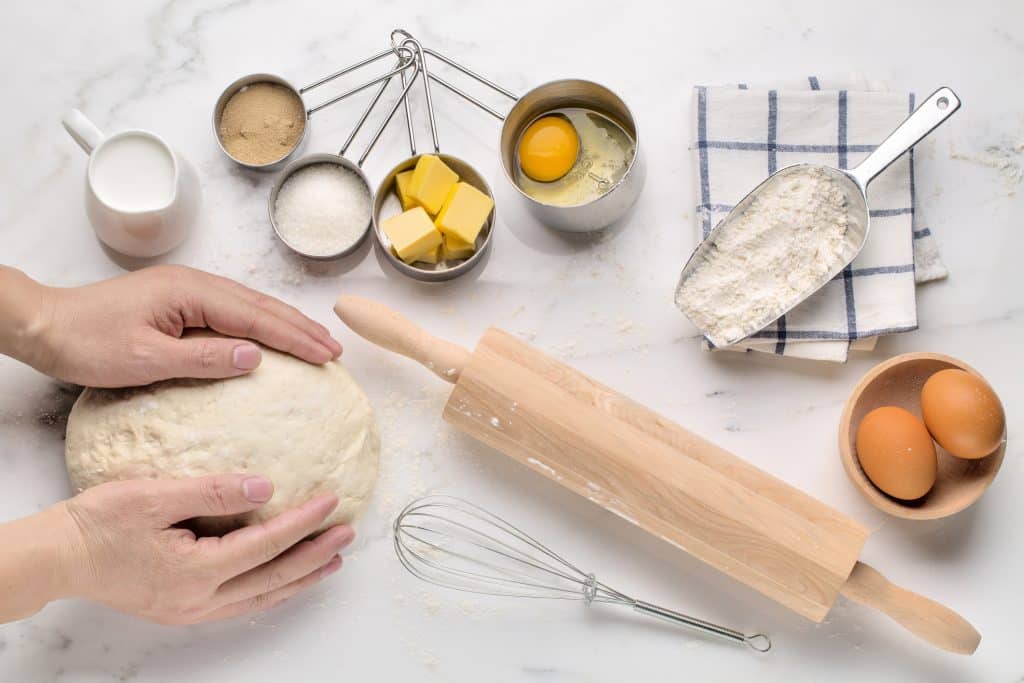 1. Quick 75
As compared to the yellow color of Ovalette, Quick 75 has a whitish color and appearance. It is another stabilizer and emulsifier available in ready-to-use form.
It can be used in place of Ovalette in sponge cakes and other recipes in which you'd expect the eggs to rise. It is perfect for butter cakes as well.
Quick 75 tends to improve the cake production process drastically, and it's one of the best choices for people who want a direct alternative to Ovalette.
Quick 75 will help add a light and airy texture to your cakes, without affecting the volume all that much.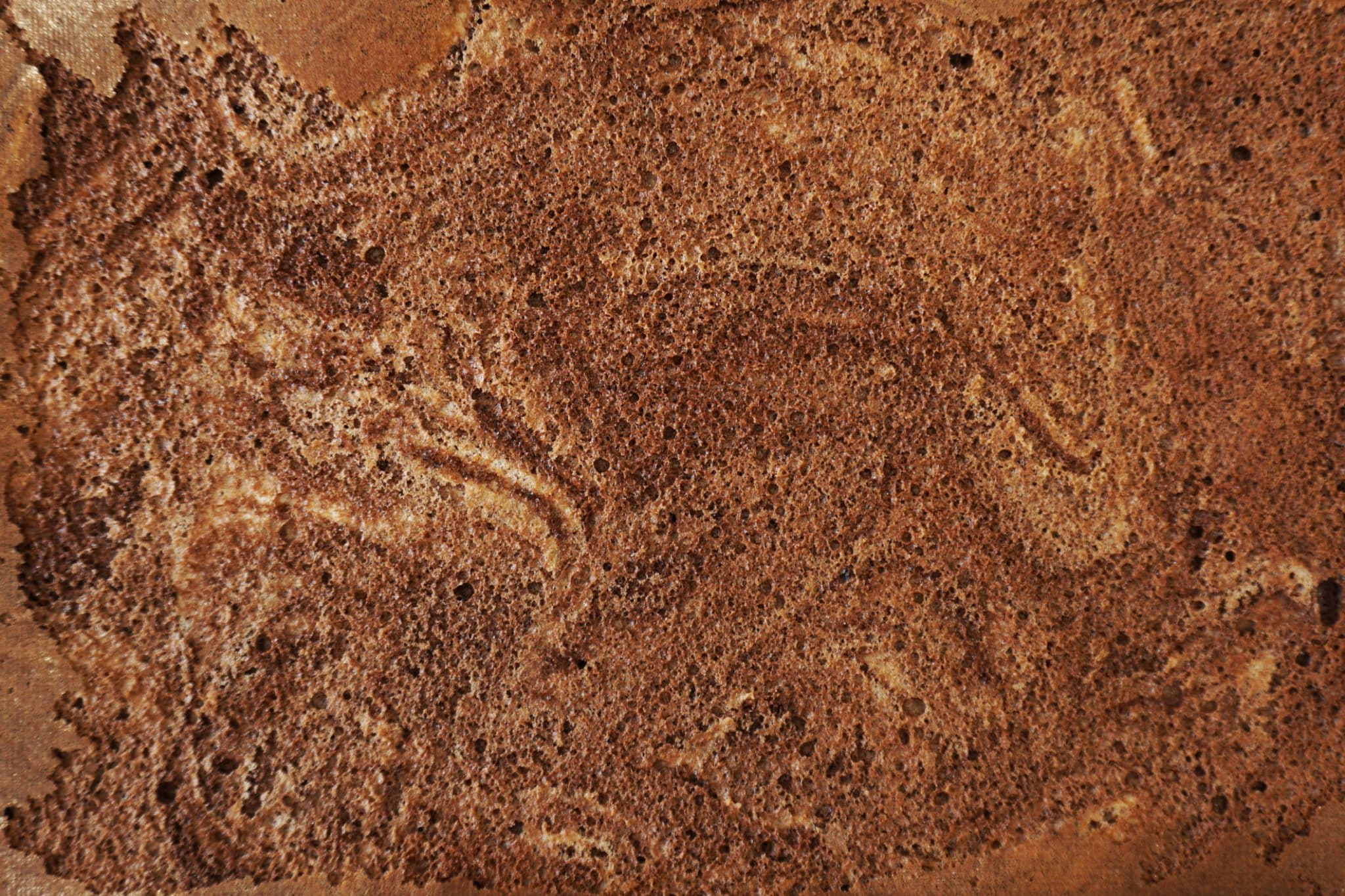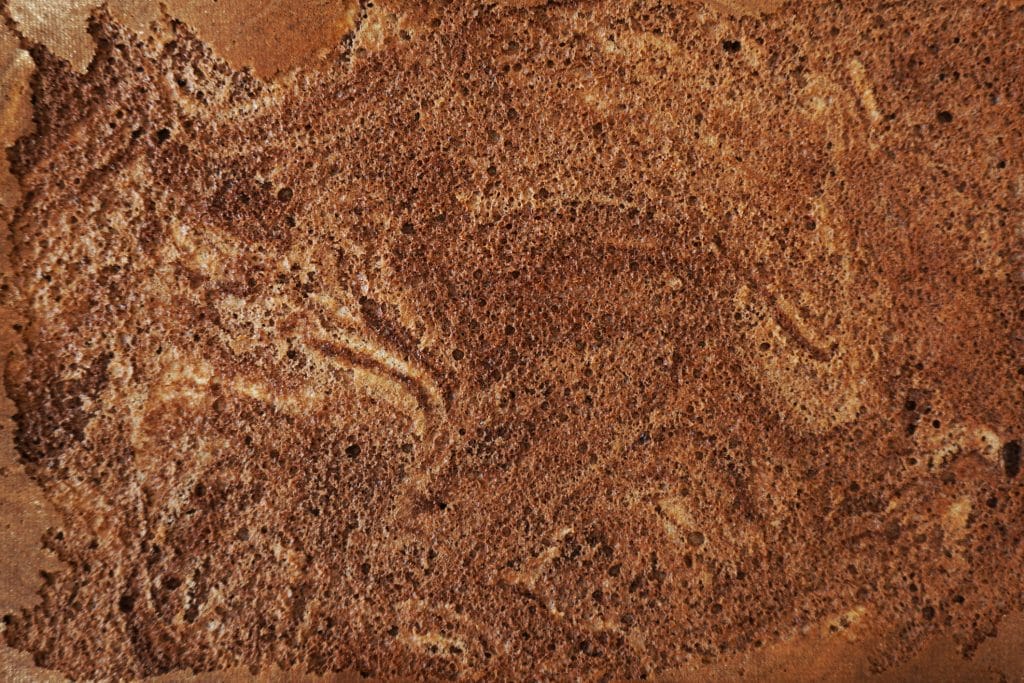 Even more, Quick 75 leads to a higher moisture content, so the cakes come out airy, well-moisturized, and relatively light.
In addition to sponge cakes and butter cakes, Quick 75 also goes fine with bar cakes and swiss rolls. It can improve the freshness of baked goods, and in general, your cakes will last much longer.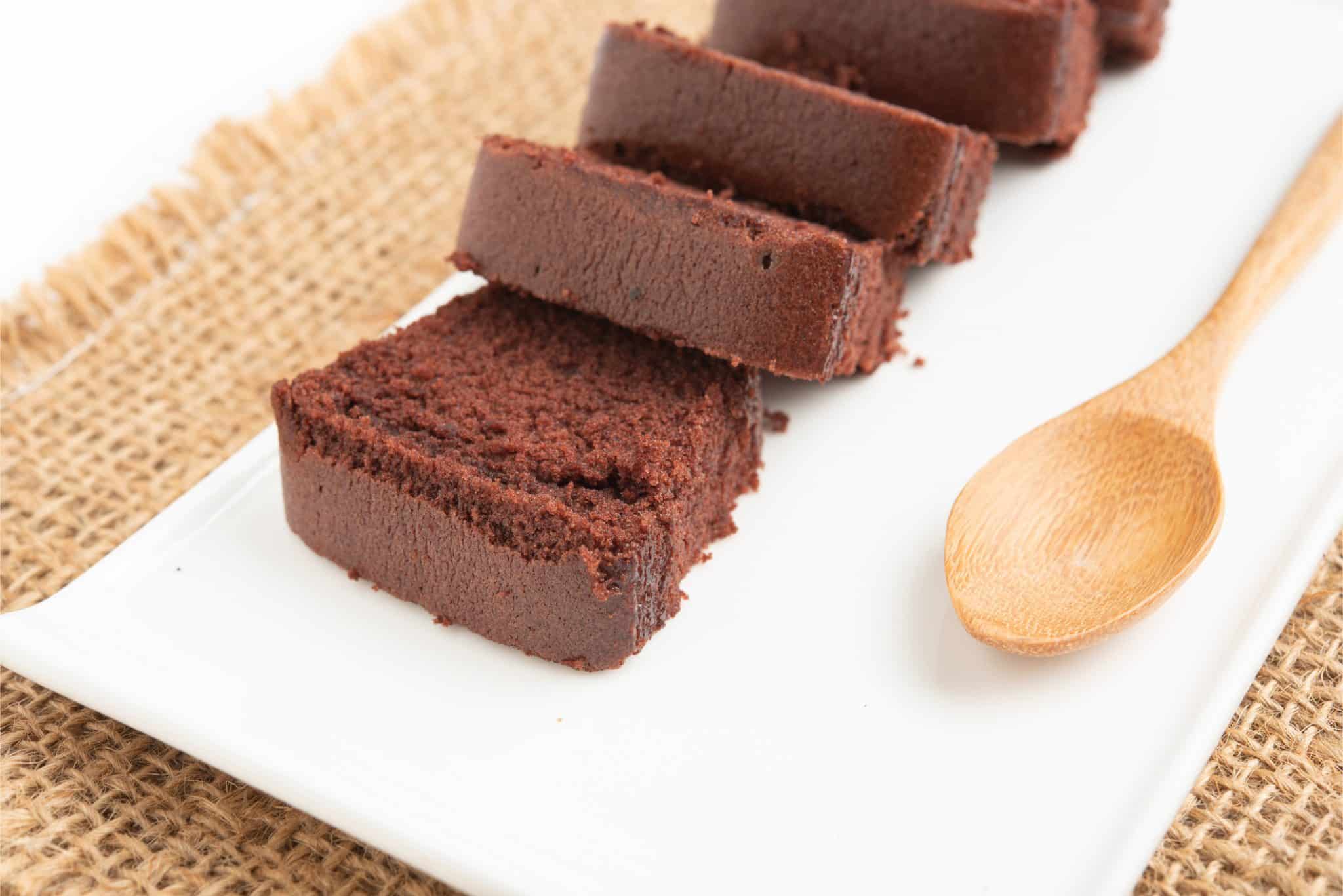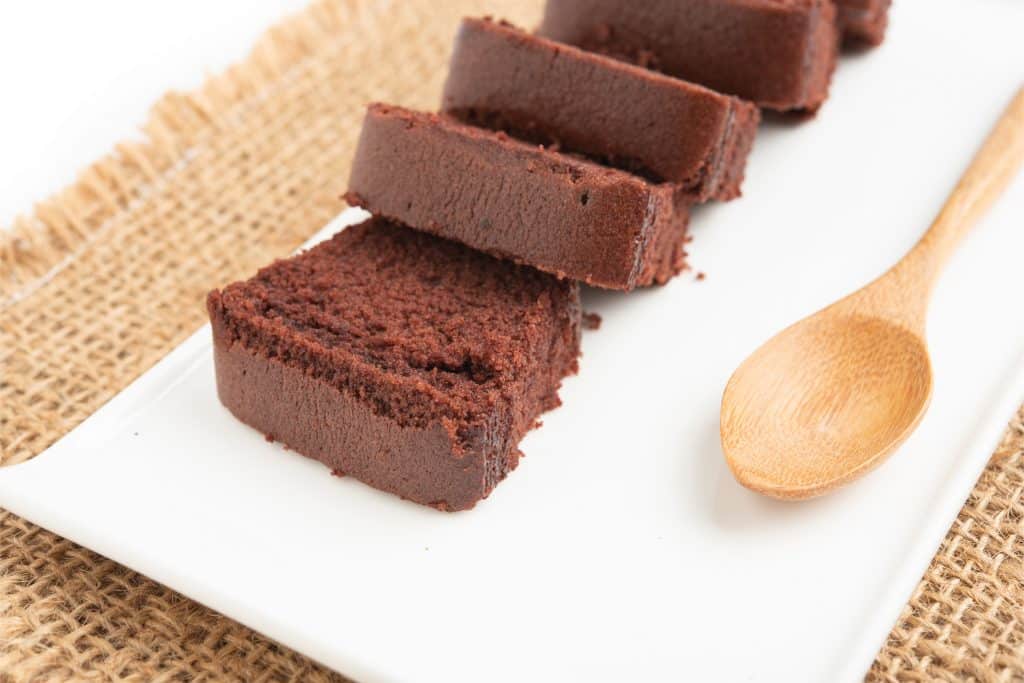 You also don't have to worry about the cakes getting mushy over time, as Quick 75 does the job perfectly well of keeping them firm.
Lecithin
Lecithin has become a fine substitute for Ovalette, which is derived and extracted from soy. Therefore, if you're baking something for people, you may want to ask about any soy allergies.
It's actually a natural emulsifier that can improve the texture of baked goods and cakes significantly, just like Ovalette.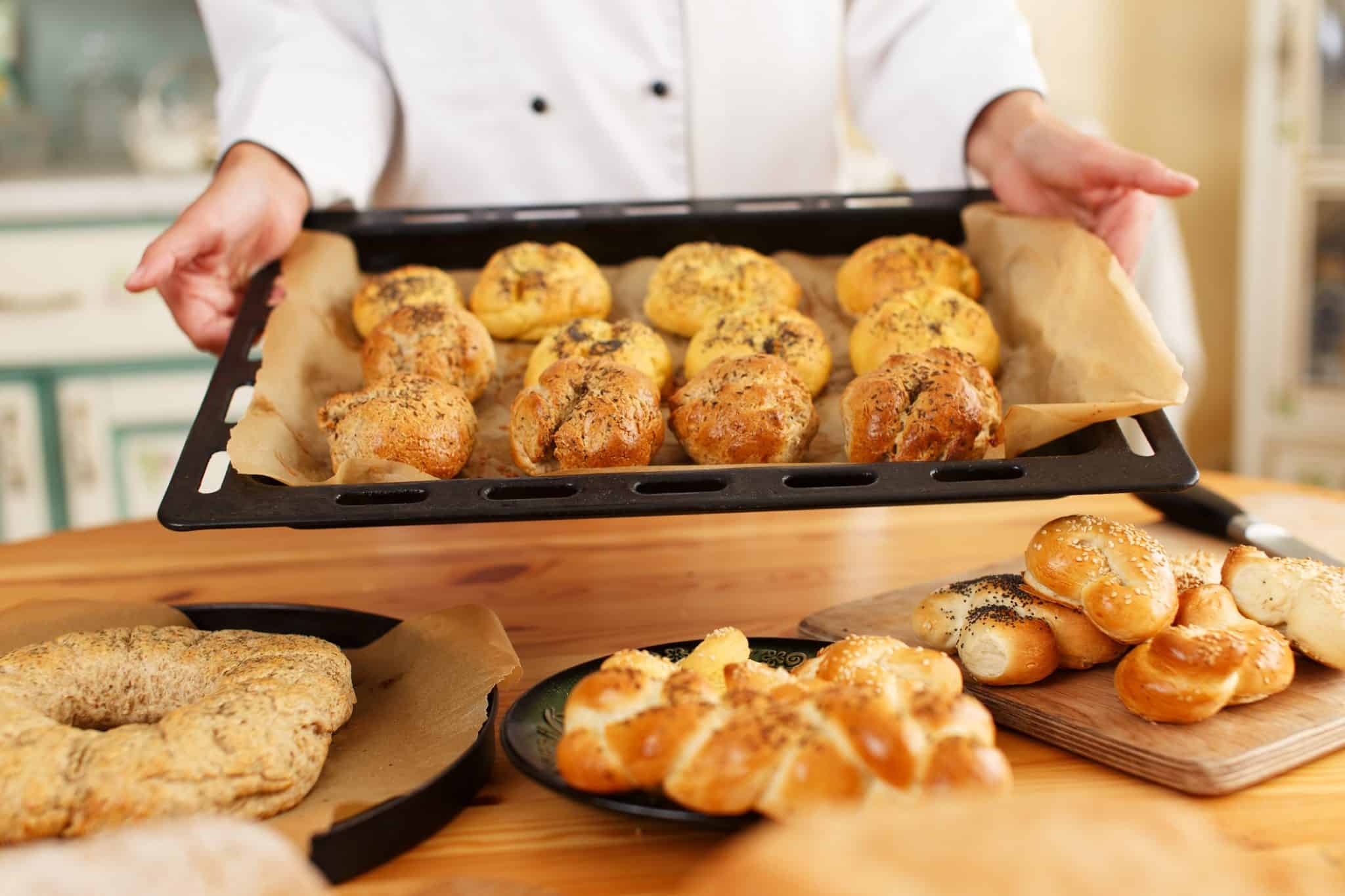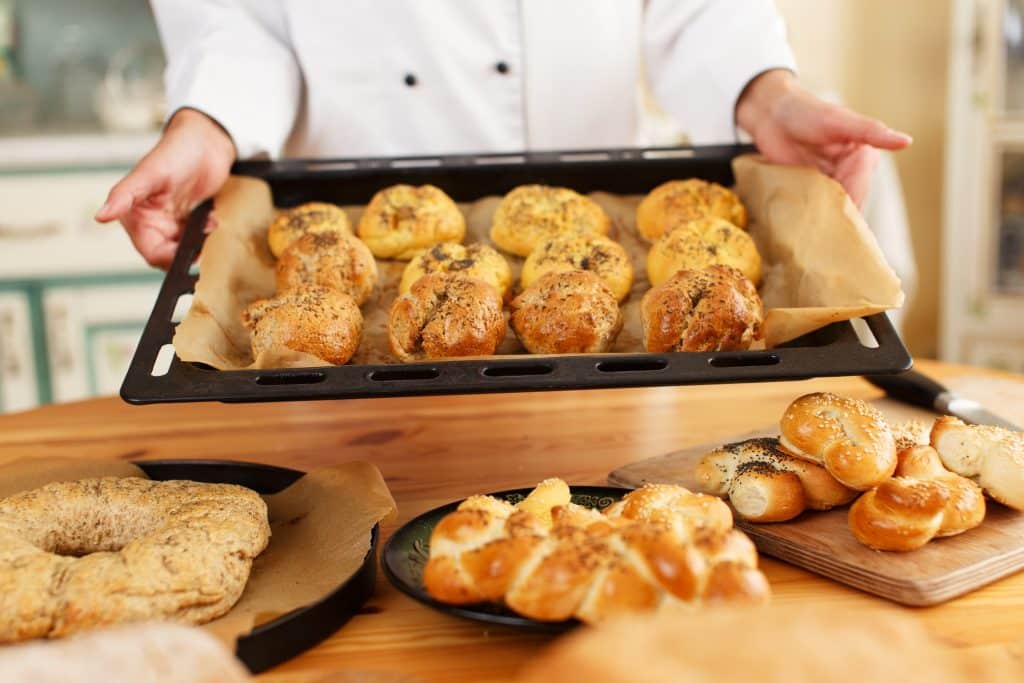 In addition, it makes sure that all baked goods and cakes retain the moisture level, so they are as creamy as you'd expect them to and won't harden within a few short hours.
It has lipophilic and hydrophilic properties, which ultimately contribute towards the taste and help in improving the texture. It can easily disperse the water and fats for better emulsification.
Because of these reasons, Lecithin is now commonly used for commercial baking as well. Finding it in smaller stores might be a problem though.
3. Transglutaminase
Transglutaminase is loaded with foaming and emulsification properties of wheat gluten which makes it a fine substitute for Ovalette.
It can be used for baking chiffon cakes and sponge cakes. It will actually improve the emulsification of the batter, which leads to a stable cake structure.
More importantly, it's also known for its quick-acting properties, so you'll see a positive difference once you add it in.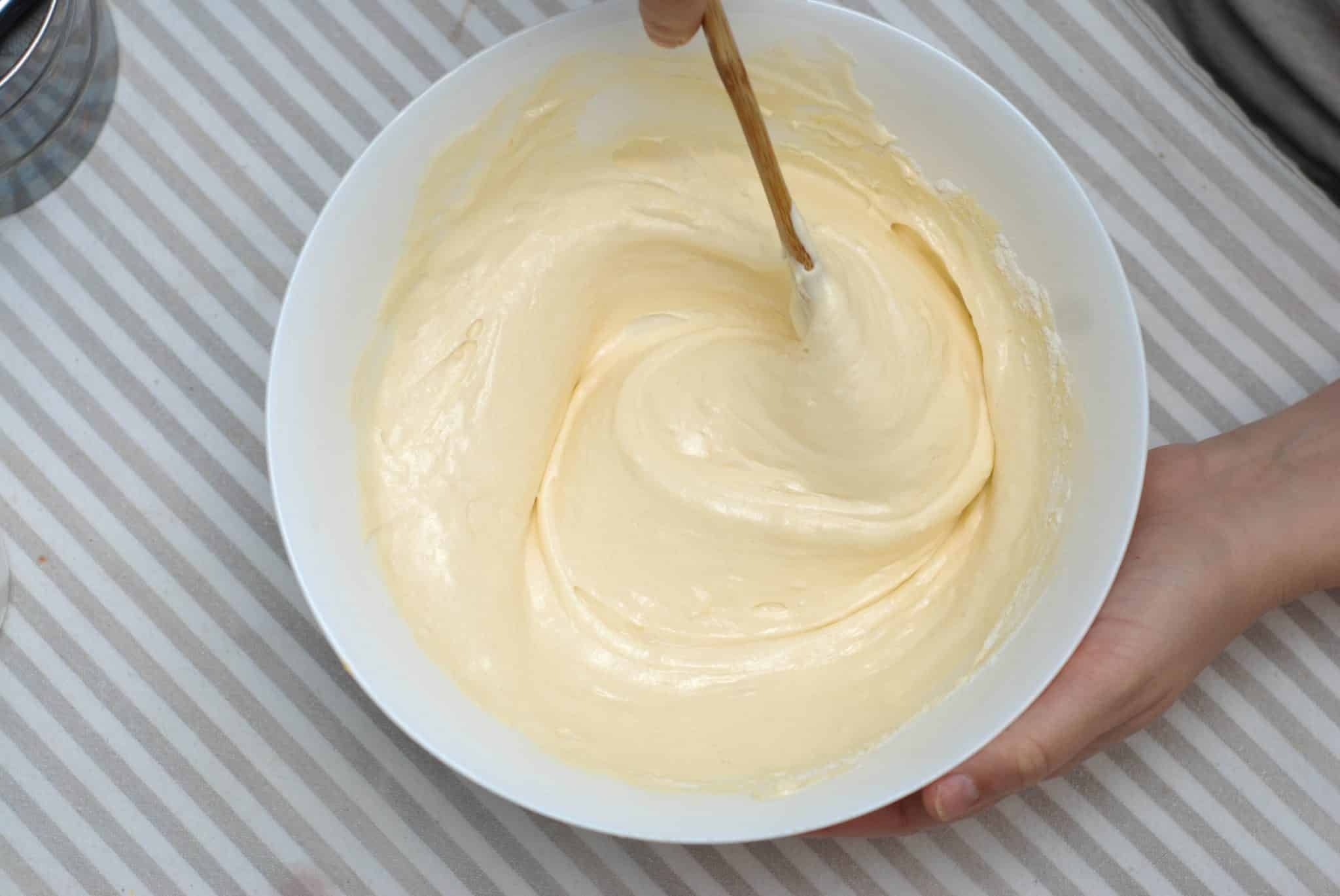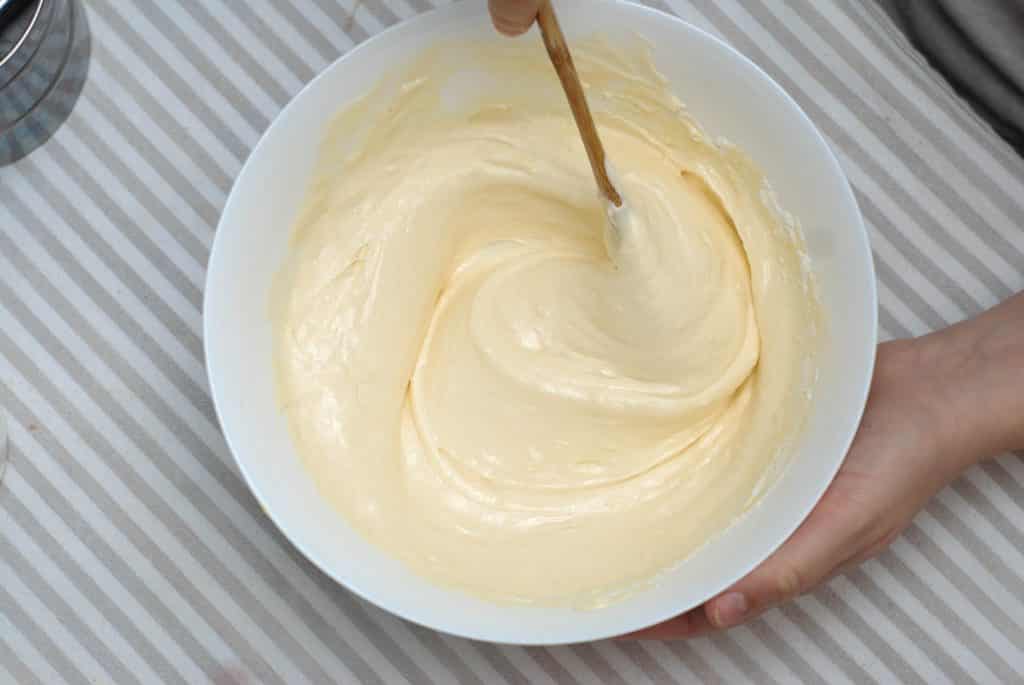 Actually, transglutaminase is suitable for the replacement of Ovalette in many gluten-free baking recipes.
In addition to cakes, it can be used in brown rice bread and buckwheat rice as well, which is simply a testament to its versatility.
Even more, when it is mixed with egg whites and sorghum, it adds a whole new element of chewiness and improves the texture of your cakes considerably.
4. Plant Protein
If you want proper food emulsion, you can easily opt for proteins because they are the most important natural emulsifiers out there.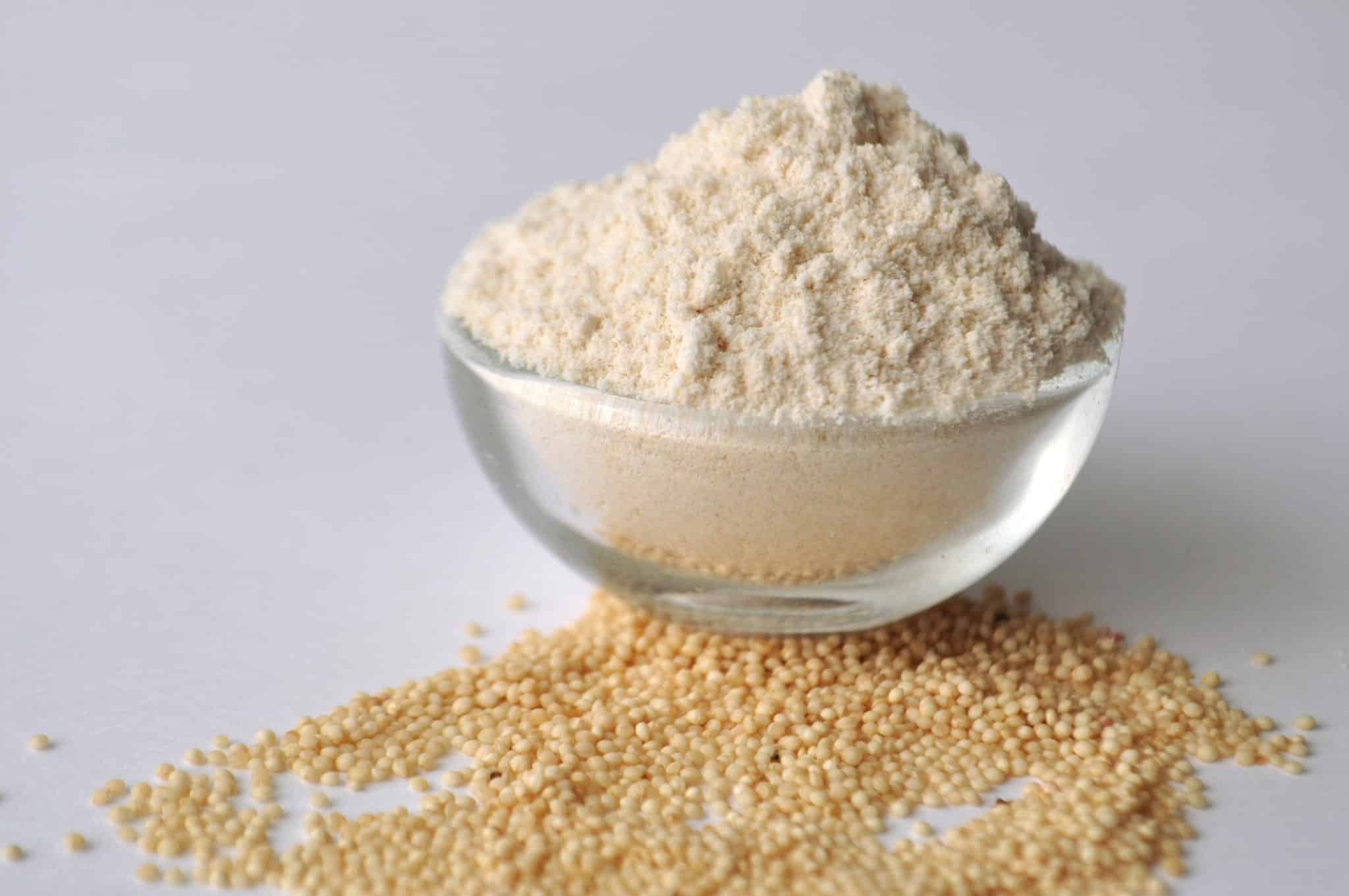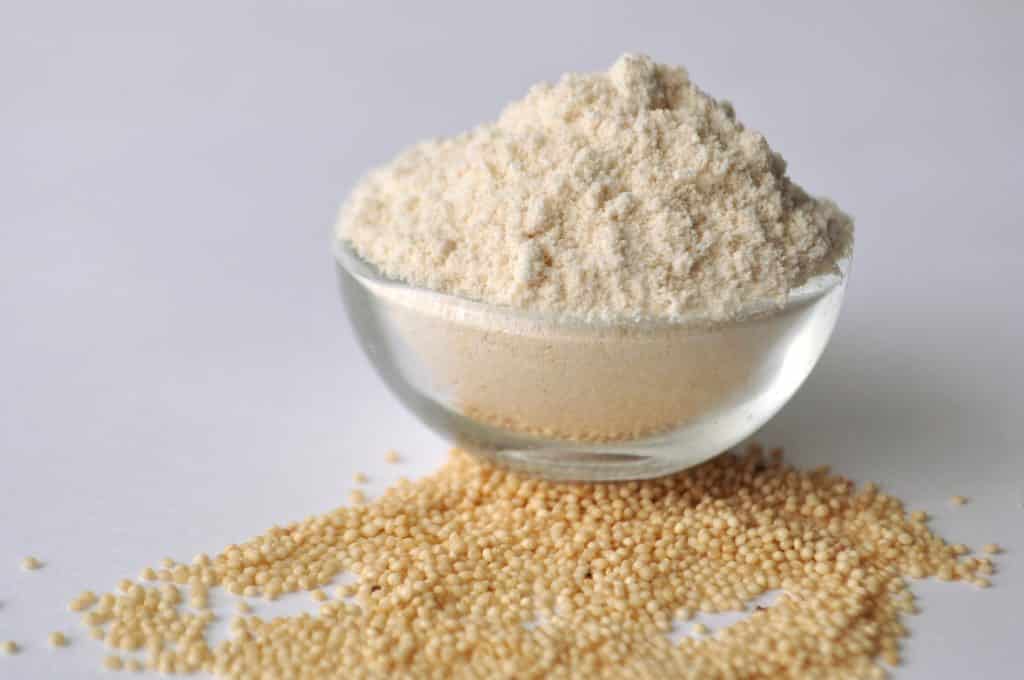 It can help with the stability of the structure of your cakes or baked goods, though they must be used in careful quantities as they affect taste significantly. In particular, if you need emulsifiers for bread, you can opt for lupin flour.
More importantly, you should know that when used in ideal quantities, plant proteins can help improve volume, the color of the baked cakes, and can also improve the finesse of the crust.
If you are feeling adventurous, using plant protein is a fantastic idea. It's readily available, especially lupin flour, and they go great. However, you should be careful with the quantities, as most people often tend to add more than expected.
5. Hydrocolloids
For the most part, hydrocolloids make great stabilizing agents with better gelatin behavior and higher molecular weight.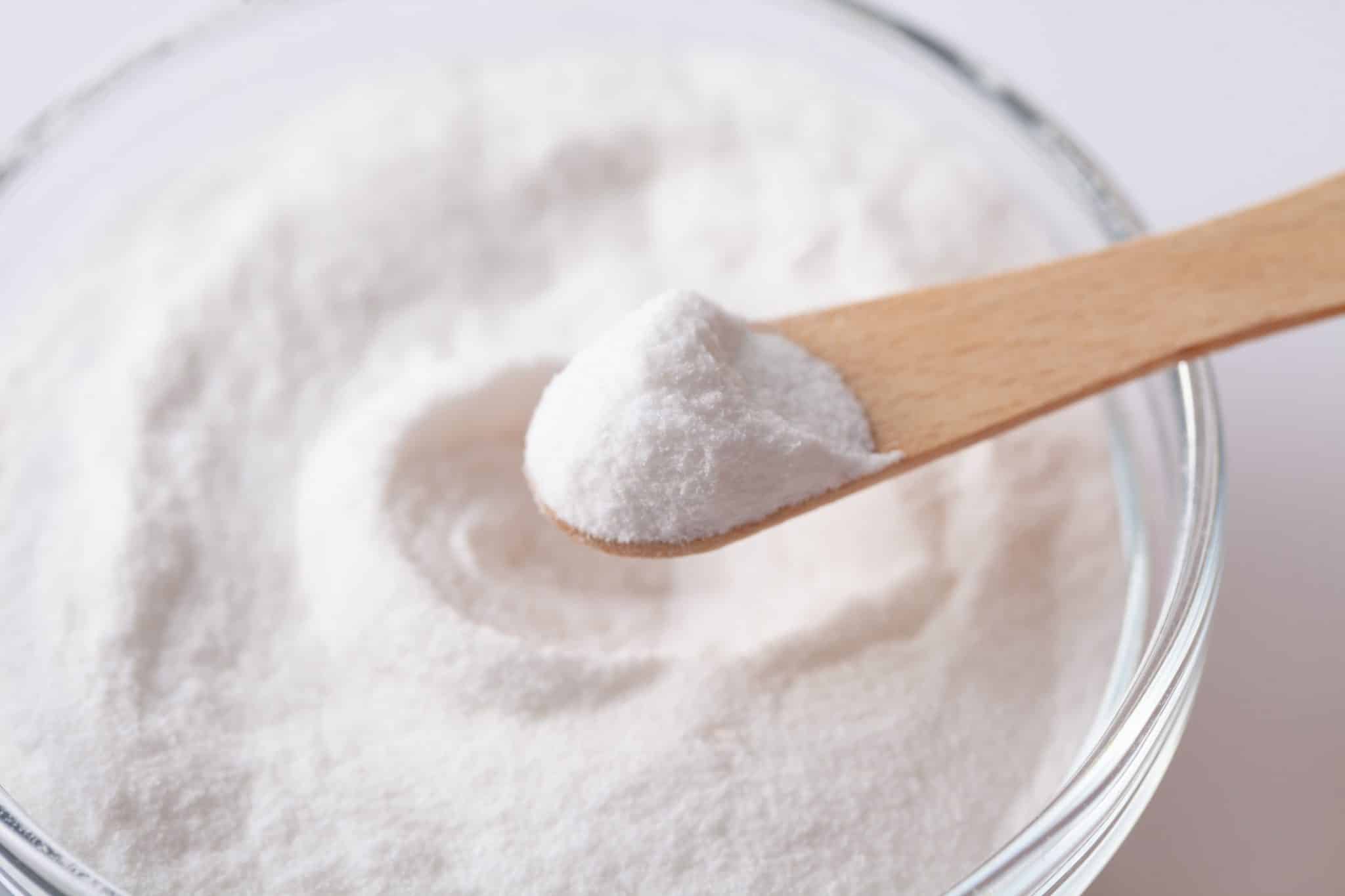 There are different types of hydrocolloids out there, such as modified starch, gum Arabic, pectic, and cellulose.
Depending upon the kind of cake you're baking and the texture that you prefer, you can choose whichever of these that you prefer.
It is still important for you to measure the quantities carefully before you start adding hydrocolloids to your baking mix!
6. Condensed Milk
If you still haven't found a suitable substitute for Ovalette, you can opt for condensed milk. Condensed milk is readily available in grocery stores and is great for use in other recipes as well.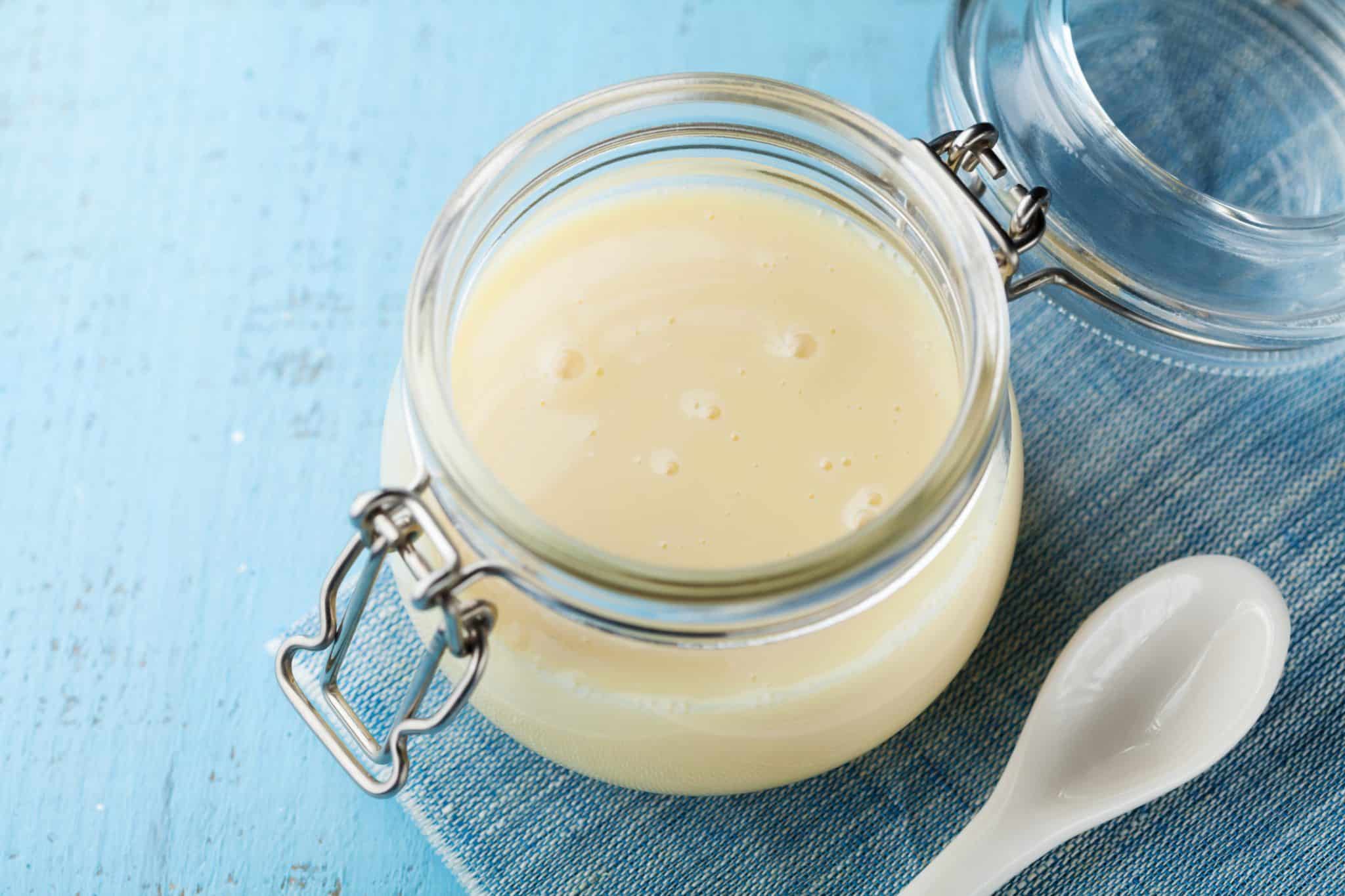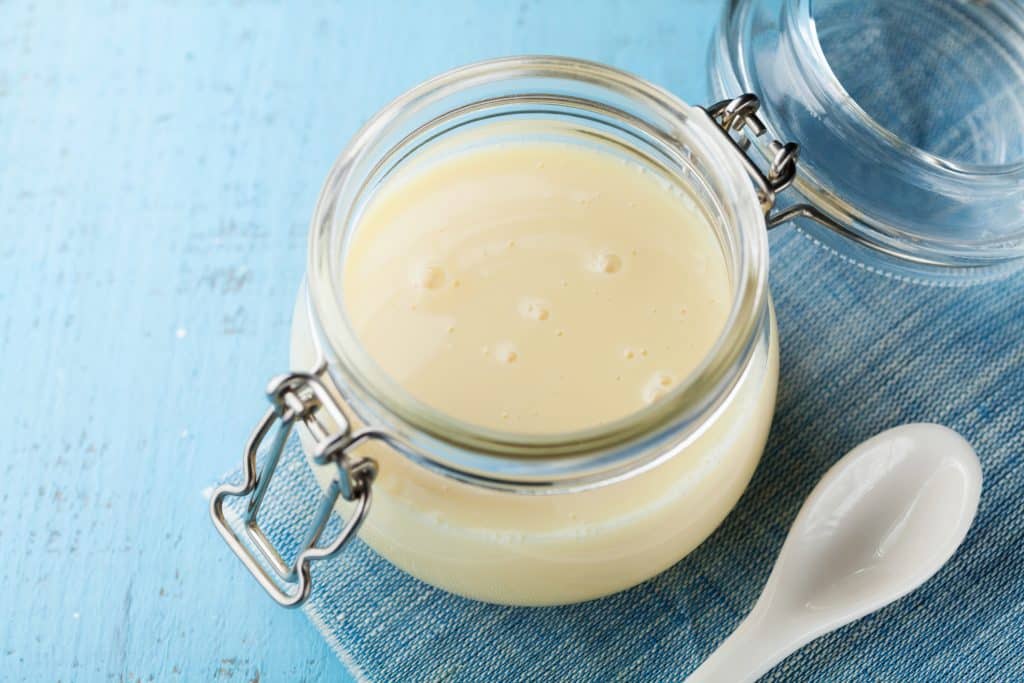 It is actually just cow milk with water removed from it. It has added sugar, so you have to keep that factor in mind.
Condensed milk is available in canned form and has a thick texture, making it a fine choice for use with certain baked goods.
However, it's important to note that condensed milk is also going to thicken the texture of your dish, so you won't have that airy finish.
That's one of the main reasons why condensed milk is last on our list of all alternatives that you can consider for Ovalette.
7. Cream of Tartar
If you're making something with a sharper taste, such as lemon meringue cake, you can also use cream of tartar as a substitute for Ovalette.
This is also a viable substitute if you're making something like zebra cake. However, as you can imagine, cream of tartar is generally a bit sharp, so you will want to add it sparingly.
Avoid adding it too much, and definitely don't use it if you're making something that's overly sweet, like a chocolate cake.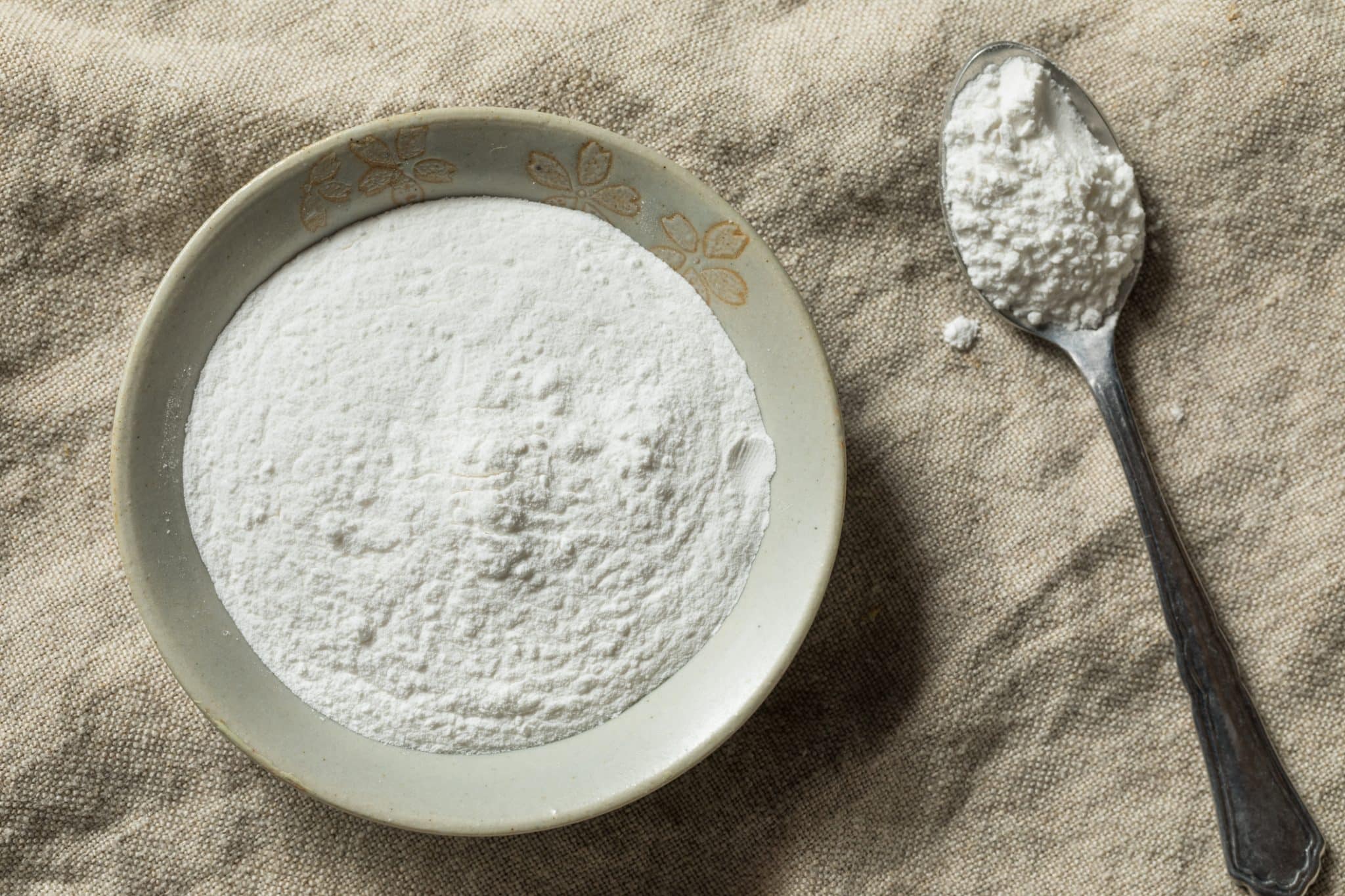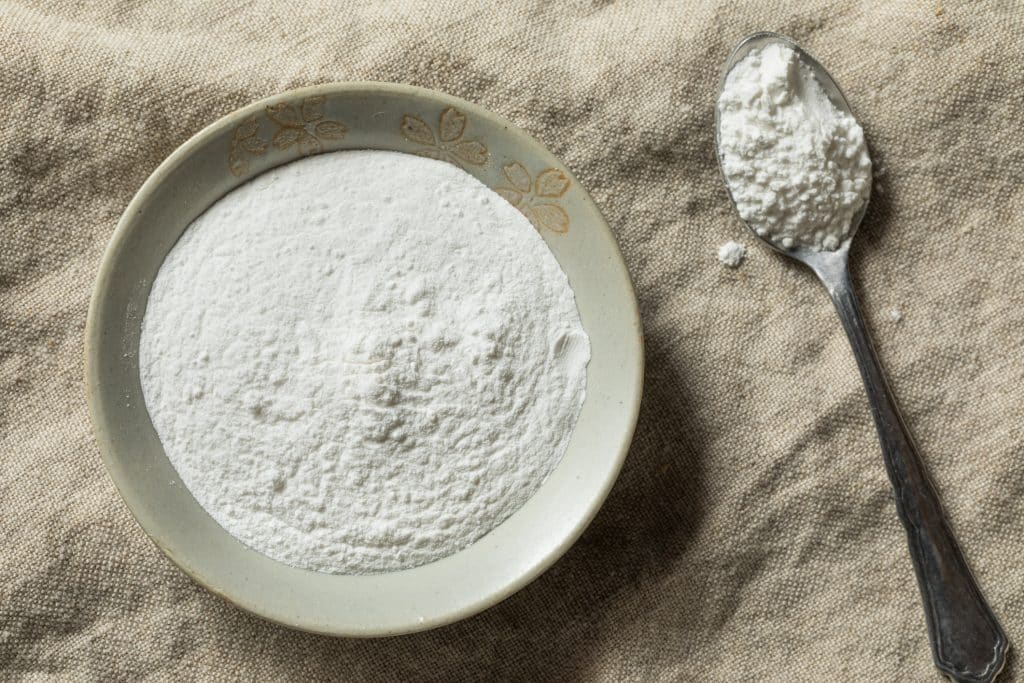 That's going to alter the taste and take your dish in a completely different direction.
Generally, condensed milk can be used in the dessert recipes in place of Ovalette. Even more, it has a closer cousin known as evaporated milk.
You can also use evaporated milk, and it doesn't have added sugar, so you don't have to modify sugar content in the baking recipe.