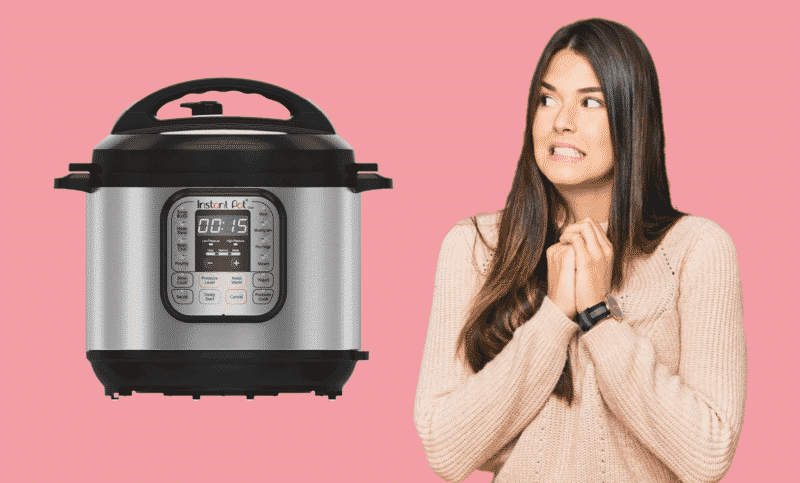 DISCLOSURE: This post may contain affiliate links, meaning when you click the links and make a purchase, I receive a commission. As an Amazon Associate I earn from qualifying purchases.
The famous instant pot is one of the most popular kitchen appliances. It was created and launched in Canada, and the Instant Pot has become one of the most common kitchen appliances in the world.
It is popular because it can be used as a pressure cooker, slow cooker, rice cooker and comes with a range of other options. In fact, the inventor of the device constantly reads reviews online about the product.
Someone commented that the device could not make yogurt, and the owner took notice and created another Instant Pot that could make yogurt. Needless to say, the quality of after-sales service is unparalleled.
You have one appliance in the kitchen, which can do the work of six other appliances, thus saving you space and money. At the same time, it is user-friendly and saves electricity bills due to less energy usage.
The instant pot has become a need of every kitchen because it makes cooking fun and saves you a great deal of time spent on priming and fixing other issues.
It also has a sautéing function built into it. However, some people run into the problem of their Instant Pot not getting hot enough to saute their food properly.
Before you start applying random fixes or panicking, it's recommended that you learn how the appliance works and what could be the issue that's preventing the appliance from heating up properly to saute the foods.
What is sautéing?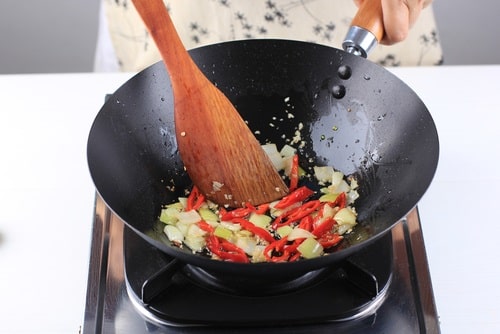 Sautéing is a cooking method in which you dry-cook the meal with high heat and less oil and fats than you usually would. It is used to brown meat or vegetables, which conserve flavor, moisture, and taste. Sautéing is also used to thicken the sauce by evaporating the liquid.
It's one of the most commonly used cooking methods globally and is common in many cuisines. In fact, many of the most popular dishes that you eat contain sauteed vegetables or meat.
The Instant Pot has an excellent built-in feature that allows you to saute your foods with ease.
Sautéing function on instant pot
When you use the sautéing function on the instant pot, always keep the lid open. The LED display shows "OFF" initially. Press the "Sauté" function on the control panel and adjust the cooking heat by three modes, "Less," "Normal," and "More."
"More" is for extreme cooking heat like to brown the meat at higher temperatures, "Less" is for least cooking heat for ordinary simmering, and so on, and "Normal" is intermediate heat between the two levels.
Using the appliance for sauteing is quite easy, and if you have any confusion, you should refer to the manual that comes with the device. It's got lots of information about the different features and how you can use them to your advantage.
Instant Pot Saute Not Getting Hot
1. Ensure the lid is off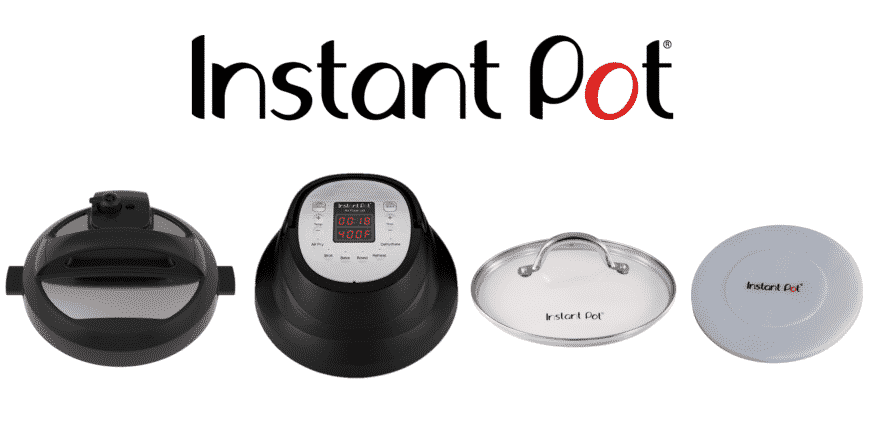 In sauté mode, you should know that the lid needs to be off before you can put it on saute mode. It is a safety precaution because you must sauté by keeping the lid off. If not, the function simply isn't going to work properly.
2. Do not change the default sauté time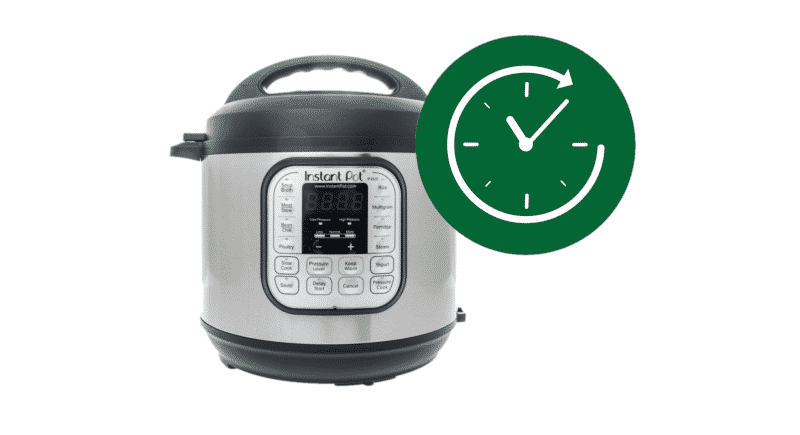 According to the customers' experience who have used it, the instant pot will probably not heat up if you change the default saute time. Avoid doing that because that could prevent it from reaching its desired temperature.
3. Takes extra time to heat up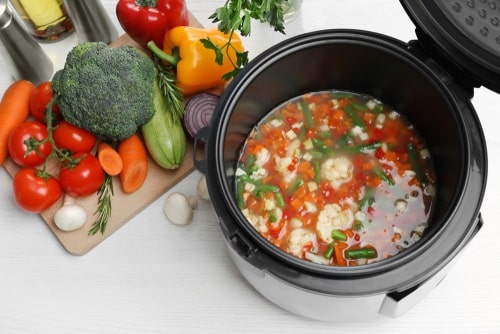 The appliance will not start sautéing the meal until it has reached its desired temperature and become hot. When you first power it on, the instant pot takes time to heat the pan.
It may be taking extra time to heat up, depending upon the conditions. So, be patient, and check to see if the Instant Pot gets sufficiently hot before it starts sauteing the foods. If it doesn't, then you may have a problem on your hands.
4. Look into FAQs

The official website has a section of FAQs, including many common questions asked by the customers. You can look into that if your instant pot is not heating up in sauté mode.
The instant pot is an efficient appliance for you to cook your meal. It gives you a variety of options to cook all kinds of foods.
Sautéing in the instant pot is an efficient way of browning your meat and vegetables. This appliance is made to the highest of standards so that experienced professionals can fix problems.
Just ensure the lid is off. Read FAQs and try not to change the default time of sautéing. If you still cannot solve the problem, you can get help from customer care or an expert.
If none of these methods work accordingly, it's best if you take it to a professional for repairs. There might be a problem with the heating element that is causing issues.
It would help if you considered taking it in for an inspection to determine what's wrong. They will fix it for you. If your Instant Pot is covered in the warranty, you can also take it to the service center and get it fixed from there.