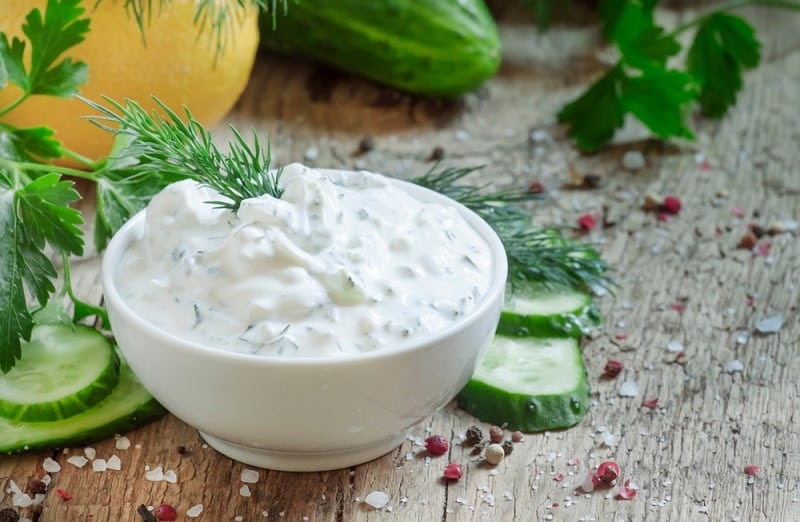 DISCLOSURE: This post may contain affiliate links, meaning when you click the links and make a purchase, I receive a commission. As an Amazon Associate I earn from qualifying purchases.
The original ranch dressing was created in the 1950s and went on to become America's favorite dressing. In a recent poll, forty percent of Americans said that it is their first choice in dressing.
While originally meant as a salad dressing, it is now used as a dip, dressing, and flavoring for many foods, from fries to chicken wings to macaroni cheese.
What Makes a Good Ranch Dressing?
The essential elements of ranch dressing are something creamy like sour cream, mayonnaise, buttermilk, or all three; something herby such as dill, parsley, or thyme; something from the onion family like onion or garlic powder (or both) and spiciness from black pepper, paprika, and mustard powder.
You can find ranch dressing in almost every home and restaurant across America. If you'd like to try making it yourself, follow our tips on how to get it really thick, smooth, and creamy.
Ranch dressing that is too runny isn't authentic! This is a common problem with homemade ranch dressings but an easily avoidable one.
How to Avoid Thin Ranch Dressing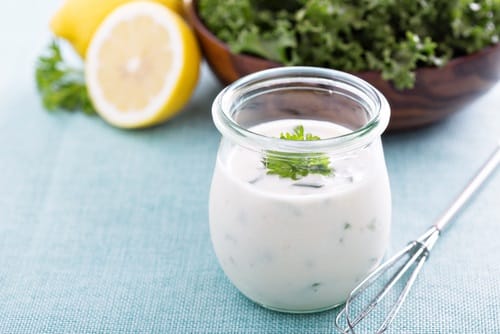 Firstly, let's try to avoid the thin dressing problem in the first place. When making your dressing, it is better to use dried herbs rather than fresh, and dried onion and garlic powder rather than chopped fresh ones.
This will give you a more intense flavor and avoid the extra liquid that comes from the fresh produce. The original ranch was made with dried products as fresh were not available to the inventor where he lived.
How to Thicken Your Ranch Dressing
There are some common mistakes to avoid while preparing ranch dressing at home. These mistakes can result in a dressing that isn't thick enough for most people's taste.
However, these problems can be easily fixed and avoided. Just try any of the methods below if you're trying to thicken your homemade ranch dressing.
1. Cool/Store it for Long Enough Before Use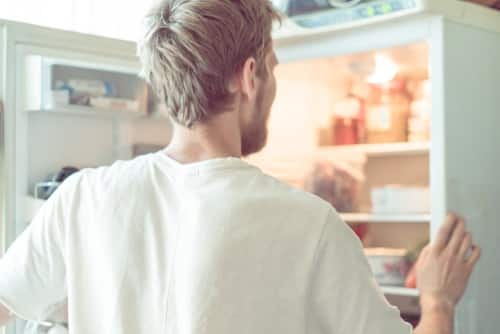 The first thing that you have to be mindful of is not to rush the process. Ranch dressing needs to be chilled for a long enough time if you want it to be thick.
This time can vary depending on multiple different things, but it is recommended that you keep it in the fridge for at least twelve hours before use.
This also allows the flavors to blend. If the ranch doesn't start to thicken even after a day or two in the fridge, then the problem lies elsewhere, and you should move onto the next tips.
2. Add Mayonnaise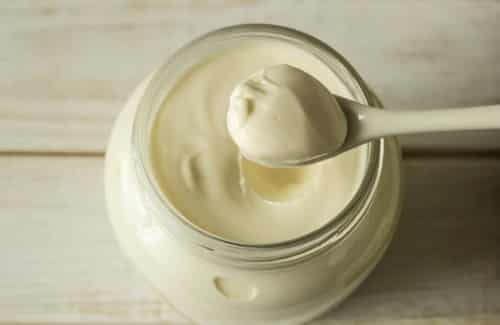 Adding mayonnaise is the next thing that you should try to do to thicken your ranch dressing. Mayo is thick enough as it is and can also be used to thicken your ranch dressing.
However, you must make sure that you don't add too much, as adding too much mayo will ultimately ruin the overall taste of the dressing.
3. Add Double Cream or Sour Cream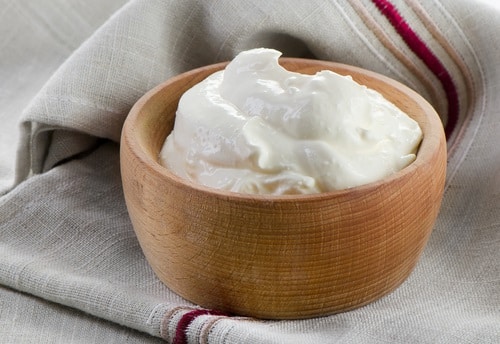 If you want something with a milder taste to mayo, try adding some thick cream. Also, you may need to add a little more spice and herbs to keep the flavors balanced.
4. Blend with Xanthan Gum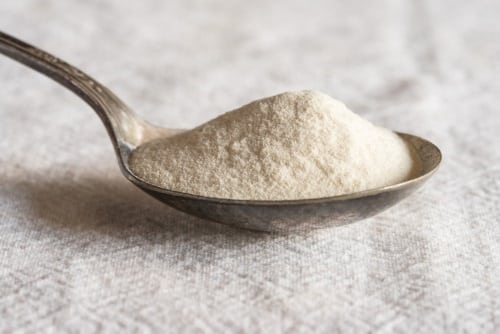 If all else fails, the last resort for those who wish to thicken their ranch dressing is xanthan gum. Xanthan gum is a flavorless powdery additive that is used for the sole purpose of thickening foods.
It is one of the best means of thickening your ranch dressing as it doesn't have a strong taste of its own. This means that your dressing will be able to maintain its taste. But this doesn't mean that you should add a lot.
A tiny amount goes a long way so start small because xanthan gum can be unhealthy when eaten in large amounts. You will need a quarter of a teaspoon per cupful of dressing, and you can whisk the powder directly into the dressing.
It does not have to be made into a slurry first. However, it would be best if you whisked it very quickly. Otherwise, it forms small glue-like balls and will not become evenly distributed throughout the dressing. A blender works better than a hand whisk here.
5. Use Cream Cheese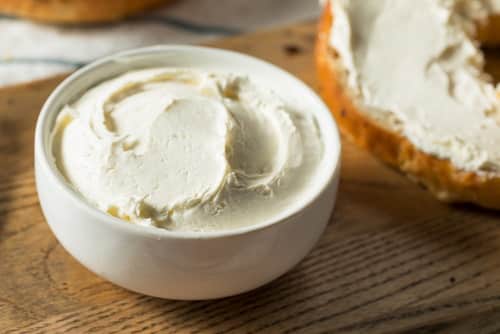 This method works very well. The cheese does alter the taste of the dressing slightly but in a pleasant way. We suggest softening the cheese slightly in the microwave before whisking it into the dressing.
Again, we recommend using a blender here rather than a hand whisk. Then chill in the fridge again to thicken. For extra taste, use black pepper or garlic flavored cream cheese.
What Not to Use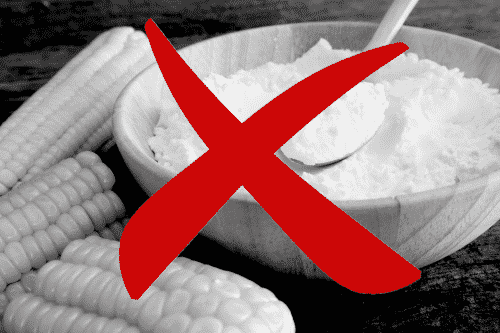 Some sources suggest using cornstarch to thicken the ranch dressing. Please note that this does not work! Cornstarch needs to be cooked to start the thickening process, and you certainly don't want to be cooking your ranch dressing.
By adding the uncooked powder to the ranch, you will not thicken it at all, and it will give the dressing an unpleasant, grainy mouthfeel.
We hope our tips have helped you to fix your dressing. Let us know in the comments if any of them worked for you.