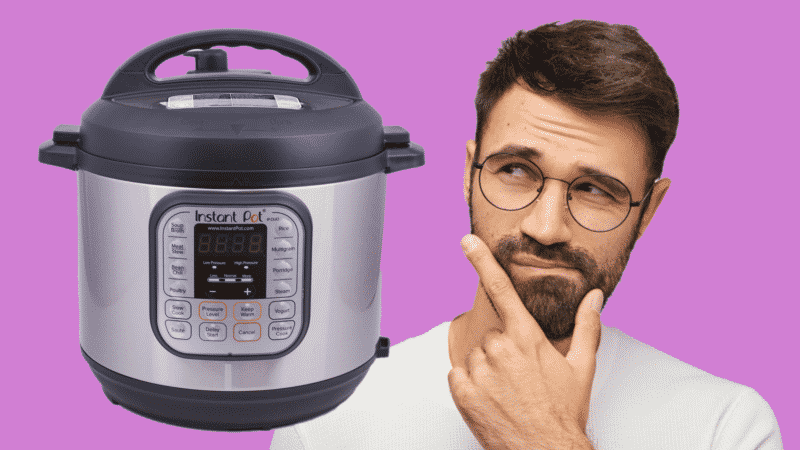 Your Instant Pot is a trendy kitchen tool! It is simple to use with its comprehensive user manual and user-friendly equipment, and it is even easy for students and home cooks to master.
However, some new Instant Pot users struggle with knowing when the natural release (also known as slow-release) mechanism is done, and you can open the pot. We will help you with this here, but first, we need to look at what "natural release" is.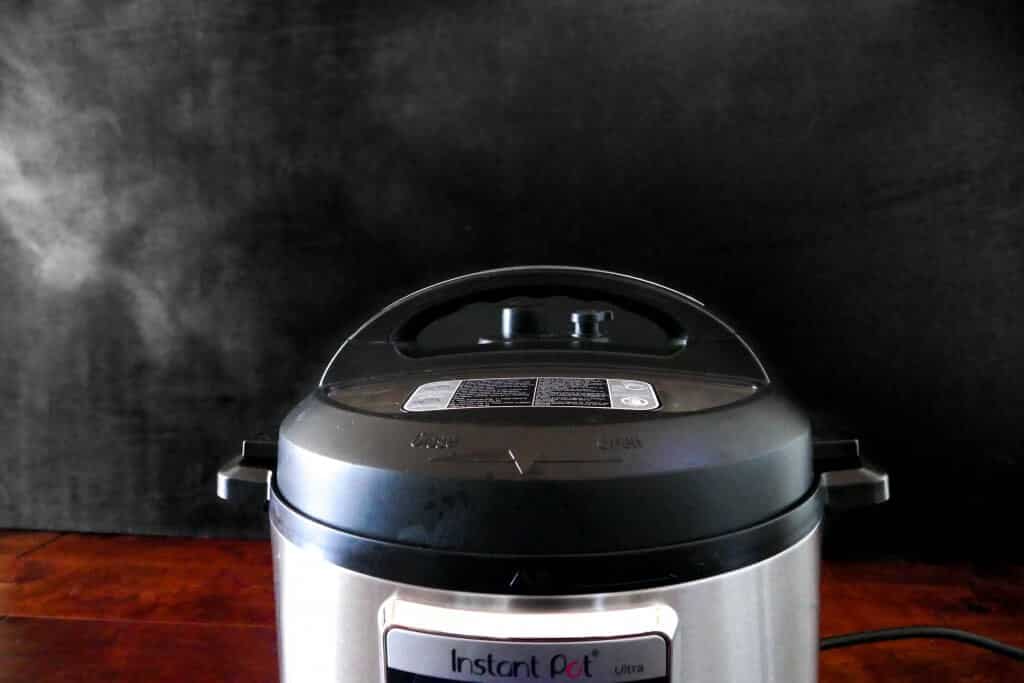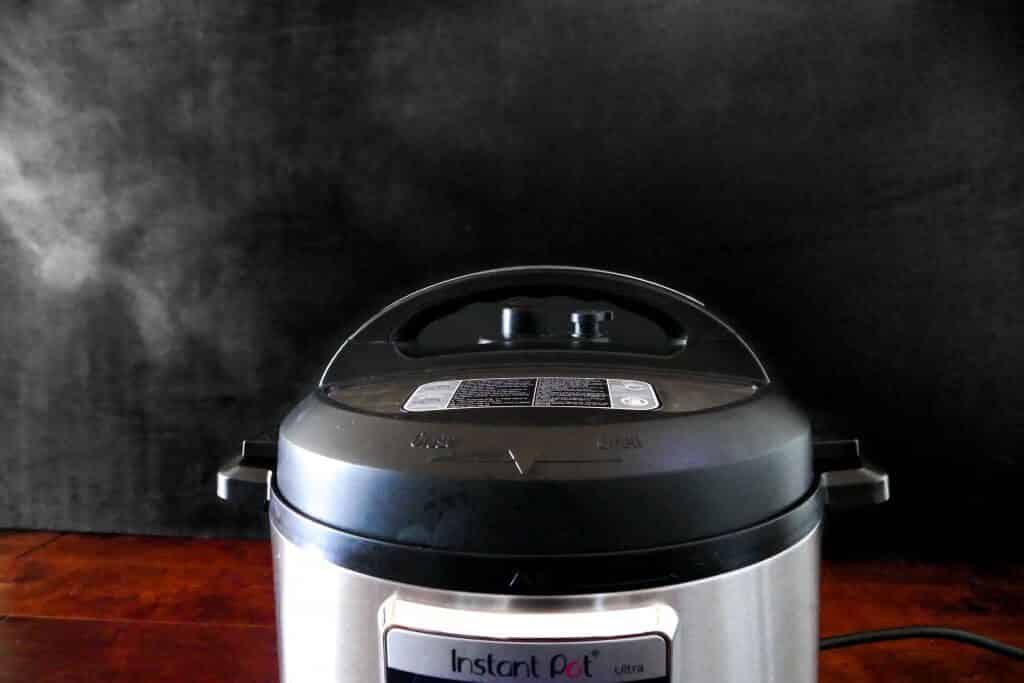 How To Know When Instant Pot Natural Release Is Done?
Once you have finished the cooking cycle and want to check on and serve your food, there are two ways to release the steam inside your Instant Pot pressure cooker.
Natural Pressure Release
This method involves allowing your Instant Pot to cool down on its own. No action needs to be taken on your part. You do not even need to switch the cooker off. It will release the steam slowly through the vent.
Once all the pressure has been released, which takes about half an hour, the float valve on the lid will fall, and the lid will unlock. This is how you know that it is safe to open the lid.
You will not be able to open the lid before this time because a safety mechanism keeps it locked if there is still pressurized steam inside. Natural pressure release is recommended for soups, stews, and casseroles where the cooking time is not crucial and where the food contains a lot of liquid.
Use it for large cuts of meat like pot roasts, as it allows the meat time to "rest" before serving. This resting time means that the fibers relax, and liquid is drawn back into the meat.
The natural release method is also recommended for foods that foam a lot like beans because if you quick-release these foods, the foam will come shooting out through the valve.
However, food continues to cook when pressure releases, so this method is not recommended for time-sensitive dishes like vegetables or seafood. For these, it is best to use the quick release method.
If you want the pressure to release within half an hour, some say you should turn off the "keep warm" function. However, the manufacturers say that this function only turns on once all the pressure has been released.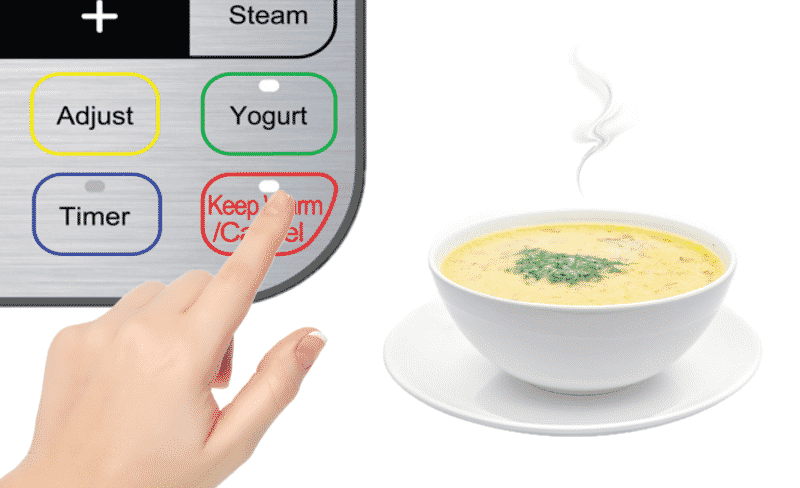 Turn the valve before opening the pot to make sure every last bit of pressure is out. There is no particular signal for your Instant Pot to show that the natural release is done apart from dropping the float valve on the lid.
However, if you cannot open the lid and the pressure float valve has not dropped, the natural release process has not finished.
Conclusion
Releasing the pressure can be a little scary if you're new to pressure cooking—especially the quick release with the noise and steam like an old steam train. However, don't let this intimidate and stop you from creating delicious meals in your pressure cooker!