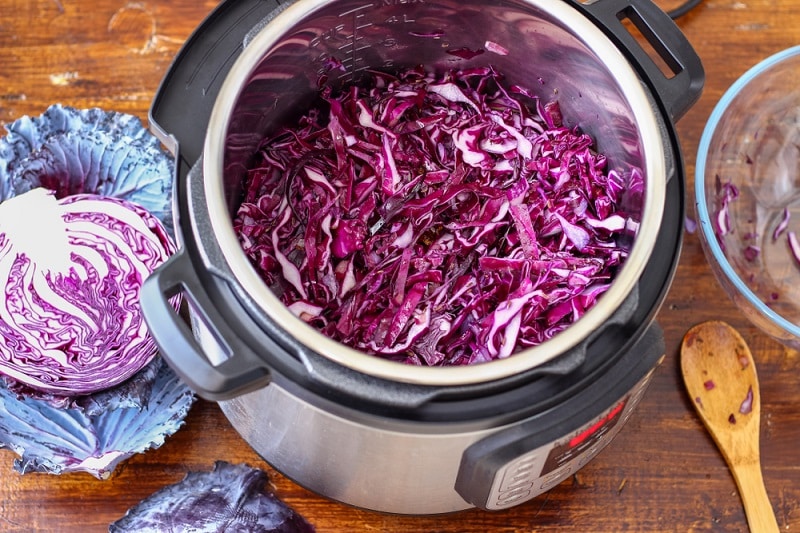 Many people think of cabbage as a meh kind of vegetable, but if you know how to cook it right, it has a great flavor and healthy addition to your diet. Some people like to curry it, while others cook it together with potato, onion, salt, and pepper for a yummy side dish with southern vibes. Did you know that cabbage's best friend is bacon? Imagine the possibilities…
The mistake most people make when cooking cabbage is cooking it for too long. This is especially easy to do if you're using your pressure cooker. In this article, we share everything you need to know about the cooking times of cabbage with a pressure cooker! We've included a bonus recipe at the end for you to try.
How Long to Cook Cabbage in a Pressure Cooker?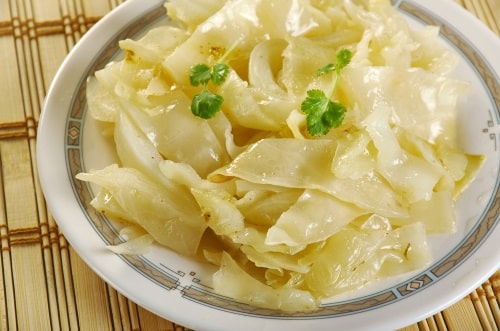 The cooking time of cabbage depends on the recipe and the type of cabbage you are cooking. The regular round green cabbages usually take around 6 minutes to cook the cabbage until it is soft. With this cooking time, the cabbage will only get soft, not mushy. On the other hand, you will need around 4 minutes to have a little crispiness left in the cabbage.
If you are cooking red cabbage, add another minute to those cooking times as the leaves are firmer. Red cabbage is great cooked with some apple and served with roast pork, by the way.
Soft-cooked green cabbage is usually used as a side dish with things like sausages and roast chicken. On the other hand, you can also mix the cabbage with tempeh and black beans. If you are interested in making southern-style cabbage, it will take just sixteen minutes altogether – ten minutes for preparation and six minutes for cooking.
If you want to make fried and crispy cabbage in your pressure cooker using the sauté function, you will only need three minutes because the hot oil takes less time. This is a great method to use for people who complain that they don't like cabbage.
The golden crispy bits make it wonderfully tasty. Add a little chopped bacon, and you will have no leftovers! However, if you want to make fried cabbage for a stir-fry, it is probably easier to use a wok than your pressure cooker pot. Other than fried cabbage, all other cabbage recipes revolve around using the high-pressure settings on the pressure cooker.
Things to Keep in Mind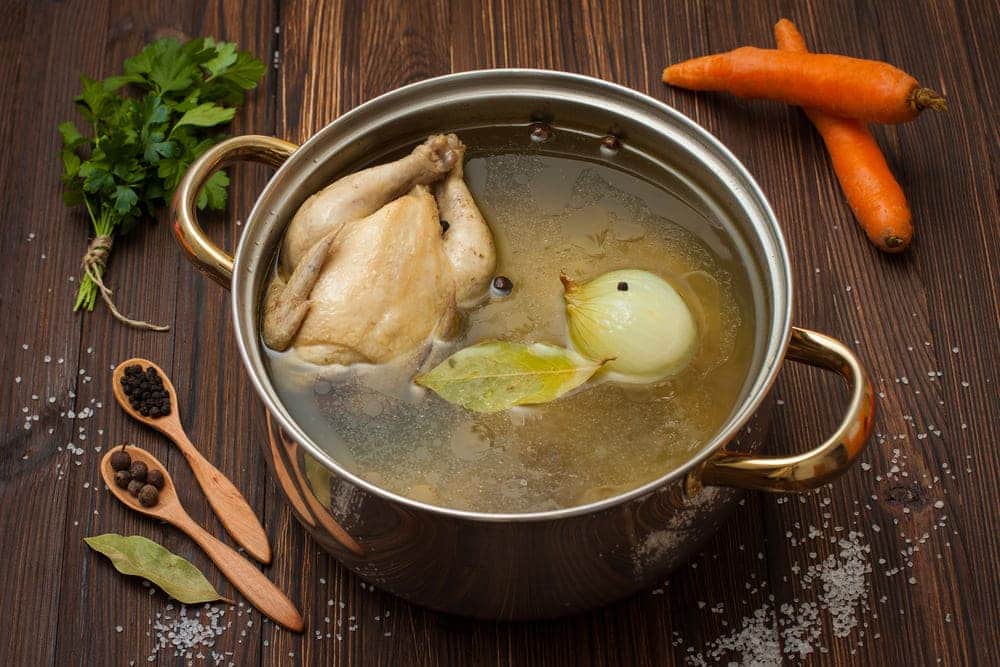 You will need to cook the cabbage in vegetable or chicken broth rather than plain water for extra flavor. Add a little oregano or thyme plus salt and pepper. Of course, you can use plain water, but the cabbage will taste bland.
Cut the cabbage into wedges or shred it. Don't leave it whole. Remember not to overfill the pot. It is best to keep the level below the maximum line. Use the minimum amount of liquid necessary for your pressure cooker to work.
Once you have put the cabbages inside the pressure cooker, add everything into the cooker, seal the lid properly and set the time (6 minutes if you want soft cabbage and 4 minutes if you want it with a slight crunch).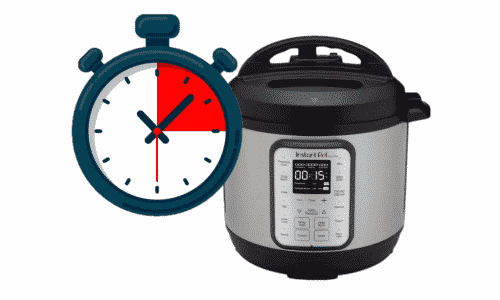 Once the cooking time is complete, be sure to use the quick-release feature on the pressure cooker to remove the lid immediately. The quick-release function will ensure that you don't end up with mushy cabbage. Lastly, use tongs to take the cabbage out of the pressure cooker or drain it with a colander.
We hope this information is helpful next time you want to cook cabbage in your pressure cooker. So enjoy the recipe below and let us know how it works for you.
Southern-Style Cabbage with Bacon and Potatoes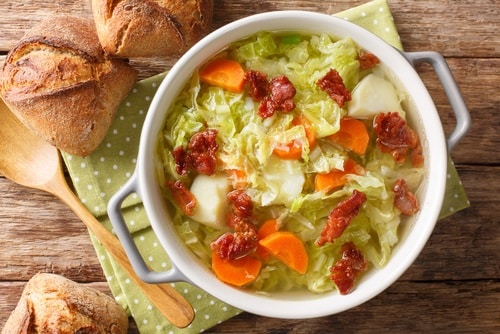 Ingredients:
1 small head of cabbage, cored and chopped into inch-square pieces
4 rashers of bacon, chopped
3 tablespoons butter
2 cups chicken broth
2 large potatoes, peeled and diced
Salt and freshly ground black pepper
Instructions:
Use the sauté function on your pressure cooker to cook the bacon pieces in the butter. Don't make it crisp.
Add the cabbage and potatoes and pour in the chicken broth. Season with salt and black pepper.
Put the pressure cooker lid on and seal securely. Make sure the pressure regulator is on.
Set the temperature setting to high and cook the cabbage mixture for six minutes.
Quick-release the pressure and remove the lid. The potatoes should be soft.
Drain the stock off and put the cabbage into a serving dish.
Serve hot with cornbread for a complete meal.