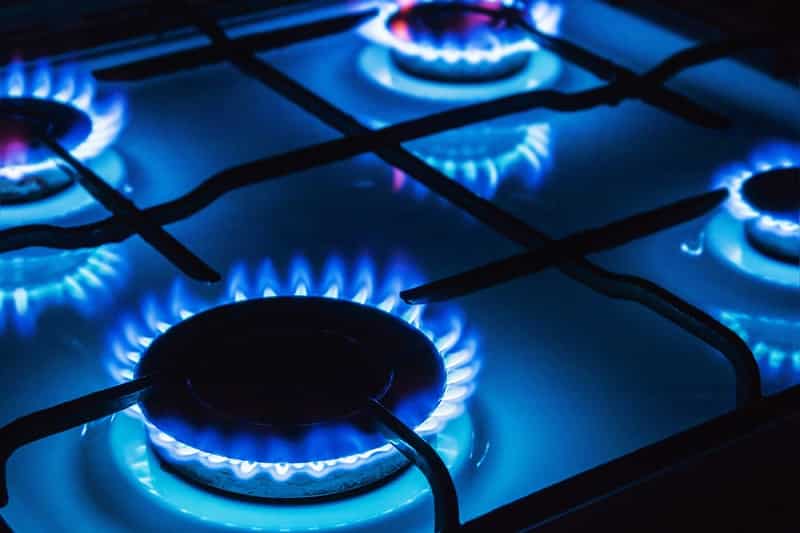 Since prehistoric times, man has been using heat for cooking food. Even today, we use heat to prepare most of the food that we cook.
Nowadays, cooking is generally done using a burner or electric stove. There are various cooking methods, including roasting, frying, grilling, boiling, and baking. Each form of cooking requires a different level of heat.
We create amazing recipes. Gain FREE access to Miss Vickie's special recipes.
We won't send you spam. Unsubscribe at any time.
Similarly, different dishes require different levels of heat. It is especially dangerous to eat undercooked meat, and undercooked chicken and pork cause salmonella poisoning, a potentially life-threatening form of food poisoning.
Therefore, the level of heat used is critical when cooking a delicious meal for yourself and your family.
Why use heat?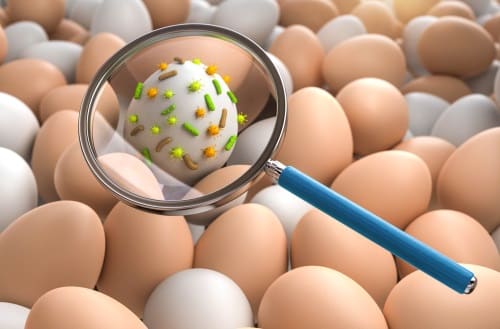 Heat is necessary for cooking food. Salmonella poisoning often occurs when a person eats undercooked meat or eggs. These foods need to be cooked to kill bacteria like salmonella.
Without heat, many of these foods are inedible. The cooking process causes physical and chemical changes in the food, making it more delicious and safer.
Different heat levels are used to yield the desired changes in the food you are cooking. Low heat can be used for simmering food, but frying requires high heat.
Cooking in an electric stove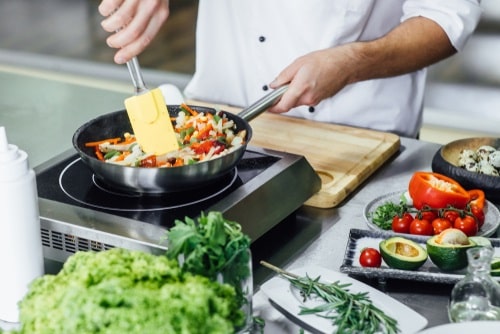 Food can be cooked using either a burner or an electric oven. The heat of an electric stove can generally be adjusted using a knob. Electric stoves have either six or nine knobs.
If you have an electric stove with 9 knobs, medium-low heat is indicated by the numbers 3 and 4. When using these knobs, the temperature will range from 140°C to 160°C.
If you only have six knobs on your electric stove, the numbers 2 and 3 indicate medium-low heat. Medium-low heat is generally used so that the meal is cooked thoroughly.
Using higher heat can result in the food burning on the outside but remaining raw inside. Using lower heat can result in food taking very long to cook and becoming tough and chewy. Medium-low heat is also used for simmering and the reduction of excess liquid.
What Is Medium-Low Heat?
Medium-low heat is not an exact temperature. It can sometimes be challenging to know what medium-low heat is when using a burner or gas stove.
Medium heat can be obtained when the dial is rotated two-thirds of the way from the low heat marking. Medium-low heat can be achieved by moving the dial slightly less than two-thirds of the way.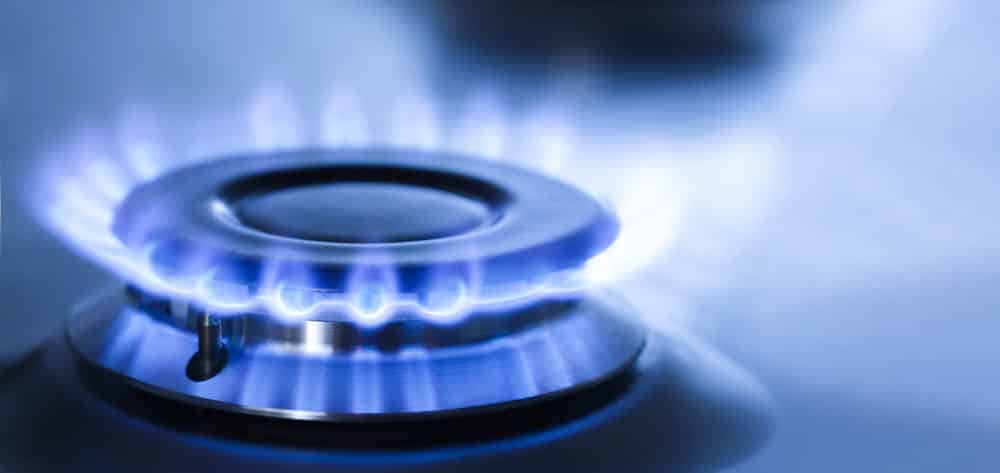 The more often you cook, the quicker you will learn how far you need to rotate the dial to achieve medium-low heat in your oven. Experimenting with different foods can also help you understand what temperature is ideal for cooking a specific dish.
Bottom line
Cooking food on medium-low heat can be quite different from cooking food on medium-high heat.
Additionally, the pan/pot size, the amount of food, and the pan's thermodynamic property can affect how much heat your food receives. Therefore, when cooking, you should always keep a close eye on the food and adjusting the heating accordingly.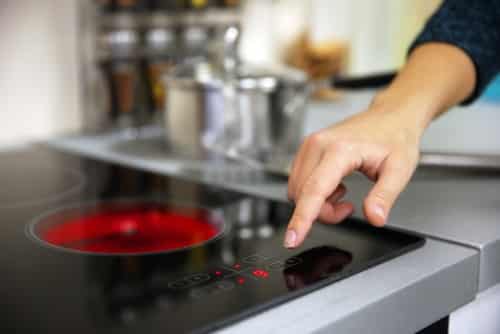 If the recipe that you are following calls for a specific temperature, you can adjust your oven or electric stove to this temperature. If you are struggling to judge the temperature that your gas or electric stove is cooking food at, you can use an infrared thermometer.
A meat thermometer can also be used to measure the internal temperature of the meat that you are cooking. A simple Google search will reveal what internal temperature the type of meat you are cooking needs to reach to be considered safe for consumption.