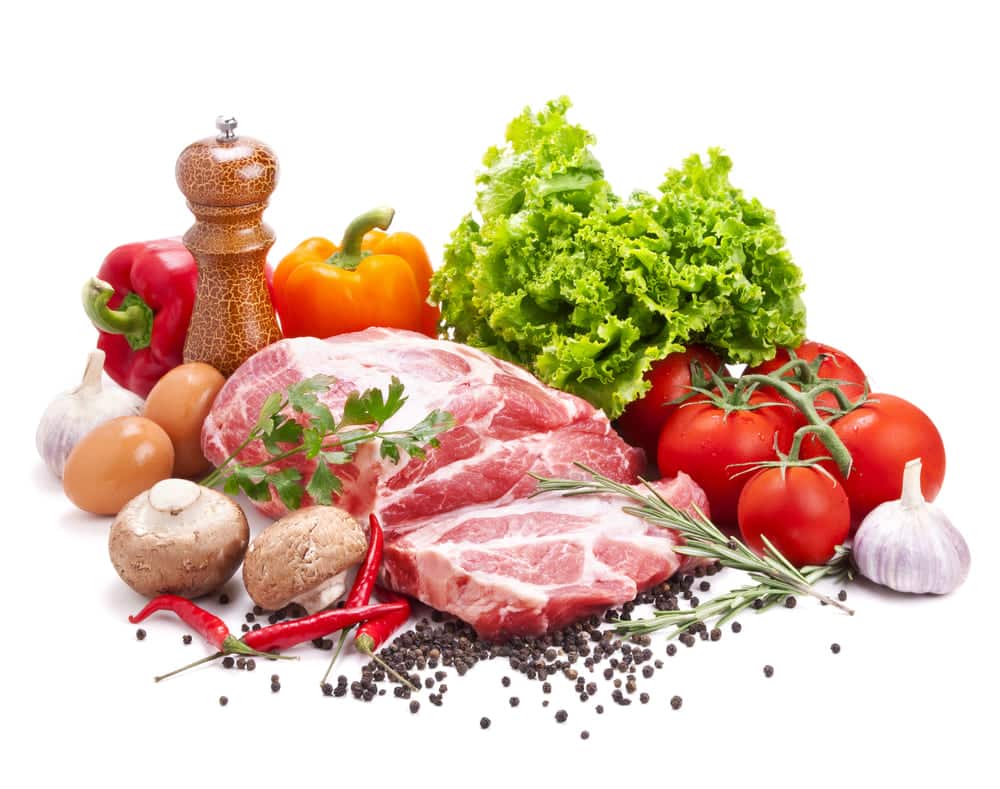 Cooking that involves stir-frying is one the most efficient and easy ways to get your meat and vegetable combination cooked. Sit-frying brings the best out of your frying techniques that many home cooks have pretty easily up their sleeves. Are you getting late? Sautéing with time to time bits of stir-frying make your meal well-cooked in a lesser timeframe. Many people go with easy recipes having meat and vegetables together. However, sometimes it might get confusing for the newbie cooks to cook the meat first or vegetables. Don't worry; we have you covered. This article will guide you on what goes in the pan first; meat or vegetables or both together.
People love trying out numerous recipes and keep experimenting with bits and tweaks when it comes to stir-frying. Meat and vegetable lovers prefer eating them cooked together to have both of the meat and veggies cooked separately.
Note that your recipe has higher chances to turn into a disaster if you have added both the meat and vegetables altogether regardless of their sizes. This is why you need to be a little more cautious. We will guide you on what to cook first and what to cook later.
Should You Cook Meat Or Vegetables First?
Meat Goes First, Then, Vegetables!
Whenever you are required to stir-fry meat and vegetable containing the recipe, it can be seafood or anything; always cook the meat first. Cook the meat until it gets soft and gives a half-cooked texture. Scoop out the flesh and keep it aside in a separate pot. When the pan empties, then you can add the vegetables and cook until they get crispy. Make sure your veggies do not steam and stay crisp.
Now in the pan having vegetables cooked, you can add back the half-cooked meat and sauté them all together until your meal gets brown and gives pleasant aroma.
Besides that, when you add back the half-cooked or almost-cooked meat in the vegetable pan, you can brown the meat by overheating it. Extra-browning will be likely to leave a tasteful brown stuffed layer on your meat.
Make Sure You Don't Crowd Your Stir-Pan:
Your meat and vegetable recipe can taste bland because of the over-crowded pan. Having a loaded pan would only turn your meat and vegetables steamy and soggy instead of crispy, which is the sole purpose of stir-frying. Make sure you do not steal the crispiness and tenderness of your meal by over-crowding all the ingredients together.
However, if you have to feed your whole family and the meal should be in abundance, you may cook the meat and vegetables in several rounds. Make batches for each round. It will take quite a bit of time, but doing so will give your meal a lot of value.
Final Thoughts:
Stir-frying makes the most out of the vegetables and meat only when cooked in the right manner. The suitable way is always to cook meat first vegetables. You can add the heart and leave it to cook in the pan while cutting vegetables. It is one of the healthiest ways to cook your meal.