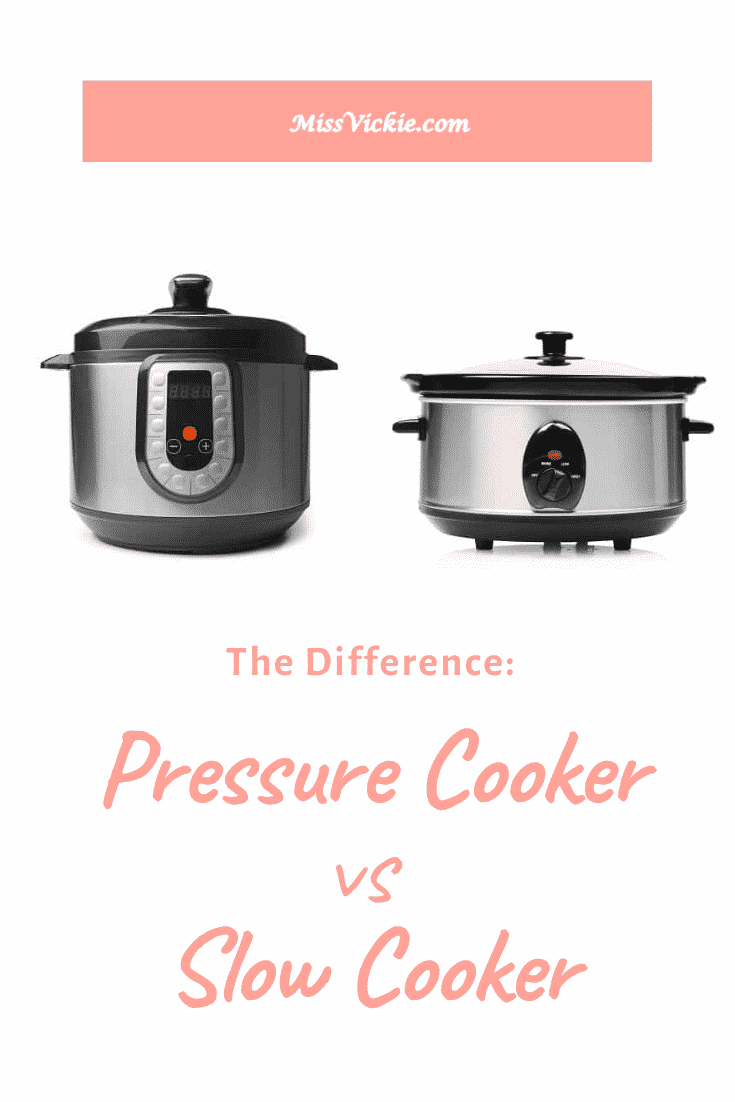 Pressure Cooker vs Slow Cooker: Preparing Pot Roast
A pot roast is a delicious, economical meal that everyone loves. The slow-roasted beef cooked in a homemade stock with some carrots and onions perhaps served with a lovely glass of red wine – food of the Gods, in our opinion! In this article, we are going to compare 2 debatable cooking appliances for preparing pot roast, which is the pressure cooker vs the slow cooker.
The traditional way to make a pot roast is to slow cook it for the meat to become tender and moist. The cheaper the cut, the better the flavor is the usual rule – there is no point in buying an expensive cut because it just doesn't work as well.
Cooking a pot roast in the slow cooker is very easy, and as with most home-cooked favorites, there is a wide range of different recipes and tips. This is essentially a one-pot meal that cooks a joint of meat alongside the vegetables and gravy. Where it differs from a stew or casserole is that you roast the whole piece of meat rather than dicing it before cooking.
If you are cooking this meal in a slow cooker, it does take a long time. You first sauté or brown the meat and then add the stock. In general, it takes about 4 hours on a high setting and around 8 hours on low. If you are going to add vegetables some cooks advise adding these about 45 minutes from the end. Other people cook it all together from the start. It is up to you.
Cooking a pot roast in a pressure cooker is much faster. Depending on the size of your meat joint and the recipe you are following, the results will be the same as slow cooking but will cook much faster.
As with slow cooking, you sear the meat first and then add onions. Now add the water or stock and set the pressure cooker to high pressure and cook.
For an average beef joint of around 3 lbs, this should take 70 minutes. Check out your recipe book and cooking instructions for the optimum cooking time. Slow-release the lid, and your pot roast meat will be ready to eat.
The slight downside to cooking a pot roast in a pressure cooker is that if you want to add vegetables, they will become mushy if you cook them for the same time as the meat. To do this, you should quick-release the pressure after you cook the meat for around 30 minutes, add your vegetables, replace the lid, and carrying on cooking the food together.
This is a slight inconvenience, but since cooking your pot roast in your pressure cooker saves you hours of cooking time, in our opinion, it is undoubtedly worth it.
Related Video: