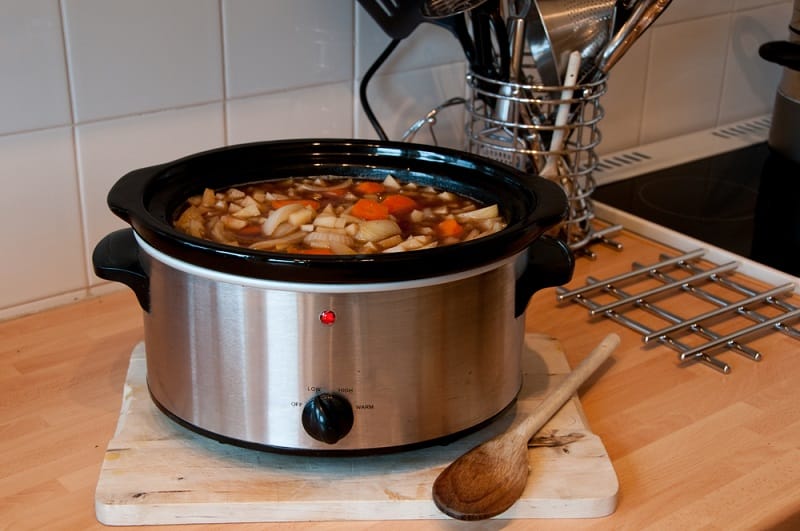 What separates a crockpot from a traditional cooking pot is its ability to maintain stable temperatures over long periods consistently. To be called a "slow cooker," an appliance should be able to cook slowly enough to be left unattended.
However, it must reach a high enough temperature to keep food above the danger zone between 40-140˚Fahrenheit (4-60˚Celsius). Bacteria multiply the quickest in the zone, so a slow cooker's lowest temperature must be above 140 degrees Fahrenheit.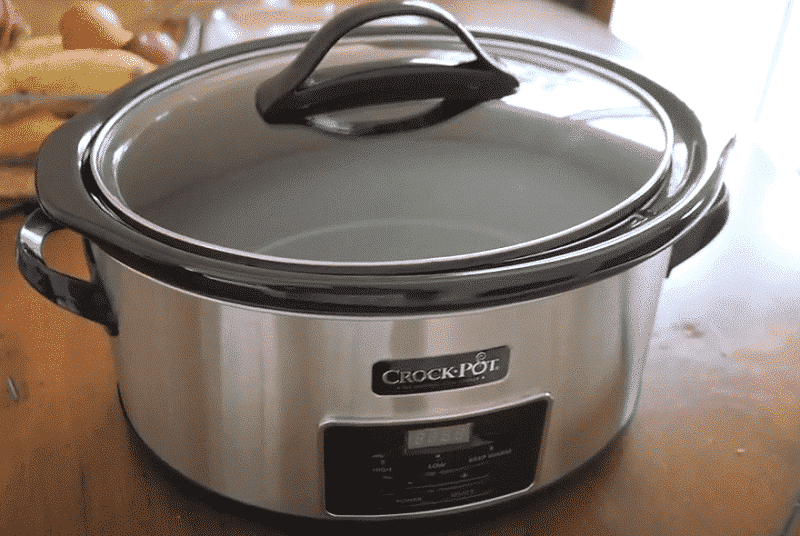 Most slow cooker's settings are as follows:
Low – 190˚F/88˚C. This should be your go-to setting for low and slow cooking of most dishes.
Warm – 165˚F/74˚C. This setting functions as a warming drawer in an oven and

keeps food warm that has already been cooked

.
You must not use it for cooking food because the temperature range is too low to protect the food from bacteria. Instead, use it to keep food warm at parties or while waiting for your family to get ready for dinner.
High – 300˚F/149˚C. You should use this function to heat food initially, and you should then turn the cooker down to LOW for the rest of the cooking time.
Using the cooker on HIGH for the entire cooking time can spoil your meat because it boils the meat causing it to dry out and fall apart but not in a good way.
A crockpot runs on electricity, and it's a lot safer to use than a gas hob for long cooking sessions. This is because first of all, gas can be dangerous if left unattended, and secondly, electricity is not only safe, but it's also a lot more stable and consistent.
A crockpots' thermostat allows it to maintain the internal temperature within the inputted settings' range. For example, the warm setting has a range between 165- and 175-degrees Fahrenheit, so the crockpot, when set to WARM mode, will keep the food at a stable temperature within that range for the entirety of its ON period.
Each temperature setting on the crockpot has a specific use, but the two most commonly used ones are the WARM and LOW settings.
Slow cooking requires a temperature lower than 100 degrees Celsius because boiling your stew for 4 hours straight will not tenderize the meat but make it a lot tougher. This is why a crockpots' HIGH setting is only used for braising before it's switched to a low setting for slow cooking.
Overcooked food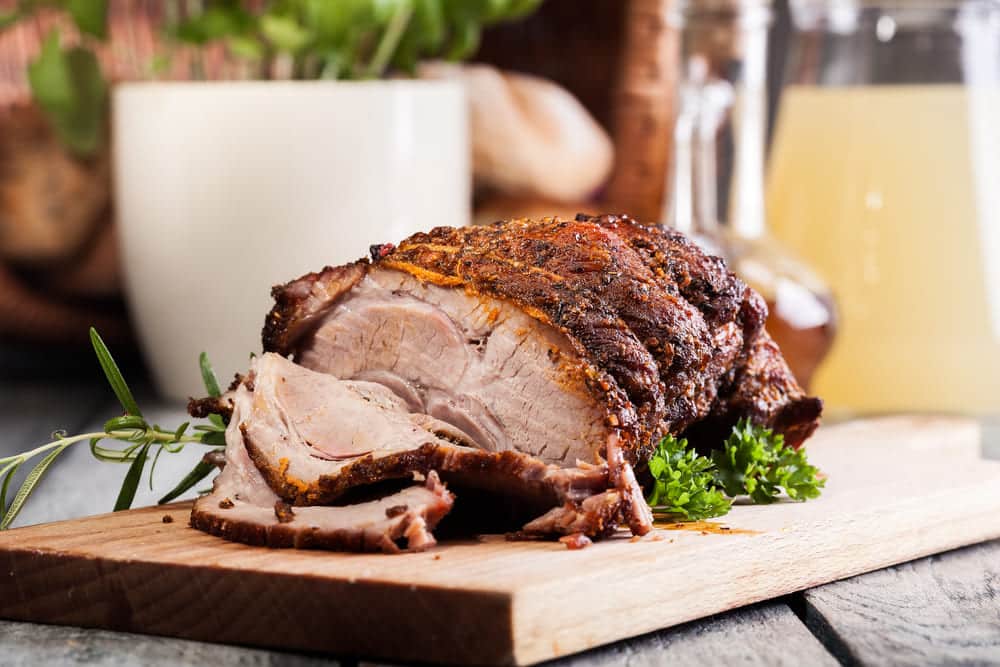 After an 8-hour long cooking session on low, your meat should have become extremely tender and juicy. Assuming you had put your veggies, pasta, dairy, and fresh herbs in only within the last 20 to 40 minutes as recommended, they should also have cooked to perfection.
Now, if you had set this slow-cooked meal on WARM mode because you didn't have time to eat and had left it there for a couple of hours, you would, unfortunately, have come back to a pot full of overcooked stew.
This is the cost we have to pay to keep our food safe by maintaining temperatures above 140 degrees Fahrenheit. So, it's imperative to keep your food on WARM mode for a maximum of one to two hours.
The warm mode is NOT slow mode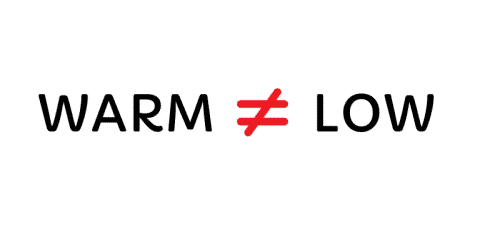 Some people might have the idea to cook an 8-hour slow mode stew on WARM mode because they would be gone from the house for more than 12 hours.
The crockpots' WARM mode is not comparable to its SLOW mode. Even though WARM mode can overcook foods that are already cooked to perfection, it doesn't provide high enough temperatures to cook raw foods like chicken and meat and have them safe for consumption.
Do not lift the lid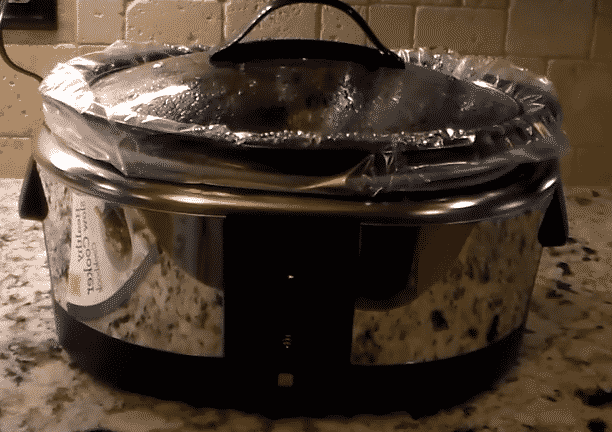 We understand the temptation to lift the lid of your delicious-smelling slow-cooking meal and give it a stir (and a taste!) Please, don't do this, though. A slow cooker takes longer than you think to reach the right temperature. Taking the lid off lets out a lot of that heat and reduces the food's temperature. Every time the lid is lifted, half an hour is added to the cooking time.
We hope this has given you some insight into your slow cooker's settings and what each one is used for. If you have any questions, please leave them in the comment section below.