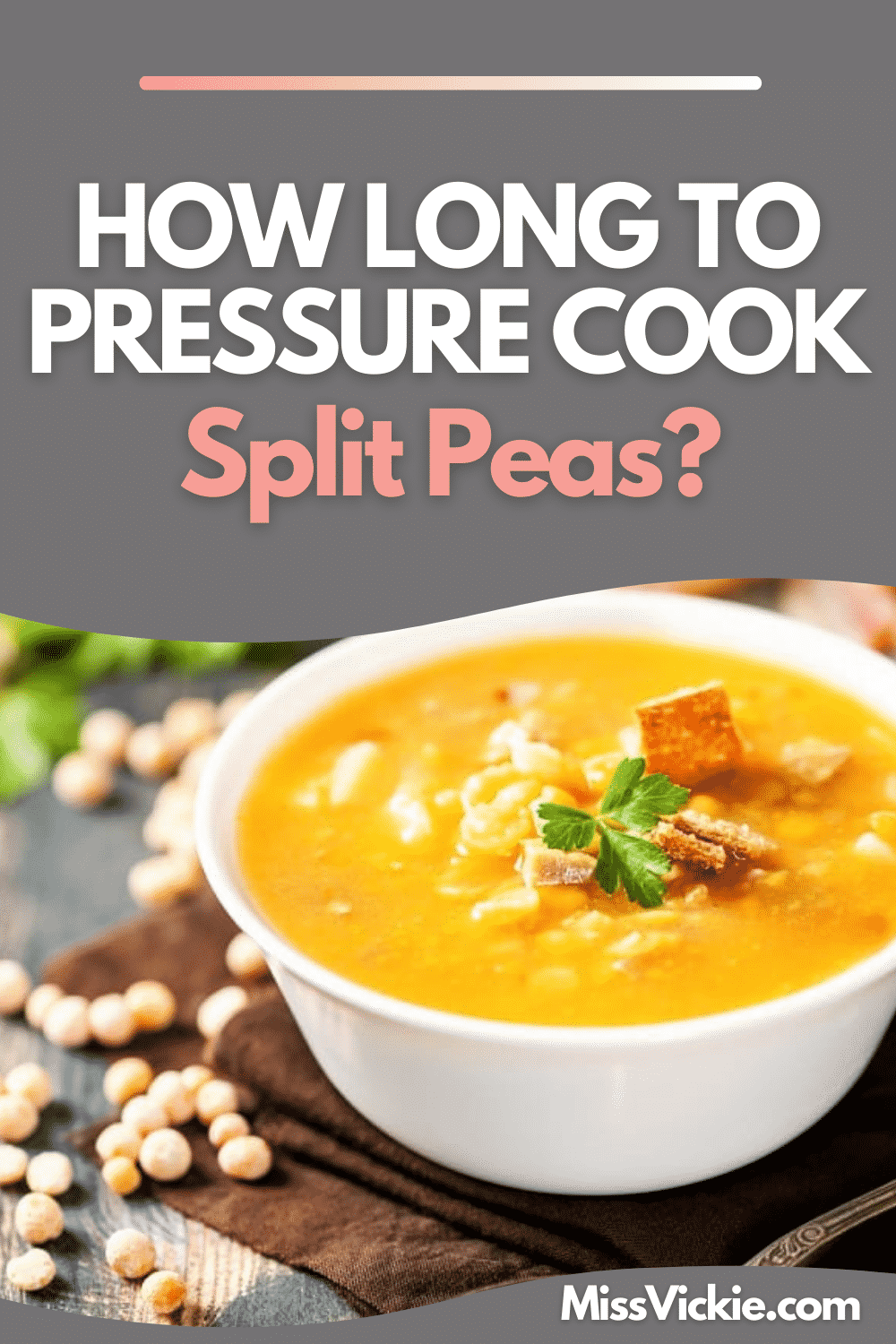 How to Perfectly Pressure Cook Split Pea Soup
DISCLOSURE: This post may contain affiliate links, meaning when you click the links and make a purchase, I receive a commission. As an Amazon Associate I earn from qualifying purchases.
Split pea soup is a dish made all over the world in different variations. They are all made from dried split peas. The soup is usually greenish-grey or yellow-colored depending on which variety of peas are used.
Split pea soup is a hearty, healthy meal that contains many nutrients. It is particularly high in protein, fiber, and folates. Adding a few vegetables makes it even more nutritious.
Pressure cooking is a great way to make this soup quickly. It is wonderful to whip up for a cold winter's supper with a loaf of French bread.
Do I Need to Pre-Soak the Peas?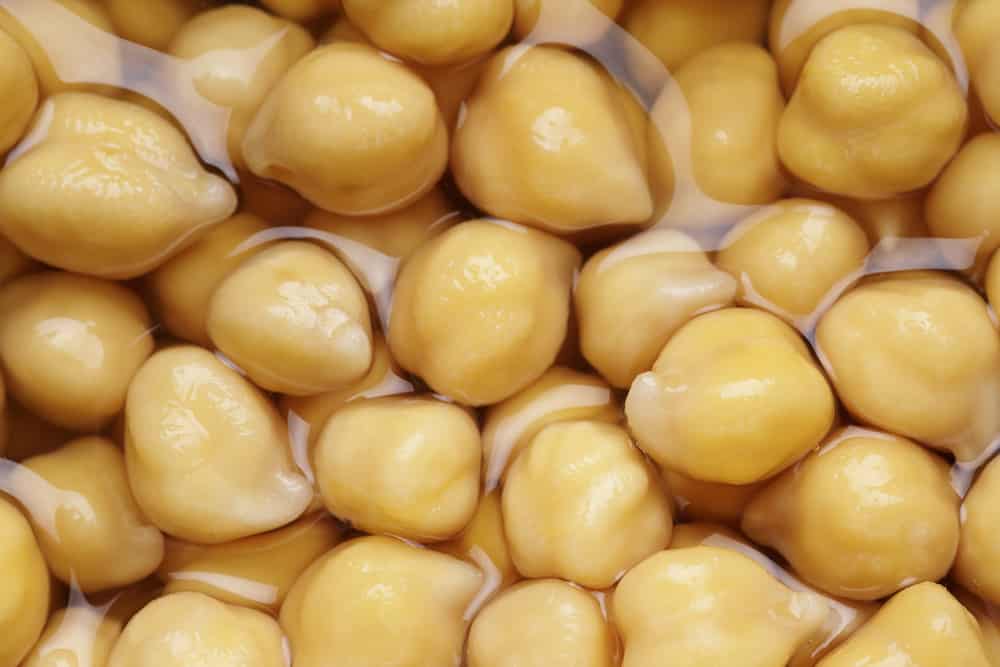 While soaking the dried peas beforehand does shorten their cooking time, when pressure cooking, soaking is not really necessary. Split peas cook fairly quickly anyway.
On the hob, unsoaked peas cook in 1-2 hours and when soaked they take about 40 minutes. In the pressure cooker, unsoaked split peas will take about 30 minutes to become soft.
Watchpoints
Split peas need to absorb liquid in order to cook, so make sure the recipe you use allows for this.
While it is only necessary to cook split peas until they are tender, we think they're best when they fall apart and become creamy. Allow enough cooking time for this to happen.
For a very creamy soup, puree it with an immersion blender at the end of the cooking time once the peas are completely soft.
If you use any acidic ingredients like tomatoes, vinegar, lemon juice, or wine, only add them once the peas have cooked down as the acid can prevent the dried peas from softening.
Extra Touches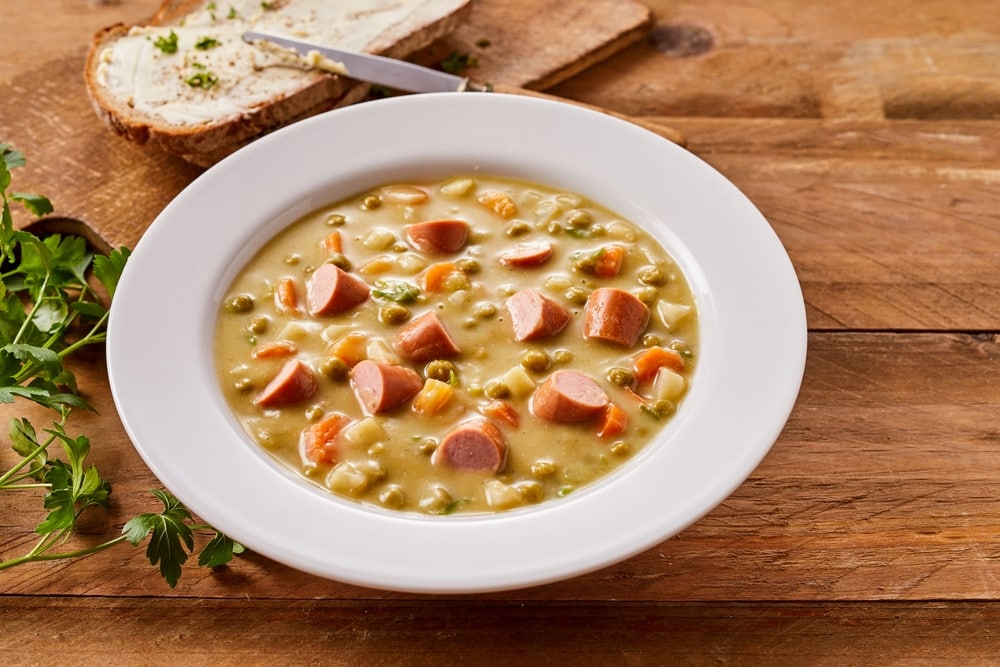 While pea soup can be made with just split peas and stock, it is a lot tastier when you add some of the following:
Ham, bacon, or sausage
Root vegetables like carrots, onion, or potatoes
Herbs such as celery, bay leaves, thyme, rosemary, parsley
To Finish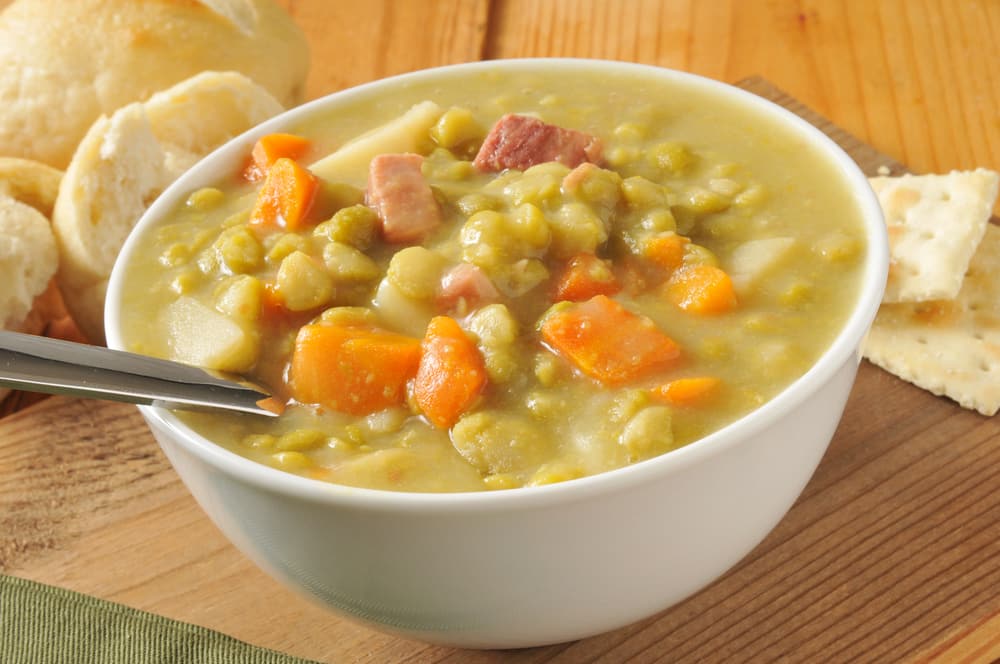 Finishing touches can take your bowl of soup from a simple family dinner to a gourmet meal.
Once the soup has been ladled into warm bowls, garnish it with salt and freshly ground black pepper, croutons, crispy bacon bits, sour cream, or a sprinkling of fresh herbs.
Recipe For Pressure Cooker Split Pea Soup
8 cups of chicken stock
1 pound of split peas (dried)
1 ham bone
1 diced onion
2 diced celery stalks
1 teaspoon of thyme (dried)
1/8 teaspoon of garlic powder
1 pinch of black pepper
½ teaspoon of salt
Pour the stock into the pressure cooker.
Add in the split peas, diced onion, diced celery, thyme, garlic powder, and pepper.
Secure the lid of the cooker shut and place the regulator over the vent (this is different for each brand of pressure cooker).
Bring the cooker to high pressure and adjust the temperature until it is regulated.
Cook for about 30 minutes.
Allow the cooker to natural release before removing the lid.
Stir and check if the peas are soft. If not, cook for 10 minutes more.
Open the lid as before. Check the seasoning. Remove the bone.
Puree or mash the soup and serve hot as desired.
Conclusion
We hope this helps you with cooking split peas in the pressure cooker.
Of course, if you don't want to make soup but simply want to make split peas for another purpose, you can just use 8 cups of water and a pound of peas then follow the instructions as normal.
If you have any further queries, please don't hesitate to ask us in the comment section. We will do our best to answer.