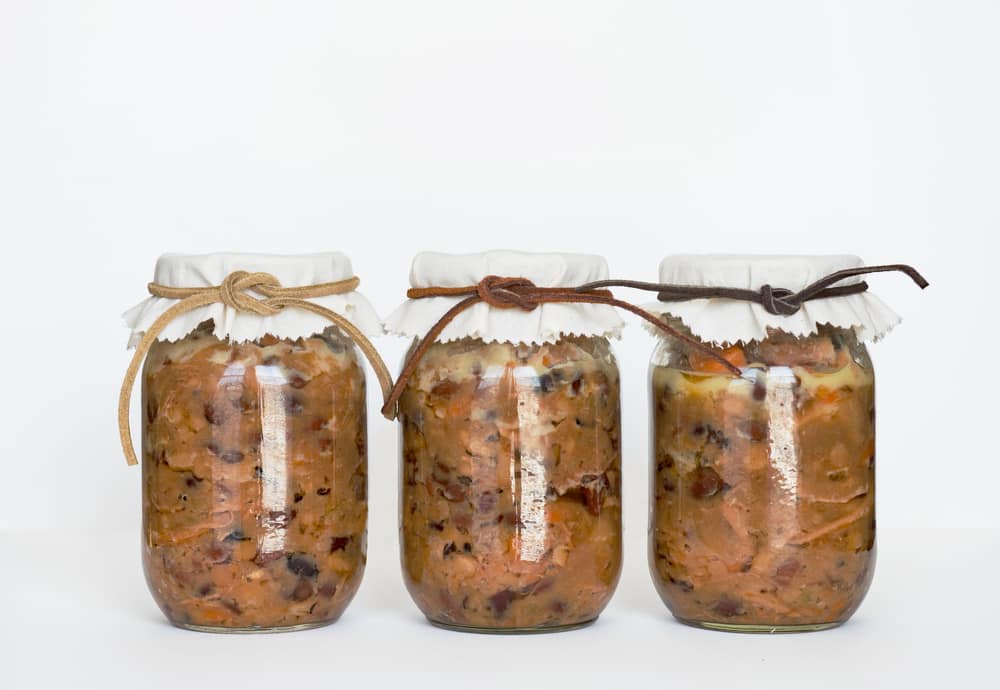 For everyone who is switching to an active and healthy lifestyle, homemade soups are important for your diet. However, with the hectic work schedules, canning the soups for future use has become important. When it comes down to canning the soups, one needs to think about the right canning process. So, if you want to pursue canning soup without a pressure canner, we have got the answers for you!
Is It Possible To Can Homemade Soups Without Pressure Canner?
Warning: Pressure canning is more effective to kill the botulism potential. Water bath canning soup is NOT a scientifically approved method. Try at your own risk!
Soups tend to have a low-acid ratio, which means they cannot be preserved and canned through the boiling water bath method. With this being said, it is pretty clear, like fruits, veggies, and tomatoes, you cannot use the boiling water bath method for canning the soups. In the same vein, it is pretty clear that you need a pressure canner to safely preserve and can the soups. That's to say because pressure canner will reach the optimum temperature that can kill the spores and bacteria.
Canning The Soup
Once you have canned the soups beforehand, you will have lunches ready. While canning the soup, you need to the following tips in mind;
Don't add the cream, milk, noodles, rice, or any thickener while canning the soup. It is suggested that you add these things once you are serving the soup
If your soup recipe has peas and beans, it is suggested that you cook them before initiating the canning process
While canning the soups, make sure that all possible ingredients are safe for canning. For instance, you shouldn't use cabbage in the soup because it cannot be canned and adversely impact the soup
Process For Canning Soup Without Pressure Canner
If you do not have a pressure canner, use a pressure cooker instead.
If you want to scan the soups and safely preserve them, we have added the essential steps that you need to follow, such as;
First of all, cook all the vegetables, beans, peas, and meat in the pressure cooker
Once everything is cooked, combine them at one place and add the broth, such as water, chicken broth, canned tomatoes, and beef broth
Add the seasonings and spices while combining the other ingredients
Boil everything and let them simmer down for five minutes
Fill the jars with the soup and leave the one inch free at the top
It is suggested that you add half jar with solid ingredients and add broth on the top
All these steps will ensure that heat is penetrated in the center of the jar, promising longer shelf life. However, make sure that the soup isn't too thick because it can adversely impact the canning and preservation. If your soup has rice and noodles, it is suggested to add extra liquid before you heat it up for serving.
Related video