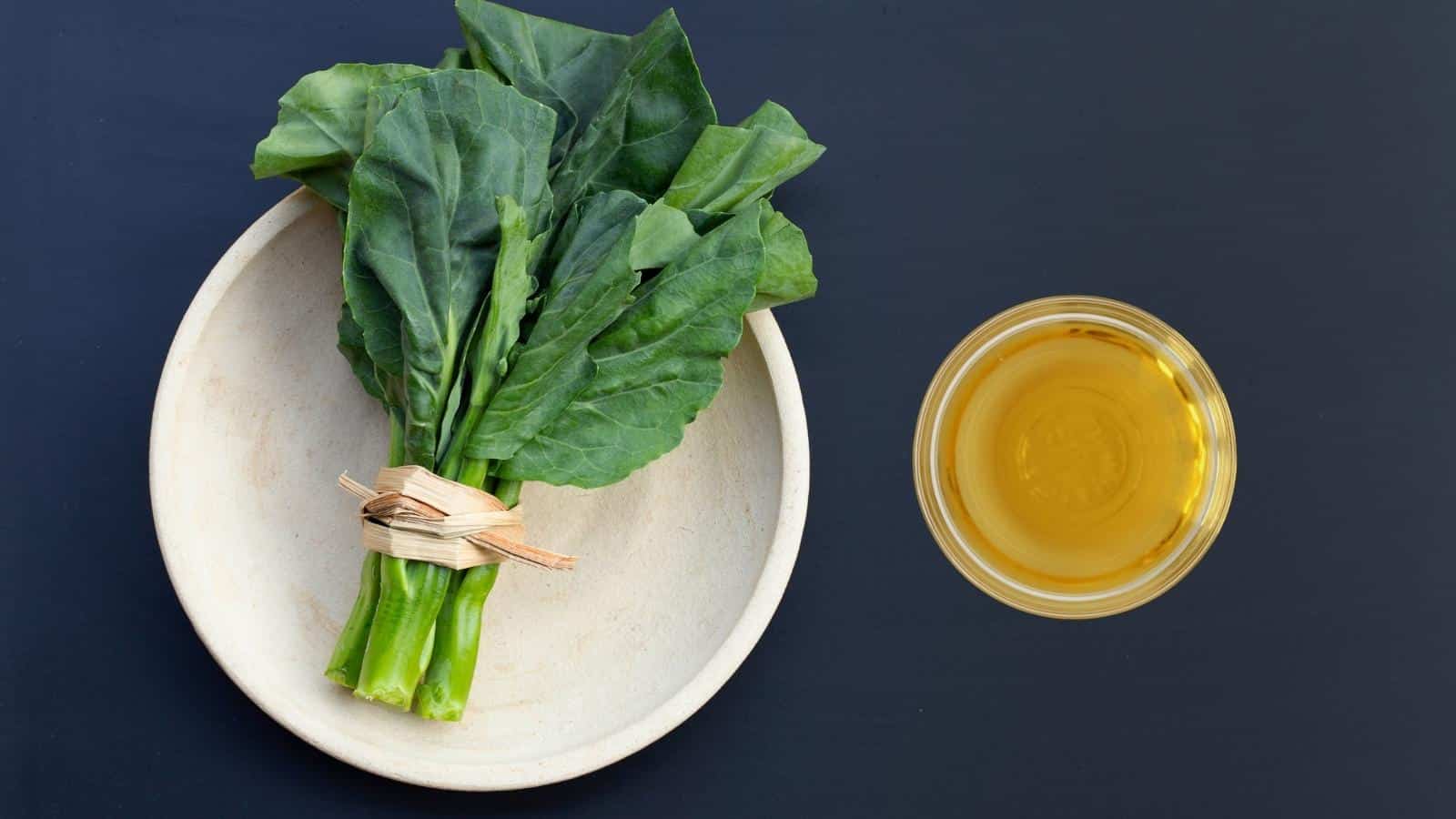 Collard greens have a rich history in the American South and they've earned their place. (In fact, they're the official vegetable of South Carolina!) While there are many ways to cook them, lots of recipes call for the addition of vinegar.
We're here to look at why as well as tell you some more interesting facts about this nutritious vegetable.
Eat those greens!
If you grew up in the South, you're sure to have encountered freshly-grown greens of all descriptions: turnip and sweet beet greens, collard, and kale and spinach. Even dandelion leaves were on the menu.
Collard greens are a member of the brassica family along with broccoli, cauliflower, cabbage, and others. Collard's thick, dark green leaves are nutrient powerhouses.
Did you know that they reduce your risk of osteoporosis? That's because the vitamin K in the leaves helps your body to absorb calcium which strengthens your bones. Collard also contains fiber – some of which are soluble and can decrease cholesterol levels.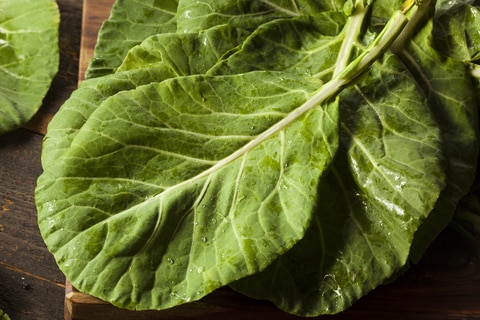 The insoluble fiber it contains feeds your gut bacteria and helps to keep you regular. On top of all this, collards contain vitamin A and C, so go ahead and eat up as grandma told you to!
Why Add Vinegar To Collard Greens?
Collard greens have a tendency toward bitterness and vinegar seems to counteract that. So, the main reason for this addition is that vinegar complements the flavor.
Also, collards are often cooked in rich chicken broth and bacon or ham hock so adding a little vinegar seems to balance out the richness.
Other watchpoints when cooking collard greens
While collards are delicious when prepared right, they can be horrible if certain things aren't carefully attended to.
Collards can be muddy or sandy. If not properly rinsed, this can make your finished dish gritty. Simply washing the greens under a cold running tap may not be enough. Here's what to do: First rinse the greens under a cold running tap to remove loose sand. Next, fill your sink with cold water and allow the greens to

soak for about 10 minutes

. This will loosen any stuck-on mud and bugs. Add a handful of salt to the water if you like. Finally, rinse the greens under a cold, running tap again.
Be sure to cook the greens long enough on

low heat

to allow them to soften properly. Otherwise, they can be tough.
Collards can be bitter and earthy if they aren't seasoned correctly. Here's where the vinegar comes in. Also, the addition of salt, pepper, and the hot sauce compliments the flavor.
The center rib is tough, bitter, and unpleasant to eat.

Remove it from each leaf

with a sharp knife then shred the leaves into strips.
Ignore recipes that tell you to boil collard in water. This adds nothing to the flavor and gives a taste reminiscent of soggy boarding school greens. Use stock – either chicken or vegetable.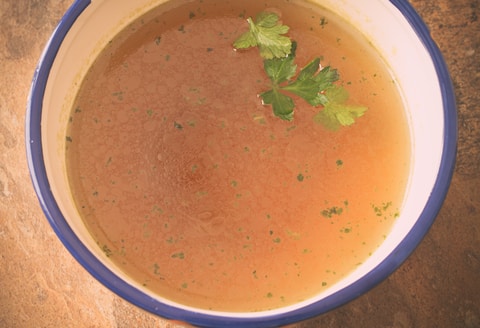 When is the best time to add the vinegar?
Most people like to add a little vinegar with the broth when cooking the greens. However, it is traditional to also serve the dish with vinegar and hot sauce at the table so that people can add a little more if they want to.
How much vinegar should I add?
Of course, the amount of vinegar to add depends on how many greens you are cooking, but for a large potful of greens with ham hocks and broth, we suggest adding a tablespoon or two of vinegar.
If you are cooking a smaller amount of greens, say for a family of four, then a teaspoon or two of vinegar should be enough. The key is to taste the final dish at the end of cooking and add more salt, pepper, and vinegar according to the taste.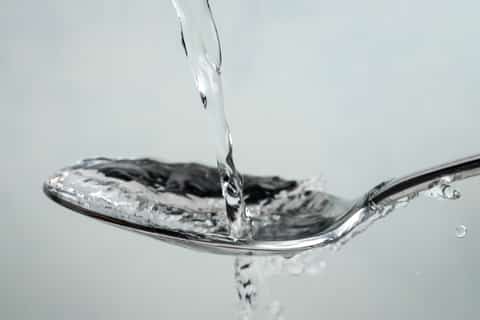 A spoonful of sugar can also be used to round off the flavors nicely.
What type of vinegar should I use?
While most types of vinegar will work, apple cider vinegar is a good choice because it is slightly sweeter than ordinary spirit vinegar or wine vinegar. You can also use rice vinegar for the same reasons.
Pick white vinegar over red/brown so that you don't discolor the vegetables.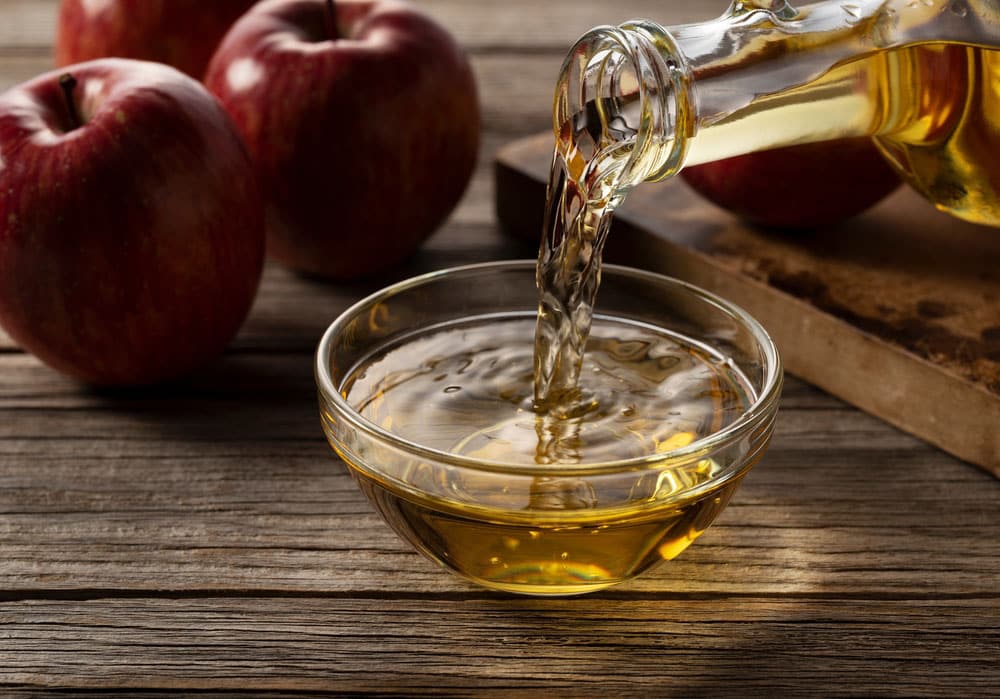 Sweet and sour collard greens recipe with vinegar
Can't get your kids to eat their greens? Try our delicious recipe and they'll be mopping up their plates with cornbread and coming back for more!
Ingredients:
1 tablespoon cooking oil
2 ounces finely chopped bacon
1 small onion, finely chopped
1 garlic clove, crushed
½ teaspoon dried chili flakes
1 big bunch of collard greens
1 ½ cups good quality chicken broth
1 tablespoon apple cider vinegar
1 teaspoon sugar
Salt and freshly ground black pepper
Method:
Wash the collard greens, remove the center rib, and shred the leaves finely.


Use a big, heavy pot. Heat it over medium heat with the oil.
Add the bacon and onion. Stir fry until the bacon renders its fat and the onion is translucent. This will take about

8 minutes

.
Add the garlic and chili. Stir for another minute.
Add the collard greens in handfuls. You may need to let them wilt before adding more, depending on the size of your pot. Add the broth and bring everything to a boil.


Turn the heat to

low

, put the lid on at a tilt, and simmer until the collard is

tender

and the broth has almost

all evaporated

.
This should take

at least 30 minutes

.
Mix in the vinegar, sugar, salt, and pepper, and cook for another couple of minutes.
Taste and adjust the seasoning.
Serve your collard greens with cornbread or mashed potato and extra vinegar and hot sauce on the side.