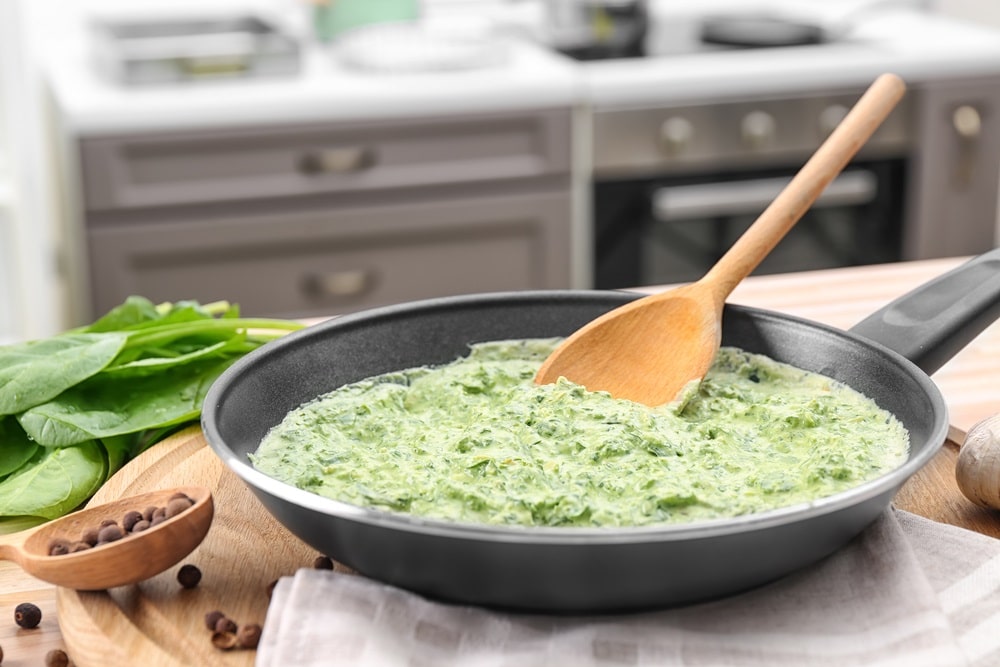 If you have a thing for Italian food, there is a good chance that you enjoy making ravioli. It is a traditional dish that is made by filling pockets of thinly rolled pasta dough with precooked meat, vegetables, or cheese mixtures.
Often, sauce or broth is served with the filled pasta pockets. Usually, ravioli is served as an appetizer or an entrée where it's served with tomato sauce.
However, if you have made up a large batch of ravioli but there is some leftover ravioli filling left, please do not waste it! Here, we are sharing some delicious ways to put that leftover filling to use!
What to Do with Leftover Ravioli Filling?
Types Of Ravioli Filling And What To Do With Them
Meat and cheese filling
This filling usually consists of ground beef and sausage meat bound together with eggs and flavored with cheese such as ricotta. Sometimes things like spinach and garlic are added.
Our best suggestion is to roll the leftover filling into small meatballs and cook them in a tomato-based sauce. Serve them with spaghetti. Alternatively, shape them into patties and fry them. Use them as hamburger patties.
Four-cheese filling
This is a rich, decadent ravioli filling so if you are lucky enough to have some leftover, we strongly suggest you don't waste it!
Spread it on toast and then pop it under the grill or spread it on bread and use it to make toasted cheese sandwiches to serve with tomato soup.
Ricotta and spinach filling
To use up every last scrap of this filling, we recommend using it for breakfast. Spread it on slices of toasted ciabatta or sourdough bread and top it with a poached egg. Take your tastebuds on an early morning trip to the Mediterranean!
Butternut squash filling
Make up a pot of butternut or pumpkin soup and blend the ravioli filling through it for extra flavor and richness. Serve it with a swirl of cream and some toasted pumpkin seeds to take it up a notch.
Mushroom and garlic filling
Use this rich and flavorful filling inside your next breakfast omelet. Alternatively, if it is precooked, serve it with crackers as a "mushroom pate." Nobody will be any the wiser!
Sweet potato filling
You have a few options for this one. Either make soup and blend the filling through it or make a cottage pie with a sweet potato mash for topping. Mash the ravioli filling into the sweet potato before baking everything to golden perfection in the oven.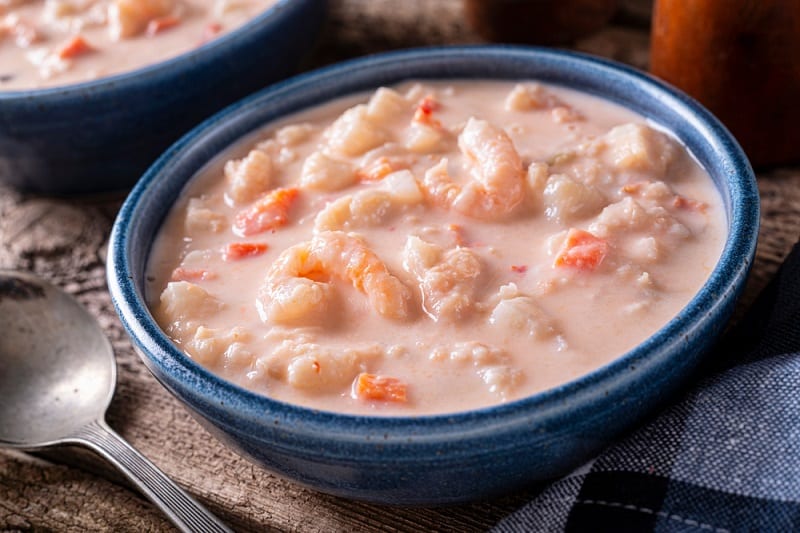 Lobster filling
It would be a dreadful shame to waste even a morsel of this decadent ravioli filling. We suggest making a seafood chowder and mixing small dollops of the filling through it just before the end of the cooking time.
Various fillings
Most of the fillings mentioned above would make delicious pizza toppings. Simply spread them onto the pizza bases, add your choice of toppings, finish off with cheese, then cook the pizzas as normal.
Freeze the leftovers
If you plan on making ravioli again in the future, we suggest freezing the excess filling. Allow it to cool then pack it into an airtight container. Freeze for up to three months. When using it again, you may find that it has become a little watery.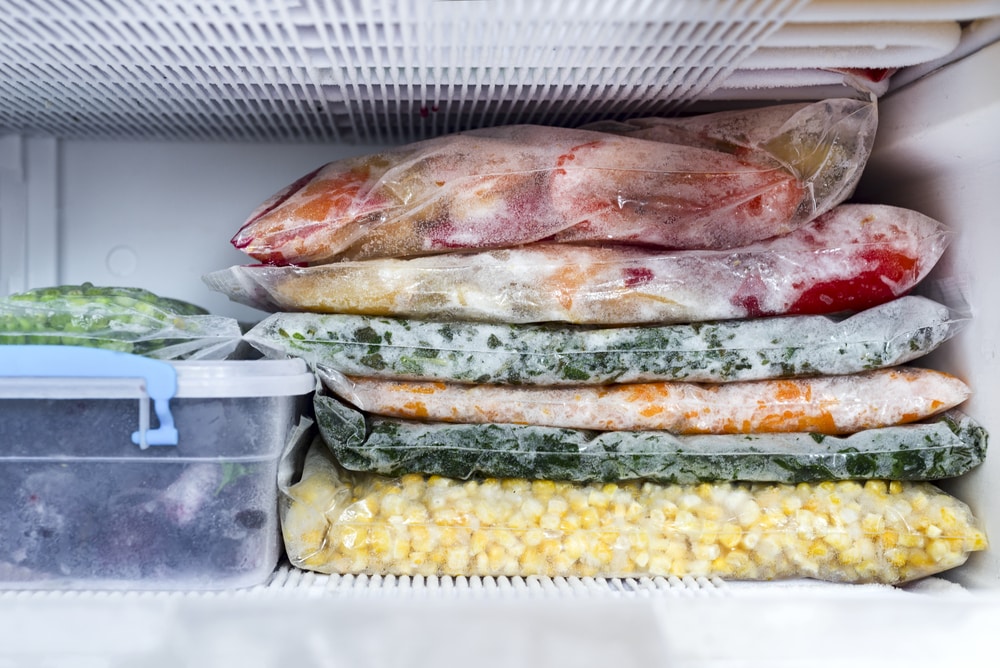 Once it has defrosted completely, put it into a sieve over a bowl and allow the excess water to drain off. Then you can proceed with filling your ravioli pockets as normal.
Fill pasta shells
Purchase some of those large pasta shells and cook them until al dente. Put them into an ovenproof dish then carefully fill them with ravioli filling.
Top them with a sauce if you like or just grate some cheese over the top. Bake them for about twenty minutes in a preheated oven at about 350 degrees Fahrenheit.