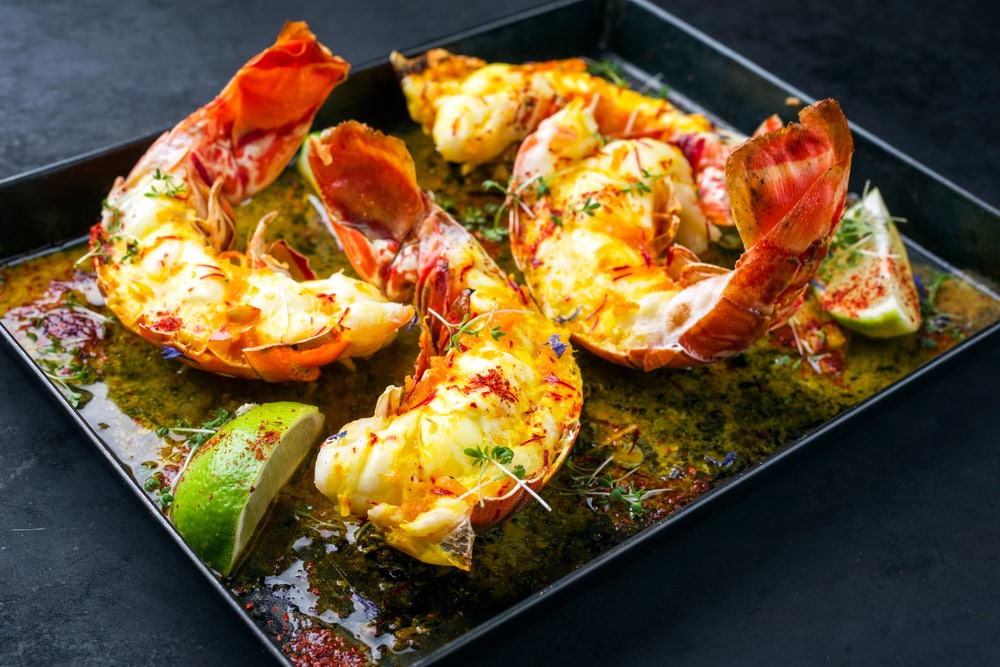 Lobster is a real treat that is absolutely delicious when cooked and eaten fresh. Frozen lobster tails are pretty good too. However, eating lobster tail after it has gone bad can land you in the emergency room, so today we're going to look at what bad lobster tail looks like.
Perhaps you have some leftover cooked lobster after hosting a big dinner party or perhaps you are at the fishmonger's wondering how on earth to know if the lobster on display is fresh or not. Keep reading as we're here to help!
How Long Can Lobster Tail Be Stored For?
This depends on whether the lobster has been cooked. Raw lobster tails will only last a few hours on ice which is the reason that most lobsters are purchased live by restaurants and kept that way until they're boiled.
If your lobster tails have been cooked, you can safely keep them for up to three days in the refrigerator or two months in the freezer. Fresh lobster tails should be kept in the fridge for only a day or two before cooking and up to six months.
How to Tell if Your Lobster Tail Has Gone Bad
As with any other food, you can ascertain the freshness of your lobster tails by using your senses. Bad lobster is fairly easy to pick out as there are a few definite signs.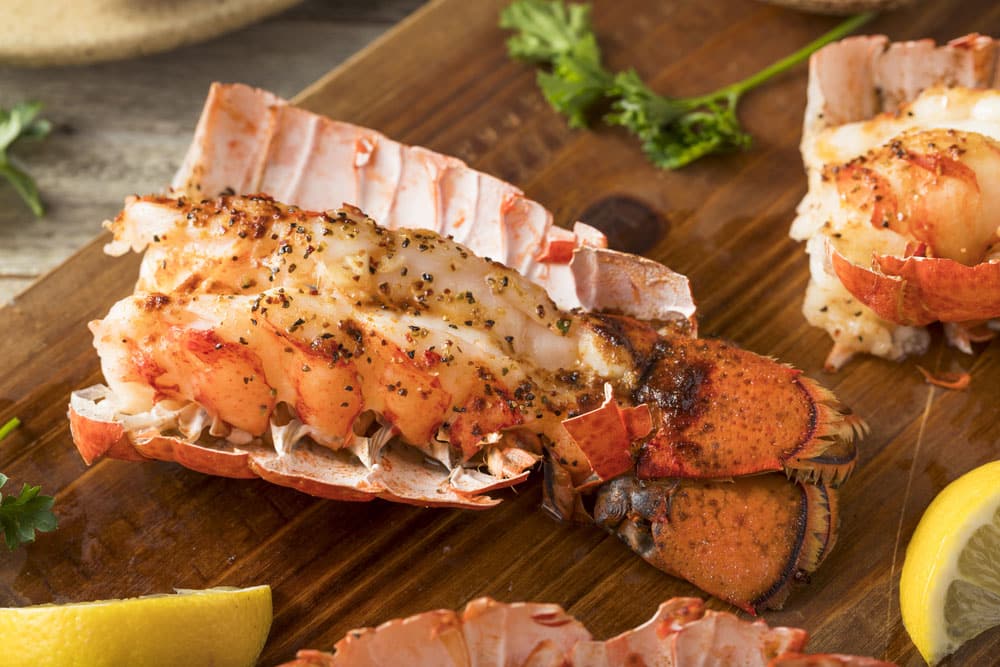 How to Store Lobster Tails Safely
Now that we've discussed how to tell if lobster tails have gone bad, let's look at how to prevent them from getting that way.
Firstly, when you purchase fresh or cooked lobster tails, put them directly into a cooler before taking them home.

Once home, put them into the coldest section of your refrigerator. Do not keep them there for more than two days before cooking or eating them

. As far as packaging goes, if you've bought them at the supermarket, store them in their original packaging and be sure to check the "Use By" date. If you've bought them at the fishmonger, vacuum seal them in thick plastic bags or put them into airtight containers. The containers should have a raised section to keep any juices away from the meat.
When you're ready to thaw frozen lobster, do it in the fridge, never at room temperature or in the microwave. The USDA says that

frozen raw lobster can be kept safely for an indefinite amount of time, but we recommend using it within six months

.
Signs of Seafood Poisoning
Consuming bad lobster tails can, unfortunately, lead to poisoning due to the bacteria that multiply in the lobster meat when it's gone bad. The symptoms start four to forty-eight hours after eating the spoiled lobster. They include
Nausea and vomiting
Diarrhea
Abdominal pain or cramps
Fever may sometimes be present
Blood may sometimes be present in the stool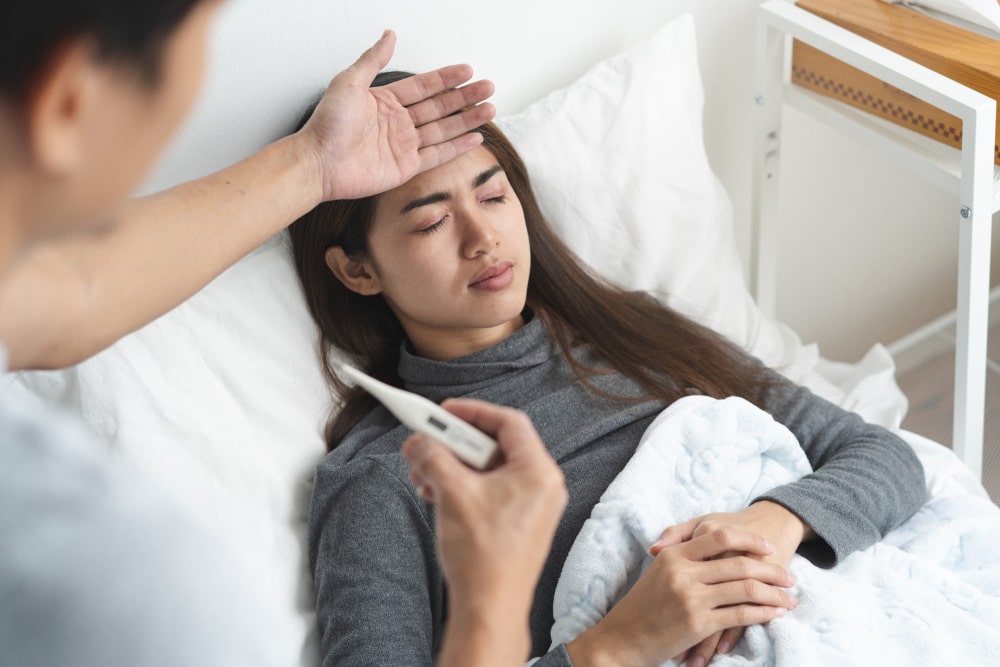 It is best to seek medical attention, particularly if the person cannot keep any fluids down and is showing signs of becoming dehydrated. The poisoning will be treated symptomatically as there's no specific cure.
Conclusion
We hope this guide has shown you what to look out for if you suspect your lobster tails have gone bad. Remember to be safe and if in doubt, toss it out.