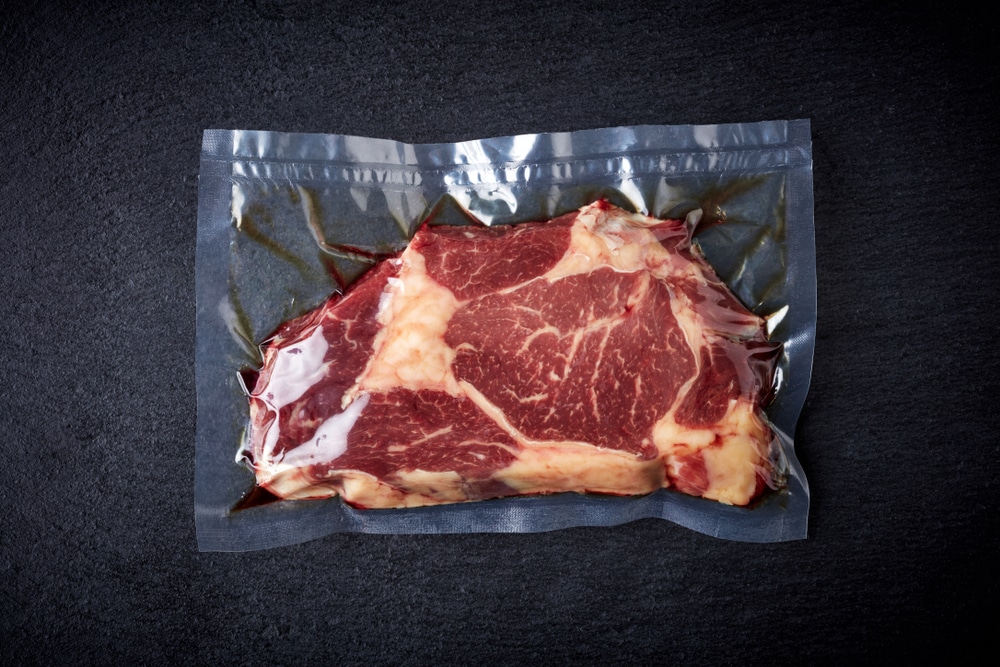 Meat is a widely consumed edible, and in most cases, people buy it in bulk and freezer for later. For the most part, people use the vacuum sealing technique to ensure the meat's storage is on point and the meat remains edible for a long time. However, many people contemplate, "can you defrost vacuum-sealed meat in the microwave?" If you have the same confusion, let's get into details!
Can You Defrost Vacuum Sealed Meat In The Microwave?
Is It Fine To Use Microwave For Defrosting Vacuum Sealed Meat?
Yes, it is fine to use a microwave for defrosting the vacuum-sealed meat. However, it is only possible if you have special meat thawing settings in your microwave oven. These settings are sufficient for sausages as well as a whole meat. We do want to add that roast and steak cuts cannot be defrosted into the microwave because it shows uneven thawing (some parts will be intact while some will be slightly cooked – you don't want that). Also, if you use the microwave, it's better to put meat on the pie plate as it ensures the juice doesn't spread in the oven.
Additional Ways Of Defrosting Vacuum Sealed Meat
We have mentioned that using the microwave is fine for defrosting the meat, but only when there are meat thawing settings in there. On the other hand, if your microwave doesn't have this setting, you will need to opt for some other methods, such as;
1. Refrigerator
Yes, it is for defrosting the meat and we will tell you how it works. Truth be told, defrosting in the refrigerator will take a longer time but it takes off the burden from your shoulders. To begin with, if you have whole bird or roast cuts, it will take a night to defrost properly and completely. On the other hand, ground beef, chicken breast, and steaks will be defrosted within eight hours. If you go ahead with this option, make sure that you use the most bottom layer, so the juice doesn't fall on other food stored in the refrigerator. In fact, you can utilize a pie plate because the rims are higher and it will prevent water from falling from the plate. The best thing about using a refrigerator is that the meat won't go bad even if you forget to take out the meat from the refrigerator.
2. Cold Water
This is a suitable choice for people who want to thaw/defrost the meat overnight. With this method, we suggest that you put the vacuum-sealed meat in the sink and fill it up with tap water (yes, it is cold enough). Make sure that you put in the sink stopper to ensure water stands. This is actually a reliable way of defrosting the meat because the heat transfers better in water as compared to air (this is why we didn't ask you to use a big bowl for dipping in the meat). On the other hand, if you are considering why hot water isn't suitable, it will surely speed up the defrosting speed but it will also cook the meat.