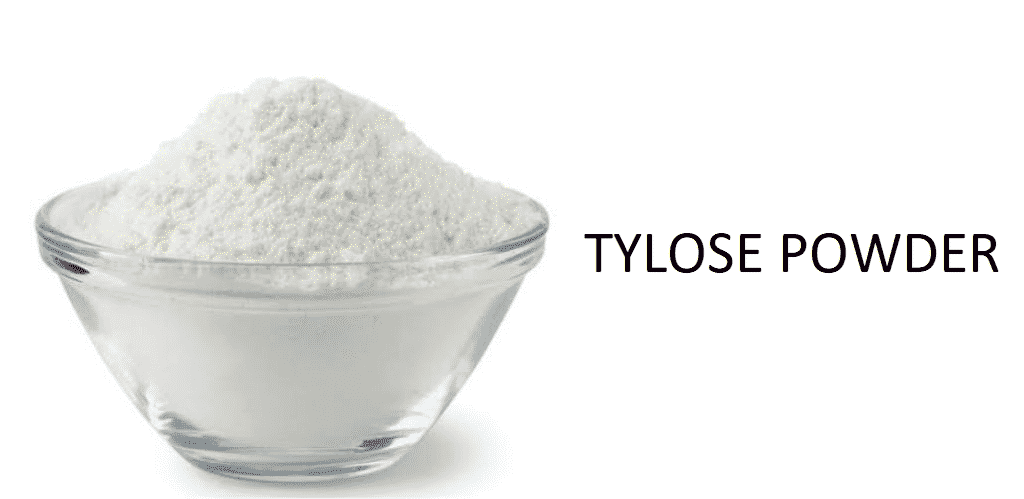 If you have been making cakes for a long time, you would know that tylose is an essential ingredient. This is more of a brand, which is the chemical form of gum tragacanth powder. This ingredient is widely used in cakes, fondants, and jellies. In addition, it works as a thickening agent. However, if you cannot find the tylose powder, we have added the tylose powder substitutes in this article!
Tylose Powder – What Is It?
Before we start sharing the substitutes, we suggest gaining information about the tylose powder. To begin with, it is vegan and doesn't have gluten. It is taken out from the purified cellulose and is an apt product to be used in flower paste and gum paste. However, it is also used for making edible glue. This is why it is used for transforming the sugar paste into the modeling one. For making edible glue, the powder is mixed in water. However, paints can be added to cakes. So, let's check out the substitutes now!
Tylose Powder Substitute
1) Food Glue
If you cannot find the tylose powder, you can opt for the food glue by CMC because it's the closest option out there. This food glue is an apt choice if you want to make pastries. Food glue is made through the combination of gum paste and sugarcane paste, which makes it suitable for making modeling clay. The best thing is that it sticks to the food easily. On the contrary, there are eggs, gluten, and nuts in the food glue. As far as usage is concerned, it is easier to use. However, these trace ingredients make it ineffective for non-vegetarian.
2) CMC Powder
Yes, we are talking about the CMC powder by Tylo. This is a great option for hardening up the pastes. It is suitable for thickening the sugar pastes and almond pastes. However, it can also be used to make decorative elements for cakes and bakery items. For instance, if you want to harden the dough, add a teaspoon of this CMC powder. On the contrary, if you need to make the sugar dough (edible, of course), you can add a dose of CMC powder with thirty water doses. However, if you want to use it in place of tylose powder, it's better to chill CMC powder one night before using it.
3) Tylo Powder
What if you cannot find the tylose powder? Tylo powder is a suitable option. This powder is great for making the sugar paste if you want to make it firm. With this being said, it is widely used in the cake décor. In addition, tylo powder is suitable for making glue because it can be mixed with water and make an edible glue. Above all, tylo powder can be used for every baking activity if a firm finish is required. On the contrary, you will need to leave this solution overnight to produce suitable glue.
4) Cornstarch
For everyone who is looking for tylose powder substitute and wants to make cupcake toppers or other figures, cornstarch will be the easiest and readily available substitute. For this purpose, you can knead cornstarch and mix it with the fondant. In addition, kneading and adding the cornstarch will help harden up the fondant and also makes it dry.
5) Modeling Paste
In case you don't have cornstarch and want to make fondant, hit the grocery store, and buy the modeling paste. You can also use the flower paste. This is because the paste is much easier to use and has quick drying property. However, the quick-drying property also means that you will need to handle the paste pretty quickly.
6) Icing Sugar
For everyone who needs the thickening agent as well as glue, you can try the icing sugar. However, it's better to take some icing sugar and add the water drop to it. Once you add water to icing sugar, mix it well and use it as the edible glue. On the other hand, it might not work well as the thickening agent, but edible glue will work perfectly.
The bottom line is that tylose powder is widely used and has become the most versatile option out there. It can be found in every cake maker's cabinet, but we have outlined other substitutes for your ease if you don't have it!