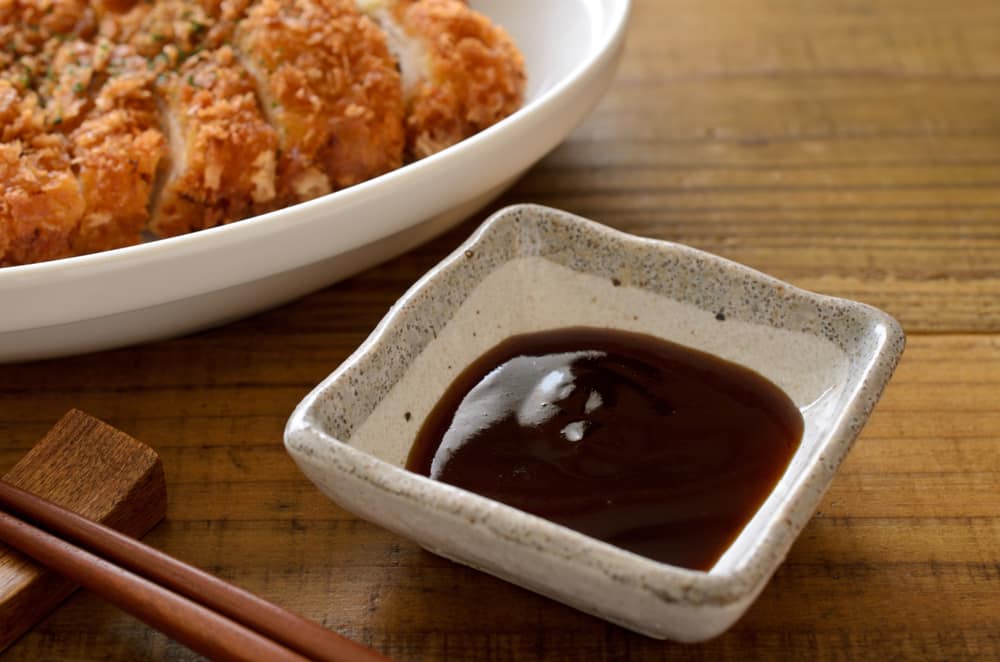 DISCLOSURE: This post may contain affiliate links, meaning when you click the links and make a purchase, I receive a commission. As an Amazon Associate I earn from qualifying purchases.
Worcester sauce is one of those strange pantry staples that most of us have but very few know what it's made from. This perfectly balanced condiment is slightly tangy, slightly sweet, a little salty, and a bit spicy.
I remember as a child adding a few shakes to a packet of tomato sauce flavored crisps (perfect) and making a puddle of it in the middle of steak pies before diving in.
It's made with (wait for it) a fermented mixture of molasses, vinegar, anchovies, tamarind, chilies, lemon essence, and more. By the way, does anyone know how it's supposed to be pronounced? Use it in meaty dishes like pies, stews, or soups.
It is a great addition to bbq marinades and is an essential ingredient in bloody Marys. Worcestershire sauce is wonderful in small amounts (!) as it adds a savory tang to many dishes. However, it is very concentrated and a little goes a long way.
Accidents happen, however, so we've provided you with a few ideas of what to do if you've added too much to a dish.
Too Much Worcestershire Sauce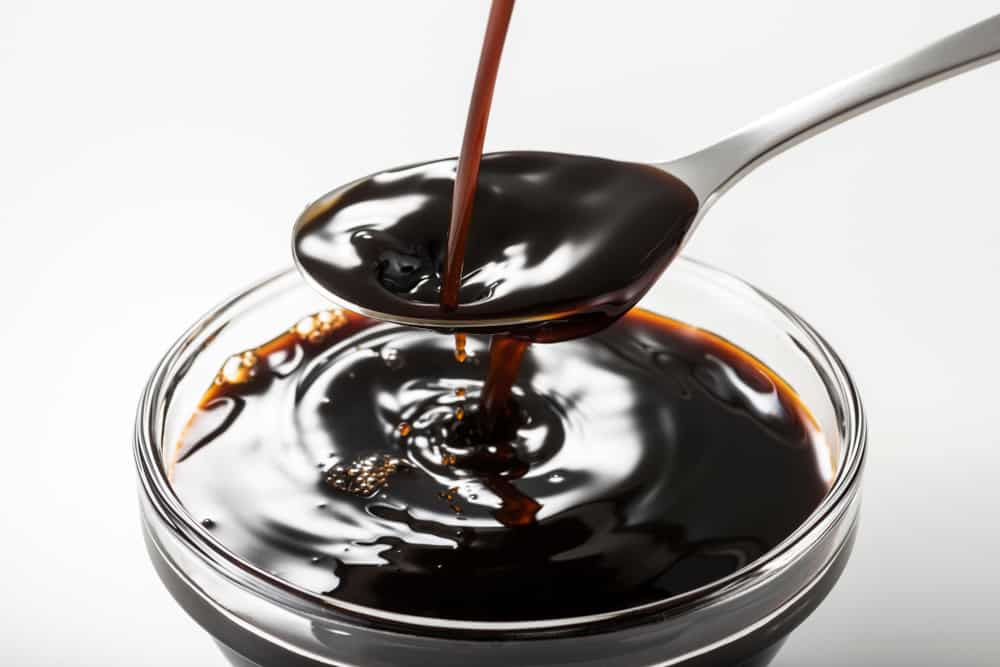 If you have added too much Worcestershire sauce to a stew or marinade, try adding some red wine and sugar into the dish along with a few drops of lemon juice to balance the flavors.
A balsamic reduction can also be added to cover up the mess.
You can also add some water or cream for dilution, whichever is appropriate for your dish. This might affect the thickness of the sauce, but you can cover this up by thickening the gravy with a little cornflour.
Increasing the amount of tomato puree may also help solve the problem.
As a last resort, make another batch of stew or whatever it is you're making. This time,

do not add any Worcestershire sauce

. Mixing the two batches will cut the amount of Worcestershire sauce by half.
Bottom Line
Don't panic and throw away your dish without trying our fixes first. To prevent the problem in the future, remember to measure the sauce into a teaspoon before adding it to your dish. It is estimated that a dish serving four people will need about one teaspoonful.
Bonus Recipe
Worcestershire sauce is an essential ingredient in beef stroganoff. Here's a family-friendly version using ground beef. (Serves 4) And please…don't add too much WS!
Ingredients:
Cooked pasta ribbons
1 tablespoon olive oil
1 big onion, finely chopped
250 g button mushrooms, sliced
1 carrot, peeled and grated
500 g ground beef
2 tablespoons cake flour
2 tablespoons (yes, that's right) Worcestershire sauce
1 teaspoon mixed dried herbs or sweet basil
1 tablespoon lemon juice
1 beef stock cube dissolved in 2 cups of boiling water
2 tablespoons tomato paste
½ cup sour cream
Directions: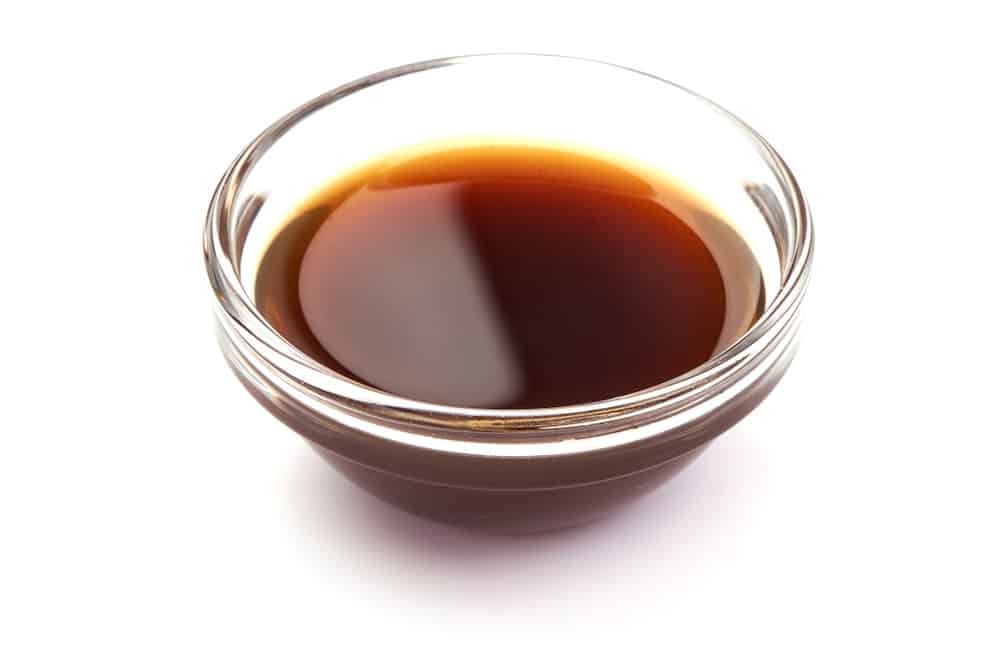 Seasoning to taste
Place the oil in a wok over a medium-high flame.
Put in the onion and cook until soft, translucent, and beginning to become golden.
Add the ground beef and cook, stirring to break up any lumps, for about 5 minutes until browned and crumbly.
Add the mushrooms and carrots and cook, stirring often, for another 5 minutes until cooked down.
Sprinkle in the flour and stir to blend.
Add the Worcestershire sauce, lemon juice, herbs, and stock. Add extra boiling water if the sauce is too thick.
Reduce the heat and simmer for 20 minutes, stirring occasionally
When ready to serve, stir in the sour cream and mix through the pasta.
Taste and adjust seasoning.