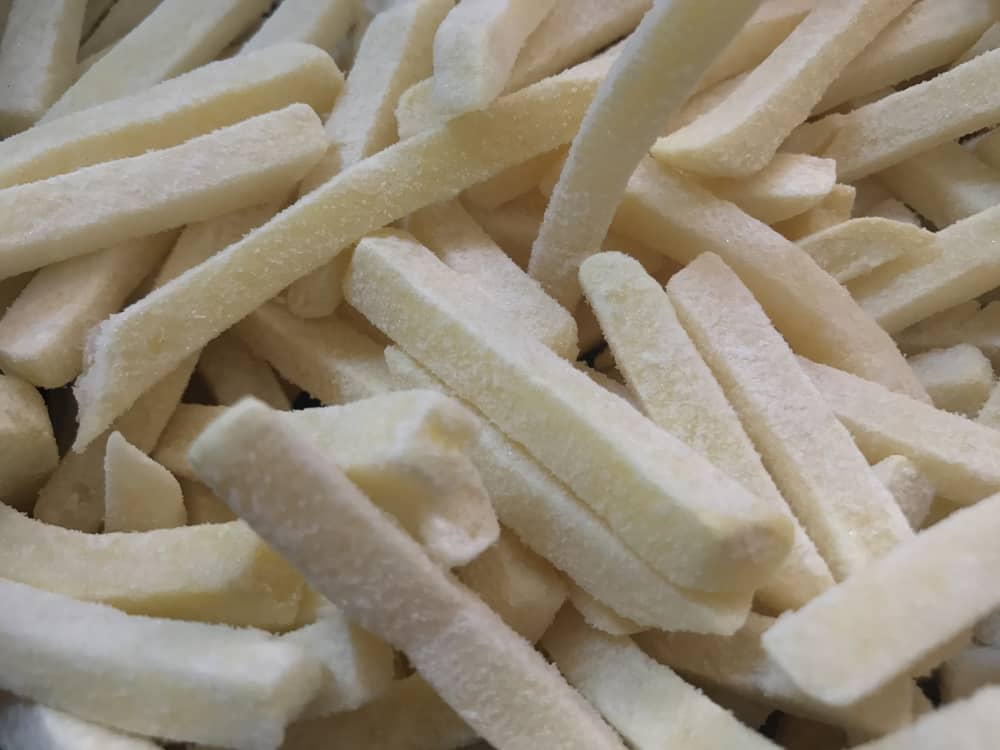 Ninja Foodi is a very efficient cooking appliance. Its multi-use is a plus point, and it is user friendly. It is a heavy appliance, but its versatility outshines it from other kitchen appliances. French fries are an extremely versatile dish that adds value to your meal. It is a portable and a great takeaway meal and never disappoints you whenever you eat it.
They are fulfilling and its taste is enhanced in the presence of ketchup and other sauces. However, cooking fries can take a long time. Well, go ahead and buy frozen French fries. Cooking them can be a real hard task. So, how to cook frozen french fries in the Ninja Foodi? We have the best guide for you.
How to Cook Frozen French Fries in the Ninja Foodi?
Nowadays, mostly frozen French fries are used. When they are cooked, it is still attractive and delicious to eat. One has to know the safe procedure to cook frozen French fries in Ninja Foodi to keep it crispy, tasty, and full of flavors.
Procedure to cook French fries using an Air fryer
Step 1:
Switch on the Ninja Foodi. Select air fry mode. Preheat the air fryer, and sprinkle oil onto the basket.
Step 2:
Add a suitable amount of oil to the fries. Add salt according to your taste.
Step 3:
Make sure to place French fries evenly in the air fry basket.
Step 4:
Cook the fries at 400F for about 15 minutes. Shake the best after some time to ensure it is well cooked thoroughly.
Things to remember when air frying:
Do not use too much oil. The cooking time of fries depends on what type of French fries you want. If you want to have more crispy French fries, increase the time accordingly. You should use refined salt; it will help stick it together after it is cooked. It's your choice to add salt before or after cooking. It is better to cook one bag of frozen French fries one time and use herbs and sauces to add flavor. You can add toppings to the cooked French fries to make a perfect and fulfilling dish for you and your family members.
Baking French fries:
It is a great cooking technique to bake French fries in Ninja Foodi. It is pivotal to set the time, temperature, and pan type correctly. Ninja Foodi applies heat, and it also has a fan that circulates throughout to cook it thoroughly. It is better to reduce the temperature by 25 degrees compared to the temperature in a conventional oven. Due to the fan, less heating is required to cook it perfectly.
It is comfortable to get frozen French fries from the shop and cook it whenever you feel like it. Ninja Foodi provides the best features to cook any type of meal. We believe the question that how to cook frozen French fries in the Ninja Foodi has been answered. The most common method is to use Air fry method because it gives more crispy and tasty French fries.