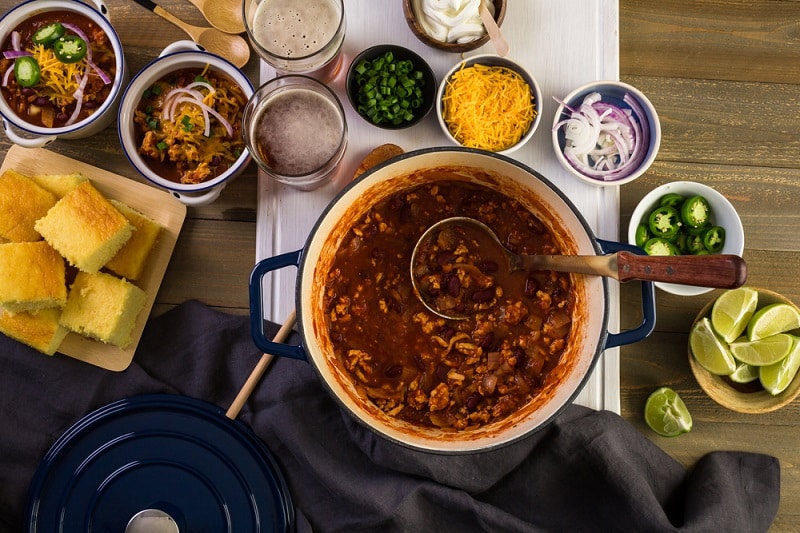 Chili has become a staple dinner in many homes, and for a good reason. It is nutritious, filling, economical, and simple to put together.
The only thing to chop is an onion – more about that onion just now. Chili is basically a thick meaty sauce flavored with chili peppers. It usually contains tomatoes and beans, although not always.
Getting back to the onion…yes, it does matter what kind of onion you use for your chili and other dishes. Do you ever stand in your grocery store looking at all the onion varieties and wondering which one to buy?
Onion varieties and their purposes: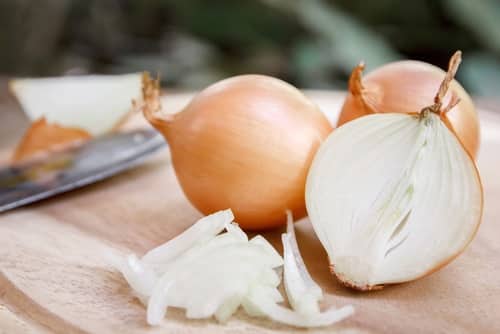 This is the most common and most versatile onion variety. They have golden yellow skin when dried and thin layers of white flesh inside. When eaten raw, they are very pungent.
However, because they contain a lot of sugar when fried, they caramelize and become very sweet.
If you had to keep just one type of onion in your kitchen, this is the one to pick. They are the best in all meat dishes, sauces, and soups and are delicious when you need fried onions as a topping.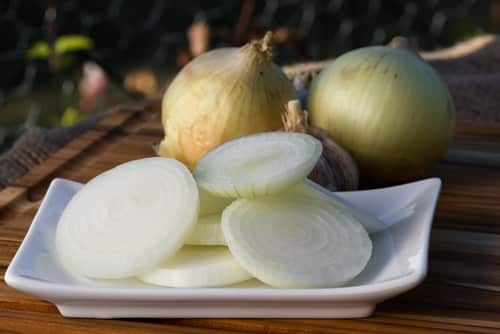 Sweet onions are almost the same as yellow onions but have thicker layers and a distinctive flavor. Their thickness makes them great for onion rings, but they're also great in gratins, soup, and quiches.
They are not as pungent as yellow onions, and as the name suggests, they are sweeter.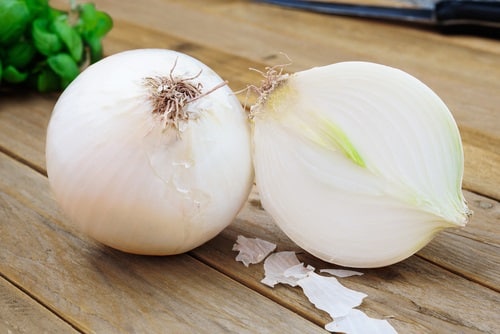 White onions are not as readily available as the other two. They are white on the outside with thin, papery skin. These onions contain less sugar than the first two on our list and have more water in their flesh. This high water content makes them crispy.
White onions work well in salsa and chutney. They are perfect in stir-fries where they add crunch.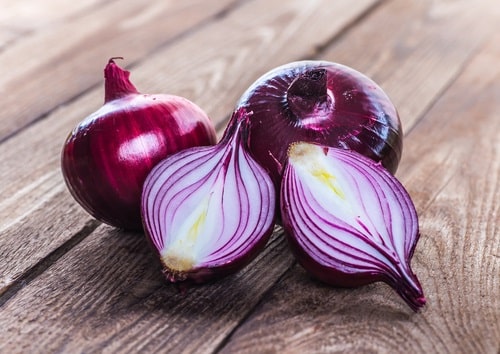 Red onions are deep purple on the outside and whitish purple on the inside. They have a mild, sweet flavor which makes them best for eating raw. For this reason, use them in guacamole, in salads, on sandwiches and burgers, and for pickles and onion marmalade.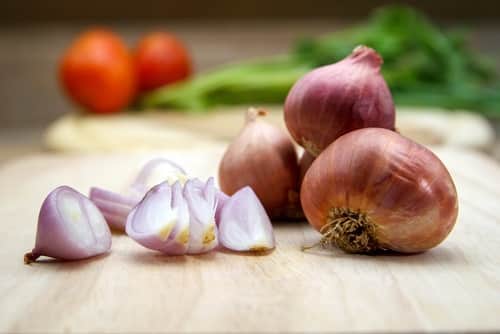 Shallots are small and oval in shape with golden skin. In addition, they have a mild flavor similar to that of red onions. For these reasons, shallots are delicious when eaten raw and are useful in mild-flavored dishes like quiches and gratins.
So, Which Type of Onion is Best for Making Chili?
Let's face the facts – you will not ruin your chili by using any of these onion varieties. However, our vote for the best goes to number 1, yellow onions.
Not only are they probably in your kitchen already, but also they have the right amount of pungency to stand up to the spiciness of chili and enough sweetness to balance the tanginess of the tomato in the recipe.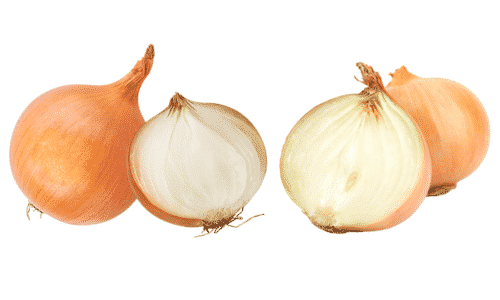 If you don't have any, then number 2, sweet onions, are a good substitute. We've included a quick, simple chili recipe here for your convenience. We hope you enjoy it!
Easy Beef Chili
1 yellow onion, chopped
1 clove garlic, finely chopped
2 tablespoons olive oil
1 teaspoon ground cumin
1 teaspoon dried oregano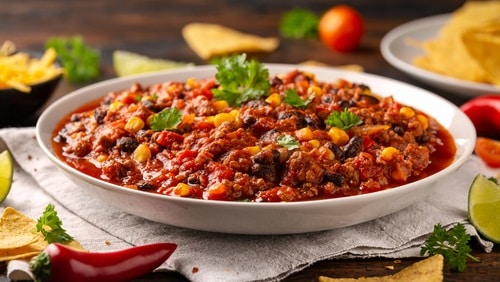 1 tablespoon sweet paprika
½ teaspoon dried chili flakes or 1 red chili, finely chopped
500 grams ground beef minced
1 beef stock cube, crumbled
2 cans chopped tomatoes
1 can kidney beans
Make your chili in a large flat-bottomed saucepan. Fry the onion and garlic in the olive oil until softened. Stir in the cumin, oregano, paprika, and chili.
Add the ground beef and fry until browned, stirring to break up all the lumps. Add the stock cube, tomatoes, and beans.
Cook gently with the lid off over low heat for about an hour until thickened. Taste for seasoning, adding salt and pepper if needed.