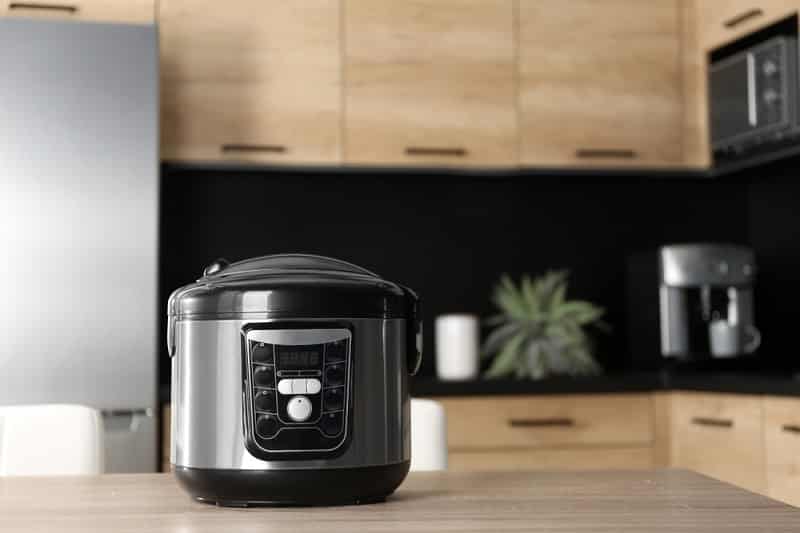 When to Use Low, Medium and High Pressure on Pressure Cooker?
Working with an electric pressure cooker is always exciting as there are so many functions to go through. One of the best things here is that you can easily change the pressure; use either low, medium or high on the pressure cooker. Figuring out when to change the pressure and what pressure you can use is always a very good idea. Some models just have high pressure and that's it. In other cases, you have a multitude of options and each one has its own pros and cons.
When to use low pressure on a pressure cooker?
Figuring out when to use low pressure on a pressure cooker is a good idea if you want to avoid dealing with really high pressures. Despite owning a pressure cooker, a lot of people dislike the idea of handling lots and lots of pressure. You really want to know what you are getting into with this kind of stuff, and it will be a super enjoyable experience.
You will know when to use low pressure on pressure cooker if you want to go with a pressure between 4-7 PSI. The thing to notice here is that the lower the pressure is, the lower the temperature you will have inside the pressure cooker. That means you will have much longer cooking time. This is not a benefit, so this option works only when you want to slow cook stuff and you don't want fast results.
When to use medium pressure on a pressure cooker?
If you are looking for your food to be well-done in an optimal amount of time and not rushed, then the median setting is great here. It ranges from 7 to 1o PSI and it will do wonders more often than not. Some foods will benefit from the added texture when you prepare them. So in order to learn when to use medium pressure on a pressure cooker, you have to figure out how to adjust and adapt to the process here.
When to use high pressure on a pressure cooker?
So, how can you figure out when to use high pressure on a pressure cooker? The great thing here is that the high PSI can be anywhere from 10 to 12 PSI. Most people will want to go with this setting because it's simpler, more convenient and it has the potential to help you cook faster. Meat can be broken down with ease at such temperatures and even veggies will be broken down too.
As you can see, pressure cooking is at its best when you go with a high-pressure value. You could go with a lower pressure, but that means using less water and taking more time to complete the process. That's not always exciting, so you need the patience to make this work. It's a great opportunity nonetheless, so just check it out and give it a try on your own. Rest assured that finding the right pressure cooking setting for each one of us is all about experimentation. Yet it will be well worth it!