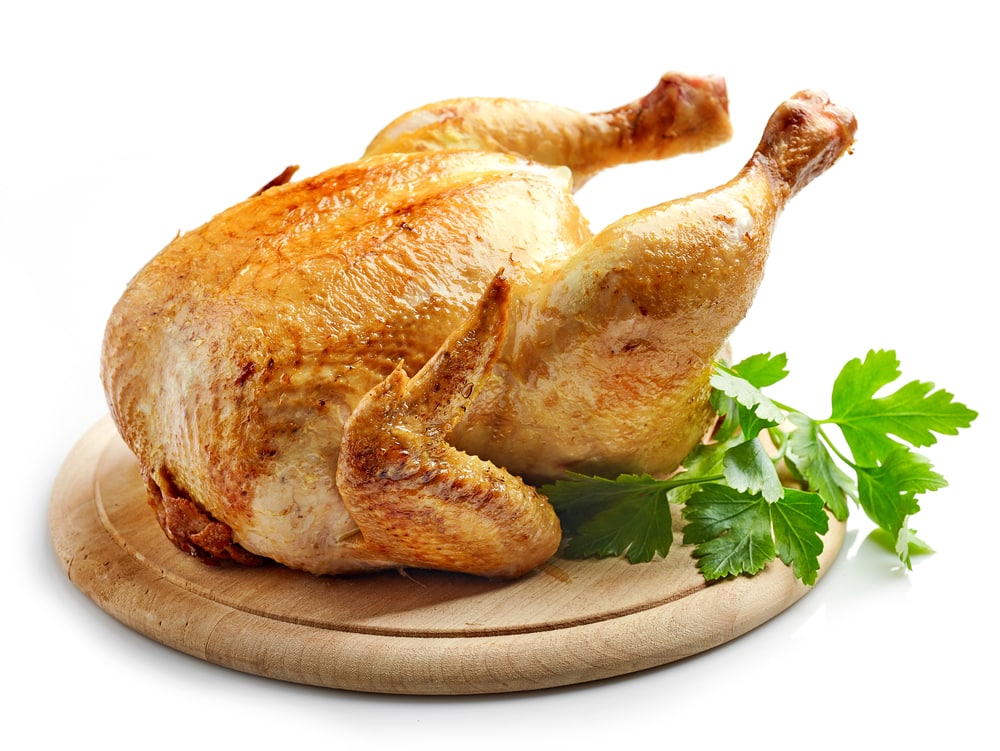 Ever used an electric pressure cooker before? Wondering what size of pressure cooker you'll need to cook a whole chicken? Confused about all kinds of different sizes that pressure cookers are available in?
You don't need to be worried anymore. We have all the information that you may need about the size of the pressure cooker to cook a whole chicken in it. Read on to learn more about pressure cooker sizes.
Pressure Cookers
If you're a working man or woman, you must be a fan of pressure cookers. These helpful kitchen gadgets have made cooking a lot easier and quicker as compared to old times. Moreover, you can even use them for a lot more than just cooking the normal everyday meals. There are a variety of things that a pressure cooker can be used for.
If you have a pressure cooker that you are considering needs a new update or if you are planning to buy a new pressure cooker, you should first sort out your needs as you will be faced with a number of options. Markets are thick with all kinds of variety of pressure cooker choices.
Different Sizes Of Pressure Cookers Available
The new pressure cookers are much better and efficient than the old ones. They are available in all kinds of different sizes and all new technologies. The size of the pressure cooker determines its actual cooking capacity. This space is the usable capacity of a pressure cooker that you can use for cooking various kinds of food items in it.
Pressure cookers usually come in the four types of different sized capacities. These sizes depend upon the amount of liquid capacity that a cooker can withhold within it.
4-Quart Pressure Cooker
6-Quart Pressure Cooker
8-Quart Pressure Cooker
What Size Of Pressure Cooker You Should Use to Cook a Whole Chicken?
A 6-Quarts size of the pressure cooker is usually a good option to cook a whole chicken within it. But the size of the chicken also matters. However, if you use a pressure cooker bigger than 6 quarts such as an 8-quart cooker, you can easily cook a whole chicken of any size in it. But you should not sear the chicken if it is frozen.
If you are cooking a frozen whole chicken in a pressure cooker, simply season the chicken first, then, put it in the cooker and cook it on slow flames at high pressure. When you see that the chicken is cooked properly, brush it with some melted butter or you can also use some cooking oil. Now, place the chicken under a broiler. This will crisp the chicken nicely. If you don't have a broiler you can also use an air fryer for crisping the skin.
How Long Does It Take To Cook a Whole Chicken in Pressure Cooker?
Depending upon the size of the pressure cooker and chicken, the cooking times vary. Usually, the cooking time can be calculated easily by multiplying the total pounds of chicken by 6. This is to say if you cook chicken on medium heat at high pressure.