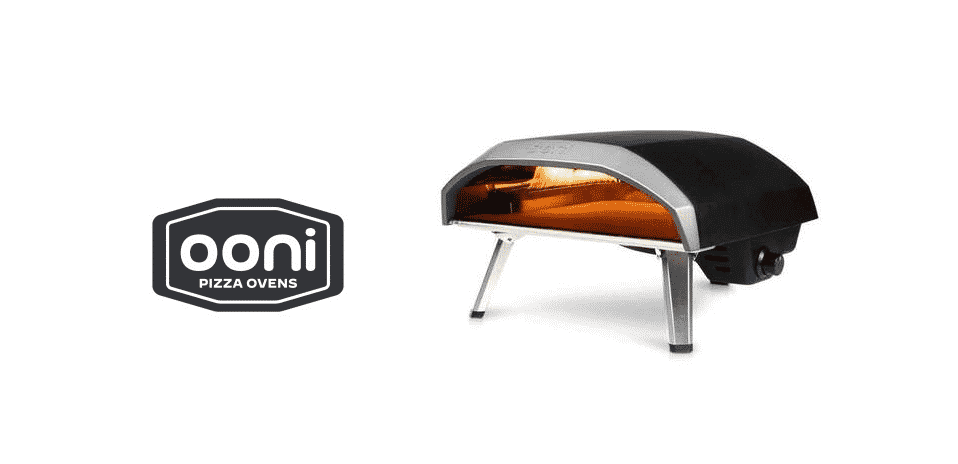 Pizza makers have been around for a while now. While they're still not as old as most other major appliances used in kitchens these days, they're still some of the most famous ones around. As their name suggests, these devices are used to make pizzas in the most efficient ways possible. Ooni is a brand that focuses on retailing these appliances specifically. Their product line mainly only includes pizza makers, all with their own unique features and charms which make them interesting options.
But these features or other traits aren't what we're here to talk about today. Our focus is on regularly encountered Ooni pizza maker problems that might annoy all users of these devices from time to time. If you also have one of these pizza makers continue reading below if you wish to learn more about the troubles you might encounter while using them. There's also solutions for each of the problems mentioned below, so there's bound to be something there which can help all users of the appliances in one way or another.
Ooni Pizza Maker Problems
Dirty Looking Baking Board
One of the most common problems that users of Ooni pizza ovens might encounter is a dirty baking board. This needs to be one of the cleanest parts of the entire appliance because a dirty baking board means that the food will get dirty as well. Anyone that's been using these appliances for long will notice that the board starts to look dirtier and dirtier as time passes, regardless of what they do.
This is especially true for all the models of Ooni pizza makers which have stone baking boards inside of them. These might change colour and this will happen regardless of what users try to do to prevent it from happening. It isn't really something to be alarmed by. The board might look dirty and/or change its colour as time passes because of the way that it is used. Just make sure that you clean it using the proper equipment regularly and there won't be anything to worry about.
Ooni Pizza Maker Won't Retain Heat
The fact that ovens need as much heat as possible inside of them to properly prepare food isn't really any secret. Even heat is especially necessary in appliances like pizza makers because of obvious reasons. That's why it's an especially annoying problem with Ooni pizza makers. Whenever these appliances aren't retaining their heat as they're supposed to, it's safe to assume that there's something wrong with them.
The best option is to inspect all openings. If the pizza maker doesn't shut correctly, heat inside will likely escape which is causing this issue. Make sure that it's closed as best as possible, while also ensuring that there's no openings. If these openings won't close for whatever reason, such as a faulty hatch or something of the sort, get it repaired immediately before using the device for the next time.
Pizza Gets Stuck
One of the most common and by far one of the most frustrating of them all is when the pizza gets stuck to the peel of the Ooni pizza maker. This is something that can be awfully annoying because your hard work can be wasted. This issue is a little common and reported by many pizza oven users, including those that use the Ooni pizza makers. With that said, it's also something that can easily be avoided. This isn't really something that the device is directly responsible for.
This usually happens because of the dough sticking with the pan of the pizza. To ensure that this never happens again and the pizzas you make are always perfect, try to keep the dough as dry as possible while putting it in. Don't leave the dough on the peel for a long time even if it isn't wet either, as that can cause it to stick as well. If it's already been stuck, try to lift the pizza from one side and keep blowing under it so that it can be extracted carefully. Use a blower as that might be the most effective option.