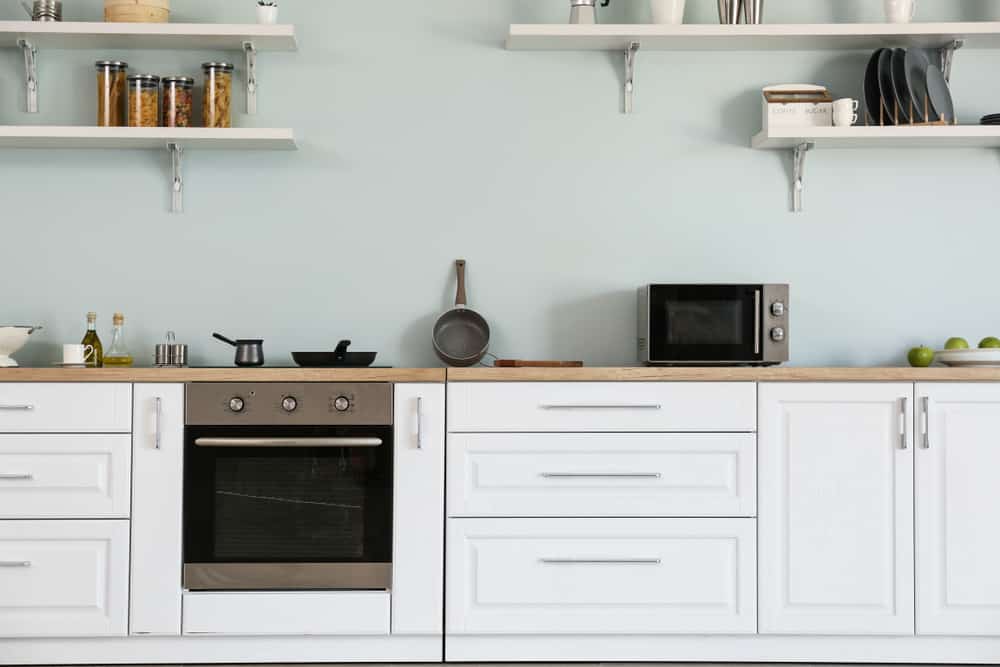 An oven is one of the most used appliances in any kitchen. It is mostly used in order to bake different recipes, which include baking a cake, cookies, wedges, and much more. An oven opens up a whole new window of opportunities for what you can do in the kitchen.
How to Troubleshoot Kenmore Oven F1 Error Code?
Recently, a lot of users have been complaining about facing issues with their ovens, as the oven is displaying a specific error code. Furthermore, Kenmore oven users, in particular, have been facing a specific oven error code labeled "F1".
If you are also someone who is facing a similar issue, then this article should help you get the issue fixed. Using the article, we will be explaining everything that you need to know about fixing the E1 error code. So, without wasting any time further, let's take a look!
What Does the Error Code Even Mean?
Before we get into the ways on how you can troubleshoot the issue, let's first take a look at what the error code actually means. Most usually, the F1 error code is used to indicate a problem in the electronic control panel or the keypad. It can also relate to the sensor of the oven. Generally speaking, any sort of electronic failure inside the oven can lead to experiencing this particular error code.
Here is how you can fix the error code:
Resetting the Kenmore Oven
When facing this particular error code, one of the first things that you can do in order to troubleshoot the issue is to reset the oven. It is possible that the reason why you are facing this error code in the first place could be due to some sort of a glitch on the control panel.
In either case, to reset the control panel, you will have to press and hold the 7 buttons on your Kenmore oven. You will have to hold down the button for at least 6 seconds or until you hear a beeping sound. Afterward, you will have to press the "Start button" which should help reset the oven.
Getting it Repaired
As explained earlier, any sort of electrical issue inside the oven can lead to this error code. Hence, we recommend that you get the oven checked. In case there is an issue with the sensor or a similar element inside the oven, you will most probably have to get a replacement.
The Bottom Line:
Facing the F1 error code on your Kenmore oven? While the issue should be fixed by following the above-mentioned instructions, we strongly recommend referring to customer support in case the issue persists.