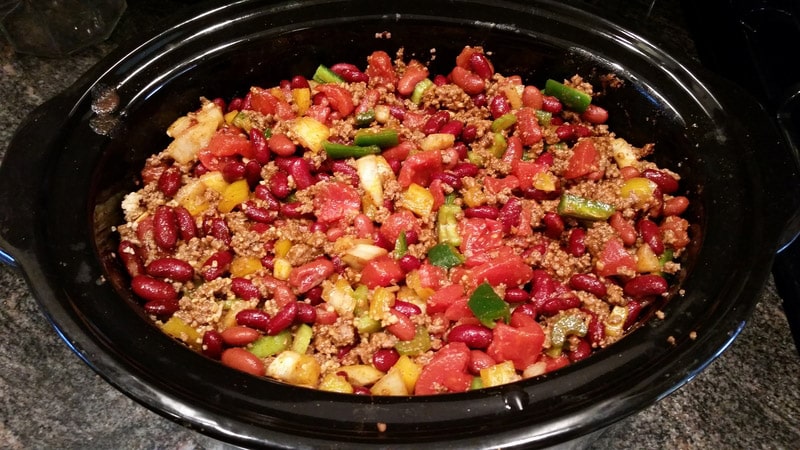 Hot, thick, spicy chili is probably one of the most comforting dishes you can have. However, when we cook foods with a sauce in a crockpot, it is easy for them to come out too runny. This is because a crockpot cooks at lower temperatures than a stovetop and with the lid on.
This makes for very little evaporation and, therefore, thinner sauces and gravies. The liquid in a chili comes mainly from the canned tomatoes and meat that get added. The rich flavor comes partly from evaporating the water off these and concentrating the ingredients.
So, what to do if your chili is too watery? Nobody wants chili soup!
How to Thicken Chili in Crock Pot
Cook the Chilli Uncovered
Tip the cooked but too-thin chili into a saucepan. Boil on the stovetop over medium heat until some of the moisture evaporates and it thickens up. Stir it regularly to stop it from sticking and burning on the bottom.
Do not be tempted to rush the process by turning the heat up too high or you may end up with burnt chili.
Mash It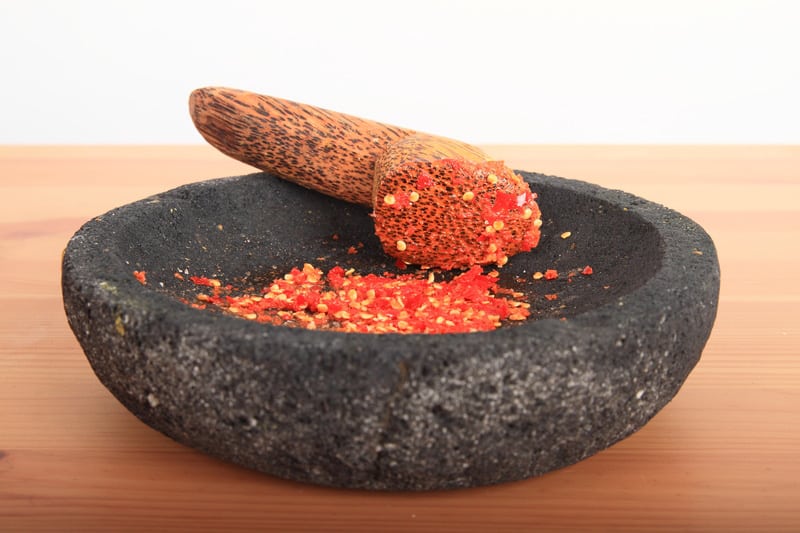 If the chili just needs a little bit of thickening and is quite flavorful, you could mash it so that the mashed beans help to thicken the mixture. Alternatively, take another can of beans, mash them, then add them to the chili. Check the seasoning as you may need to add more.
Use A Thickening Agent
Cornstarch is a good thickening agent to try. It will not have a big influence on the flavor. Simply mix a tablespoon or two of cornflour in a cup with a little cold water until you have a smooth slurry. Stir it into the chili and it will thicken up in a minute or two.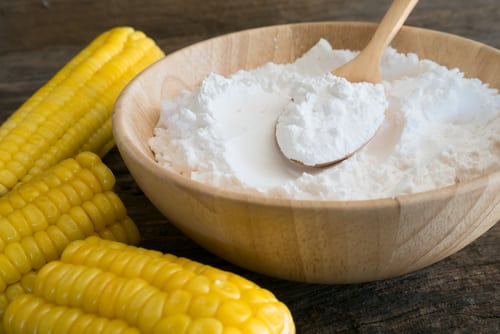 Powdered instant mashed potato also makes an excellent thickener. Simply sprinkle a tablespoon or two over the top of the chili and stir it in. Be careful not to add too much or your whole dish will turn to chili-flavored mashed potato!
Delicious Crock-Pot Chili Recipe
Here's a tried and tested crockpot chili recipe that is guaranteed not to be too thin and runny. Give it a try and let us know if you enjoyed it!
Ingredients
1 tablespoon cooking oil
1 big onion, finely chopped
500 g ground/minced beef – not too lean
1 can kidney beans, well-drained
1 can pinto beans, well-drained
2 tablespoons tomato paste
1 can chopped tomatoes plus their juice
1 clove garlic, crushed
1 tablespoon chili powder
1 teaspoon ground cumin
1 teaspoon paprika
½ teaspoon ground coriander
1 teaspoon unsweetened cocoa powder (yes, that's right!)
1 teaspoon sugar
1 beef stock cube, dissolved in half a cup of boiling water
Instructions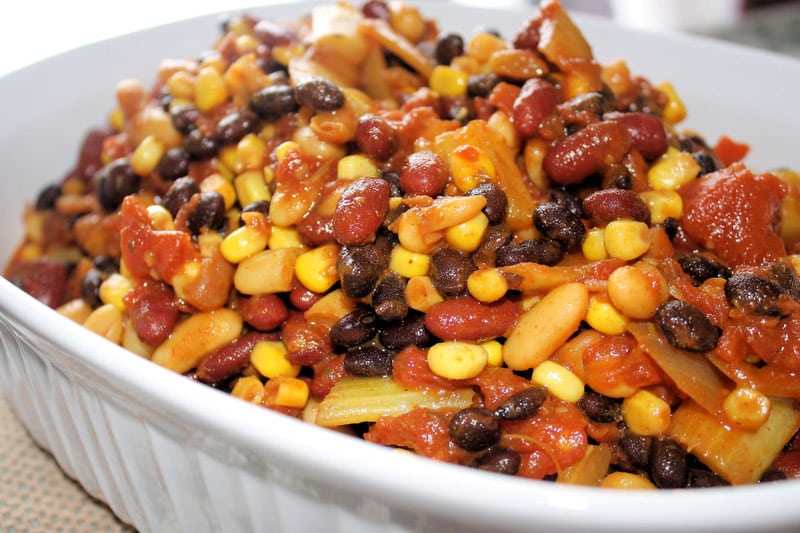 Using a wok, brown the onion and beef in the oil over high heat.

Do not allow it to stew but cook it over the highest heat possible

, stirring occasionally, until all the liquid has evaporated and the meat has a good color on it. This extra step will greatly improve the taste and ensure there isn't extra liquid in the chili. Stir in the spices and stir-fry for another minute or two.
Tip the meat into the slow cooker and

add all the other ingredients except for the beans

.
Mix well and set the cooker to low heat.

Cook (lid on) for about 6 hours

. Add the beans and allow everything to simmer together for another half an hour.

Taste and make sure the seasoning is right

then serve hot with your favorite toppings such as avocado, sour cream, or cornbread.
The recipe serves 4-6 generously.