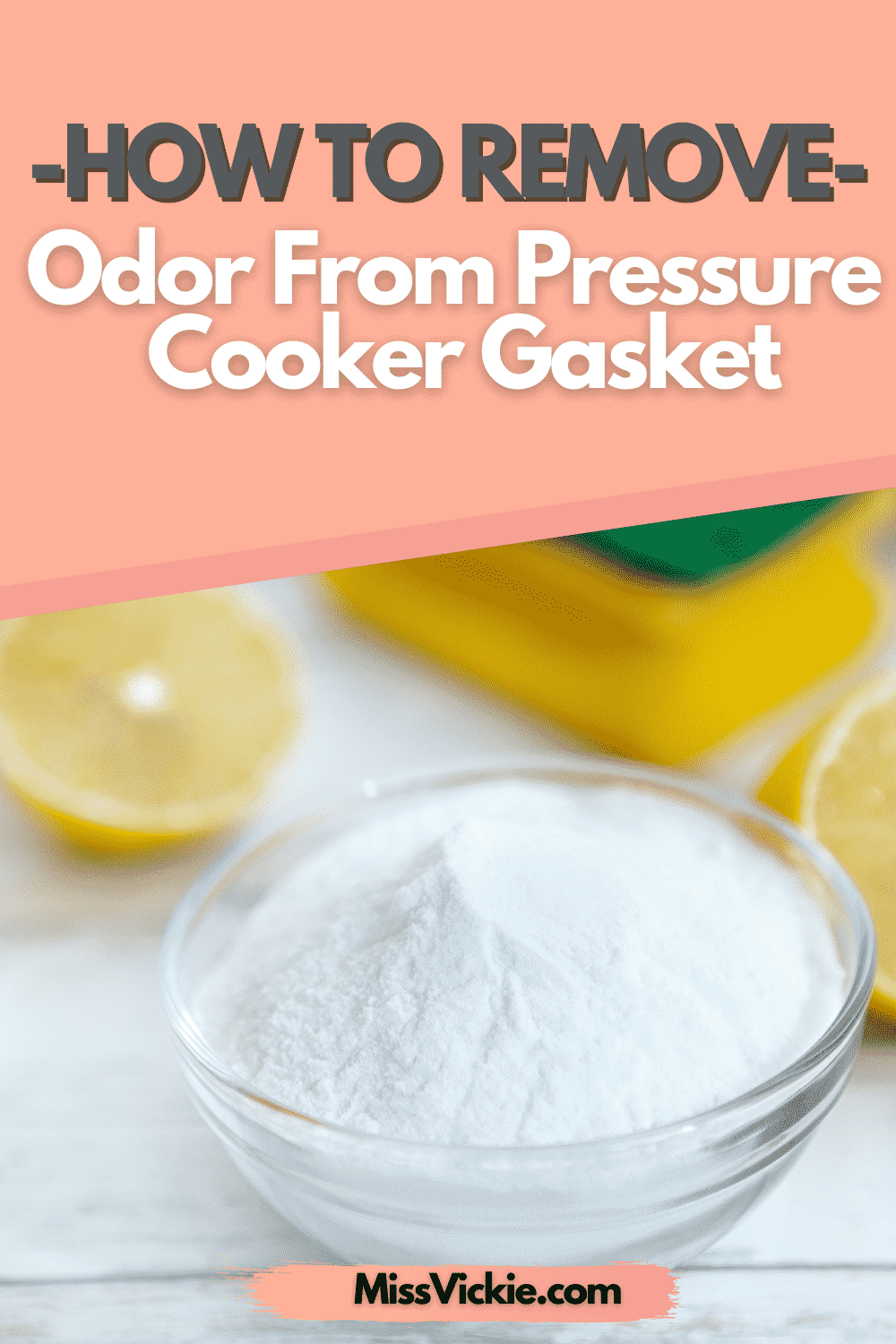 How To Remove Odor From A Pressure Cooker Gasket
When it's new, a pressure cooker gasket (also known as the sealing ring) is unlikely to gather much in the way of noxious odors. However, after cooking a variety of things for some time, odors can build up. You may only notice it the day after making a wonderful seafood gumbo, with the scent of shrimp and spices sticking to the rubber ring. When you do, you know it's time to remove the odor from the pressure cooker gasket.
The pressure cooker gasket should be "regular" washed after every use. That means using hot, soapy water. It should also be inspected before and after each use, and part of that is checking for any smells. Why before? If the cooker sits for some time without being used, odors can creep up on you. There are several ways to get rid of this odor.
Dishwasher: This may not remove all of the odor from your pressure cooker gasket, but for a busy person it is a good first try. The gasket should go in the top rack, as it should be considered delicate in nature. Throw a cup of distilled white vinegar in the dishwasher to increase the likelihood it will work.
Vinegar: If there's time, soaking is often the best bet when getting rid of any odor. Vinegar, particularly distilled white vinegar is always good at getting rid of odors. This can be done by soaking it, or if the whole pressure cooker needs to be deodorized, you can put two cups of water and one cup of vinegar into the pot, seal it up and set to steam. After about two minutes at pressure, turn it off.
Baking soda: There is a good reason companies tout baking soda in things like laundry detergent, toothpaste, and underarm deodorant. That's because it is great at eliminating unwanted odors. In this case, make a paste of baking soda and water and apply it to the gasket. Let it sit for about twenty minutes and wash off.
Lemon juice: Let's be frank; most of us do not like the smell of distilled white vinegar… or any vinegar for that matter. It's fine in small doses, but it can smell up a house in no time and it takes a long time to get rid of the smell. For those with this problem, there is always lemon juice.
Very few (with the exception of the writer) actually like the undiluted taste of lemon juice, but it is very handy for getting rid of unwanted odors. Like vinegar, it is acidic and can also get rid of the underlying cause, which is often bacterium. It has a pleasant smell and won't add any unwanted odors to the next thing being cooked in the pressure cooker.
Related Video: