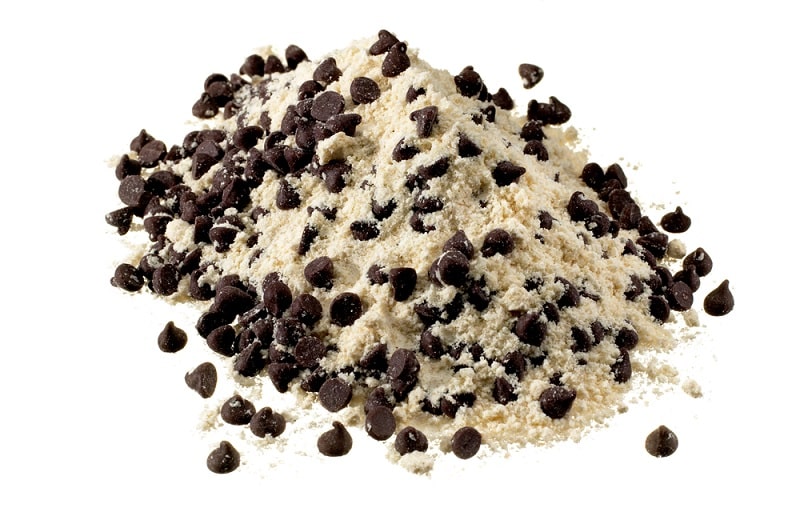 What could be better than a warm cookie fresh out of the oven and a glass of cold milk?
Everyone loves cookies, but achieving the perfect cookie dough consistency can be challenging. You want your cookie to be not too chewy but not too soft either.
This can be a challenge for even the most experienced baker and even more for a new cook. Understanding how the ingredients work together is the first step in baking the perfect cookie.
Flour and Cookie Consistency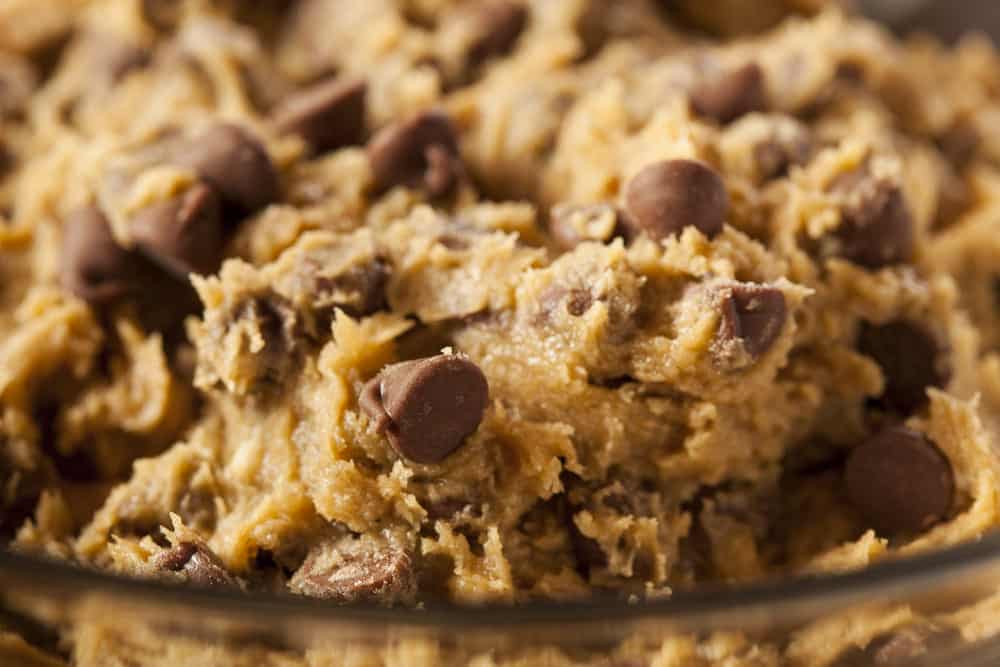 Flour is one of the basic building blocks of your cookie. When flour becomes hydrated with a liquid, it forms a protein, gluten. Gluten will give structure to your cookies.
Both the type of flour used and the amount of flour used will affect your cookie's consistency. Different types of flour have different amounts of protein in them.
Additionally, using too much flour can result in a dry, crumbly cookie, while using too little flour can result in a flat, greasy, crispy cookie.
Different Types of Flour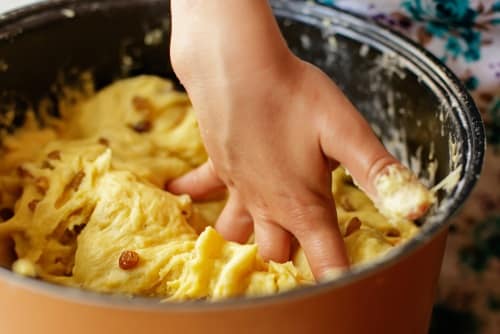 Cake flour contains 5-8% protein. This is a relatively low protein content, which means that not much gluten will form in the dough.
Cake flour is usually chlorinated to bleach it, a process that weakens the gluten proteins even further. Cake flour is the most common flour used in cookie dough. It forms very soft cookies.
Cookies made with only cake flour can turn out mushy, even when cooked for a long time. The edges of the cookie will not crisp, and the cookie will remain relatively pale.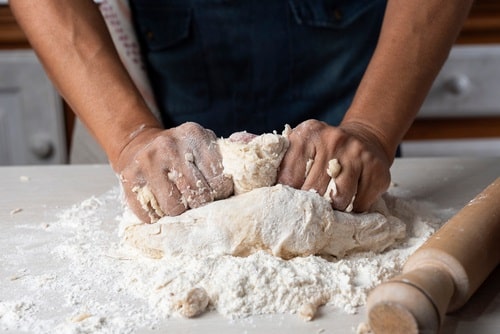 Bread flour contains 12-14% protein. Since bread flour's protein content is much higher than that of cake flour, the cookies will come out much chewier.
A cookie that is made with only bread flour will come out very chewy. Bread flour also results in crispy, brown cookie edges.
Using a combination of cake flour and bread flour in your cookies can result in the perfect cookie consistency that is not too soft and not too chewy.
What Happens if Extra Flour is Added to Cookie Dough?
Flour is responsible for providing the bulk of the structure in a cookie. This is why the amount of flour you are using can change the texture of your cookie.
Using extra flour with a ratio of 1.3 to 1 or higher with your butter will result in cookies that barely spread at all when baked. The cookies will be thicker than usual.
The middle of the cookies will remain dense and dough-like, even when they are fully cooked. Using too much flour will result in a dry cookie.
How to Fix Cookie Dough with Too Much Flour
1. Add Liquid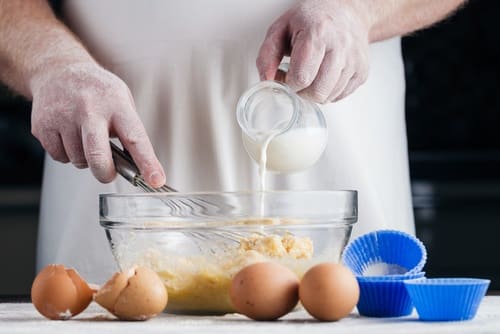 If you have added too much flour to your cookie dough, do not despair. You can add more liquid to your dough.
Add one teaspoon at a time of whichever liquid your recipe calls for.
Milk, water, and egg whites are all appropriate liquids to add to your cookie dough. Mix the dough thoroughly after adding each teaspoon of liquid until the desired consistency is achieved.
Liquids like milk, water, and egg whites will not change the taste of your cookies.
2. Add Fat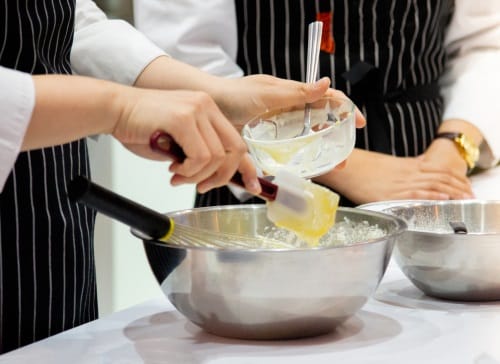 Alternatively, you can try adding fat, such as butter or oil, to your cookie dough. This will soften the dough and reduce the dryness.
Be careful when using fat to moisten your cookie dough. Adding too much fat can change your cookies' texture and cause them to spread out too much while baking.
3. Use Your Hands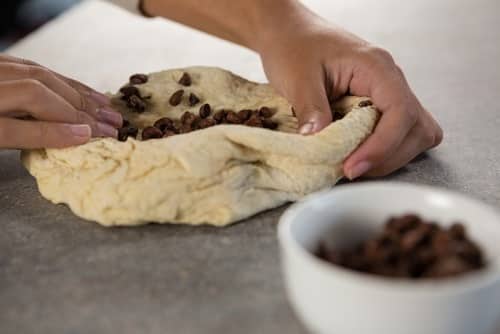 If you have tried adding extra liquid and fat to your cookie dough, and it is still too crumbly, try using your hands to mix and knead the dough.
Using your hands to mix the cookie dough is preferable to using a spoon or mixer.
This will prevent over-mixing, as you should feel when the dough has reached the correct consistency. Overmixing the cookie dough can result in flat, hard cookies.
Conclusion
I hope this blog post will help you fix cookie dough that you have added too much flour to. Let me know what your favorite type of flour is for cookie dough in the comments below.