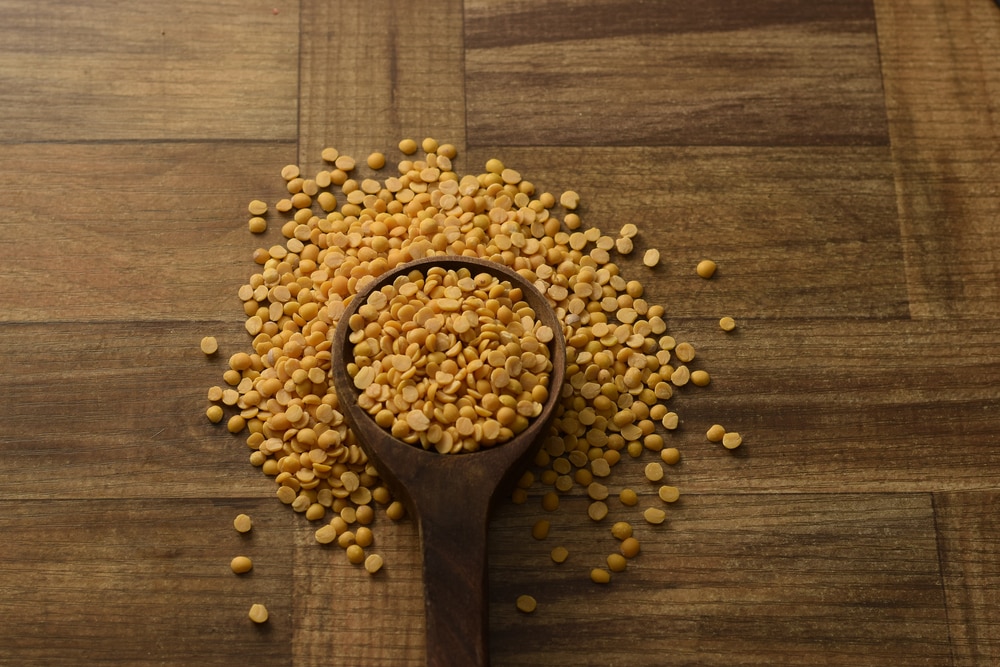 Toor dal is also called pigeon pea. It is very famous in the region of South-east Asia. It keeps your hunger at bay and is a mouthwatering meal for you to have. Toor dal can be made in a variety of ways, so it is a frequently used ingredient. Therefore, it is pivotal to cook it well. Usually, Toor dal is cooked using a pressure cooker but how to cook Toor dal without a pressure cooker is an important query. We must use other cooking techniques to cook perfect dal.
Why should you eat Toor dal?
If you are not an avid consumer of Toor dal, you may think, why should I eat it. It is the best meal to fulfill your stomach and keeps you active throughout the day. It is generally eaten with chapati or rice. The use of daal with either of the two is a very healthy meal. It is a tasty dish and presents a lot of health benefits. Toor dal is a great source of all the necessary nutrients like proteins, carbohydrates, and minerals like calcium. Widely considered a meat replacement, it reduces the level of bad cholesterol, reduces the risk of tumor growth, and keeps the heart-healthy.
How to Cook Toor Dal Without Pressure Cooker
In a scenario where a pressure cooker is not available, you can cook Toor dal using different cooking techniques, as mentioned below.
Cook Toor dal using stove:
Step 1:
Clean Toor dal thoroughly. Then, wash it using cold water.
Step 2:
Soak the dal in normal temperature water for at least an hour or two. As a pressure cooker is not used, it is better to soak it for a longer time, so dal is cooked perfectly in less time.
Step 3:
Use twice water as that of Toor dal. If you are cooking one cup of Toor dal, 2 cups of water would be required. If you want to cook on medium-high heat, do not cover it with the lid. If you want to cook on low heat, cover it with the lid. You need to check if the dal is cooked after about 25 minutes.
Step 4:
Drain all the water after the dal is cooked and further use it to complete the recipe.
Cook Toor dal using the microwave:
Step 1:
The first step is obviously to clean dal thoroughly. Ensure that there are no dust particles or small stones in it.
Step 2:
Use double the amount of water to dal.
Step 3:
Put the lid to cover it. For one cup of Toor dal to be made, use high heat mode for 15 to 20 minutes. Inspect dal after it; if dal is undercooked, cook it furthermore. You need to cook longer if you are cooking dal in a larger quantity.
Toor dal is famously consumed worldwide. It is pivotal to cook it perfectly, even if there is no pressure cooker. A pressure cooker reduces cooking time greatly, but a tasty dal can be made without it. Cook it using a stove or microwave and enjoy this healthy dish with your family and friends.