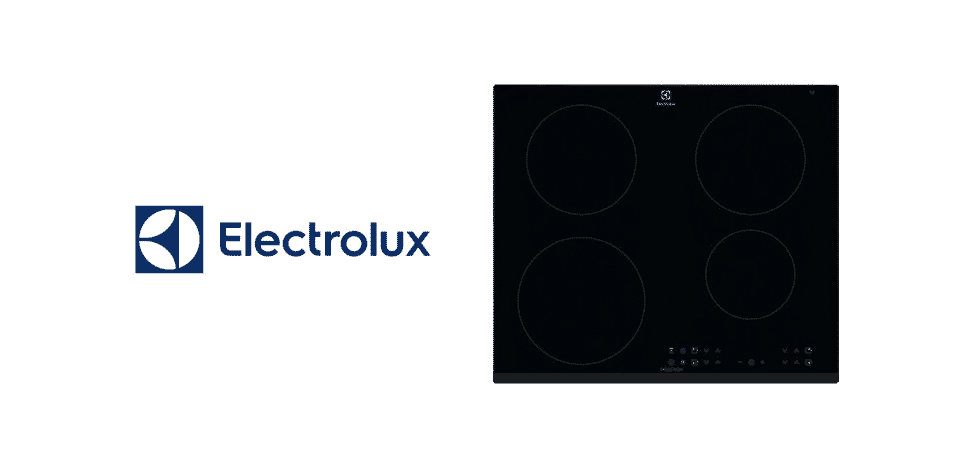 Electrolux Induction cooktops are a new technology that people have started to use. These save power and provide you with the same heat levels as normal stoves.
Considering this, these can be amazing to use but there are also some problems with them. We will be using this article to provide you with some error codes that can be found on the Electrolux induction cooktop along with how to fix these.
Electrolux Induction Cooktop Error Codes
Error Code 2,3 and 4
While using these cooktops, you will notice that there is a control panel present that you can use to control the device. In case of any problems, the error codes will be shown here.
The best thing about these is that your issues are narrowed down and you can then easily fix the problem you were getting. This takes out all the worry of having to pinpoint problems on your cooktops. The error code 2 refers to the left front element down key being defective.
Aside from this, the error codes 3 and 4 also refer to the same issue but 3 means that the up key is defective while 4 refers to the on and off-key. Considering this, all of these codes refer to the same touch control board so you can use the same fix for each of them.
The first thing that can be done is to check the wirings. These might have come off or gotten loose. If you notice this then simply connecting the cable back tightly should fix the problem you were getting.
On the other hand, in some cases, the touch control unit can also become damaged. If this happens then you will have to get it entirely replaced. Even if only a single button is broken, you will still have to replace the entire touchpad. This is why make sure that you try checking the wires carefully.
You can even use a voltmeter to help you in identifying if the cables are getting current flowing through them. If you do not know how these can be checked then a better option is to contact a specialist.
Error Code 30
All the error codes after the ones mentioned above refer to different buttons on the touchpad being defective. Although, there are several elements which is why there are so many codes for them. You can consult the manual to help you with understanding what key the code is referring to. Other than that, the fix for all of these will be the same.
As for the error code 30, this refers to the power supply not getting enough current or there being an electrical issue. You can take off your cooktop from the main power for this and then check the current coming from the backend.
You must use a voltmeter for this as getting accurate readings is important. If the issue was true with the socket then get it replaced. If not then you will have to ask an electrician to check the power supply unit or send in your device for repairs.
Error Codes 51 to 54
The error codes 51 to 54 all refer to their being issues with the temperature sensors on your Electrolux induction cooktop. Considering this, you will have to disconnect your device from the main power first. You can then test the resistance on your sensors using an ohmmeter.
Sometimes cleaning off all the dust that was stuck on the sensors can help in fixing them. Although, make sure that you do not apply too much force. This is because the sensors are quite sensitive and can get damaged easily. If these have broken down then you will have to get them replaced. Contact the company for this as well as using third-party sensors can be dangerous on cooktops like these.