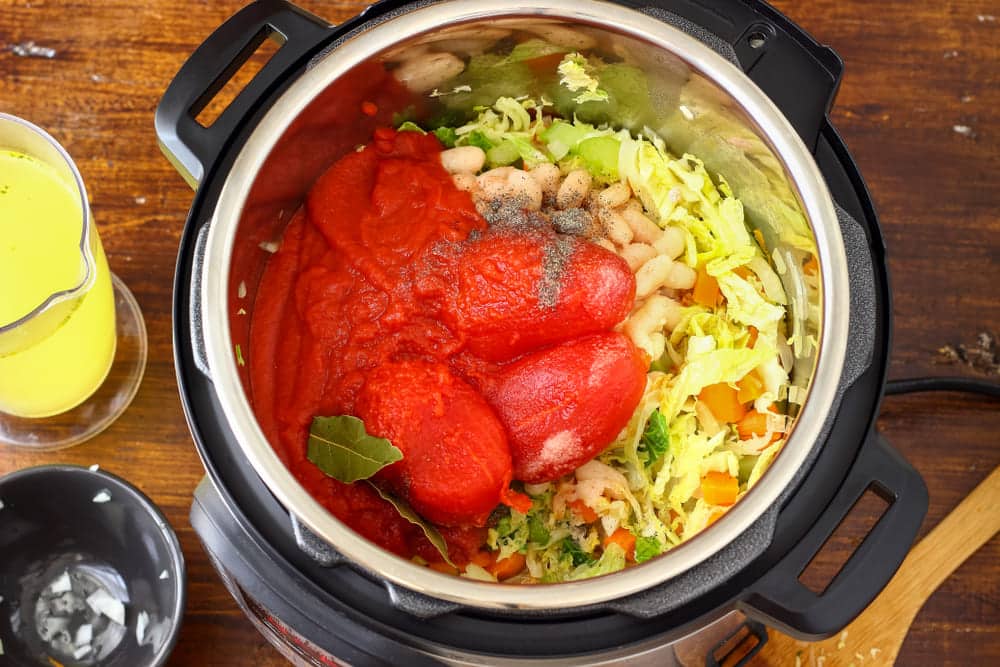 If you've been cooking for a long time, you would know that a pressure cooker helps cook food quickly. Similarly, electric pressure cookers have become famous since they are safer. One most popular electric pressure cooker is the Instant Pot. Ever since its release, the potential users are wondering if the Instant Pot really saves time. So, in this article, we are sharing how Instant Pot helps save time!
Does Instant Pot Really Save Time?
Faster Cooking
When it comes down to the Instant Pot, it tends to cook food at least 60% to 70% times faster. However, this doesn't count in the prep time, and some food items even take longer to be cooked. Also, we haven't counted the time that Instant Pot takes to start cooking and the resting time. But it is essential to note down that resting and cooking time won't be much higher.
Easy Cooking
When you are using the Instant Pot, you will be able to run other errands and complete the chores while the food is cooking. That's to say because Instant Pots have special features that save the food from burning and overcooking. The users can also set special programs and custom the timing, promising time-saving. Even more, once the food is cooked, the Instant Pot will automatically switch off or switch on the "keep warm" feature.
Easy Cleaning
When it comes down to cooking meals and food in the Instant Pot, you will save time because it is easier to clean. In addition, the food will turn out delicious and tender. On top of everything, you can customize the timing and use of programmed functions.
Tips To Save Time With The Instant Pot
If you have an Instant Pot and want to save time, you can follow the below-mentioned steps, such as;
Shred The Chicken
You can cook the shredded and seasoned chicken in the Instant Pot and use it later for the salads. In addition, you can fry veggies and add chicken that makes a healthy launch for you. Last but not least, let us tell you that you can mix this chicken in mayonnaise and make a delicious chicken spread for your sandwiches.
Quinoa
If you are interested in healthy food and an active lifestyle, quinoa is the perfect choice to cook in the Instant Pot. You can cook quinoa in the Instant Pot and store it in an airtight jar so that you consume it during the week.
Hard-Boiled Eggs
For everyone who is into healthy eating standards, hard-boiled eggs will become the ultimate source of protein and make a suitable snack. With the Instant Pot, you can hard boil a huge batch of eggs for the entire week and sprinkle some salt and pepper. Also, the eggs boiled in the Instant Pot will be easy and quick to peel.
Veggies
It is better that you steam the cut-up veggies in the Instant Pot and store them in airtight containers. Then, these steamed veggies can be used in shredded chicken and previously cooked quinoa. All you need to do is sprinkle salt and pepper to make a perfect meal. So, don't you think Instant Pot will help you save time?