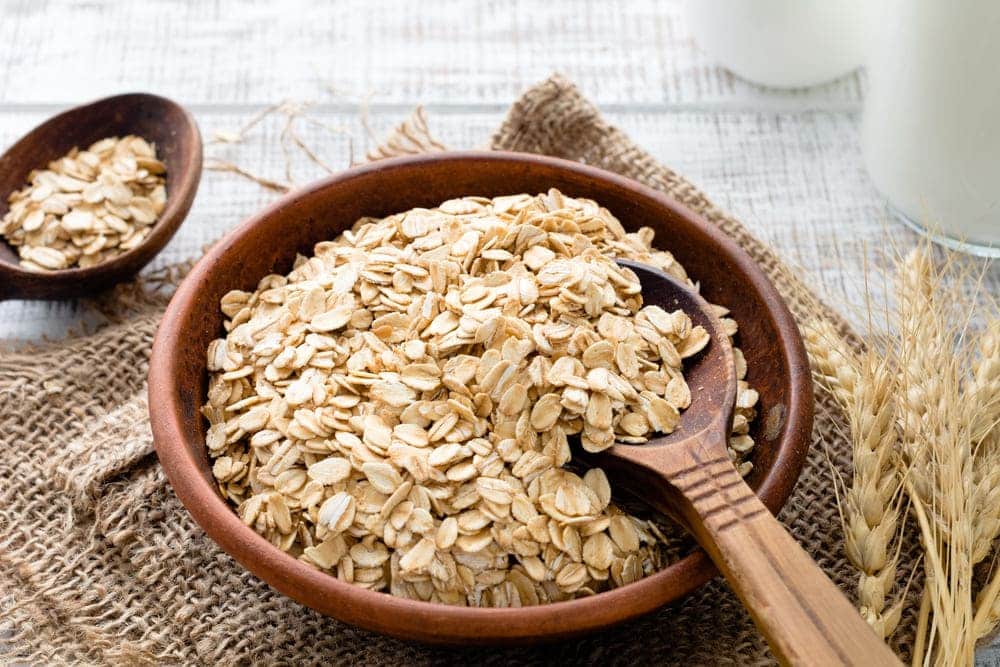 There likely aren't many people in the world that need an introduction to oats and exactly what they are. Regardless of whatever type of popular food you might be thinking about, oats are eaten throughout the world on a daily basis because of how healthy and delicious they can be if prepared in the right ways. If you're preparing oats to eat on their own or if you're using them as a part of any recipe you might be preparing but don't have the old-fashioned kind around you, there is one substitute that you'll see being recommended to you a lot. These are quick oats.
What are Quick Oats?
If you've been recommended quick oats as a good substitute for old-fashioned oats but aren't sure as to what the former is, it is a pretty simple alternative. These quick oats are almost exactly the same as their traditional counterparts with there only being a few differences in their overall texture and feel. These quick oats are prepared in a different way as well, which is what makes them different when compared to old-fashioned oats.
The difference in preparation is that quick oats are cut up into much smaller pieces before being flattened by the machine. To finally come back to the main thing, we're here to discuss, are quick oats really good substitutes for old-fashioned oats or is that false popular belief? The answer to this question is given directly below.
Can You Substitute Quick Oats For Old Fashioned Oats?
To answer in the simplest way possible, popular belief regarding both of these ingredients being interchangeable with one another is completely tree. Quick oats taste a lot like their old-fashioned counterpart and as mentioned the only real difference is in texture and preparation. The previously mentioned smaller pieces into which quick oats are cut up are actually what make them "quick".
These smaller pieces cook much faster, being prepared almost instantly when compared to old-fashioned oats. This is partially the reason why quick oats are also referred to as instant oats in some cases. But that isn't the only difference said smaller pieces make as they also form a much more delicate texture. This texture can actually be preferable in many cases and is the reason why a lot of people tend to choose quick oats as opposed to old-fashioned oats.
So yes, regardless of whatever recipe you're preparing or if yo0u're just making plain oats because you enjoy eating them, instant oats or quick oats are definitely good substitutes, if not the best. They do not have the same hearty texture, but the same traditional taste and feel of oats is still there, along with all of the great health benefits which make them so amazing in the eyes of many. Quick oats can be found commonly in most stores as lots of brands offer different types of them.