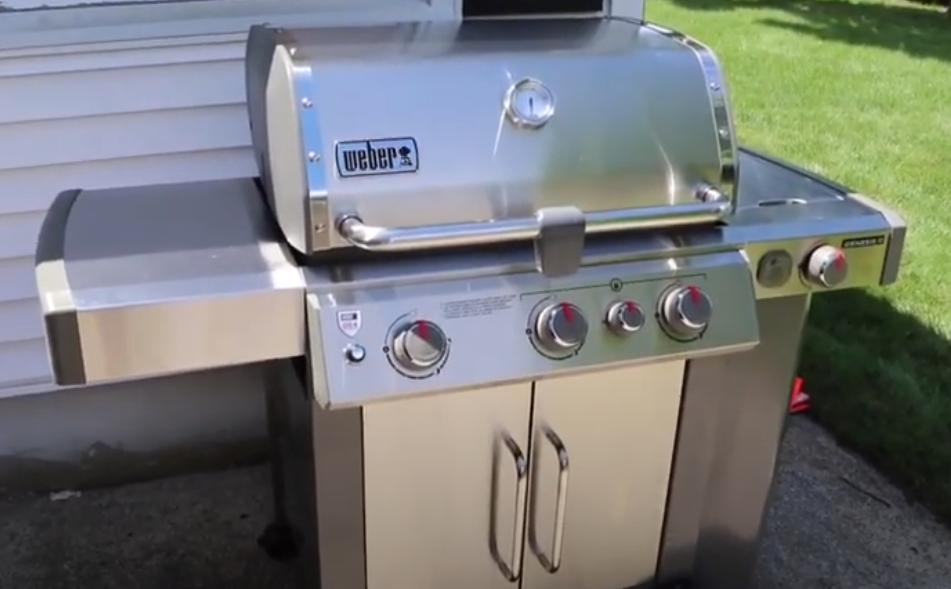 A gas grill is one of the most popular cooking mediums. Powered by propane, butane, or natural gas, gas grills typically run off attached tanks. There are plenty of benefits to using a gas grill. From reheating food in a jiffy to grilling up tasty burgers in no time – few cooking surfaces can compare to the heat of the gas.
Plus, there's no waiting for the coals to cool down to the right temperature giving you direct heat and the ability to turn off when done instantly.
Weber Genesis II S-345 Review
Weber's three burners Genesis II S-345 comes with everything that you need to grill food to perfection. From a range of added extras like wireless temperature control and monitoring to a stainless steel design with some of the best heat retention out there – this is a feature-packed gas grill that boasts outstanding value for money.
Beginners to grilling may be hesitant about the price of this outstanding product from Weber. However, keep in mind that the Weber Genesis II S-345 is a once-off purchase that'll last you a lifetime if well taken care of. Furthermore, few other grills can compare the sheer wealth of features provided.
Today, we'll be taking you through an extensive review of the Weber Genesis II S-345 so that you know and understand each important aspect of this top-rated gas grill. So, let's get right into it!
Additional Side Burner Grill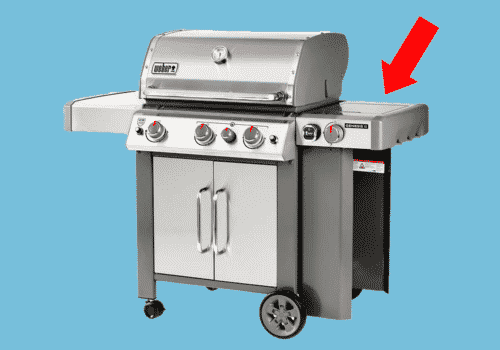 One of the first notable features of the Weber Genesis II S-345 is the three-burner gas grill with an additional side burner. This is particularly useful for sauteing or searing food while also convenient for keeping food warm while you wait for the rest of your meal to grill finished.
However, once you get used to the convenience of a side burner grill, you'll struggle to come to grips without one.
One of the handiest features of the Genesis II S-345 grill is the ultra-high temperature sear station. Using this conveniently positioned cooking surface, you'll be able to sear your food in seconds. It just takes a few moments on the sear station to develop those mouthwatering must-have sear marks.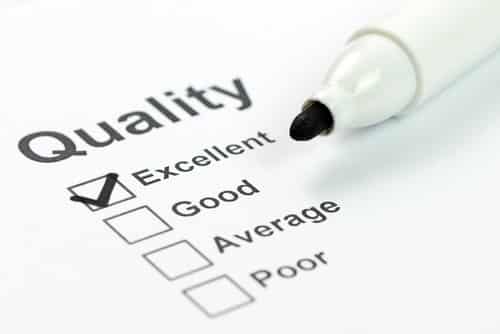 The build quality of the entire Weber grill is nothing short of extraordinary. The highly polished stainless steel finish conveys quality from the moment you lay your eyes on the elegant unit.
It's a striking difference from the matte black that many prefer for their grill, but ultimately, it's a matter of preference. From the controls to the durable finish, cooking surface, burners, and side burner, we can't fault the manufacturing standards.
At 60,000 BTU, the Weber Genesis II S-345 puts out a fantastic amount of heat. There's a total of 513 square inches of cooking space on the grate with a 10-inch lid height.
The Genesis II S-345 runs on propane and comes with a built-in easy-to-read fuel indicator.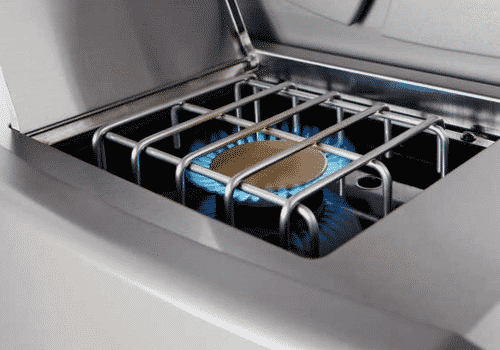 The Weber Genesis II S-345 features complete stainless steel construction, including the cooking grates. You're provided 7mm stainless steel cooking grates with superior heat retention and durability over a standard grill.
Weber uses Flavorizer Bars to guide grease and drippings away from the burners, which reduces fires and flare-ups immensely. They also add the distinctive taste of food cooked on a grill to everything prepared. The drippings drop straight into the Flavorizer Bars and then turn to vapor and circulate straight back to whatever you're cooking, infusing extra flavor.
The large marked control knobs light up at the touch of a button. Grilling at night couldn't be easier. The illumination is bright enough to light up the entire control area making the temperature setting for each knob clearly visible.
iGrill3 is an optional feature that will need to be purchased separately. Weber's iGrill3 feature gives you an app that interfaces with four meat probes. This lets you track the doneness of four different cuts of meat being grilled from the convenience of your smartphone or tablet.
It also allows you to set grill temperature alerts, and you are provided a range of temperature presets for cooking all your favorite foods to perfection.
Hidden, Recessed Warming Rack
The warming rack tucks away out of sight, granting both superior style and indispensable space-saving convenience.
The S-345 comes with two sets of wheels—one pair locks in place, granting complete stability while grilling. Larger wheels as the other pair make lugging around your grill quick and easy, requiring minimal strength. One person will have no problems moving this Weber from place to place.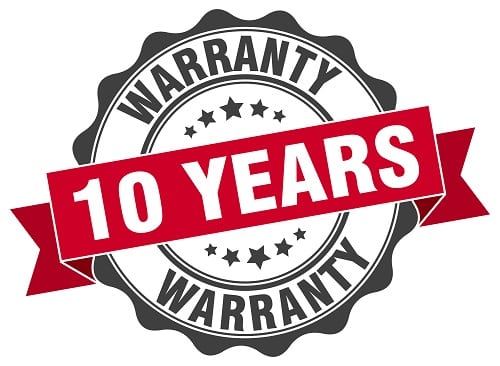 You're given a free grill cover, and all of the parts of the Weber Genesis II S-345 come with a ten-year warranty. The vast majority of users report that the warranty is well-honored even if damage occurs many years after your purchase.
Customer reviews across the board are more than satisfied with the quality and performance of the Weber Genesis II S-345. It's a pleasure to use for newcomers to gas grills and experts alike.
The pricing is slightly higher than an entry-level grill but far from being the most expensive unit out there. The mid-range price point grants outstanding value for money, thanks to the quality and features. It's most definitely worth the price.
The Bottom Line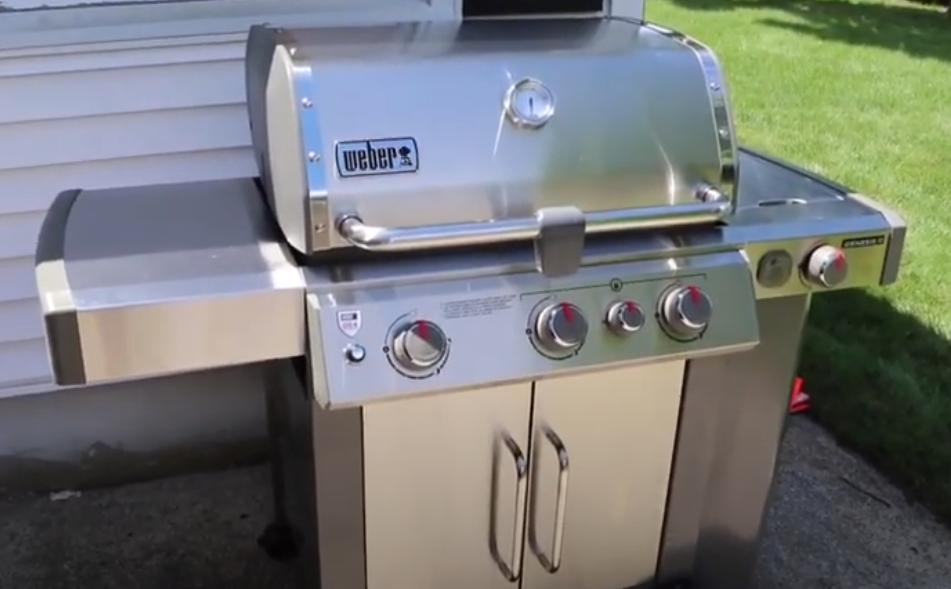 The Weber Genesis II S-345 is, without a doubt, a great product that should meet all your expectations. This grill has no noticeable, prominent flaws or commonly reported issues, making it an extremely reliable option.
However, if this high-end Weber isn't precisely what you're looking for or if it's out of your budget, we encourage you to check out our other reviews on similar products.